A vocation in language and law, motherhood, and lifelong learning (an interview with Francie Gow)
April 3, 2019
Meet Francie Gow.
Francie is a mother, a translator, and a Montrealer. She grew up in St. John's Newfoundland, the farthest eastern point in Canada. The daughter of a Dutch immigrant mother and English-speaking Canadian father, Francie was educated in the newly-instituted French immersion school system of the 1980's; laying the foundation for Francie's future vocation, love-life, and eventual residence in Montreal.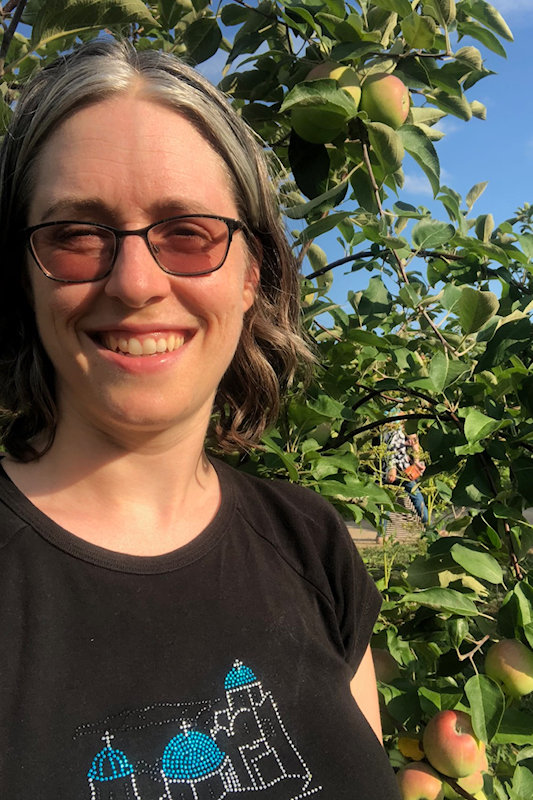 Who knew so much could be achieved with bilingual upbringing?!
Of course you'll have to listen to the interview to see how that all plays out in Francie's life but her story helps remind us of the unique opportunities present in each one of our lives simply by virtue of where we're born (and who our parents are) and other factors entirely outside of our control.
After studying math and French in university, Francie spent a year teaching in France, with plans to return to Canada to be a math teacher but realized in the actual doing of the work, that teaching was not her calling. With her love of language and solid French education she decided to become a professional translator, moving to Ottawa for that training.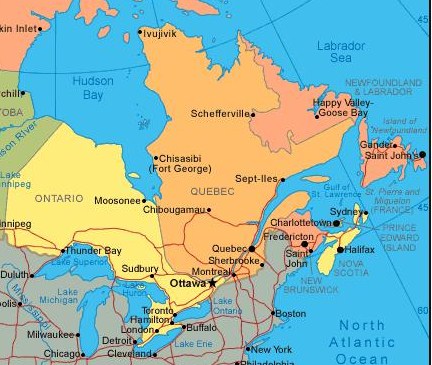 (Here's a handy map for you to find the places mentioned in this interview. Except no France.)
In translation, Francie found her vocational calling. And in the move to Ottawa she found her life partner.
When the love of her life was leaving town to study law, Francie surprised herself by pursuing a law school degree also, following an intuition that this was the right path for her.
Through an unexpected path and a lot of hard work, Francie found the vocation she is "meant to do", translating legal rulings from French to English for the federal government.
And it is the current challenges and joys of living her other life's calling, being a mother to her two children, that is the heartbeat of this interview.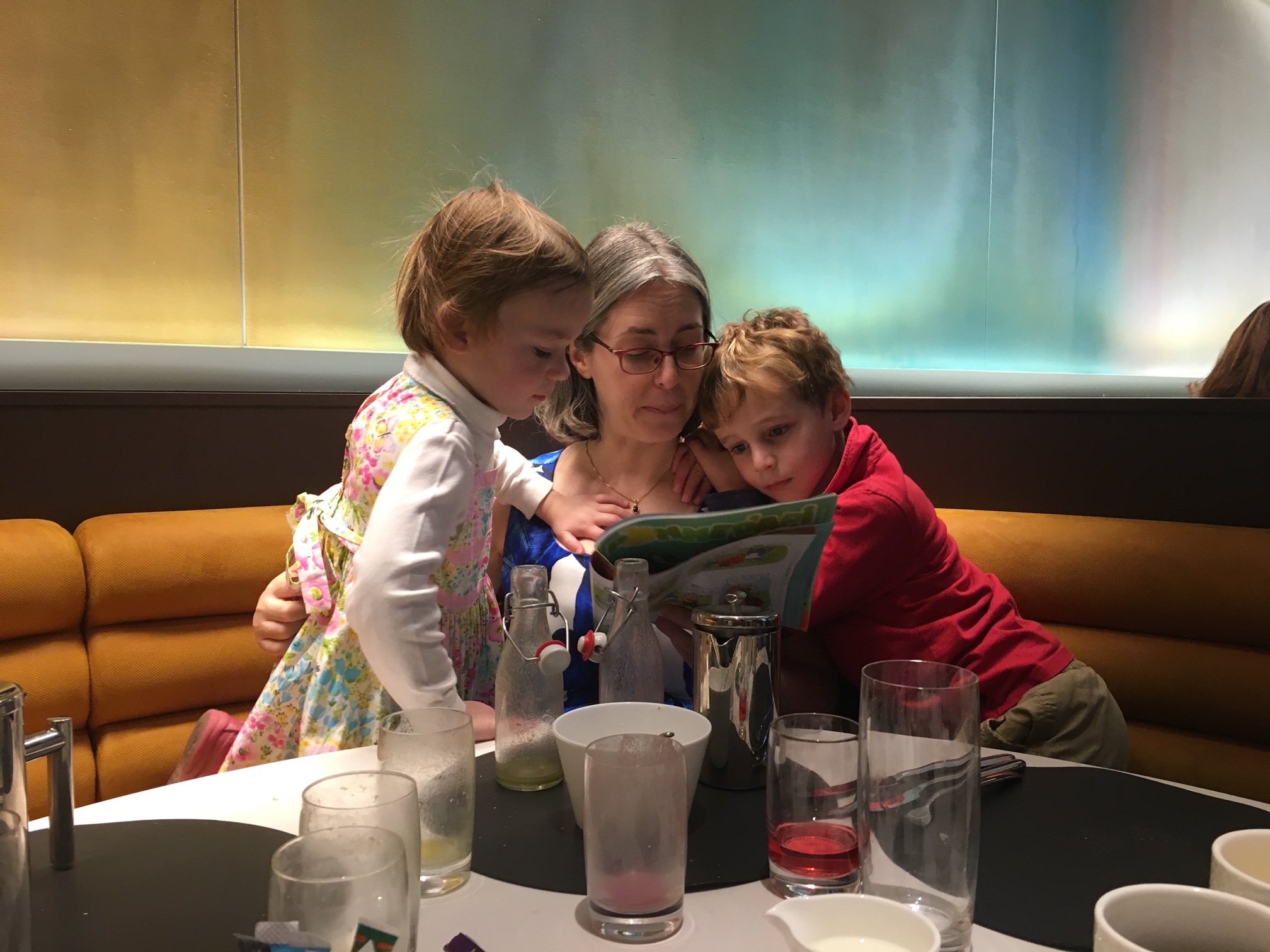 Attachment parenting and working, finding the best educational path for her children, and learning how to prioritize her own health and wellbeing are some of the experiences Francie shares from her own life.
With Francie's generous story-telling and reflections we cover a lot of territory in this interview, tracing the arc of her first-generation bilingual childhood in Newfoundland to her own children's trilingual upbringing in urban Montreal.
We talk about homeschooling and lifelong learning; trusting our intuition; making parenting decisions one day, one season, one year at a time; and the power and snowballing effect of micro-changes.
We're honest about the challenge of reconciling ideals with reality, balancing our interests and desires with those of our partners, and prioritizing our values.
And as Francie learned in a Constitutional law class years ago, life doesn't get any easier, but with practice, we do get better at meeting the challenges, in our relationships and vocations.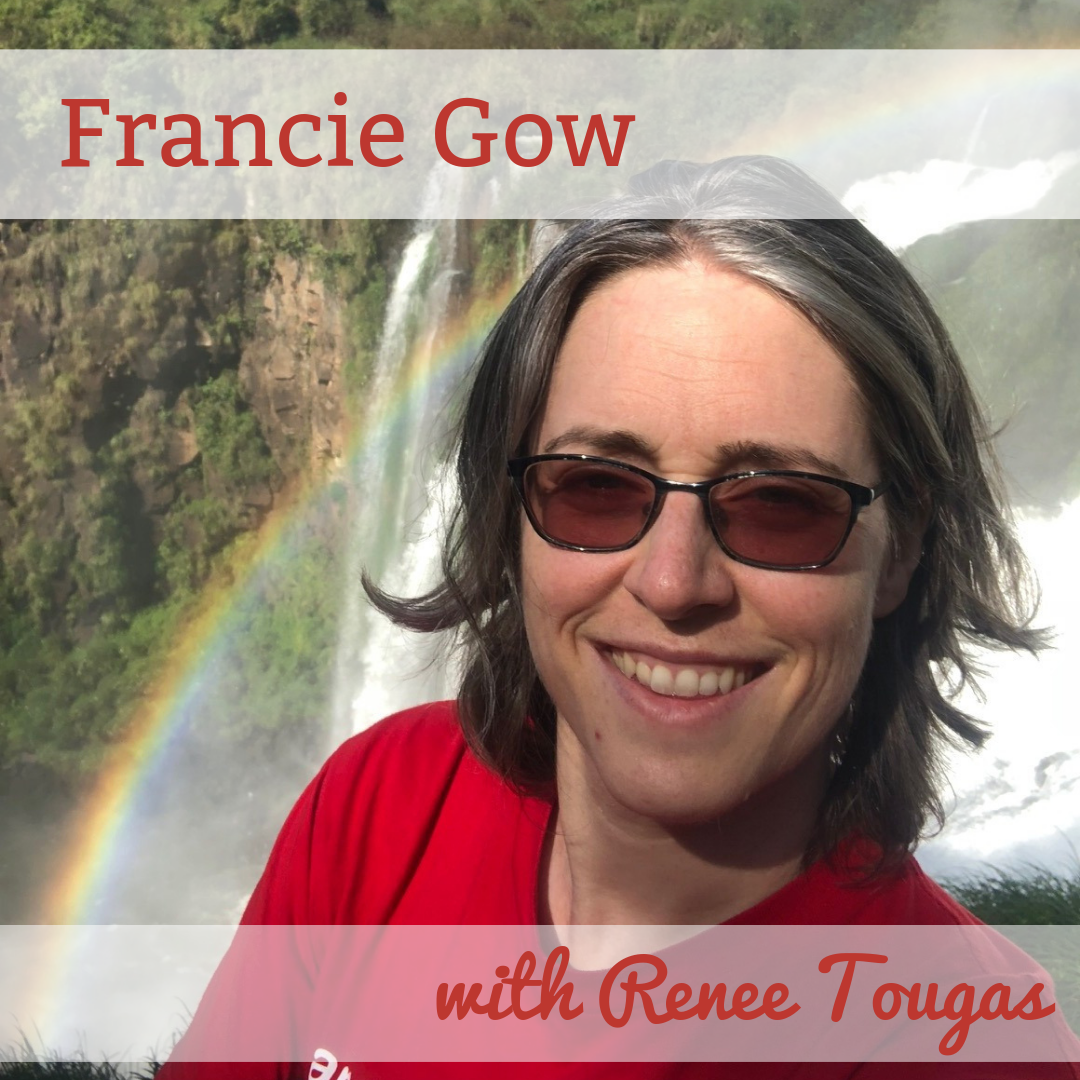 To listen to this interview join my Patreon at the $5/month tier and have access to all previous interviews. A new podcast episode is released every month.
You can subscribe to comments on this article using this form.
If you have already commented on this article, you do not need to do this, as you were automatically subscribed.