Warrior Parents & Parenting with the Enneagram
June 26, 2019
Meet Livingston Lacroix
Livingston is a mother of two adult sons, a caregiver, and an Enneagram coach and facilitator (among many other things).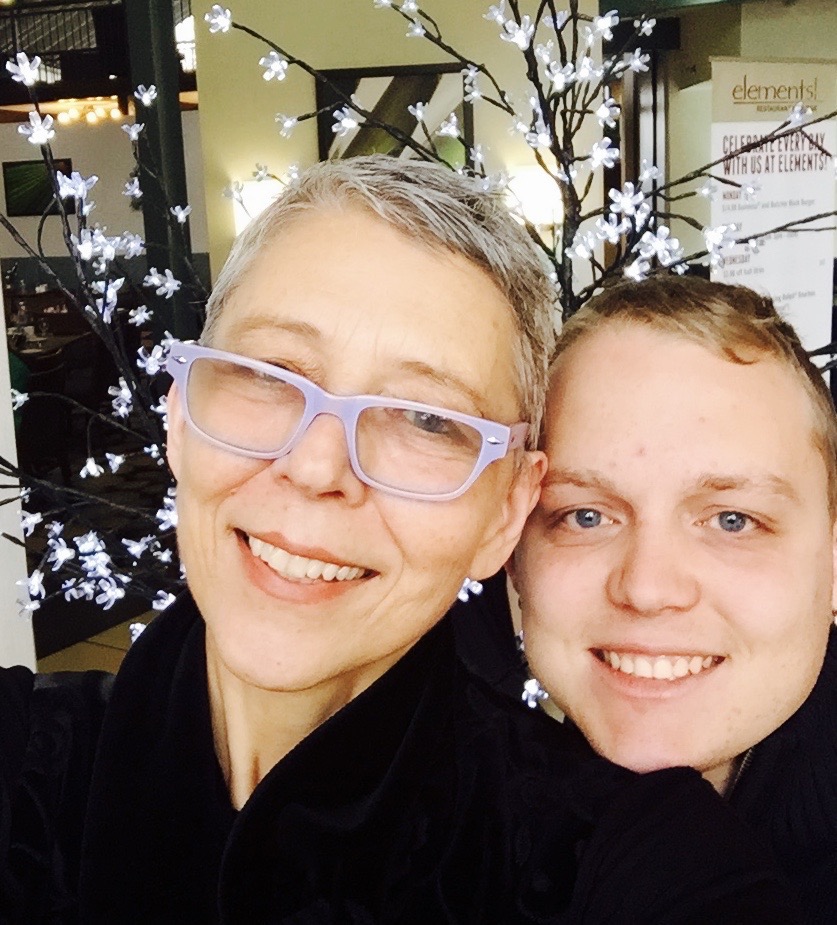 Raising children is hard work. Raising a special needs child is another degree of difficulty.
In our interview, Livingston shares generously and honestly with us the challenges of raising her own learning disabled son, now an independently-living adult.
Parts of her story are very painful to hear. The fight to provide an education for her son, parental burn out and her suicidal thoughts during her son's teen years, the grief for all the lost dreams and milestones that will never be reached. These are difficult to bear.
Many of us, probably all of us at some point in our lives, are called to step into extraordinary roles for which we don't feel equipped or prepared. Parenting an averagely-abled child challenges us beyond our capabilities, never mind the enormous strain on families with special needs children.
Stories like Liv's challenge us to ask how can we do better as a society, communities, and school systems to support these families. How can we help one another? How can we make things better?
With honesty and humor Liv shares her story of raising and launching her son and offers some practical hard-won wisdom about creativity and tenacity, for all parents.
A fairly recent addition in her self-awareness toolkit, something that helps her be a better parent and a better person, is knowledge of the Enneagram.
The Enneagram has been a life-transforming guide for Liv and she shares this passion in our talk and in her work as an Enneagram coach and facilitator.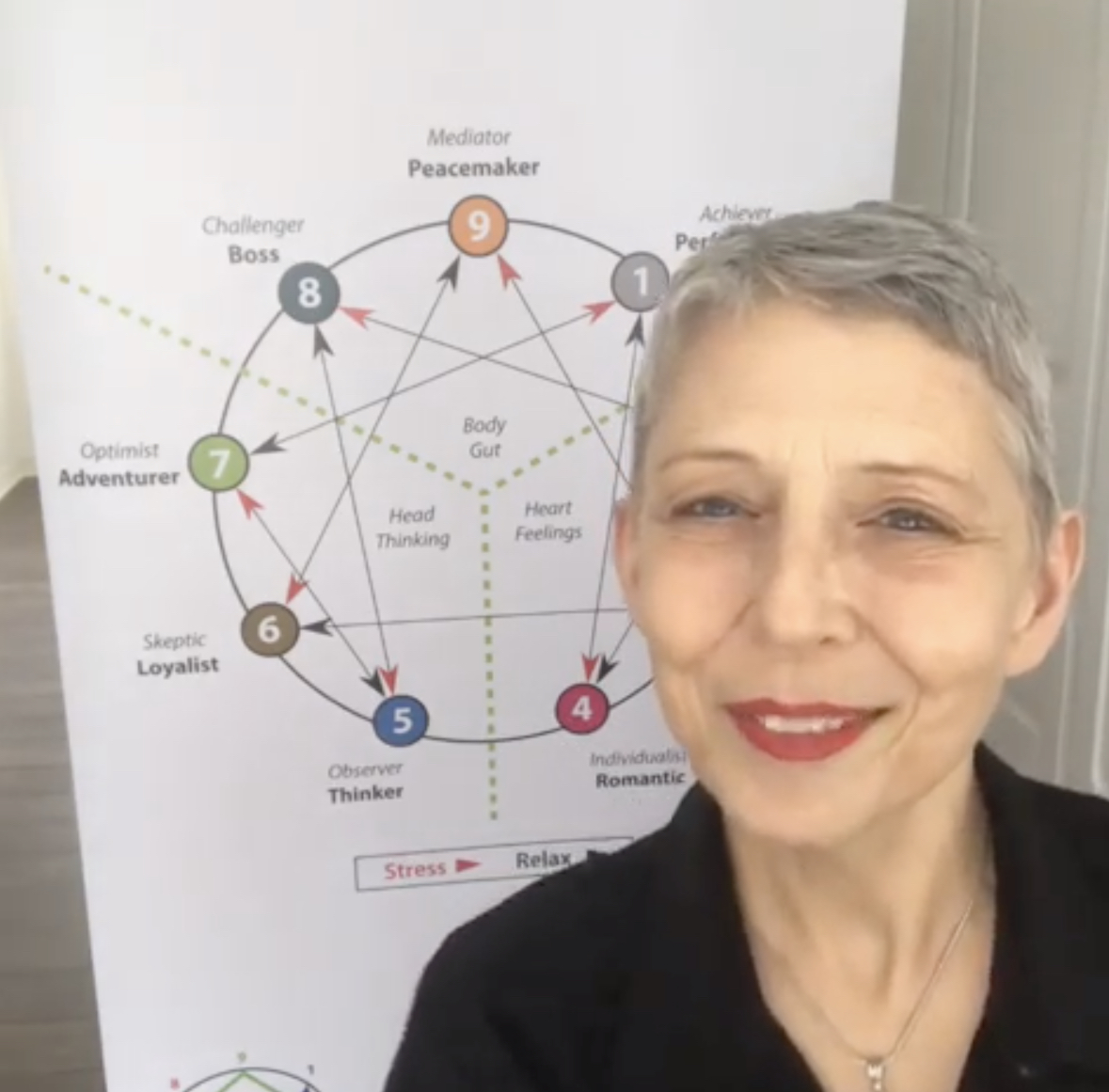 Knowledge of the Enneagram has likewise been transformational in my own life as I share the story of how I discovered Enneagram during a period of crisis.
We don't have the power to change other people, but we can change ourselves and work towards more loving relationships when we understand the core motivations and fears of both ourselves and others. This is what the Enneagram provides, insight into why we are who we are.
Liv and I explore the power and potential of Enneagram insight in our personal relationships and especially in parenting.
The experience of Livingston is that of a warrior parent. Someone who has to fight for their child and has the accompanying battle scars. But it's also a story of hope and belonging found in community and the gift of self-awareness in healing, recovery, and relationships.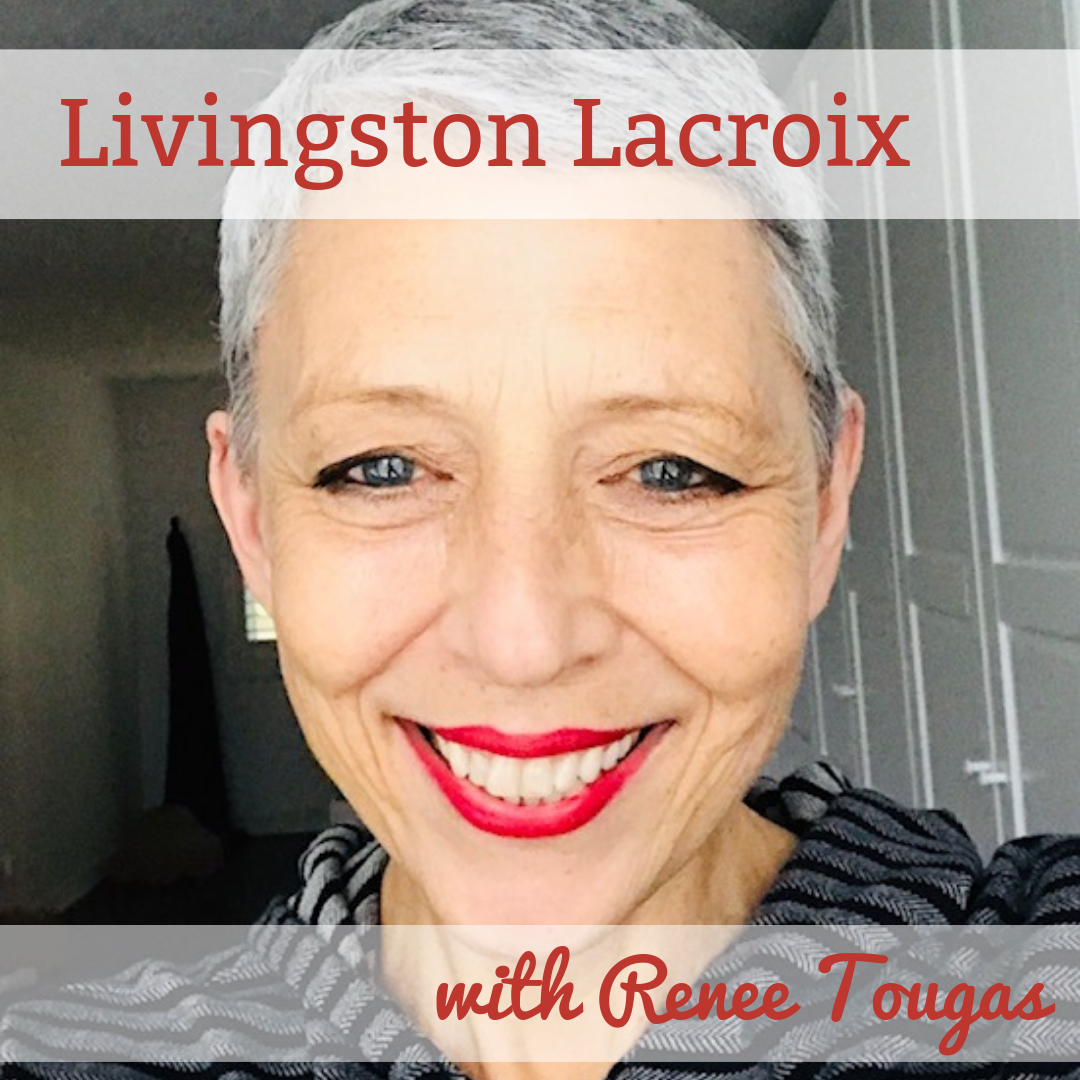 Listen to this interview
Join my Patreon at the $5/month tier and have access to this and all previous interviews. A new podcast episode is released the beginning of every month.
Learn more about Livingston & the Enneagram:
Find Livingston on Instagram @theenneagramsolution.
Liv does short enneagram teaching videos on her instagram account. I recommend them.
For a great introduction to all Enneagram types listen to these two episodes featuring Liv Lacroix on the B-RAD podcast.
Books/teachers mentioned in this episode:
Filed Under
Resource Library
You can subscribe to comments on this article using this form.
If you have already commented on this article, you do not need to do this, as you were automatically subscribed.