*Urban, multi-generational, and multi-national experiences of home
June 8, 2020
Meet Daniel Perez.
Daniel Perez is a Mexican national, a former undocumented immigrant, and recent United States citizen. He has lived in Minnesota for over 18 years and is a bilingual and bicultural social worker at an elementary school in Minneapolis. Daniel is a devoted family man and a self-described irreverent Christian. In his free time, he works to dismantle racism, patriarchy, and other systems of oppression through formal engagement and personal relationships.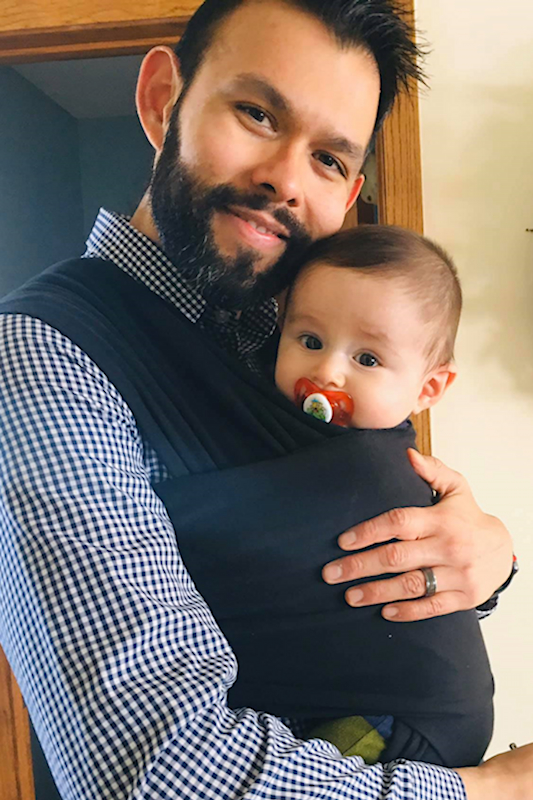 Daniel's interview starts with the beginning of his life, as all these Finding Home interviews do, recalling what "home" was like as a child.
Daniel's childhood home was a small urban apartment shared with his parents and brother, embedded in a rich community of extensive extended family in Mexico. Home was grounded in family and was defined by frequent gatherings and connection. But home was also marked by the frequent absence of his father who was working in the United States to shore up the family's economic security.
In his early teens Daniel's mother and brother left Mexico to join his father. And at the age of 15 Daniel completed his immediate family's migration to the United States.
Daniel lived his teen and young adult years as an undocumented immigrant in the United States and his story brings a fresh experience to this Finding Home series.
Daniel is part of my extended family. He's married to my cousin Kendra who was one of my very first podcast guests.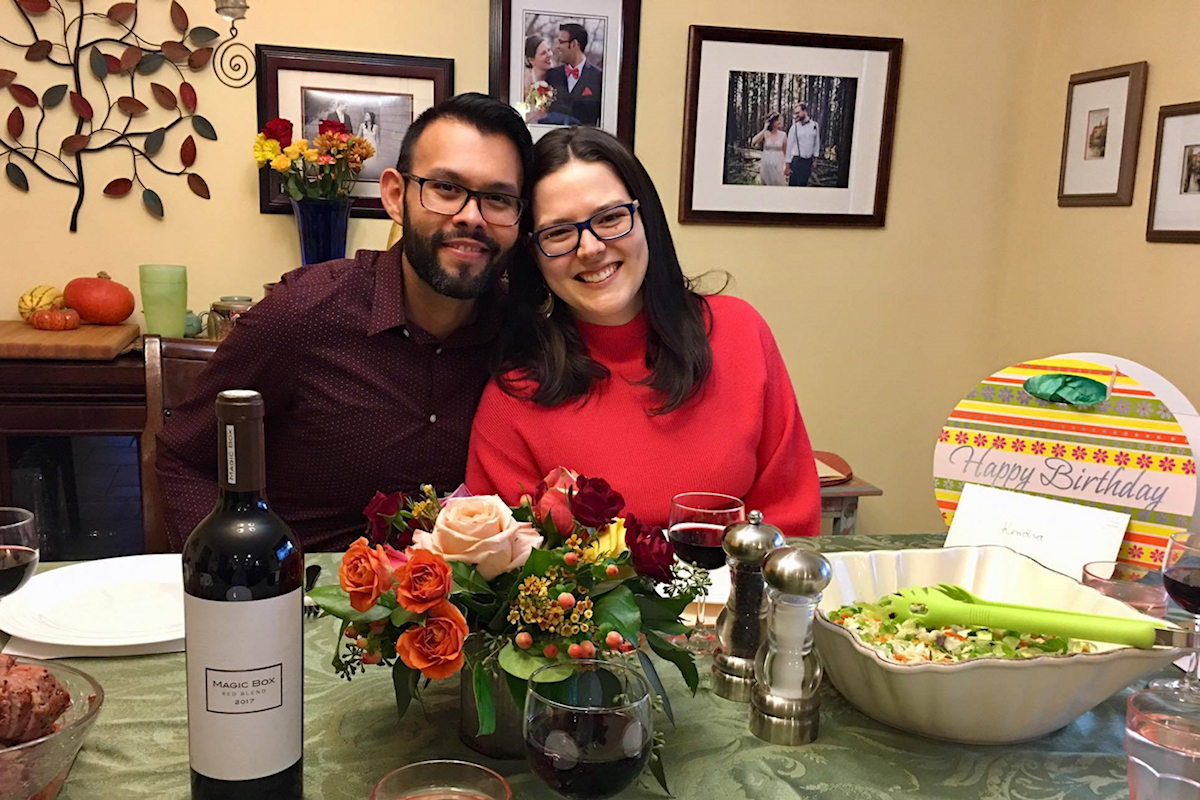 Daniel and Kendra live in a multi-story townhouse in the Whittier neighborhood of Minneapolis, Minnesota. Daniel's physical home is not only multi-storied but multi-generational, where friends and now extended family, live in community together. For Daniel and Kendra, home is a place where they can live out their values of simplicity, equality, and social engagement.
Home for Daniel is largely defined by family and community. But it's more than that. It's also where the body feels safe.
Living with the insecurity of being undocumented for many years and having brown skin, Daniel's sense of home in the United States is not easy or straightforward.
Daniel's home is the ethnically diverse urban neighborhood where he and his wife are raising their two sons. Home is Mexico where he was born and feels at ease in his body. Home is also the safe feeling he has when visiting Canada, where his wife is from and where more extended family lives and has welcomed him into the fold.
My interview with Daniel speaks to a common theme in many people's understanding of home: home is rooted in family and national identity; it's the community we build and where we live. But Daniel's experience, and my own engagement with his story through our conversation, expands the idea of home beyond national borders to the global context of Earth as our home. While at the same time contracting the idea of home to the locus of one's own body.
I loved how Daniel and I explored some big ideas in our interview through the lens of his lived experience and personal history.
Daniel's interview reminds us that home is not just a sense of family and community, the structure you live in, or your mailing address. Home is a feeling of safety in our body. And that our goal as humans is to create the conditions where this can be true for everyone.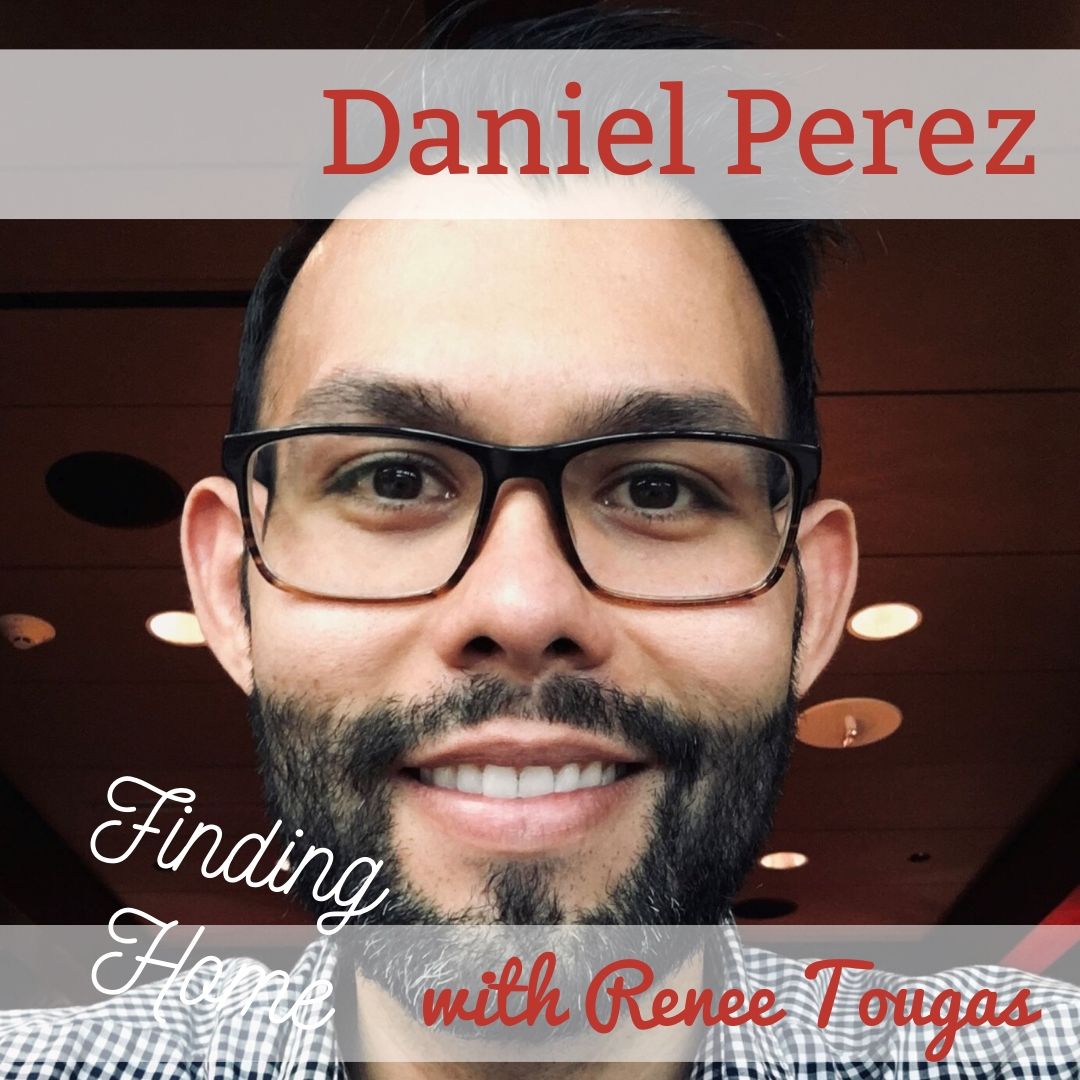 ↓ Listen to conversation here ↓
I recommend pairing Daniel's interview with my talk with Kendra, especially if you're interested in immigration, communal living, cross-cultural families and experiences.
Filed Under
Part of Series
Resource Library
You can subscribe to comments on this article using this form.
If you have already commented on this article, you do not need to do this, as you were automatically subscribed.