Spiritual Direction, Art as Spiritual Practice & Female Friendship
November 19, 2018
I started a Patreon last month. I wrote a series of blog posts here explaining what Patreon is, why I'm using it etc.
Huge thanks to the people who have become Patrons. Oh my goodness, I feel so grateful that you support my work this way and also trust me to produce what I've committed to for my Patreon community, which is a podcast. (I also plan to use Patreon to produce workshops/courses around specific themes. The first one will be coming in the New Year. More on that in December.)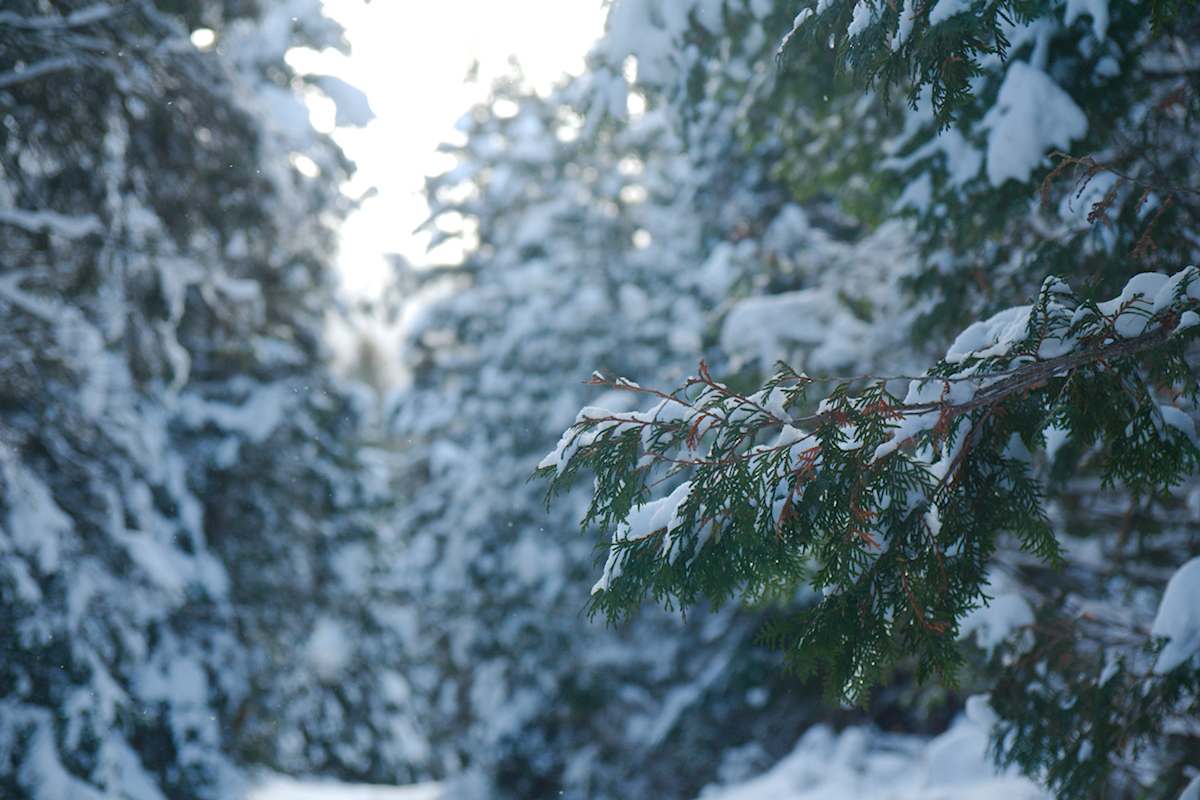 I am producing a podcast for patrons that explores the big and beautiful ideas in our everyday lives. I interview extraordinary ordinary people about the stories of personal growth and transformation at the edge of their own life experience.
My commitment to Patrons is one podcast episode per month but in the first two months I released three episodes as a bonus for early Patrons. (When you become a Patron you have access to everything I've created for Patrons at that level of support, regardless of when you join.)
Here is the introduction for my interview with Christine Hiester.
---
Meet Christine Hiester.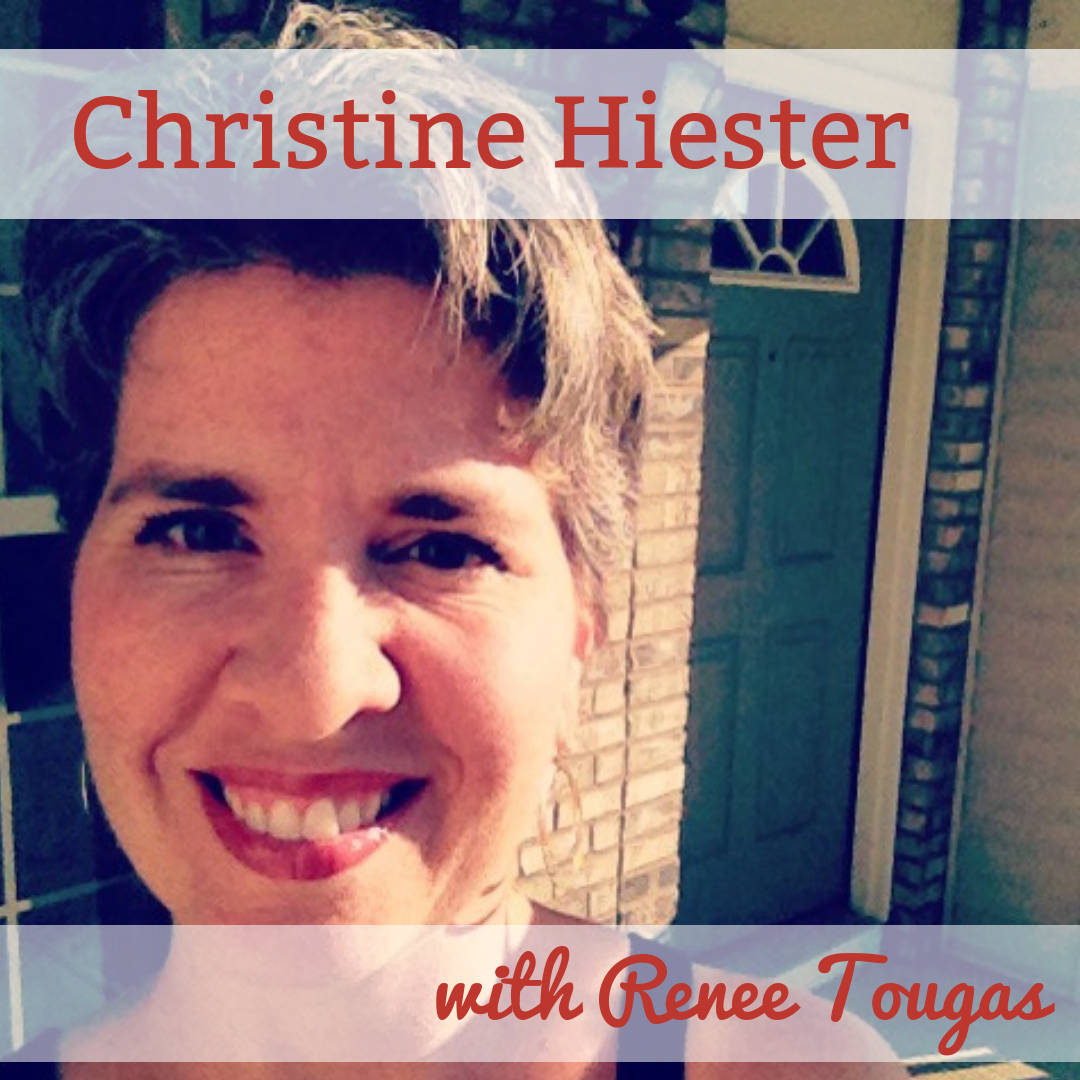 Following the birth of her fourth child Christine feel into a deep depression which spiralled into the crumbling of her once solid and certain faith. Loneliness, depression, spiritual crisis, and shame... these planted the seed in Christine's heart to someday pursue training as a spiritual director.
In this interview with Christine I jump right into her present day training to become a spiritual director, we find out how and why Christine wants to work in this capacity. And I reveal my own motivations for wanting to learn more about it.
We talk about personality types and if there is a "type" better suited to being a spiritual companion for people.
We rewind the story of Christine's life to her depression, the isolation she felt within her Christian community, the ensuing spiritual crisis and deconstruction of her faith. What does faith look like now for Christine? Is it a set of beliefs? Practices? Both? Neither?
Part of Christine's spiritual practice as well as just self-expression is in art and creativity. I've seen this gift expressed for years on her Instagram account. Christine makes art accessible and shares a few ideas for getting started (though I'm probably more likely to stick with the Zentangle art I'm more familiar with).
And finally, we talk about female friendship in mid-life, its importance and our personal struggles in making them happen. The wisdom Christine shares with me from her own friendships is a bit of kick in the pants for me to keep doing the work of maintaining and nurturing my friendships. I hope you are likewise encouraged.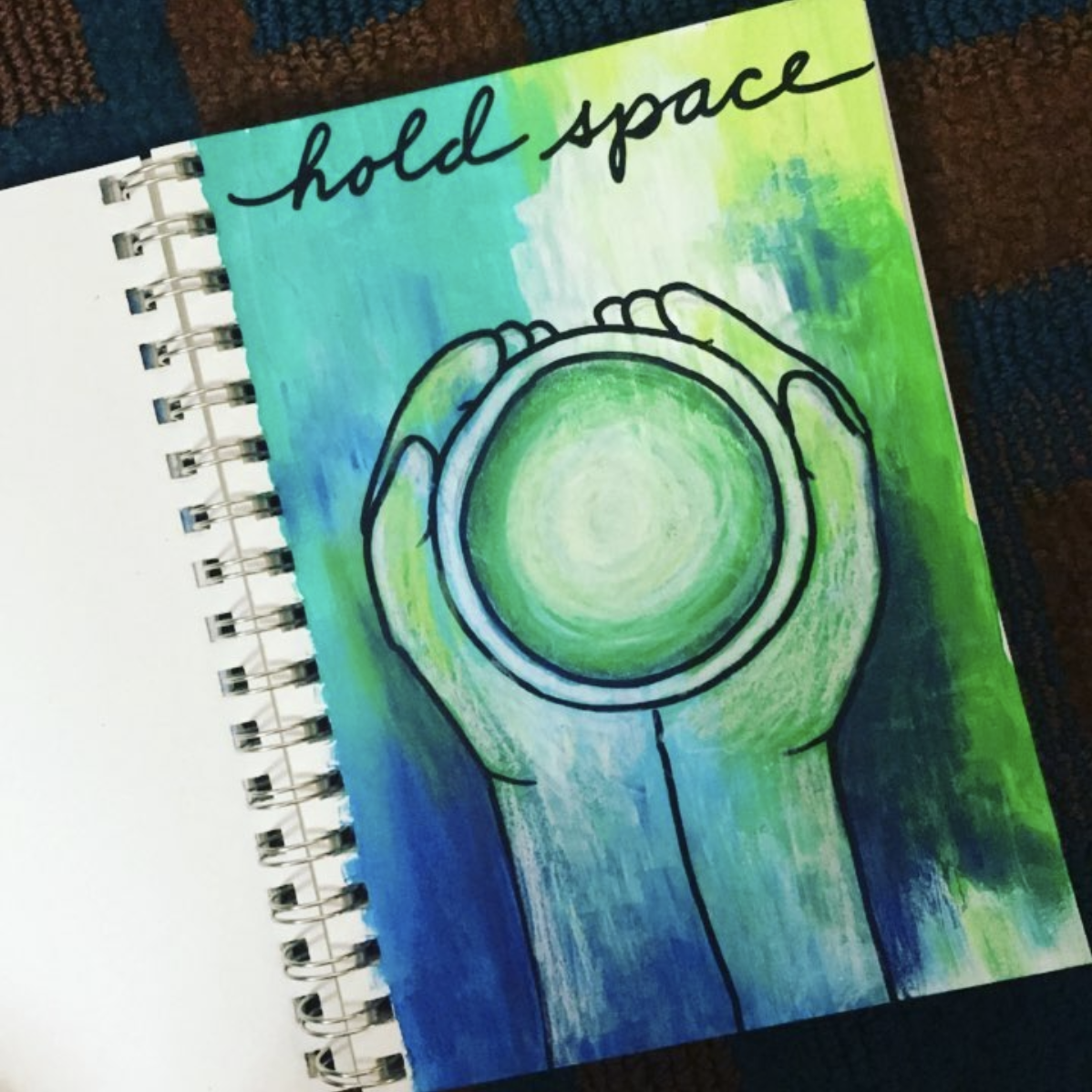 I do hope you'll listen to this honest and heartfelt interview with Christine Hiester where we explore the pain of spiritual and personal crisis, having both gone through experiences like that. And we consider paths of healing in art and creativity, spiritual companionship, friendship, and new and expansive understandings of God.
To listen to this interview join my Patreon community here.
Renee Tougas participates in affiliate marketing, including the Amazon Services LLC Associates Program. Whenever you buy something on Amazon from a link you clicked here, I get a (very) small percentage of that sale. See disclosure for further explanation.
You can subscribe to comments on this article using this form.
If you have already commented on this article, you do not need to do this, as you were automatically subscribed.