The Best Homeschooling Resource Ever (or) Homeschooling on a Budget
October 15, 2010
This post is a follow up to a post I wrote last summer entitled A Barebones Homeschool Library and Reluctant Readers. I've got more coming next week when I explain in detail, our children's learning-to-read journeys (which are as unique as they are individually).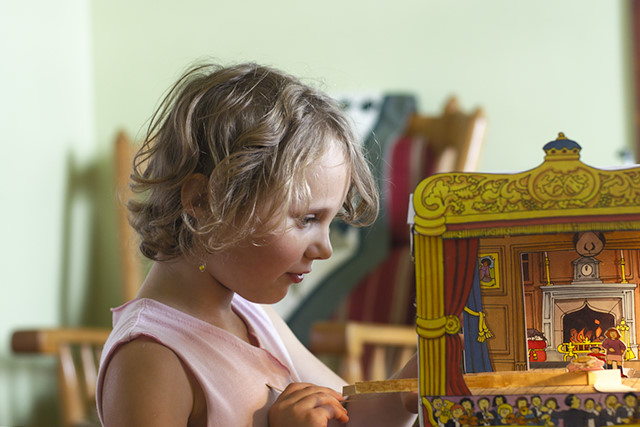 Today at Simple Homeschool I am sharing How to Use the Library in Your Homeschool. Let me share a few snippets from that post to whet your appetite. 
At the start of our family's homeschool experience I felt uncertain about this journey. I questioned my skills as a mother and teacher, wondered how my children could learn "all they needed to know" at home and how we could possibly afford to give them an excellent education. (I still feel this way somedays).

Around this time I read a strategy for home education that seemed doable for me. I wish I could remember where I read it or who wrote it, but it went something like this:

All you really need to homeschool is love and a library card.
and...
I know many homeschoolers swear by building large home libaries. If a family has the funds or limited library access I can understand that view point. But I want to advocate that with a good library system parents can give their young children quality education for a minimum cost.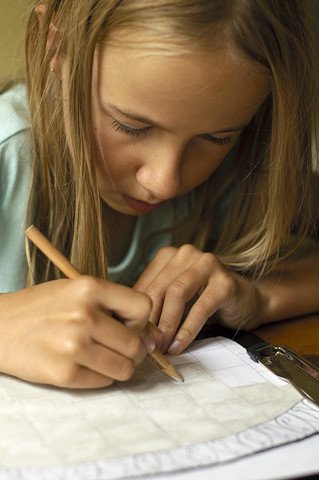 You'll have to head over there to read the nitty gritty practical details on making the most of the library. Here today I want to talk about something else kind of nitty gritty, the finances of home eduction. Specifically, our budget for the elementary years.
Heather at beauty that moves started homeschooling her junior high aged daughter this year. She has explained that process in fascinating detail (I love people's homeschool stories) and just yesterday she shared her family's homeschool budget. Her post inspired me to share our own homeschool budget.
Money is an uncomfortable subject for some people and we all come from such diverse backgrounds and we need to respect those differences. What's frugal for my family may be high on the hog for someone else so I don't want to present our homeschool budget in any particular light. Though I happen to think it's on the low end from my casual observations.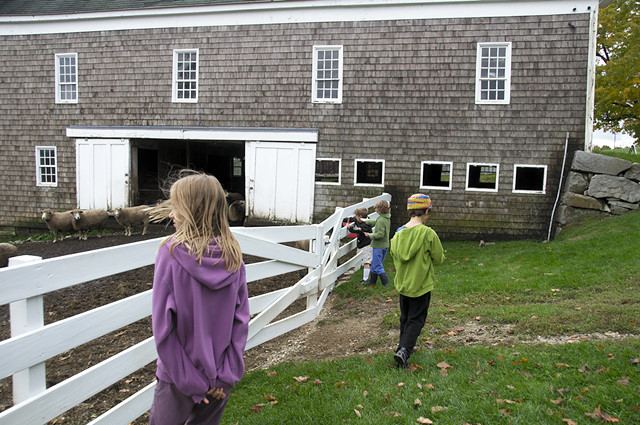 field trips, literally
Our family's "normal" homeschool budget is $100/month total for 3 children and has been that for way for a couple years. We are in "save money" mode to meet some financial goals we have for next year so we recently dropped that down to $75/month. That covers everything from craft & art supplies, lessons, field trips, concerts, curriculum, books and supplies. We recently purchased a high quality microscope which involved saving this money for several months. 
To help stretch this amount I have bartered photography in exchange for dance class and pottery lessons. Enriching activities not covered by the school budget include travel (though we do that on the cheap also), outdoor adventure pursuits which are not expensive in themselves but require decent gear and clothing, and household computer and technology costs.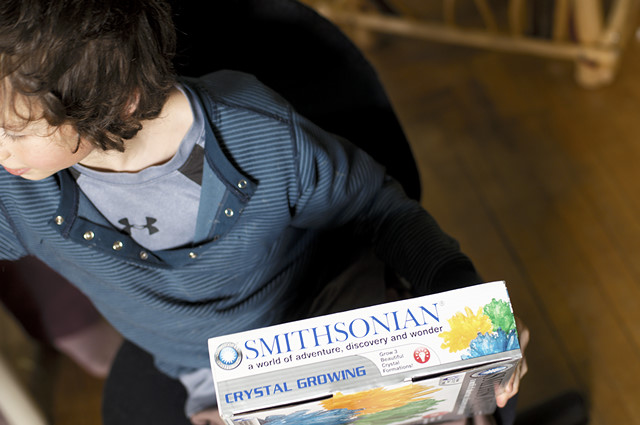 educational gifts always appreciated!
I anticipate as our children move into the next stage of life, the young adult years, we will adjust this budget to accommodate more expensive resources. 
But I feel that the early years of education do not need to be expensive. Especially if you live where resources are available (which I realize not everyone does).
We are blessed to live in a community with many resources, one of which is an excellent library system. Using the library as our primary education resource was a choice we made based on what was available to us and our values about possessions and stuff.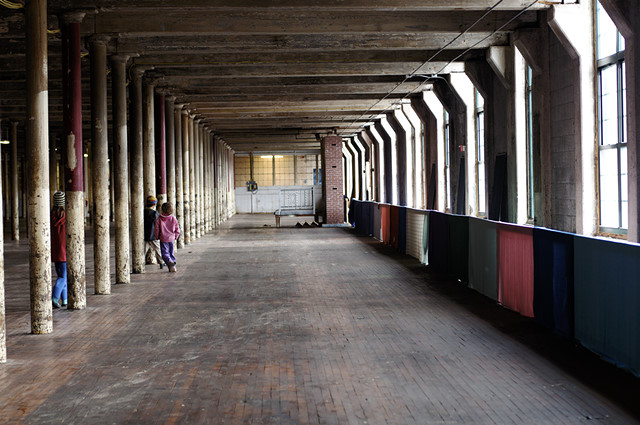 field trip to local historic textile mill
As a family and individuals we do not need to own everything, we can share. Additionally, we want to learn how to live with less space, not more, so we are very intentional about how many things (books and educational resources included) we acquire that will clutter our lives. Yes, even books can be clutter.
Our community also has a few colleges with art galleries, musical programs, lectures and other resources for free or low cost. We take advantage of as much of these as we can and have experienced some amazing music, dance, art, world study and science offerings that have really enriched our learning.
For many years I've felt that early education needn't cost too much. I was encouraged then when I read similar thoughts echoed in Leadership Education The Phases of Learning By Oliver and Rachel DeMille. Young children do not need to participate in a bunch of expensive after-school classes. Their learning and growth is not hindered by waiting, even for music education, until they can truly appreciate and apply themselves to that specific training. And this coming from a family with older children talented in arts, music and scholarly pursuits. It can be done and it needn't cost an arm and a leg.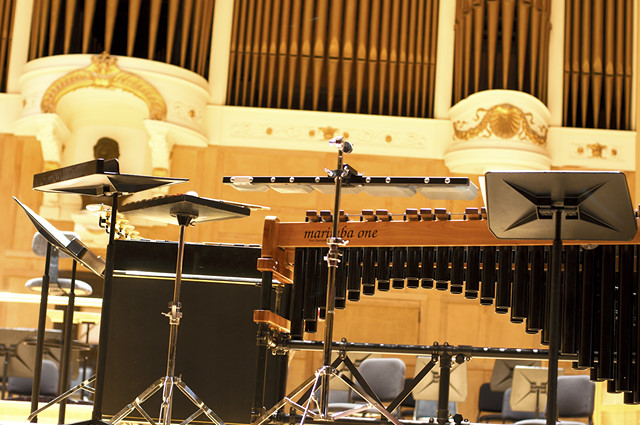 inexpensive symphony orchestra concert
Of course the biggest expense of homeschooling is living on one income.
We have been an exclusively one income family for over eleven years. Many, many families make this sacrifice. We are not unique in this regard but there are a few strategies (besides heavy library use) we use to make this doable. Before I talk strategies I feel it's important to say the most important thing we did years ago to make homeschooling financially possible was to say "we will live on one income and make it work". We were committed to one parent being home from the very beginning. This mindset from the get-go helped us live below our means and avoid debt.
Real strategies we use now for one income living:
Older modest home in a near downtown (not high end downtown) residential neighborhood with a rental apartment to help pay the mortgage. 
One (old) car. Damien walks to work.
Nature is our playground and nature is almost free.
Wow, this got into a lot more details than I had intended when I started. But sometimes it just goes that way.
What strategies do you use to make homeschooling affordable?
Renee Tougas participates in affiliate marketing, including the Amazon Services LLC Associates Program. Whenever you buy something on Amazon from a link you clicked here, I get a (very) small percentage of that sale. See disclosure for further explanation.
Filed Under
Resource Library
You can subscribe to comments on this article using this form.
If you have already commented on this article, you do not need to do this, as you were automatically subscribed.