La Verendrye Canoe Camping
November 18, 2021
Way back in August, Damien and I went on a 5 night canoe camping trip in Reserve faunique La Vérendrye. It was the first part of our vacation. After canoe camping for 5 nights and 6 days we went car camping in the Charlevoix region of QC.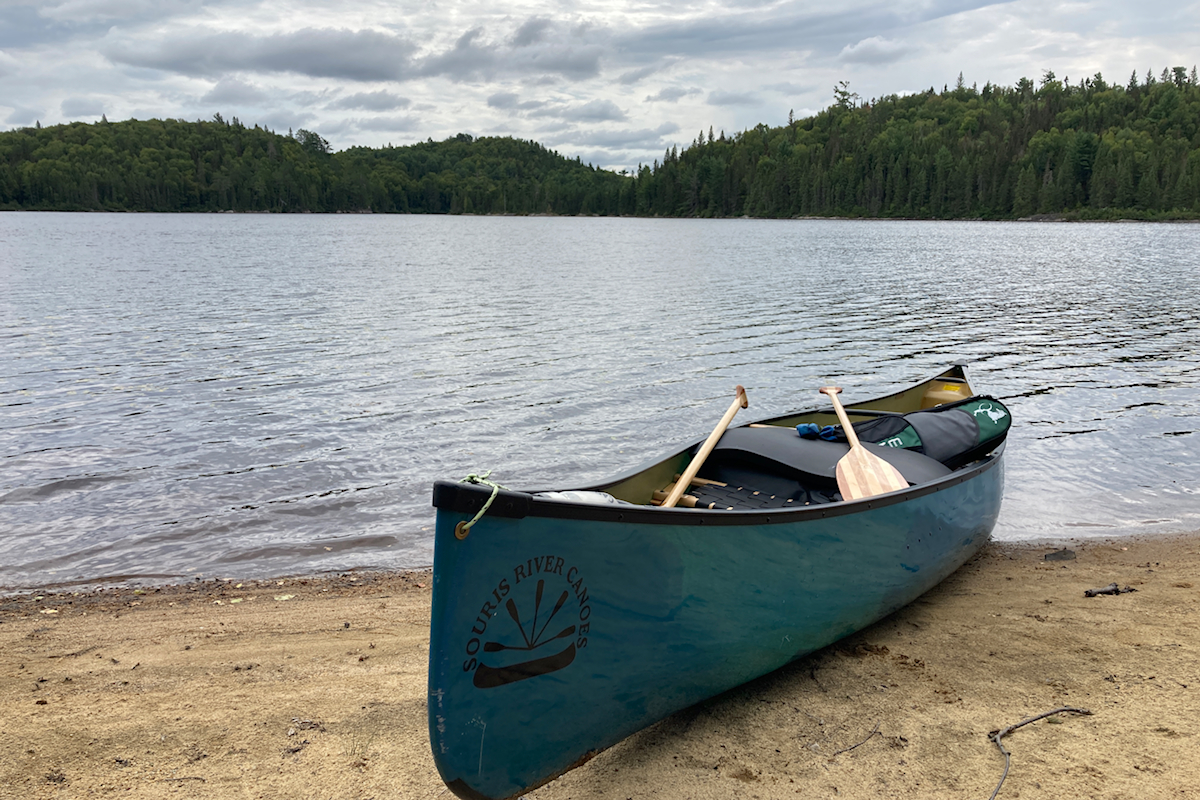 I took lots of video footage on our canoe trip and it's only taken me 3 months to get it edited and into something maybe worth watching.
My video making skills have a long way to go, I recognize that. But it's something I want to getter better at doing. So that means… practice and publish.
Here is the video from that trip. There's even a bear sighting at the 30 minute mark. Don't worry, the video's not much longer than that.
---
A few notes about the area and our trip.
Réserve faunique La Vérendrye is located on the unceded and traditional lands of the Omàmiwininìmowin (Algonquin) people1.
The patriarchal colonial name of this area comes from the French-Canadian explorer Pierre Gaultier de Varennes et de La Vérendrye2. (I don't know the Indigenous name or I would share it.)
Réserve faunique La Vérendrye is a massive wildlife reserve for hunting, fishing, canoeing, and other outdoor pursuits. Northeast of Montreal, and almost straight North of Ottawa, the southern access to the area is about 3.5 hours drive from Montreal, and 2.5 hours from Ottawa.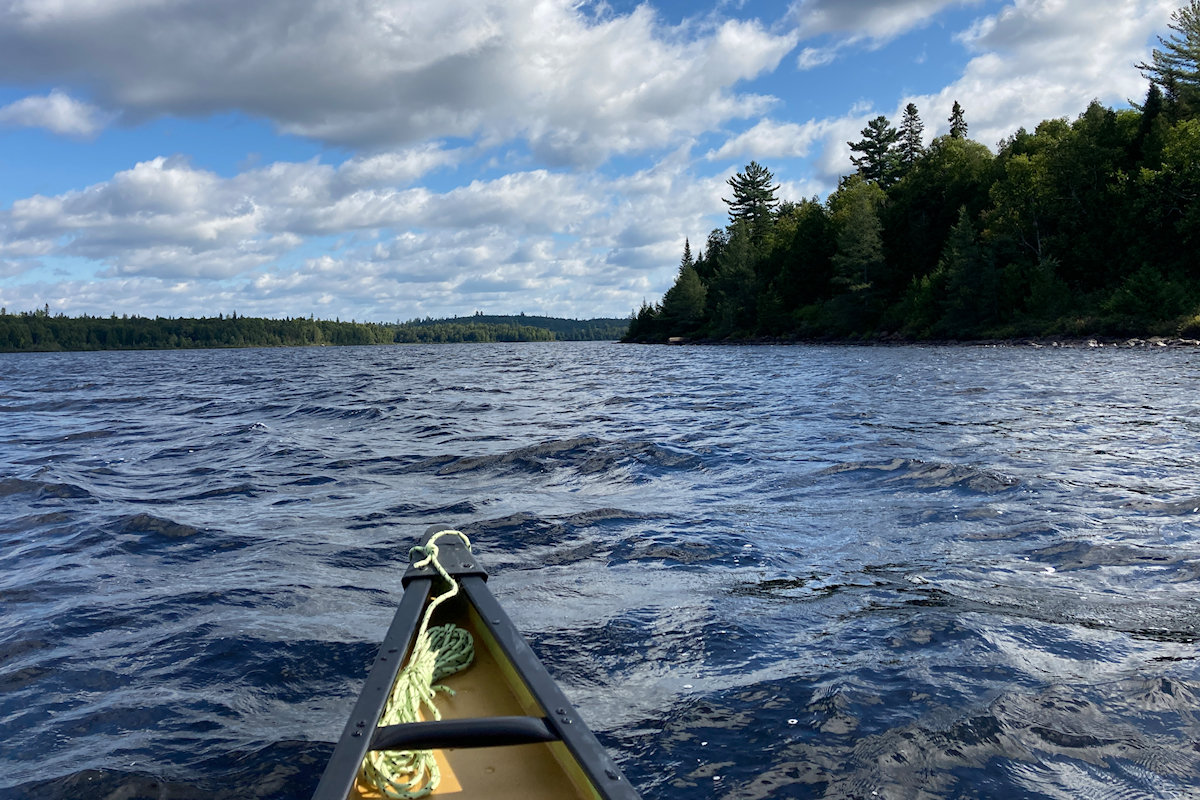 La Vérendrye is one of the largest Reserve fauniques in Quebec and according to this video it's the largest canoe-camping region in the world!? (I cannot confirm or deny this, no references were given.)
The provincial park system - SEPAQ - manages the Reserve at large, but the canoe camping is managed by Canot-Camping La Vérendrye.
Canot Camping La Vérendrye maintains 20 different river and lake canoe camping circuits. These circuits can take only 2 days or 8+ days. You could easily string together weeks-long trips in the wilderness through this area.
Since we are new canoeists (this is our second season on the water) with zero whitewater experience, we opted for a 5 night trip without any whitewater, which means… portages. We did circuit 33: Nicobyzard.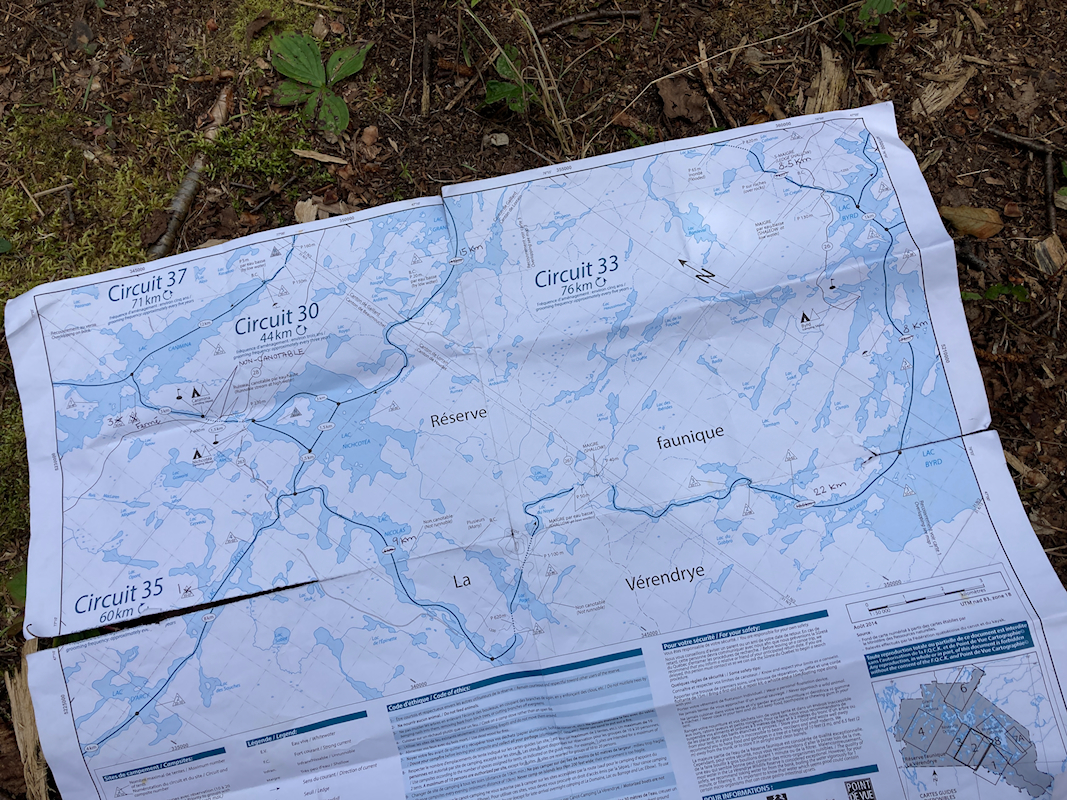 The trip was amazing. In all our years of backpacking and hiking, mostly in New England, Appalachia, and some western mountain ranges, this was the most "wilderness" experience we've ever had. Zero cell service and very little contact with other humans.
We hope/plan to return to the area and are delighted to have such a wonderful wilderness canoe area relatively close to home.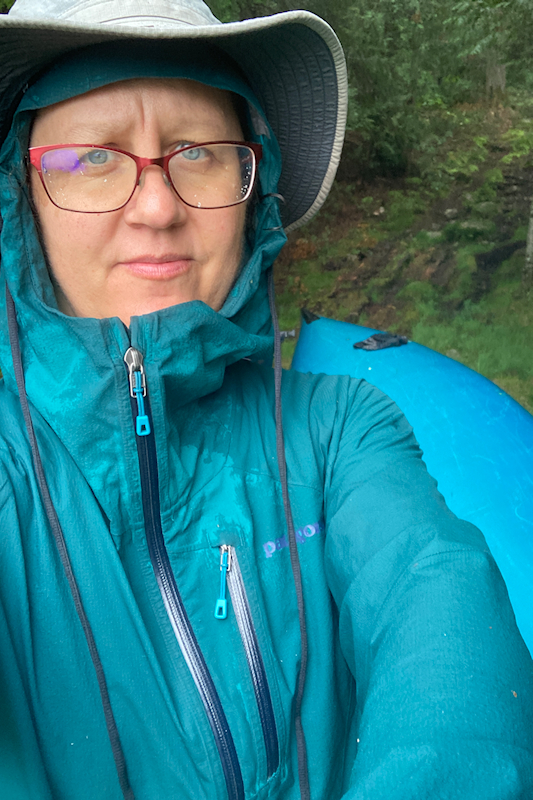 References:
You can subscribe to comments on this article using this form.
If you have already commented on this article, you do not need to do this, as you were automatically subscribed.