Summer Stories Introduction
September 11, 2015
I didn't write much this summer, and here's why. First we moved. I define this phase as the actual work of packing our life, transporting our household belongings, unpacking, and the ton of details before, during and after related to all of that.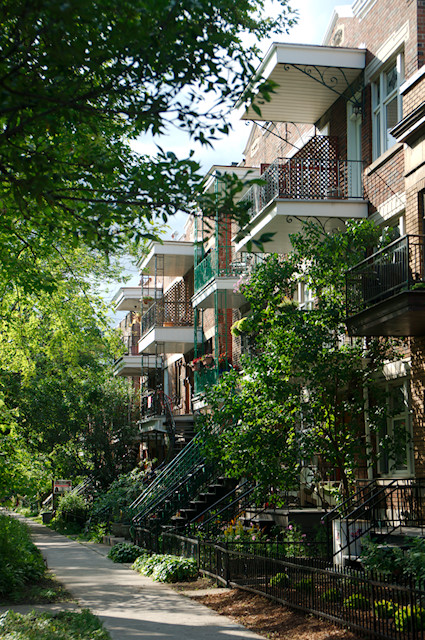 Following the move was the transition phase, also known as my life feels like a disaster. Just as I hit that "my life feels like a disaster" point I experienced a spell of writing anxiety, which was just one expression of the overall anxiety I've been experiencing in my life for the last few years.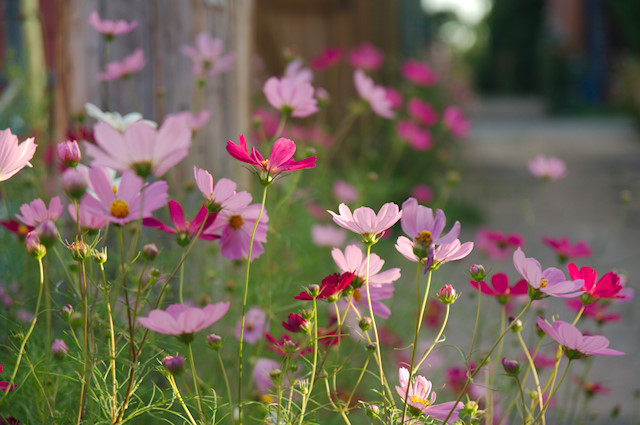 I resolved the transition/disaster zone feeling by making home and establishing new household routines to accommodate for summer, big kid needs, and the realities of life in the city.
I am attempting, mostly successfully, to address my anxiety by making space and time in my day to deal head-on with the issue. I call this self-therapy, and it includes working (note taking, homework, assessments) through a couple self-help books, Bible reading, prayer, meditation, and drawing. This takes time.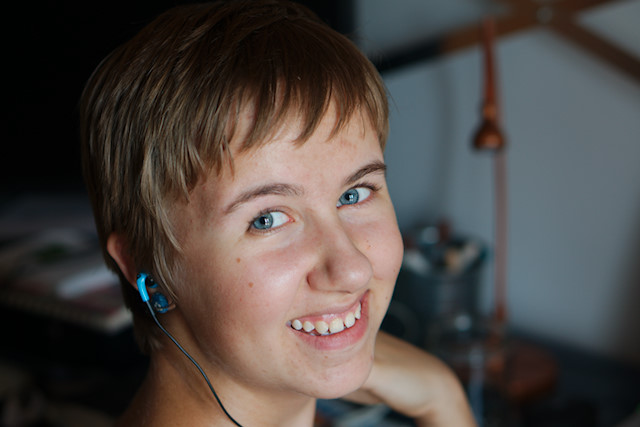 Not surprisingly, in all that, my regular writing practice which I have maintained for years (except for last summer's break while hiking) got squeezed out of my daily routine. I am now trying to pick it back up again. I hope it works out.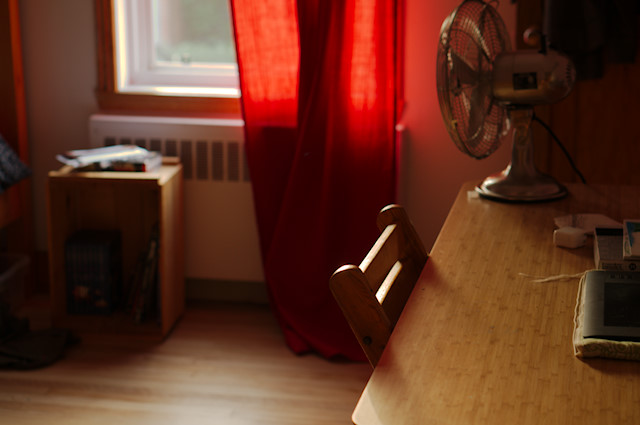 I didn't write much through summer but I did take some photos. I'm not yet completely comfortable in that creative medium in my new environs (some might say comfort precludes true creativity), but I'm getting there.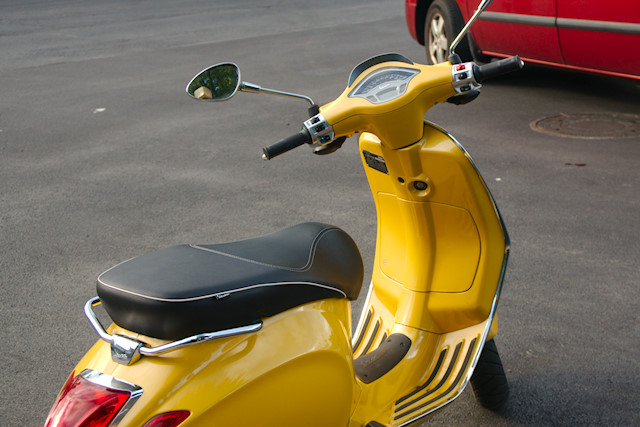 Since it's still summer, according to the weather (we've had a heat wave in this corner of the world) and the calendar, I'm going to share those photos in a series of posts around different themes.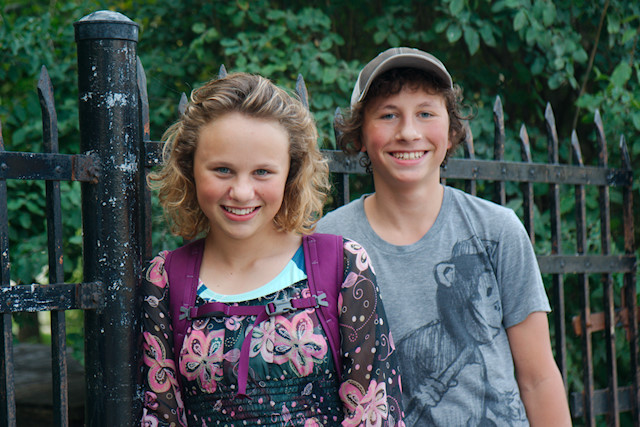 These photos will tell the story of summer. The story of moving and making home, the story of out and about in the city (so much of that this summer), the story of kids growing up, the story of urban gardens and green spaces, the story even of my summer fashion.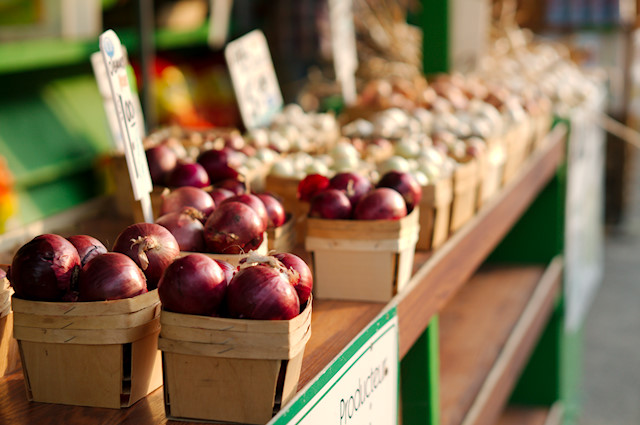 Even though our schedule has shifted to a not-back-to-school homeschool routine, I'm not in a fall state of my mind yet, the weather won't allow it. So I'll be hanging out with summer a wee bit longer on the blog.
Renee Tougas participates in affiliate marketing, including the Amazon Services LLC Associates Program. Whenever you buy something on Amazon from a link you clicked here, I get a (very) small percentage of that sale. See disclosure for further explanation.
Filed Under
Part of Series
You can subscribe to comments on this article using this form.
If you have already commented on this article, you do not need to do this, as you were automatically subscribed.