l'hiver au Quebec (Winter in Quebec)
January 21, 2015
This is my fourth winter living in Quebec and there is something distinctly Canadian/Canadien (or Quebeçois, depending on your viewpoint) about l'hiver au Québec.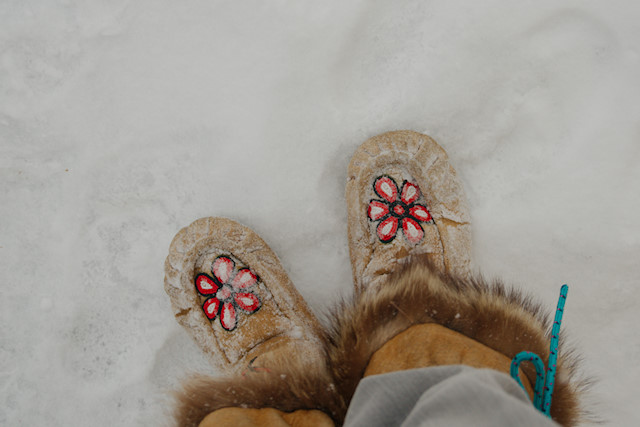 In my quest to become a Quebecker (I will stay away from the politics of this statement for now) I keep a Quebec culture, history, and/or politics book in circulation in my "currently reading" stack of library books.
Last fall it was Sacré Blues. After reading it I was inspired to write a short review. I intend to share that review here someday but there's more I want to write about belonging, place, home, and security, along with that review, and so I'm waiting to publish it.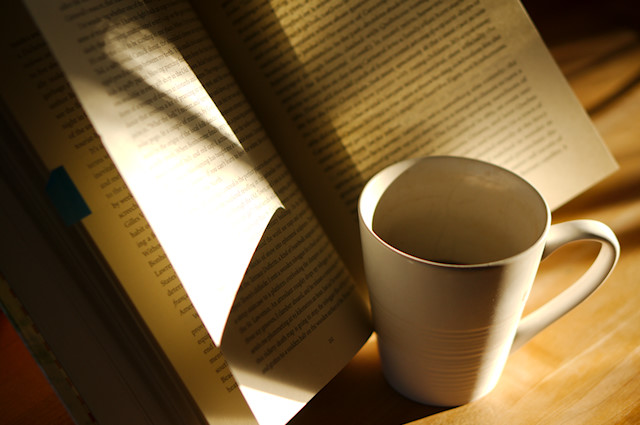 One of the chapters in that book deals entirely with winter. I agree with the author, Taras Grescoe, that winter "is the defining season of the place".
It's a simple reality: if you want to live in Quebec, you have to come to terms with the winter. It's the defining season of the place, the dominating inevitability. Spring is a convulsion, a windy, rainy shudder of cracking ice and meltwater, a brief prelude to a summer that brings waves of sticky heat to the city and swarms of biting insects to the countryside. Fall, shortened by weeks of Indian summer, would barely be noticeable if it weren't for the screeching chlorophyll of the maple leaves. "Mon pay, c'est l'hiver," sang Gilles Vigneault, and he was right: by transforming landscape, culture, and habit of mind, winter really did create a new country, permanently changing a few hundred boatloads of French peasants into a distinct people.
If the snowfalls along the St. Lawrence had been lighter and the growing season longer, the United States' abortive incursions would certainly have been more frequent and determined. Without the snow, there might have been no survivance française, and the people of Quebec would be as integrated into the pan-American melting pot as the Kerouacs and Theroux of New England.

Taras Grescoe
My enjoyment of winter has increased since moving to Quebec. Maybe because that's when we started skiing. I feel like Quebecois, or at least our friends, know how to live winter.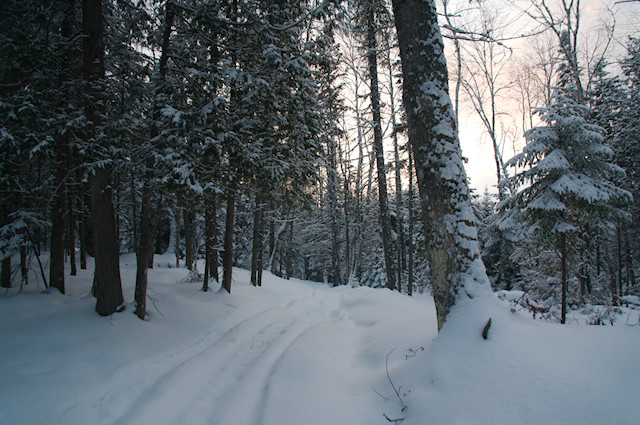 I've given a lot of thought to living winter. How to survive it and make the most of it.
I'm participating in Heather's Hiberate course this month and next. I'm kicking myself that I didn't mention it more on the blog during the enrollment period. There was a lot going on, breakdown and Christmas mostly. You'll have to excuse my reticence.
It's my first time with Hibernate, and although I'm familiar with Heather's signature style and course delivery, I had no idea how rich and meaningful this course would be, how many kindred spirits I'd find. Again, I am in awe of Heather's work and her ability to create and support such beauty, intention, and connection in her workshops. (PS. I want to be like Heather when I grow-up into my own work.)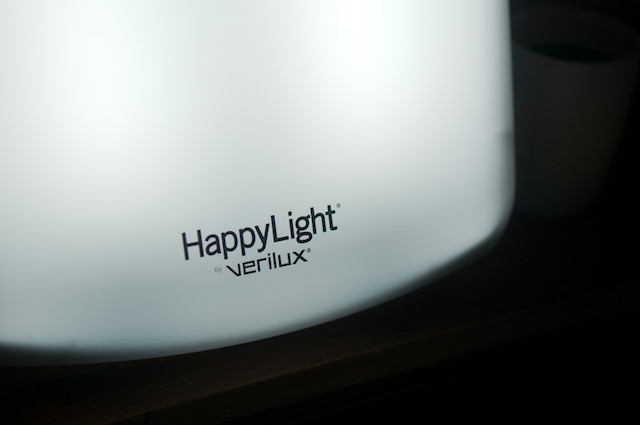 This winter I contributed an article for Hibernate on wintertime wellbeing, specifically sharing my toolkit for SAD - supplements, a happy light, daily outdoor exercise, loving myself and living seasonally.
I feel I am nearing that place of making peace with winter. Though I think true equanimity will only be possible when I can leave for the last 6 weeks - basically March and early April, missing the bitter, drawn-out, ugly end of it all, which is really the worst part.
Of course I'd miss sugaring season but we don't have our own sugar bush so there's no responsibility there. Leaving for the end of winter is seriously on my let's-make-this-dream-happen list, and it's even possible with our location independent work. Someday.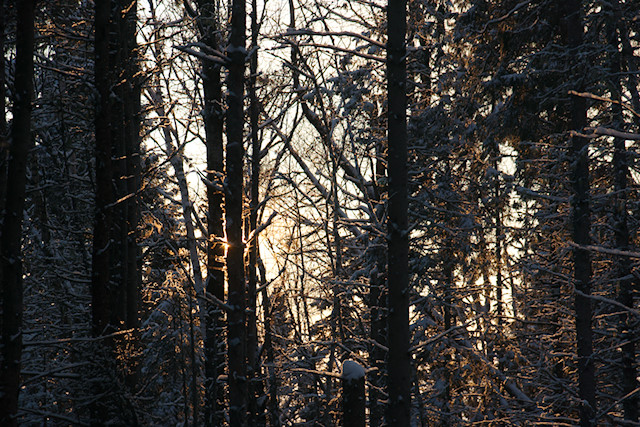 In January though, winter is still fresh. (Except when it warms up, rains, and melts the snow away and all you are left with is ice and some confused robins, as happened this week.)
Winter holds its own promise and purpose - as a season of rest, reflection, and renewal. A season for thinking, gathering, and creating culture.
In Sacre Blues, the author quotes Bernard Voyer, a Quebec arctic adventurer, cross-country ski instructor and television commentator.
For me, the winter is actually the softest of seasons. The light comes in at a low angle, the shadows are longer, the sky doesn't seem quite so high, it's a purer blue. One's gaze is freer to wander, the colours are more pastel.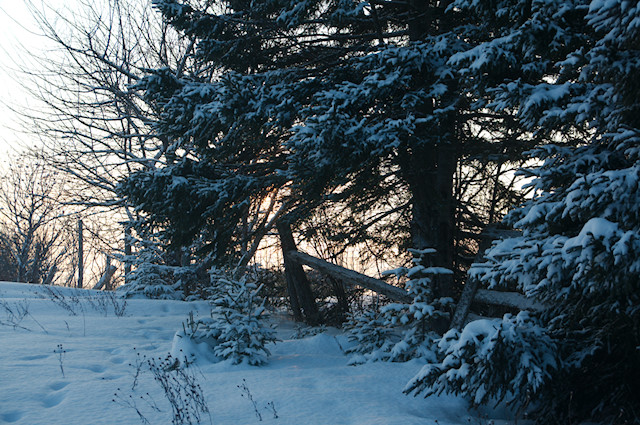 Voyer also says,
Our artistic side, our reflective side, we owe to the winter. When you can't go out because there's a storm, you stay inside with your family, you create, you think, you tell stories, you paint. Winter is enormously inspiring. It's what built our society.
I'm going to wrap up this little ode to l'hiver au Quebec with vision put forth in Grescoe's book by Bernand Arcand, Quebecois anthropologist, author and communicator. A man, I daresay, who would appreciate the principles of Heather's Hibernate course. Here is his idealized take on how we should live winter.
Arcand would like to see the period from January 2 to the beginning of March declared a national holiday, during which businesses and schools would close. People would spend the darkest months practicing winter sports, tinkering around the house, organizing family reunions, or simply lolling about in bed. "Once again, groups of friends would visit one another for the pleasure of eating, drinking, and talking," Arcand imagines. "We could even learn to make music again, and reinvent the art of telling incredible stories. In other words, we'd take the time to reinvent our culture."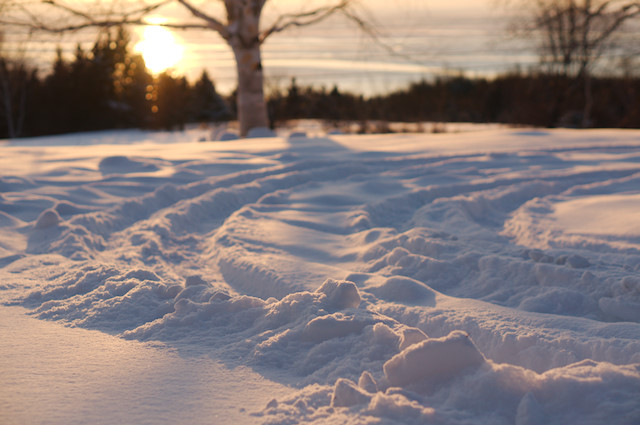 The Quebecois are BIG on their culture. But I've taken to heart these words, pondering my own winter intentions for Project Home & Healing, and my experience with Hibernate, and have decided to be pro-active in creating our own family culture around winter and a personal "culture" for the season.
I am singing this winter avec un groupe. I am playing my guitar. I have scheduled skiing, creating, and studying history (aka: museum field trips) for February homeschool. We are making plans to go visit and stay with friends, in which my goal is to "enjoy the pleasure of eating, drinking, and talking together".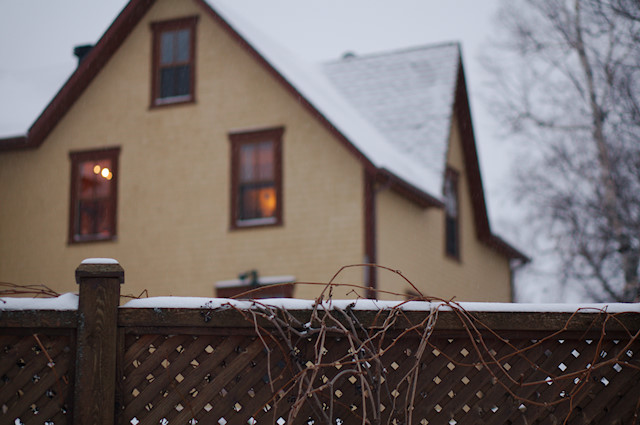 I know I cannot shut down the machine of society which insists on productivity and output at all times of the year. Being wired for these myself and depending, as I do, on trucks to deliver food to the grocery stores, I can appreciate living in a society that emphasizes order and efficiency. But there are limits, and I'm learning mine and honoring them.
I still have a full plate of responsibilities during winter, who doesn't? But I do have the freedom to put a cap on what I attempt to accomplish in one day. I can structure how I do that work and when. And I can prioritize writing, reading, creating, and nurturing myself and my family, in the course of our days. This much, I can do.
I can't change the big picture but I can influence the culture in my home and in my community and most importantly, make positive, values-supporting choices for my personal wellbeing.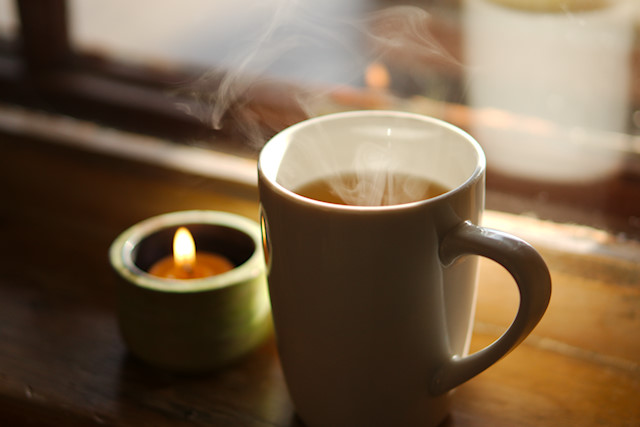 Practicing winter sports (skiing), reading a couple times a day, making music together, telling stories (ok, watching our favorite TV series on Netflix), photographing the light, letting my children rest longer in the morning when they are fighting a bug (that's been the story in our home this week), knitting, taking my supplements, enjoying warming drinks in the afternoon (perfecting my chai recipe right now), sitting by my HappyLight, touching often and making love, setting up the sewing machines for a week on the dining room table, cooking soup for my family, inviting friends for supper, spending a whole Sunday afternoon "lolling about in bed"... I intend to make the most of winter, in the doing and the not-doing.
Renee Tougas participates in affiliate marketing, including the Amazon Services LLC Associates Program. Whenever you buy something on Amazon from a link you clicked here, I get a (very) small percentage of that sale. See disclosure for further explanation.
You can subscribe to comments on this article using this form.
If you have already commented on this article, you do not need to do this, as you were automatically subscribed.