Celebrating Winter
February 5, 2014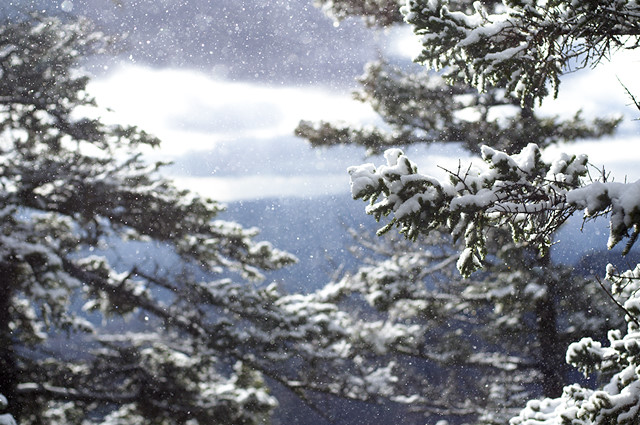 I love having four seasons but winter has been the most challenging for me to embrace with my whole heart.
Not as a child mind you. Winter as a child was fun.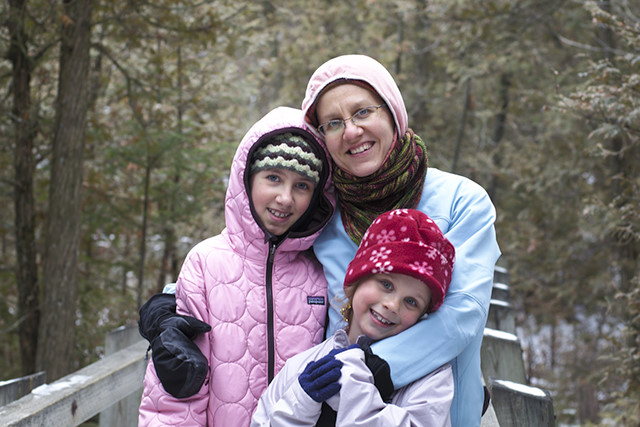 photo credit: Becky Tougas
When you've outgrown childhood winter can become a drag. Dark nights, cold cars, and high heating bills. But I'm finding that if I surrender to the season and not fight it the fun factor goes up.
Dark nights. Cuddle with your whole family on your bed (the warmest place in our house). Read, play games, and go to bed early.
Cold cars. Drive less.
High heating bills. Don't crank the heat, wear some fun layers and save money. (Editor's note: my winter warmth factor has significantly increased over the last 3 winters, living in houses with woodstoves!)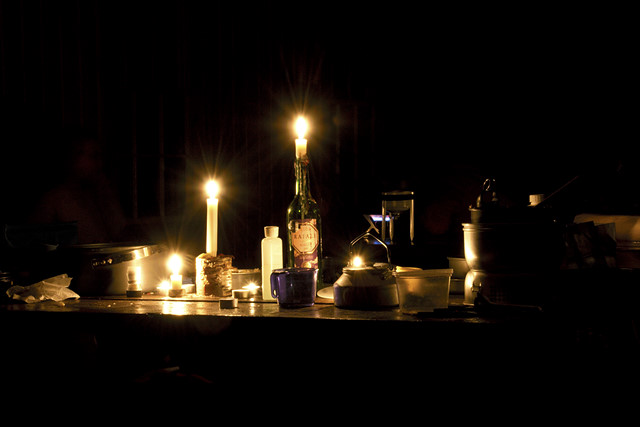 In truth, my winter fun has increased now that my children have grown past the toddler and preschool age. Nothing against young children, I loved mine dearly. But all parents know that by the time you bundle them up and spend a few minutes outdoors they are ready to come back in. Which works out to 45 minutes of clothing prep and clean up for about 10 minutes of outdoors. Such is life with littles.
As I sit here typing this my children are donning their gear, with minimal help from me, to head outdoors for an hour or so while I write. No wonder I think winter is more fun!
But seriously, enjoying winter is a choice. I'm not always good at making that choice but at least I recognize it as such. I can choose to bundle up for a winter walk or a morning of sledding with my kids or I can give in to the temptation to park my butt down in this computer chair (which I'm doing right now) and miss out on the incredible beauty of winter.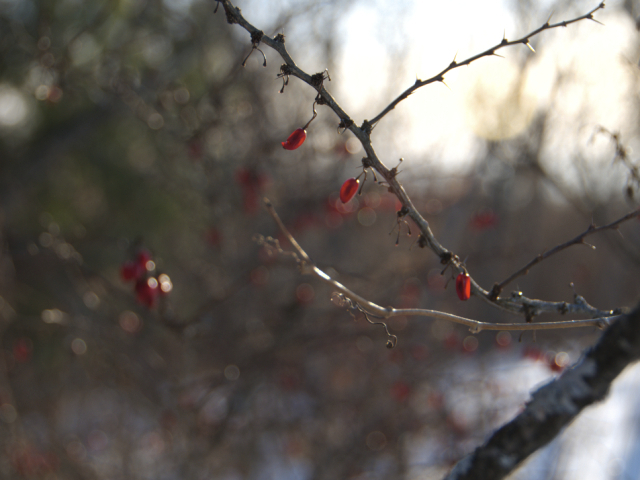 The squeaky crunch of packed snow beneath my boots.

Winter's pink, purple and orange sunset making long shadows of bare trees.

Climbing city snow mounds pretending to summit Mt. Everest.

Sledding down mountain slopes on sparkly winter weekends.

The bright red barberries contrasting the white snow.

Making music with a row of thick hanging icicles.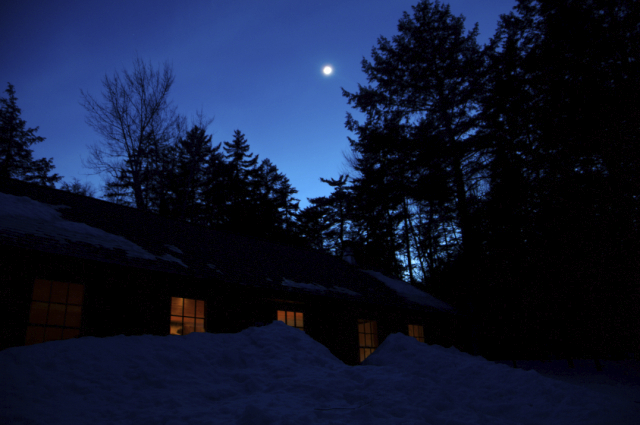 The beauty of winter is all around, I just need to appreciate and celebrate it, not wish it away. 
Here's a few things we're doing to celebrate winter this month of February.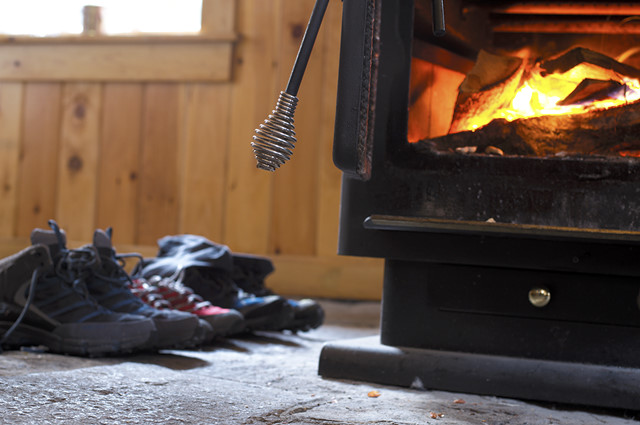 And I think that might be all the fun we can manage for one month. Because there still is that one big project our family is getting ready for - moving out the country in just over 3 months.
Before I know it winter will be over. But I'm not wishing it away. Too much fun to be had in the moment.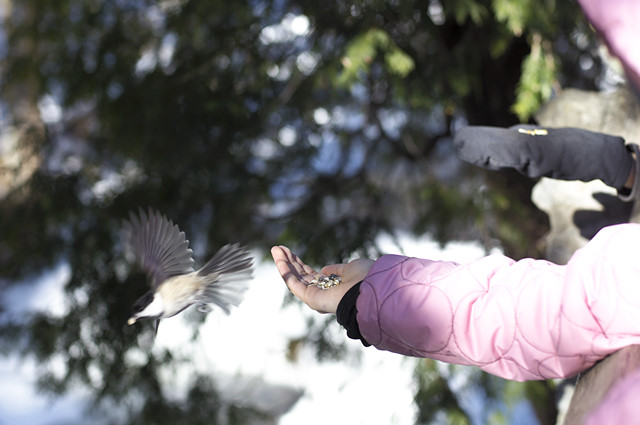 How are you celebrating winter this month?
Filed Under
Part of Series
Resource Library
You can subscribe to comments on this article using this form.
If you have already commented on this article, you do not need to do this, as you were automatically subscribed.