Breaking up with Flickr
June 2, 2009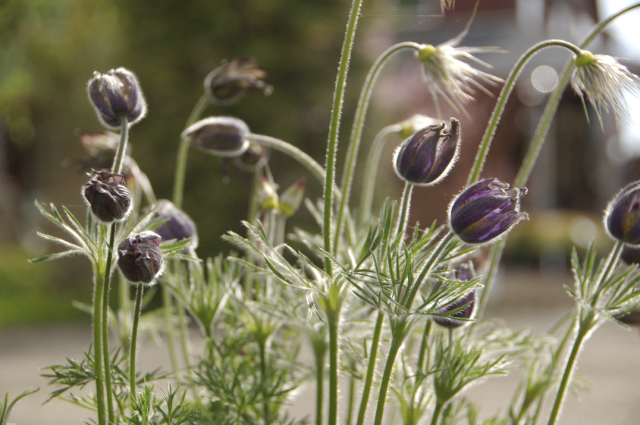 In an attempt to actually walk-the-talk of simple living I've deleted my flickr photostream. If you follow my flickr activity you may have noticed I haven't done much for a the past month and now that's permanent.
Why? Basically I don't have enough time to keep up with it all. I loath all that uploading, tagging, sending to groups, ya da, ya da. I like looking at other people's photos and like it when people look at mine but right now I just don't have the time.
But even that is kind of a lame "excuse" because everyone has the same amount of time and we just choose to use our time differently. So I'm re-framing the reason in terms of what I value more. And I value time for other things more than my flickr account. Here are a few of those:
Wifing, mothering and homemaking. Oh yeah, I also sometimes homeschool. These take an extraordinary amount of time, this is my life's investment. Right now I'm building something that will last longer than any photos, comments or contacts.
Photography in general. I love taking photos. Love it, love it, love it. I hate tagging them, sending them to groups, hoping someone will notice them, being disappointed when no one does. And really some of them on there weren't that great anyway.
Sleep. Sleep is super important for good health and overall well being. I'd rather have the mental acuity and physical energy that comes from a good sleep than have a nice photostream. (Evenings are the time for my creative pursuits).
Blogging. I guess it's kind of obvious that I enjoy this space more than flickr. I love to write, I need to write. Blogging is not a burden to me; it's fun, it's challenging, it's creative, it's rewarding and I get tremendous pleasure in creating this site and publishing my ideas. It's even more amazing that people actually value my ideas.
All of these and more that I just can't think of right now are more important to me than spending time on flickr.
Now it may just be a coincidence or the aligning of the seasons and stars but since making this decision two weeks ago I've felt a lot lighter in my daily life. Which is very funny since I really didn't do much on flickr to begin with. Life is very good right now, in fact it feels like this: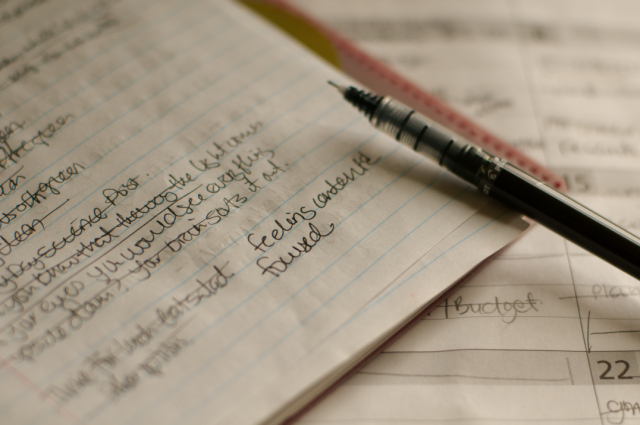 Now this is my question for you: What do you need to simplify in your life so you can be more focused and content?
Renee Tougas participates in affiliate marketing, including the Amazon Services LLC Associates Program. Whenever you buy something on Amazon from a link you clicked here, I get a (very) small percentage of that sale. See disclosure for further explanation.
You can subscribe to comments on this article using this form.
If you have already commented on this article, you do not need to do this, as you were automatically subscribed.