A Relaxed Approach to Homeschooling the Early Years
October 5, 2009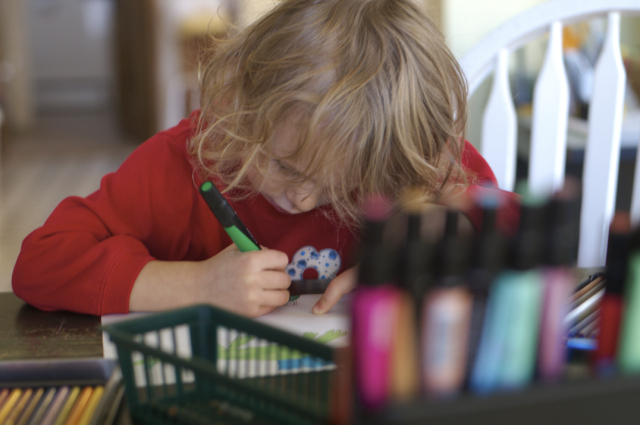 Months ago a reader asked:
I am curious as to what your reading lessons entail for your 6 and 8 yr old. I am (a) homeschooling mom, leaning toward unschooling, but with a partner who truly believes in structure, especially for reading and math. We are looking for suggestions and a middle ground.
This question was in response to a school post I wrote in spring. Kind of bad timing since during spring and summer my mind shifts to outdoors and so it's taken me this long to get around to answering the question. But to my credit I've actually given the subject a lot of thought, especially during this last month. While my brain is in homeschool mode I'm going to write a little series on how we homeschool.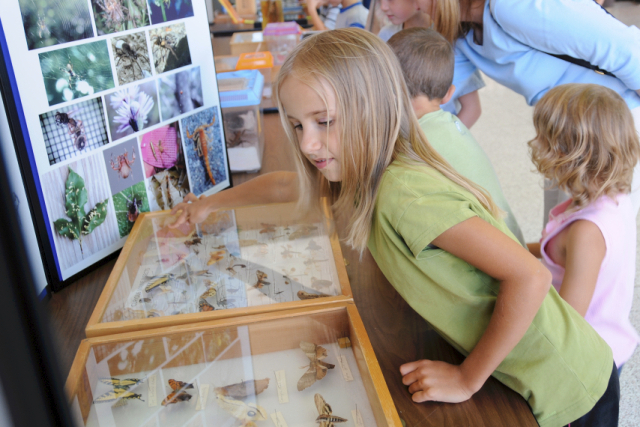 This will be a simple 3 post series. Today I'll explain how we do the early years of elementary, the next will talk about the late elementary years, which we are just starting with Celine. The last will be a schedule of our everyday. (post-script: that last post never did get published but you can check out my thoughts on homeschool/life schedules at Homemaking and Homeschooling.)
Let's start out by defining the Early Years.
I consider ages 6-10 ish to be the early years of elementary. In our family these years are a continuation of the pre-school years with the simple addition of formal lessons as needed. Homeschooling the early years is inexpensive, simple and fun and I've loved watching my children learn, discover and grow during this phase.
Philosophy
Firstly, from comments people make and questions they ask (here and in real life) there is the misconception that we are unschoolers. From a philosophical standpoint we are not unschoolers but some of our practices and our overall attitude looks similar, especially at first glance.
So if we aren't unschoolers, what are we? I'm not sure, but these are our guiding principles for learning and growing during these early school years:
Interest driven learning with an emphasis on character development, unique talents and gifts, creative freedom, family life, household participation, nature exploration and healthy living. And the introduction of math, reading and writing basics.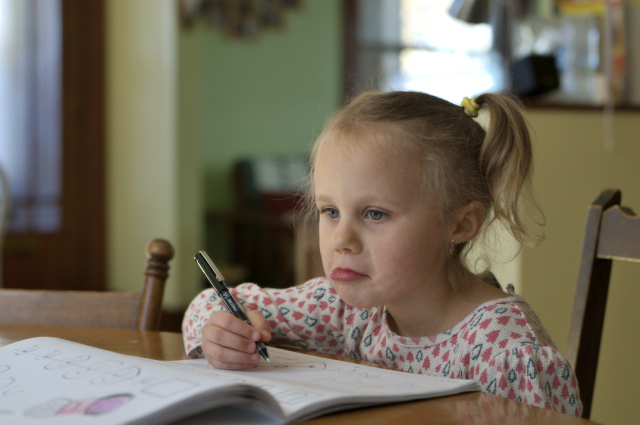 Practice
What this means practically is that we place nominal value (surprise, surprise) on traditional school practices in the early years. Our only "academic" goals are to get the children reading (& to love it) and to introduce basic math and writing skills. In other words reading, writing and 'rithmatic.
All the other traditional elementary school subjects are a part of our everyday life. In fact reading, writing and math are also a part of everyday life but we are intentionally choosing to practice these on a regular basis to give the kids a solid foundation for their later learning.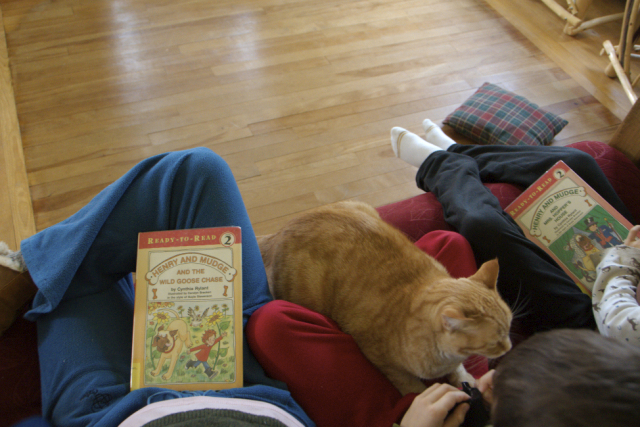 When children are young by simply reading lots of good books, spending time in nature, making crafts, asking and answering questions, participating in home and community life you learn science, history, geography, art, music, physical education and whatever else you want your children to learn.
And of course if your children want to learn more than what your family routine offers you do your best to provide that!
We've tried variations on this theme over the years and most recently (the past 2 years) I've been influenced by Charlotte Mason's ideas. I'll try new ideas each fall but I keep coming back to a basic routine of reading books, being outdoors, participating in our community and creating together at home. And I let the rest flow from there. You can read these posts, doll making and school subjects and spring time learning for snapshots of what this looks like.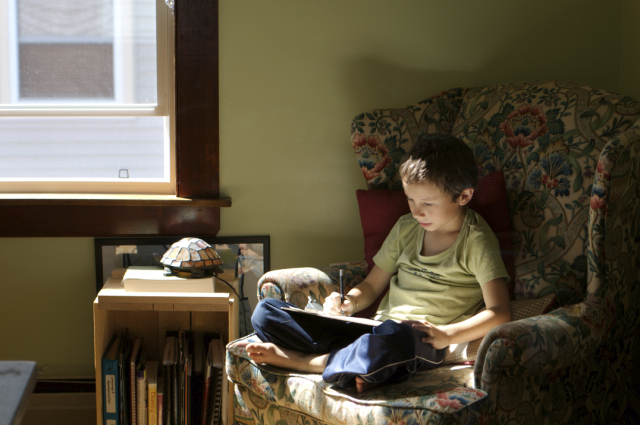 There does come a point when you may want to add formal lessons because your kids are ready for more (Or maybe you add them to keep a reluctant partner on board with homeschooling. Just be warned children might not actually learn anything if the subject is introduced before they are ready).
At this stage of "readiness" (individual for each child) is when we add handwriting and reading instruction and then a little later math lessons. And even later, when Celine grew frustrated by her inability to express her thoughts (she was 9 at the time) we added spelling practice. 
A good friend who is homeschool grad herself and was my midwife's apprentice at Brienne's birth, wrote a comment on my blog a while back and said this:
I once read a really cool tip for new moms that applies to homeschooling as well. Instead of writing a to-do list, write a list of everything you did as the day goes on. Then at the end of the day, you'll see how much you got accomplished without setting your sights high.
I couldn't agree more, especially during these early years. If you, or a worried partner, are anxious they aren't "learning something" start writing down what they do and say during the day, what you've read and discovered together. Over the course of time you will see they are indeed learning a lot.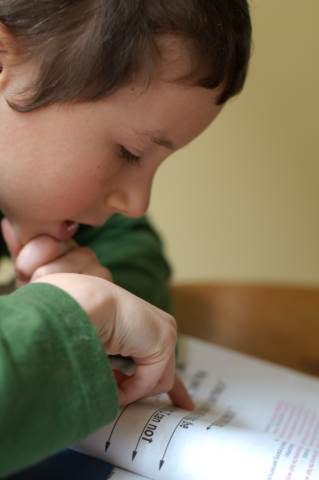 A Recap
In case this post is just too long for you I want to recap the main points of how we homeschool during the early years:
Continue to do what we were doing with our preschoolers - reading, crafts, nature, family and community life.
Add reading instruction, handwriting, math and spelling as dictated by family goals and the individual child's needs and readiness.
Pay more attention to what our children are already learning and doing instead of arbitrarily setting curriculum goals to be met.
For a more in-depth discussion of how homeschooling the early years is natural, affordable and fun I recommend you watch my homeschooling video. More resources for homeschooling can be found at FIMBY Homeschool Help. 
Related Posts:
Filed Under
Resource Library
You can subscribe to comments on this article using this form.
If you have already commented on this article, you do not need to do this, as you were automatically subscribed.