Winter Bliss
March 5, 2009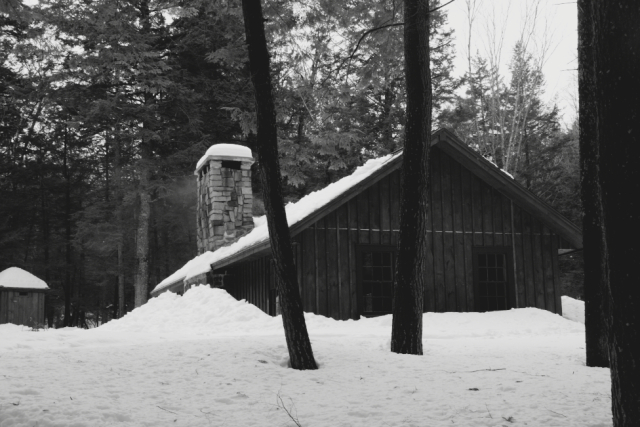 I think that word, bliss, is over-used this days. I see it everywhere. In blog posts (ahem, like this one), in books, and online magazines. Bliss this... bliss that.
Let's be honest most of life isn't bliss. Or maybe that just my life.
Maybe you're all living in bliss while I'm living through the chores, routines, service, and obligations that make up my life as mother, wife, homemaker & homeschooler. Don't get me wrong, my days are filled with many moments of joy and an overall undercurrent of contentment. Is that what people mean by bliss?
I can't speak for others but bliss, as I know it, is reserved for moments of pure joy and happiness that are fleeting and don't necessarily occur everyday. (I feel a little vulnerable saying this because maybe everyone else is living in bliss-ville while I'm struggling to keep myself motivated to cook, clean, and teach the children to be kind to each other).
Late winter especially is hardly the time of year that I would describe as bliss-ful.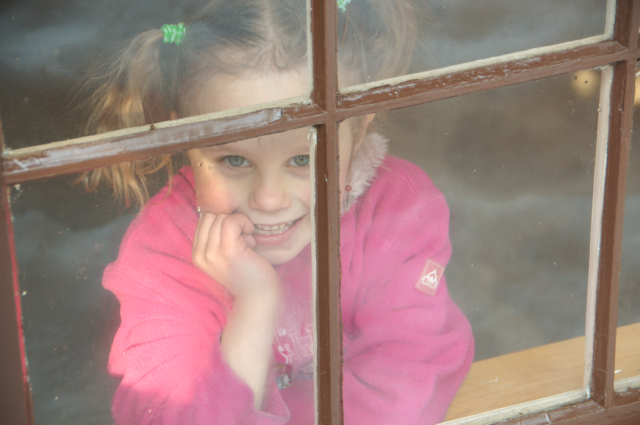 But I can honestly say that this past weekend in the woods was filled with more moments of happiness than I'm apt to experience on an ordinary weekend.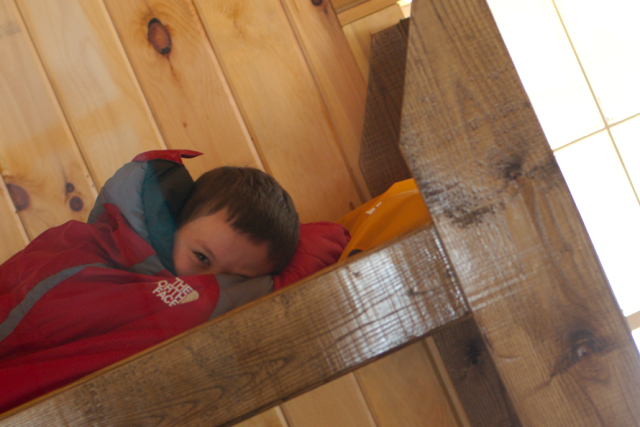 It was a lot of work getting there, to that cabin in the woods. Planning, packing, cooking and the late night teary discussion with Damien, you can read that whole story here.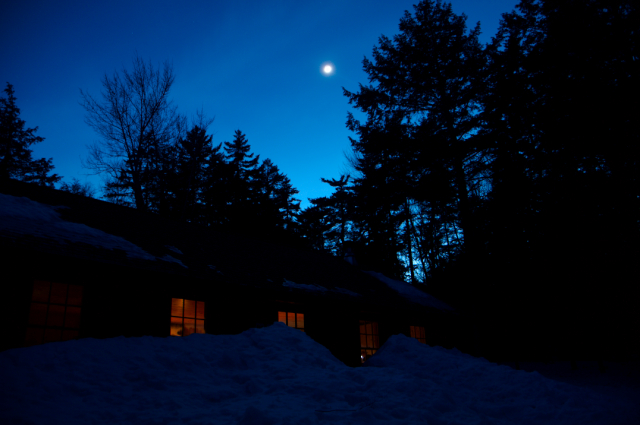 But it was so, so worth it. To have the time and space away from ordinary life. To breathe-in the trees, the snow and woodsmoke. To feel the cold in my bones and then be hotter than the blazes by the fire. To physically push myself but then feel sweet peace and rest. The people I love all cozy together under one roof, the winter wind blowing through the tall trees outside.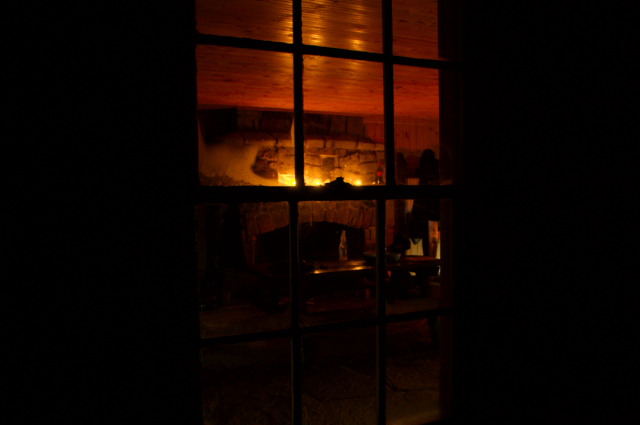 A backpacking trip to a cabin in the woods. Winter bliss.
Renee Tougas participates in affiliate marketing, including the Amazon Services LLC Associates Program. Whenever you buy something on Amazon from a link you clicked here, I get a (very) small percentage of that sale. See disclosure for further explanation.
You can subscribe to comments on this article using this form.
If you have already commented on this article, you do not need to do this, as you were automatically subscribed.