Making a Trip Out West
July 5, 2011
Trip Reports:
~~~
Now that the plane tickets are finally purchased I can make an exciting announcement. Damien and I are going to be visiting the western United States later this month.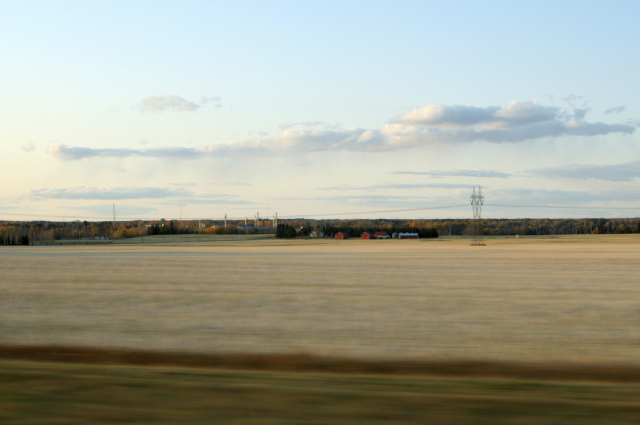 Specifically, we are making a trip to Montana, Wyoming, Idaho and Utah during the last week of July and first week of August.
The anchor for this trip is Outdoor Retailer which is a huge outdoor industry trade show. From their website, "Our number one priority at Outdoor Retailer is to provide your company the most cost/time efficient means of connecting with outdoor specialty retailers, manufacturers and the media for unmatched selling opportunities and exposure."
We are attending OR as Contributing Editors for Backpacking Light. And also to promote and make connections around Toe Salad and ADVENTUREinPROGRESS.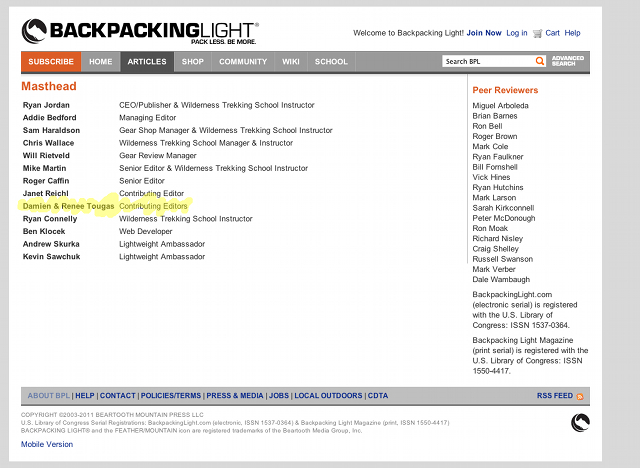 The other main reasons for going are to connect in person with online friends and work contacts and to have an adult vacation.
During our 11 year stint of living in the United States we were always too far from family (all of whom live in Canada) to have grandparents watch the kids for any extended period of time.
Since we are living with my parents this summer we are taking advantage of being close (really close) to grandparents and using this opportunity to take a vacation - just the two of us. Our longest time alone since our honeymoon 15 years ago.
So, why do I bother announcing this to you all? If you live in those states anywhere along or close to our projected route we would like to visit you (if time/dates are mutually agreeable).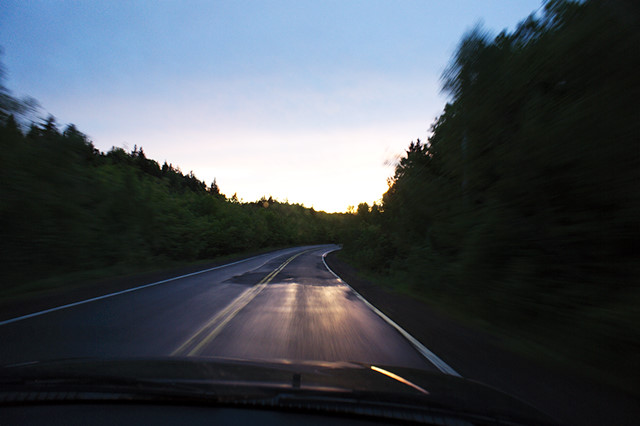 A few of our dates are firm already, the first couple nights are in Bozeman and the last six days are in Salt Lake City. I've contacted a couple online friends who I know live in that area. But there are many people who read along here whose whereabouts I have no clue (which is totally cool of course).
If you are in or between those two cities and would like to host us for a night, a meal or meet up for coffee or something let us know.
This is truly a no pressure deal. It's just the two of us, no kids. We will have a 2 person tent and plan to use that when necessary. Maybe we could pitch a tent in your backyard or crash on your couch or floor?
The map below shows our route through Idaho but we are open to change depending on where and if people want to meet up with us. We also plan to drive through parts of Yellowstone in Wyoming.
If you're interested in getting together or hosting us please contact us. Or if you prefer direct e-mail: damien at tougas dot net or renee at tougas dot net.
We are super excited about this opportunity - to see the beautiful western United States, spend time alone together (yeehaw!), make some connections in the outdoor industry, and hopefully meet some of you!
Renee Tougas participates in affiliate marketing, including the Amazon Services LLC Associates Program. Whenever you buy something on Amazon from a link you clicked here, I get a (very) small percentage of that sale. See disclosure for further explanation.
Filed Under
Part of Series
You can subscribe to comments on this article using this form.
If you have already commented on this article, you do not need to do this, as you were automatically subscribed.