Big Sky ~ Big Dreams (I love Montana!)
August 7, 2011
Conclusion to the Big Sky Big Dreams blog series.
Coming to you live from the Press Room at OR. Ready to write again after "finding my center" (read: post emotional meltdown) by taking some time out from gear overload to read (books - my kind of swag) while sitting in the sun of another beautiful Utah morning.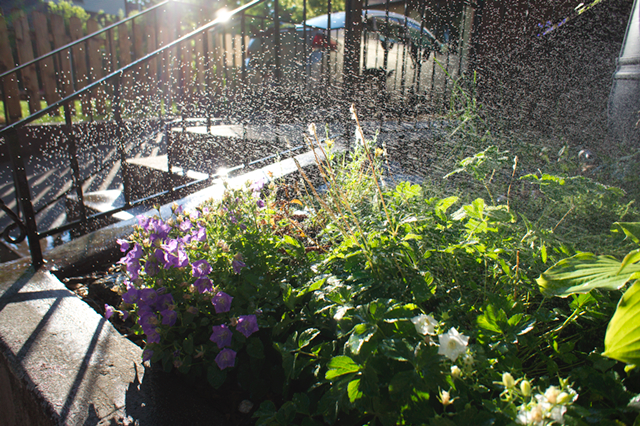 Now to continue our trip report. Our first week out west was spent in Montana. It seems like last month but it was less than two weeks ago.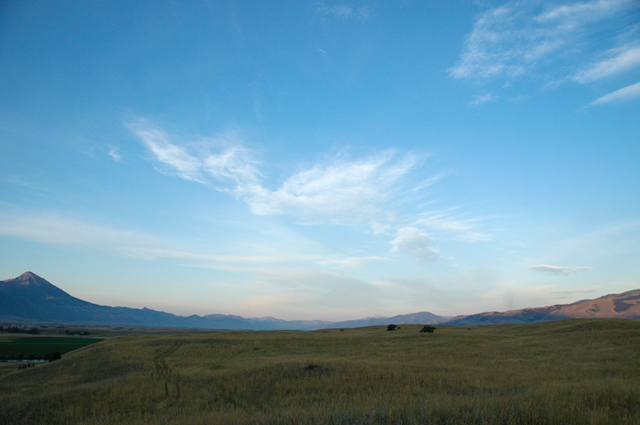 The last time I was in Montana was in high school, or maybe junior high, for a band competition. Oh yes, I was in band. I played flute (not very well) and timpani (even worse).
But this is not about my musical history it's about being in Big Sky Country.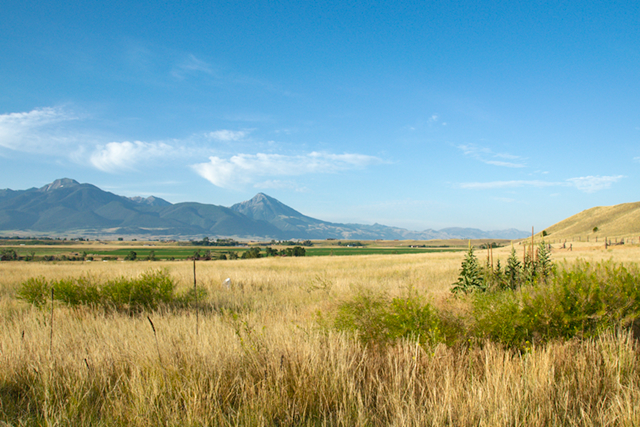 They don't call it Big Sky Country for nothing.
Montana stole my heart. Or maybe it was the Jordan's who stole my heart, or the hospitality of Traveling Mel and Katie and Martin.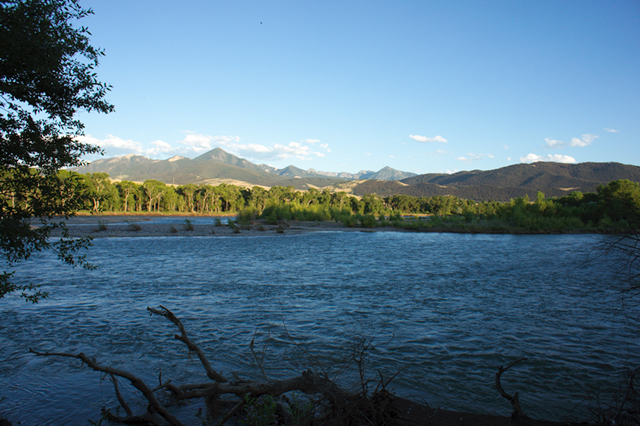 Then again maybe it was the wide open valleys with rivers, surrounded by mountains, topped by bright blue sky. 
Whatever the reason it seems I've left my heart in Montana. No, that's not true. I left my heart back in Nova Scotia in the loving care of my mother. But let's not go there. I'm tired this morning and could easily get teary if I start thinking about the kids (2 more sleeps).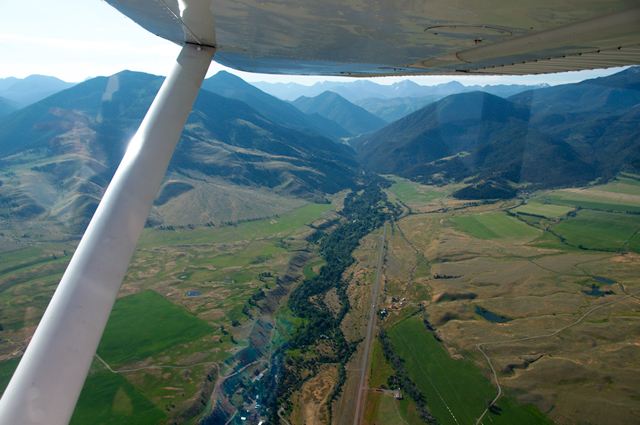 Like I said earlier, it's been a long time since I've been in Montana. And never in Bozeman.
Why didn't someone tell me about Bozeman? Bozeman is simply a gem of a city. Yes, I suppose it's cold in the winter. But I'm originally from Alberta (colder) and more recently from Maine (wetter). I'm tough. I think I could handle Bozeman winters.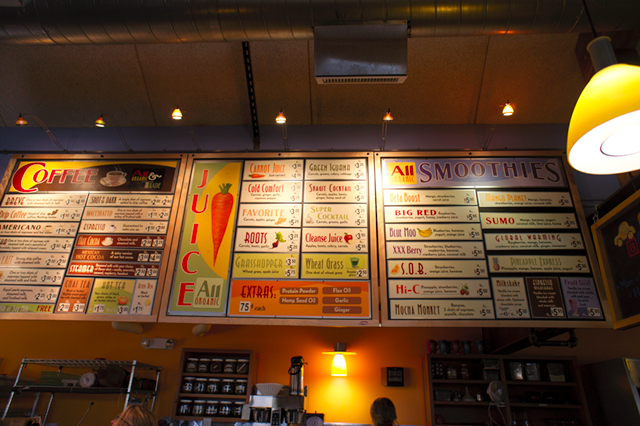 And I could definitely handle being surrounded by mountains. I could also handle the summer weekly farmers markets and the Bozeman Community Food Co-Op.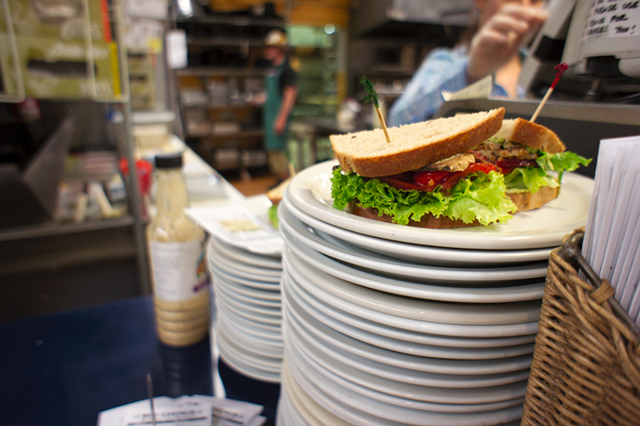 And I could easily handle hanging out on a more regular basis with the Jordans, without a doubt. 
Lest this sounds that we are moving to Bozeman - no worries Mom. We just left the States to return to Canada. But we do intend to return to Bozeman to visit, with the kids of course.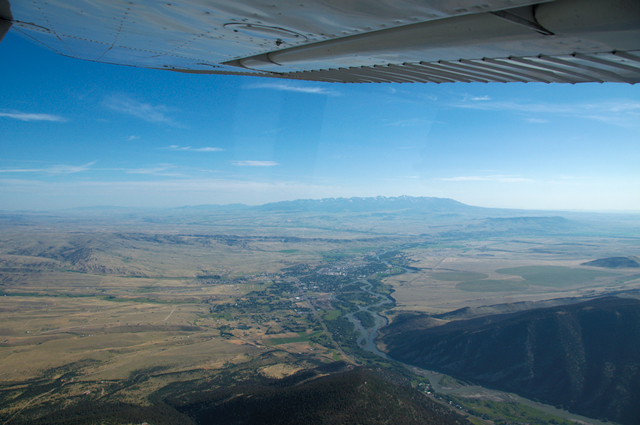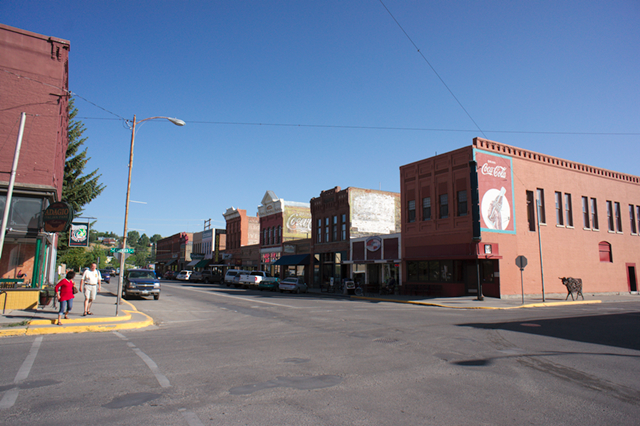 After a couple days in Bozeman we headed over to Livingston. We stayed in the home of Mel and Henry. Mel is our children's editor at Toe Salad. Their house served as home base for some quiet writing and down time and a bit of car exploring into Yellowstone.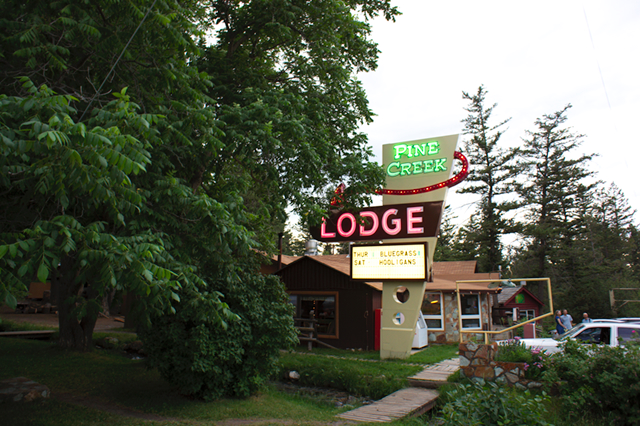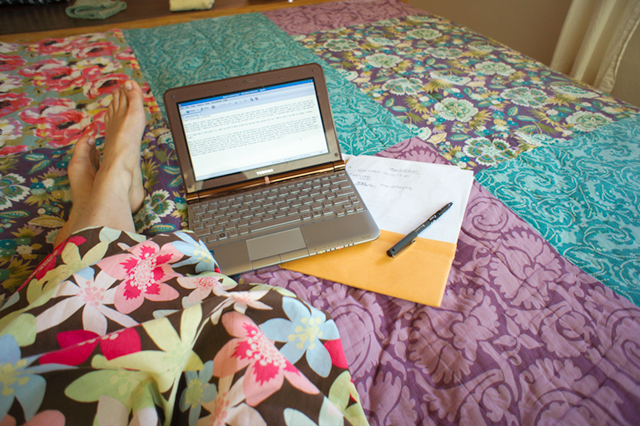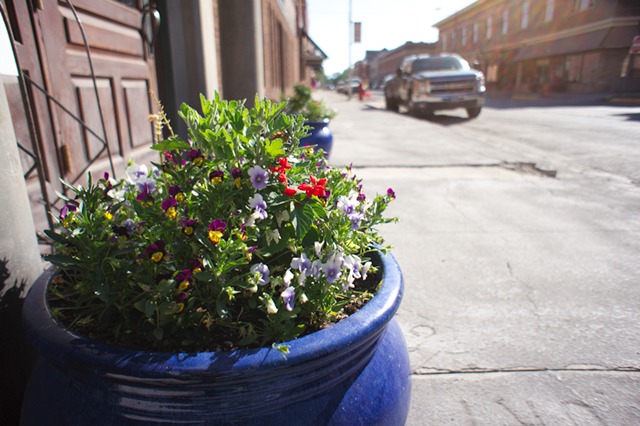 After a couple quiet days (I'm missing those days right now in the busyness of OR) it was time to visit Katie and Martin. We got to see the tire house and their new hangar project. All very cool.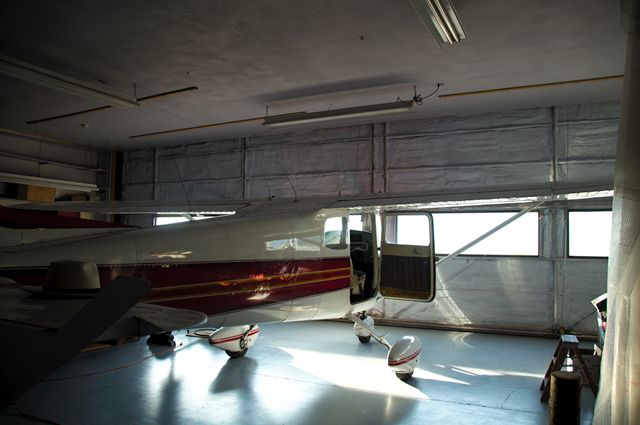 Spending time with Katie was awesome. Talking with someone who understands blogging, writing, and adventurous living - a fellow creative to bounce ideas and talk dreams, big and small, was such a blessing. And getting to see the Gadanke behind the scenes was such a treat.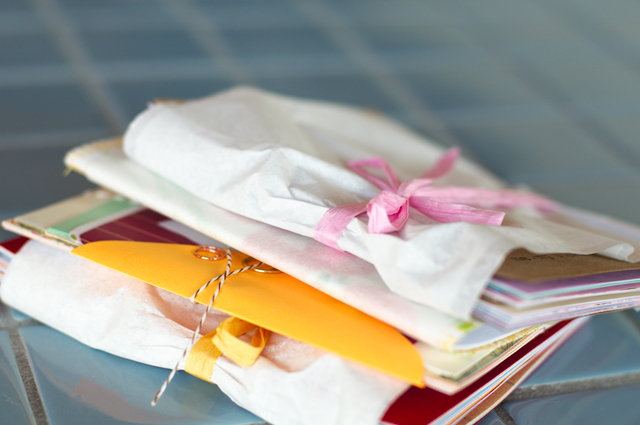 The double bonus was that Damien and Martin hit it off well also, connecting at the engineering/gear gadget geek level. 
Katie and Martin are one cool couple I tell you. We had great fun with them and I even had the chance to fly a plane! 
All told we spent five nights in Montana. And looking back there was one thing that really struck me about our time there.
Big Sky Country lends itself well to Big Sky Dreams. 
Let me explain. Damien and I have big dreams. It's why we downsized our lives, packed up our family, left steady employment and moved back to Canada a couple months ago. But you know that story.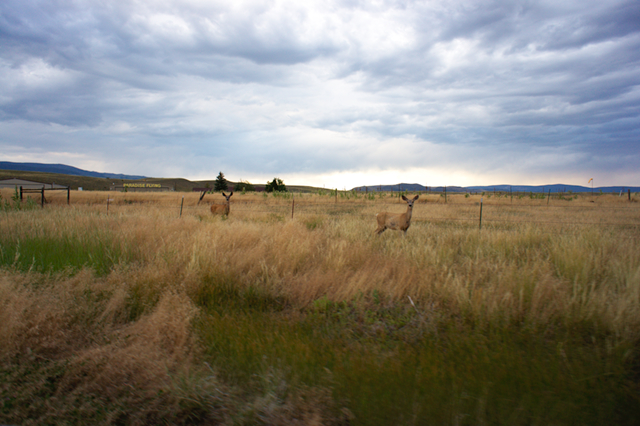 Arriving in Montana felt like taking in a deep breath of freedom (the possibilities we came out here to explore weren't open to us before we moved). It was like throwing our arms wide open and saying "big sky world, here we come".
The big sky in Montana feels like a metaphor for our life right now, which is probably one of the reasons I fell in love with the place.
With all that wide open space and mountains for inspiration anything seems possible. We shared our life dreams (let me tell you, some of them seem a little far fetched, or pie-in-the-sky as Damien would say) in the confidence of new friends. Friends who encouraged us, feed us, housed us, let us be who we are and said "we believe in you", "how can we help", "the sky's the limit".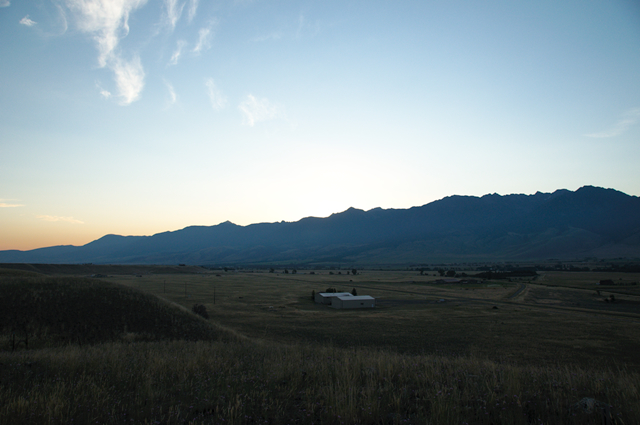 Big Sky Country for us then wasn't so much about the sky. It was about dreaming big, sharing dreams and daring to fly. 
Thank you to all our friends along the way who have encouraged us, not just in making this trip, but in living the life we want. A life of purpose, intention, simplicity, and....adventure. A life where we are not content to sit on the sidelines but truly live - working and playing together, as a family.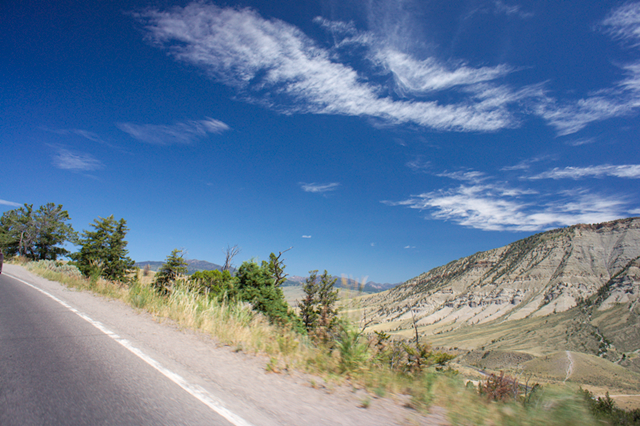 Thank you for your faith in us. Your hospitality. Being willing to dream with us.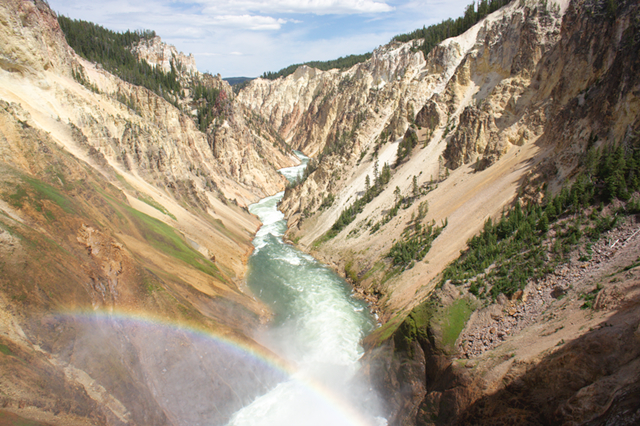 We experienced such wonderful community on this trip. We are going home in a couple days with hearts full of love and support and our heads full of ideas and action plans. Best combination possible.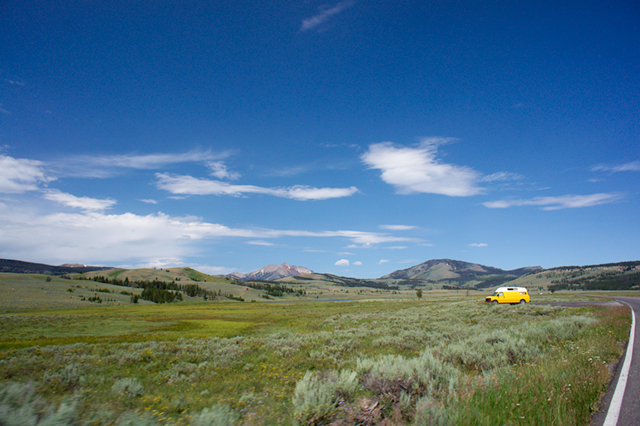 Big Sky. Big Dreams. Ready to Fly. 
Part of Series
Resource Library
You can subscribe to comments on this article using this form.
If you have already commented on this article, you do not need to do this, as you were automatically subscribed.