Looks like California ~ Part One
August 14, 2017
California was the primary destination of this summer's road trip and the longest stay in one place.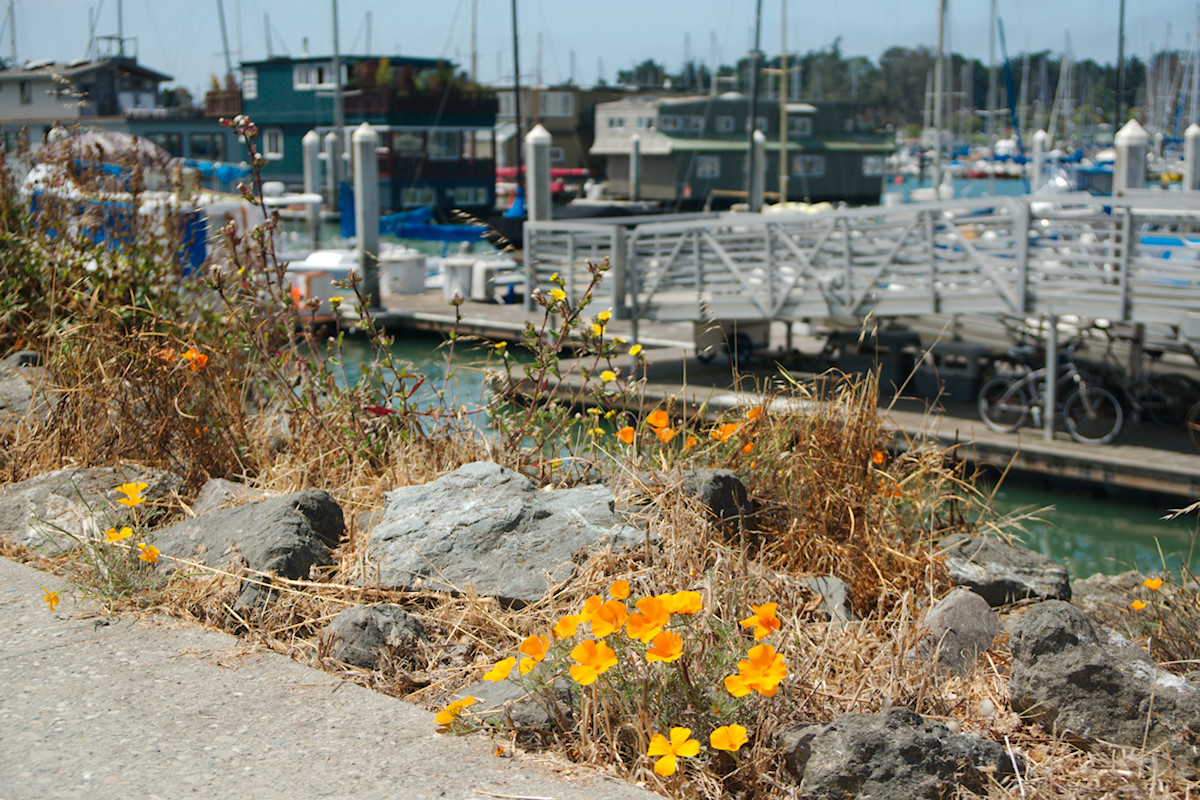 The California poppy is the state flower. I saw poppies everywhere in Caliornia.
None of us have been to California, it was a first for everyone. Which is a real treat for a family. The memories we made were the first California experiences for all of us, new and fresh.
California is a big place and has a lot of diversity. This photo post can't even come close to sharing an overview of the whole state but I do hope to illustrate the diversity of our California experience.
We spent almost all our time in California exploring and enjoying four counties: Alameda, San Francisco, Marin and Sonoma.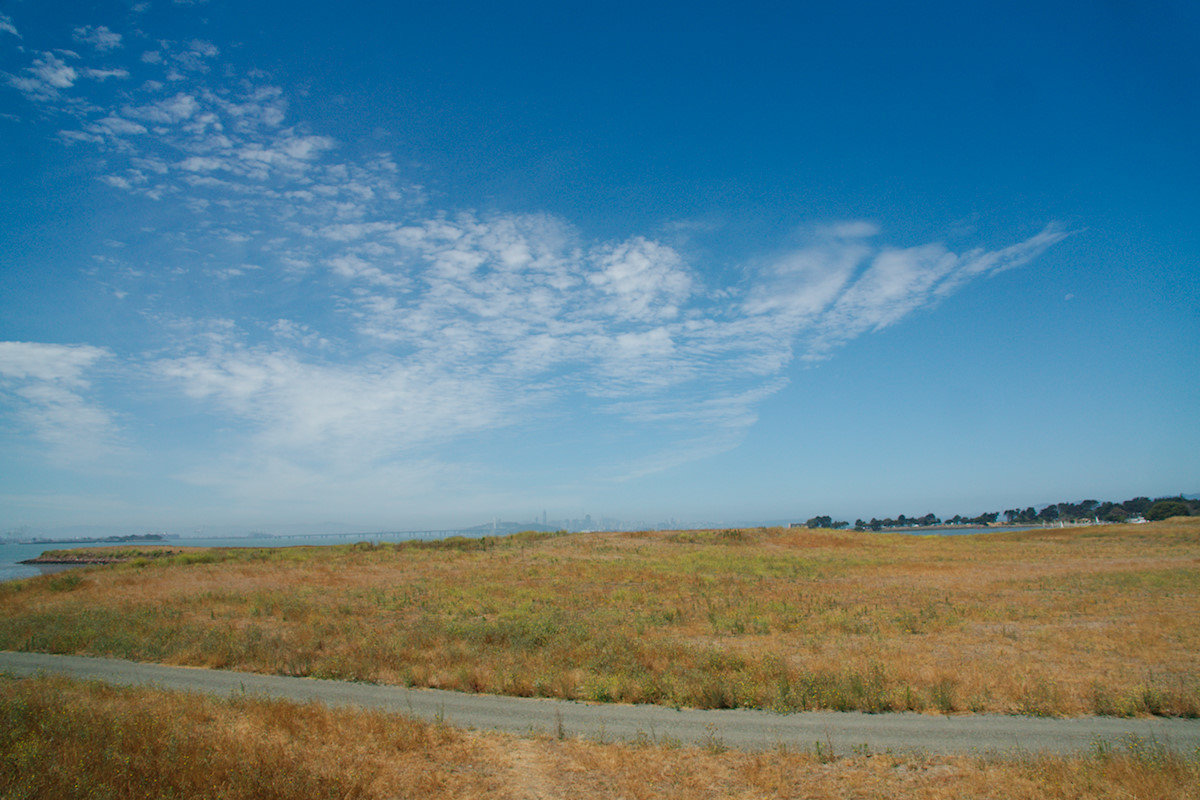 As we left California to drive north to British Columbia, our next main destination (where we are now and are staying for 10 days), we drove the coastal and redwoods route through Mendocino, Humboldt, and Del Norte counties.
For nature experiences, my favorite counties were Marin, Sonoma, Mendocino, Humboldt, and Del Norte counties.
We hiked, went for afternoon walks in tall trees, visited beaches, drove through redwoods and along the ocean. We ate meals outdoors, picnics on blankets and rough wooden tables.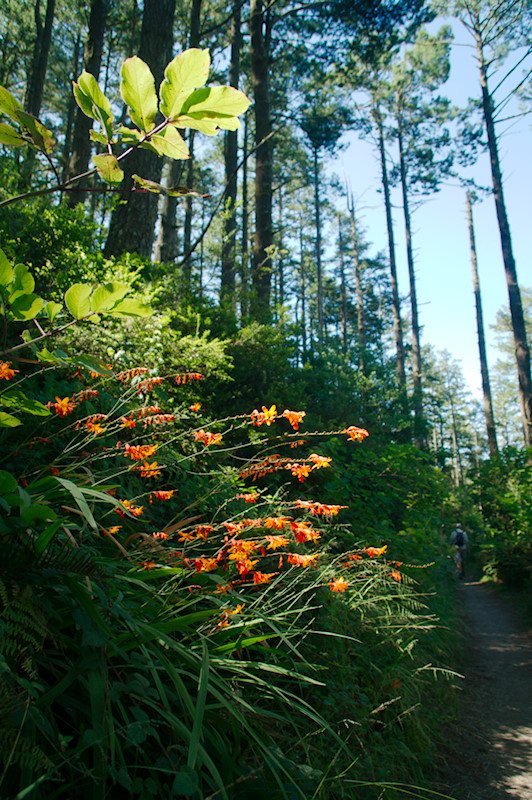 We also sailed in the Bay. You can see my photos of that experience on Outsideways.
---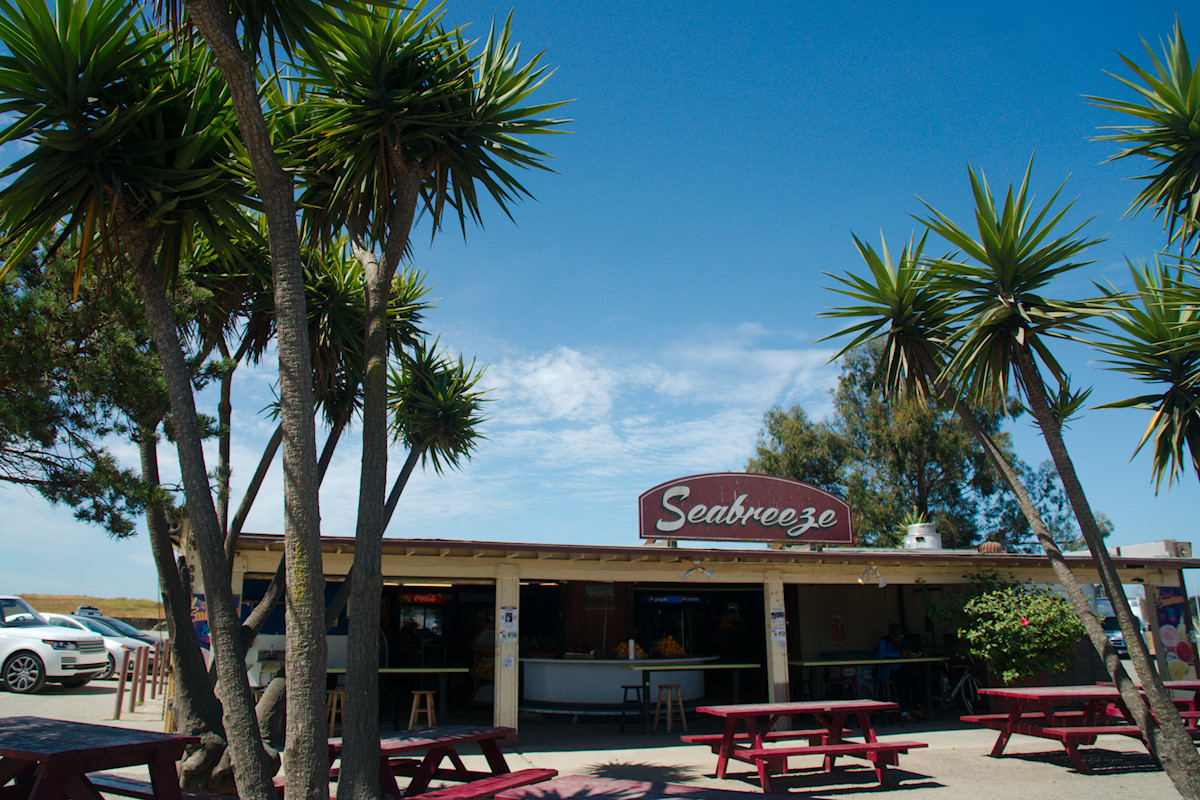 I have always associated palm trees with southern California and was delighted to discover them in northern California also.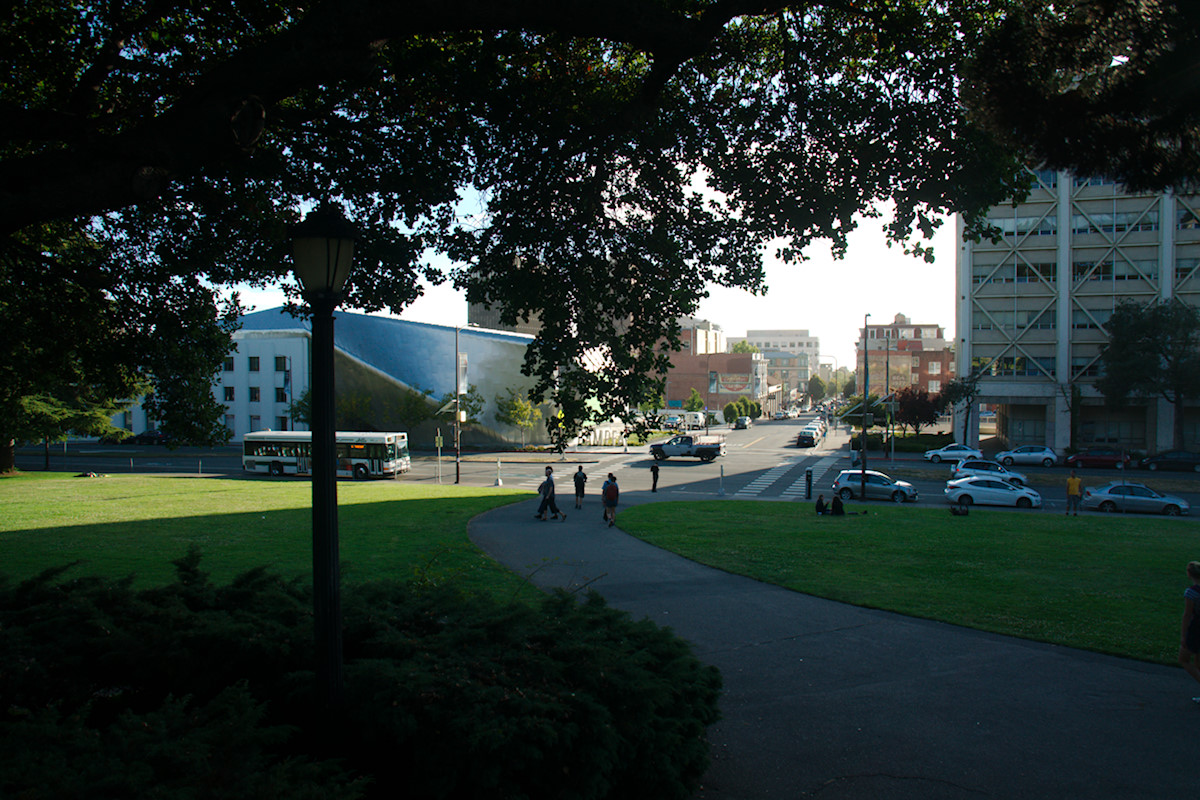 Walking east on the UofC Berkeley campus.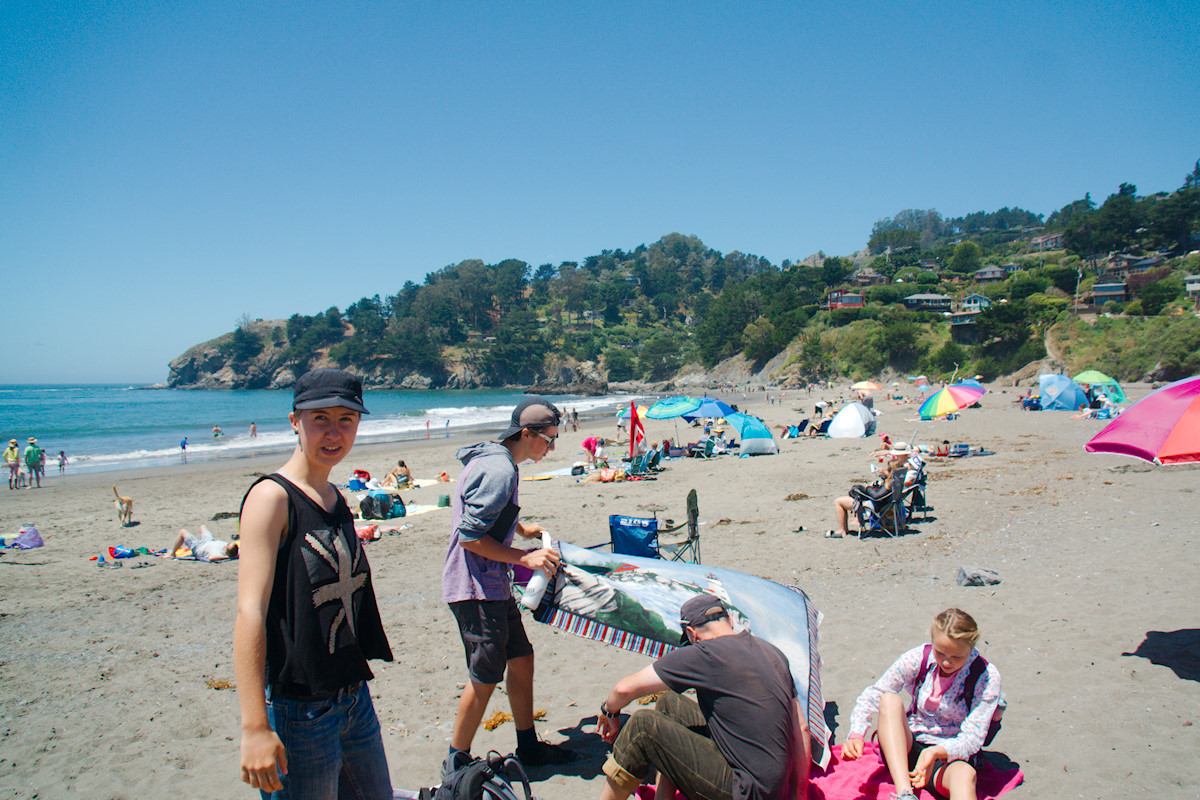 Muir Beach.
My beach boys.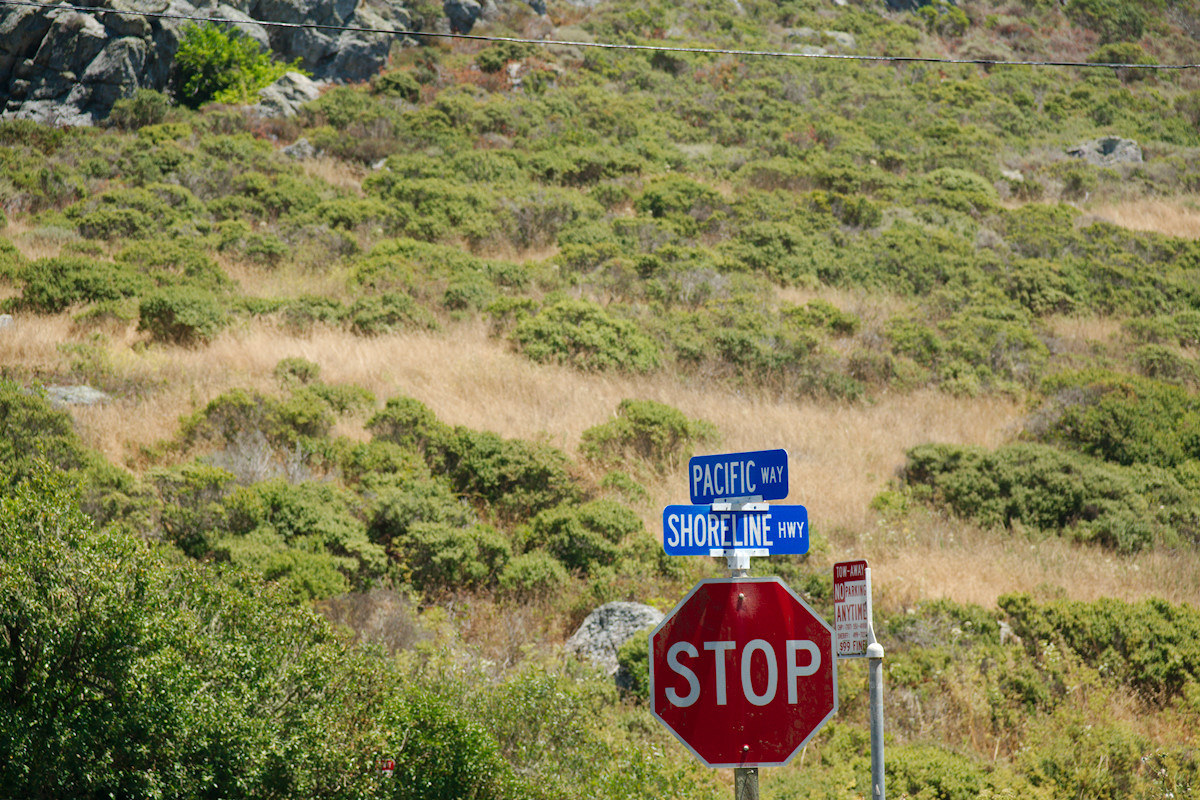 Two dominant themes of our time in California. The Pacific & The Shoreline.
You see so many types of automobiles in California. Many old cars, this one not included, are in great condition. You see far fewer nice old vehicles on the east coast and in northern climates with winter driving condition and salted roads. Speaking of roads... I've never driven so many twisty roads as I did in California.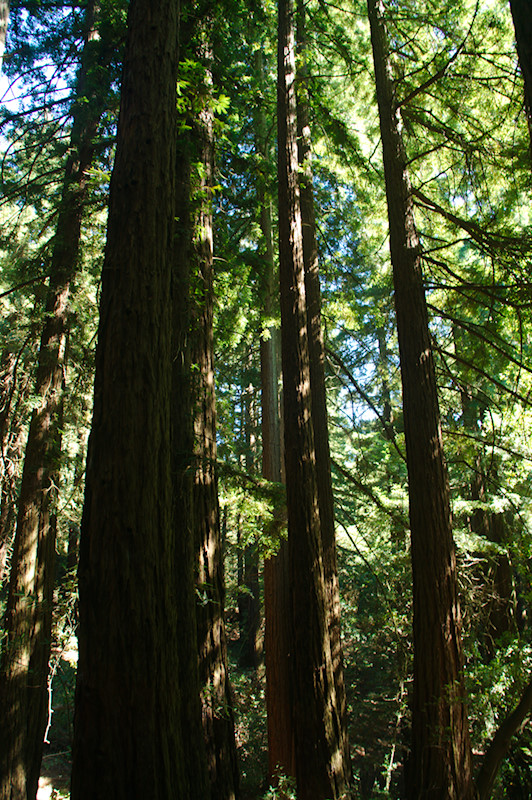 Tall trees in Joaquin Miller park, Oakland.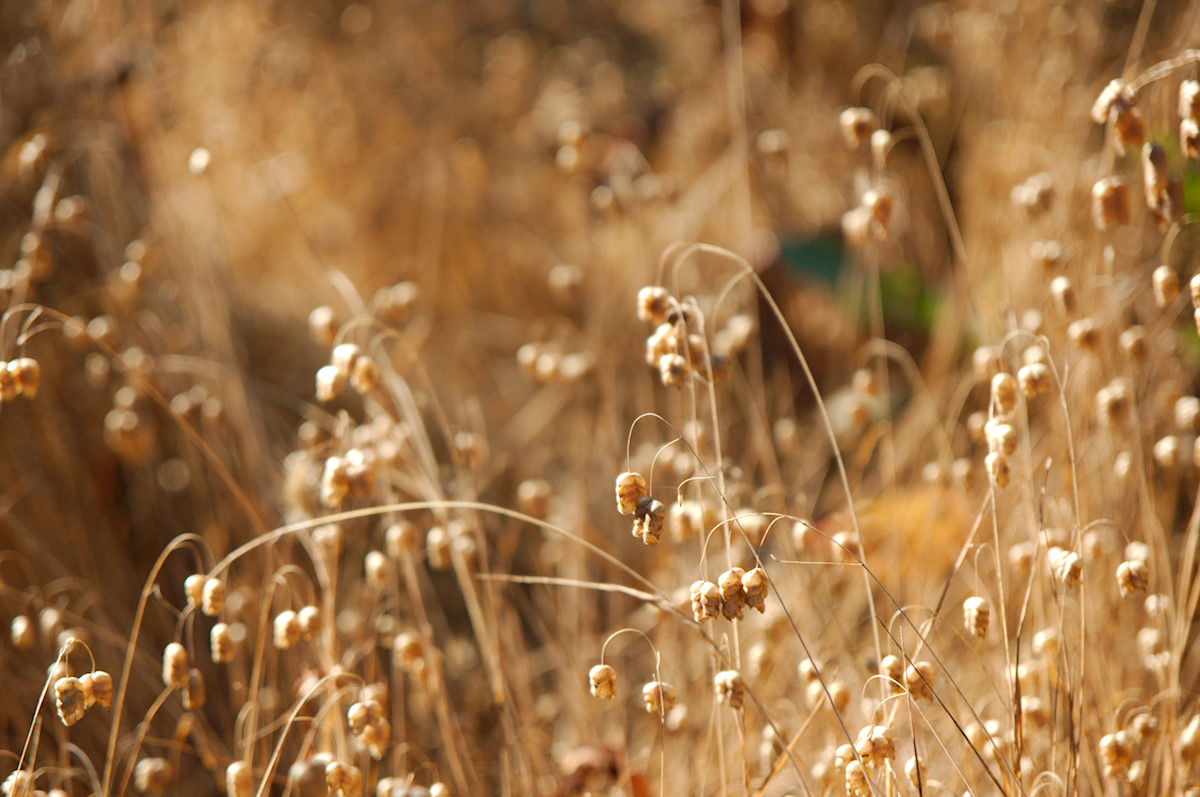 Golden grasses define California as much as anything else. So much golden grass.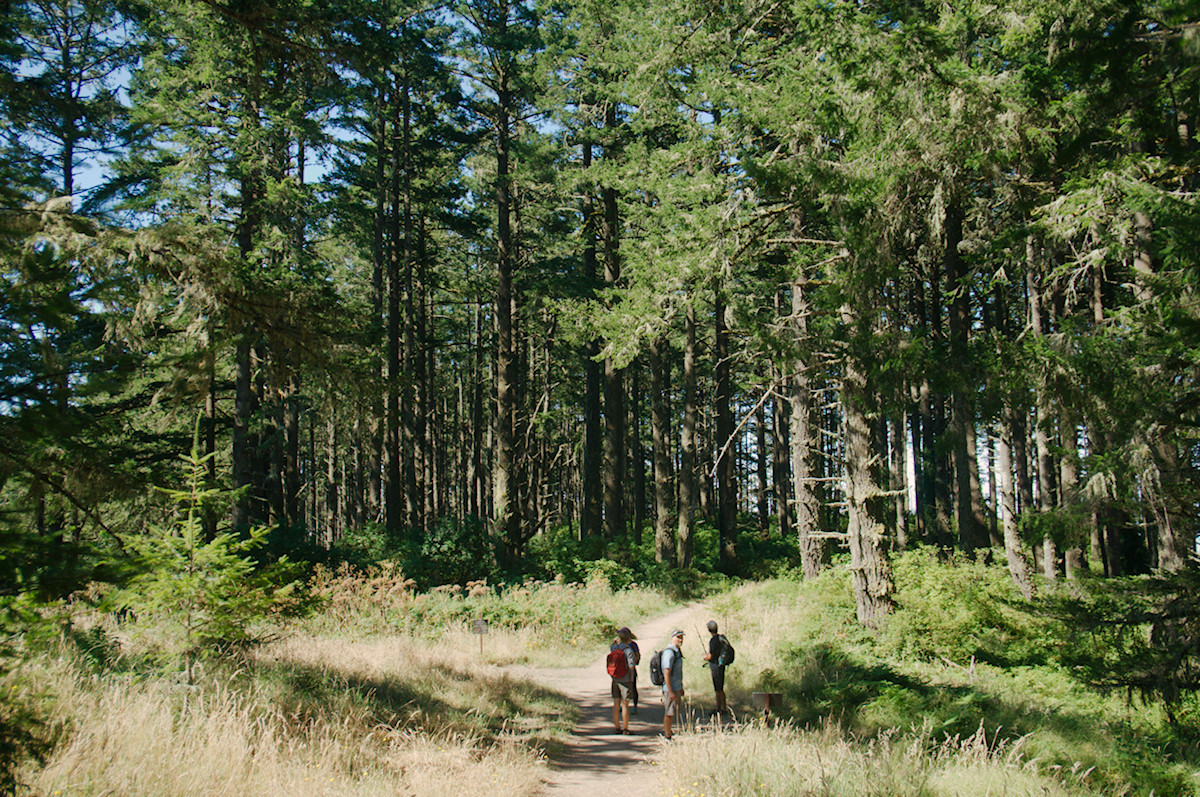 Hiking at Point Reyes National Seashore.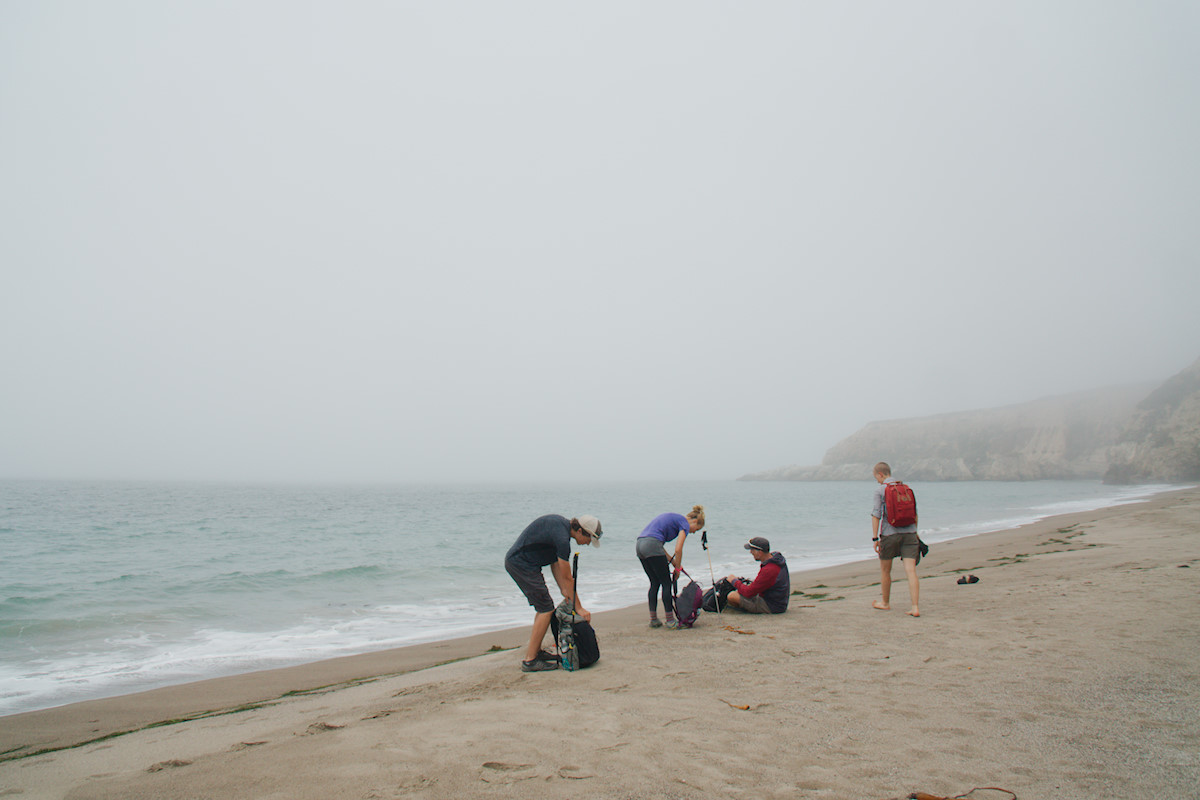 Kelham Beach, Point Reyes National Seashore.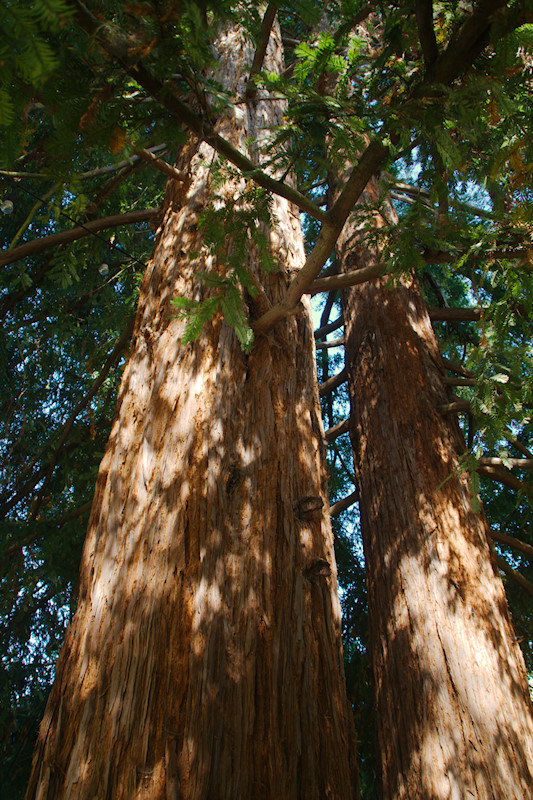 Redwoods in our friend's backyard in Santa Rosa.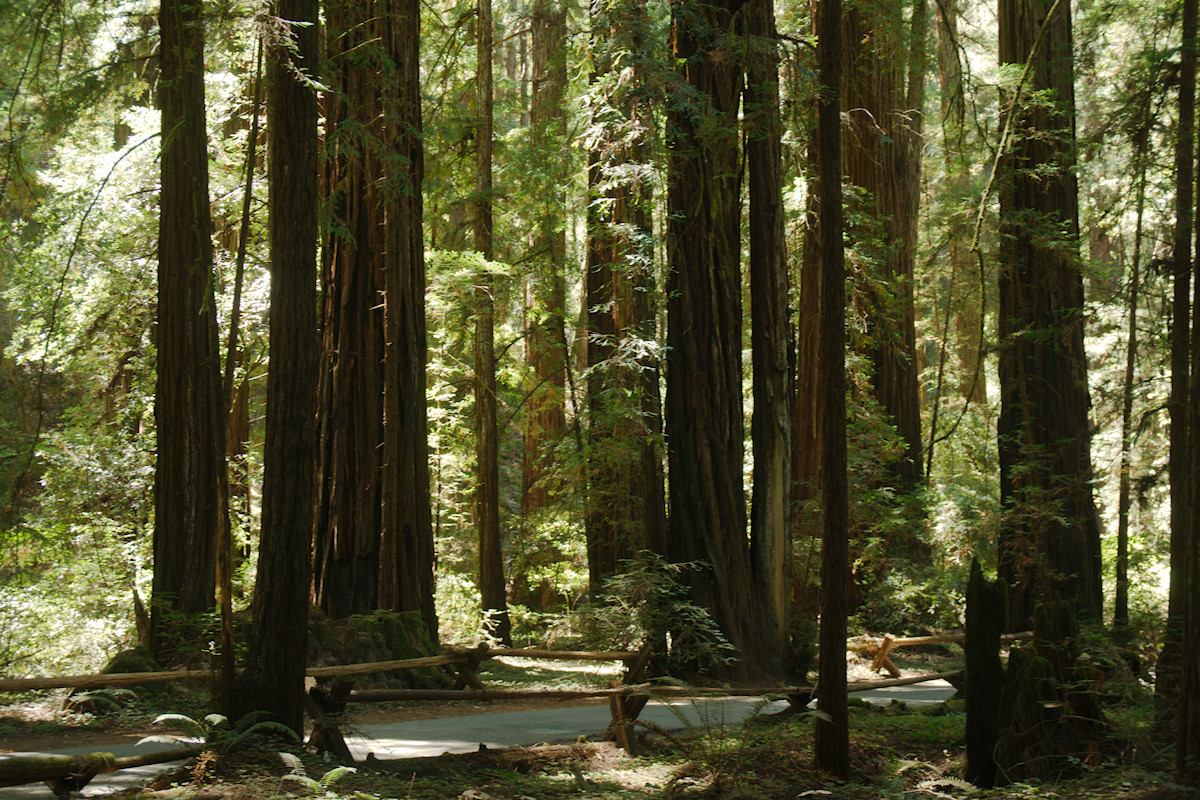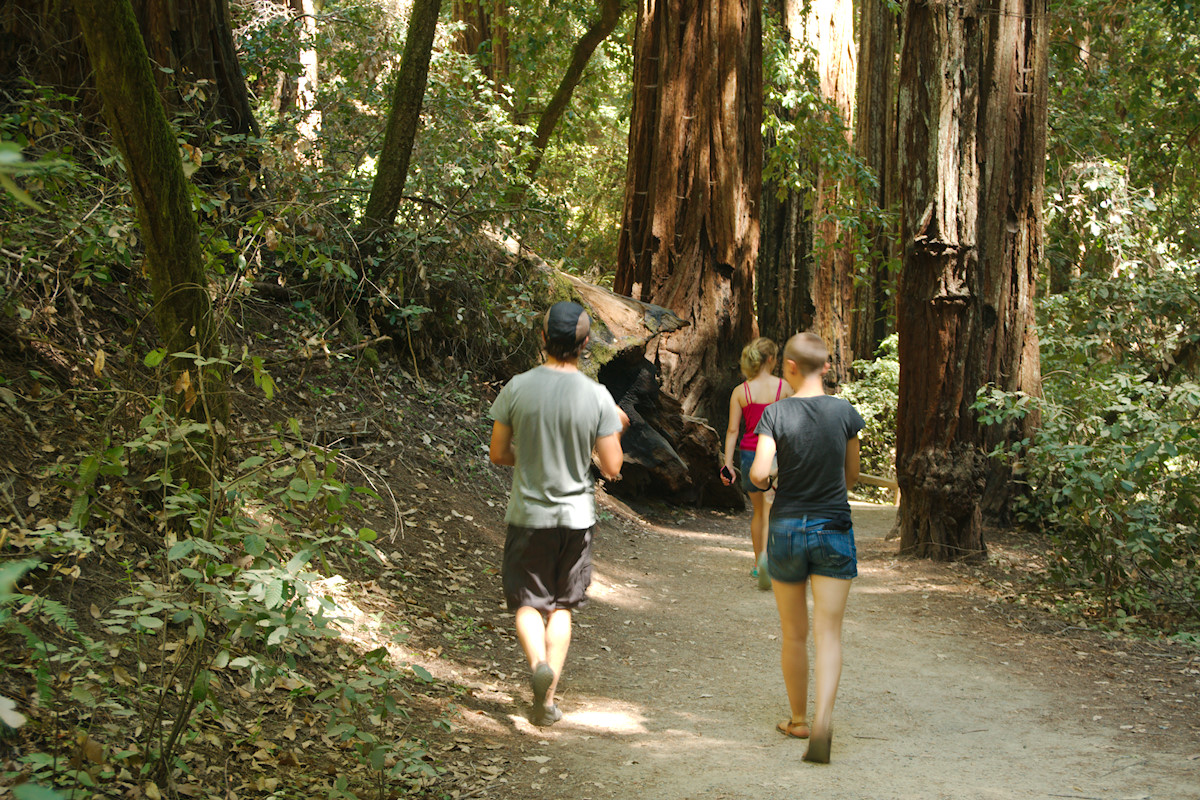 Armstrong Woods State Natural Reserve, Sonoma County. Highly recommend this park.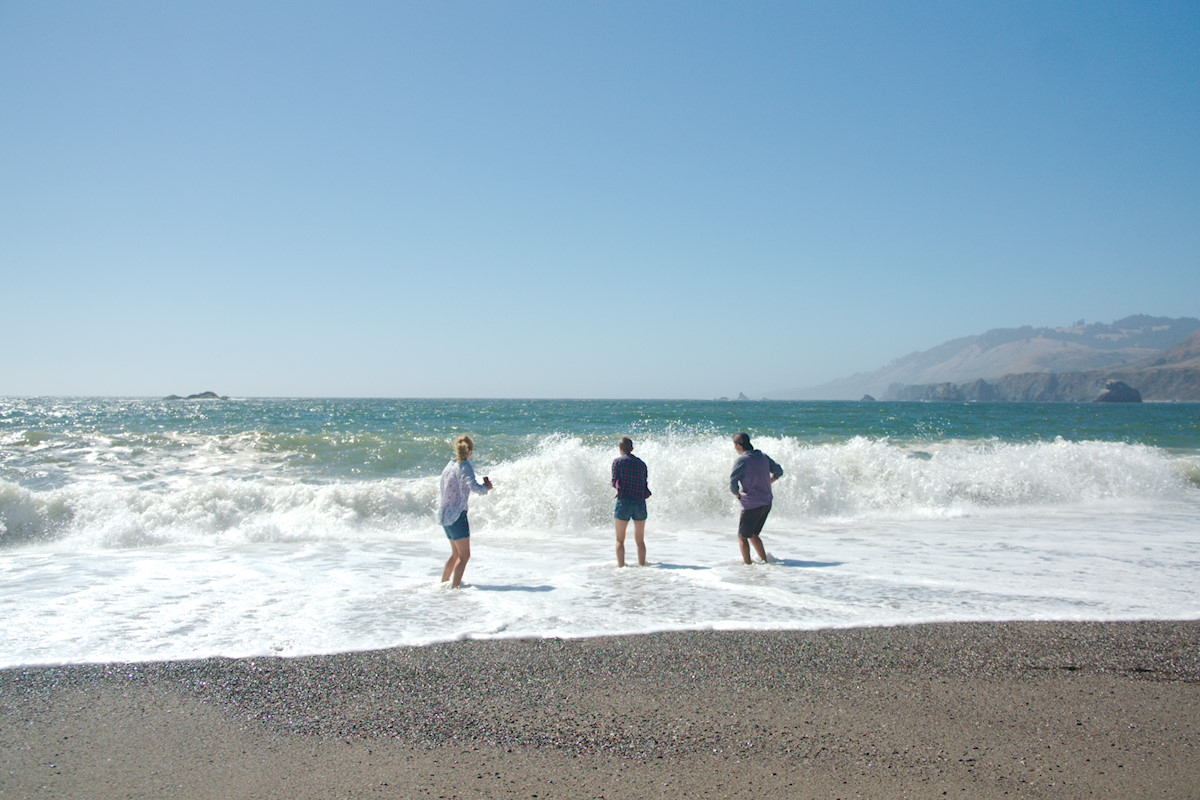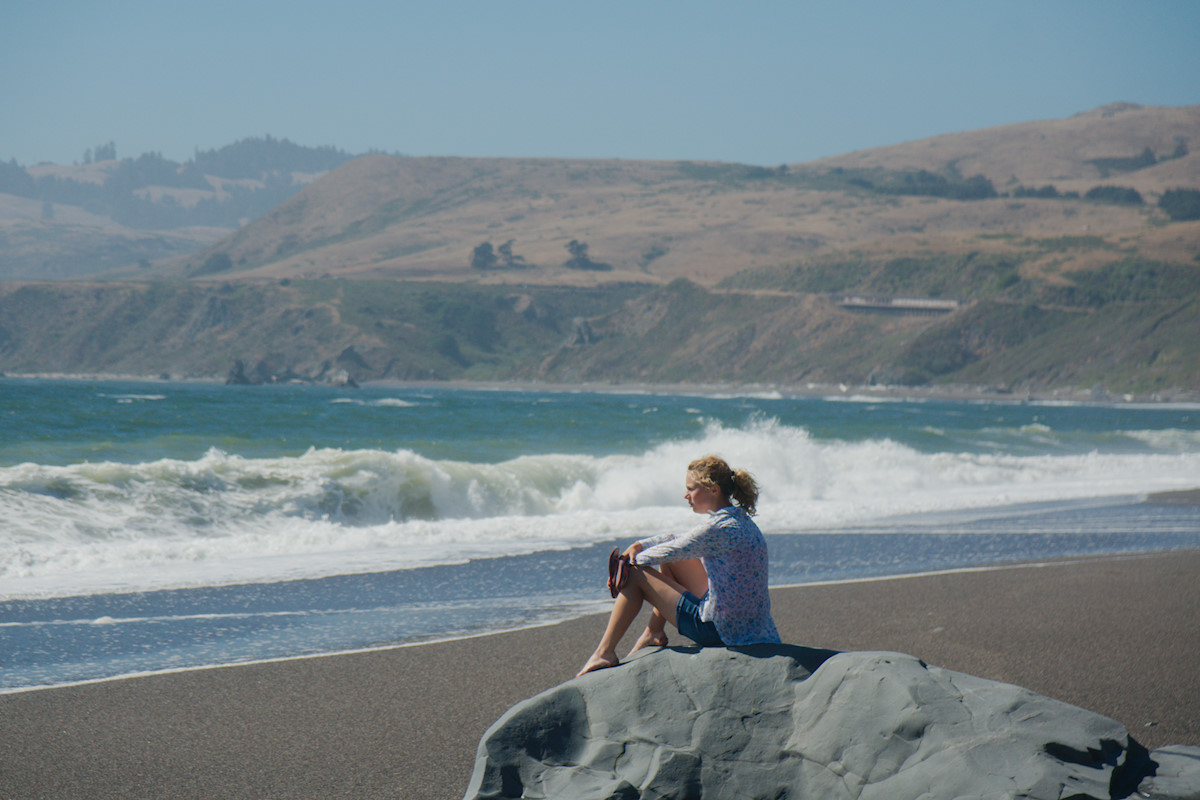 Goat Rock Beach, Sonoma Coast State Park. Highly recommend this beach for classic Northern CA coastal views, surf, and the Harbour Seals viewing.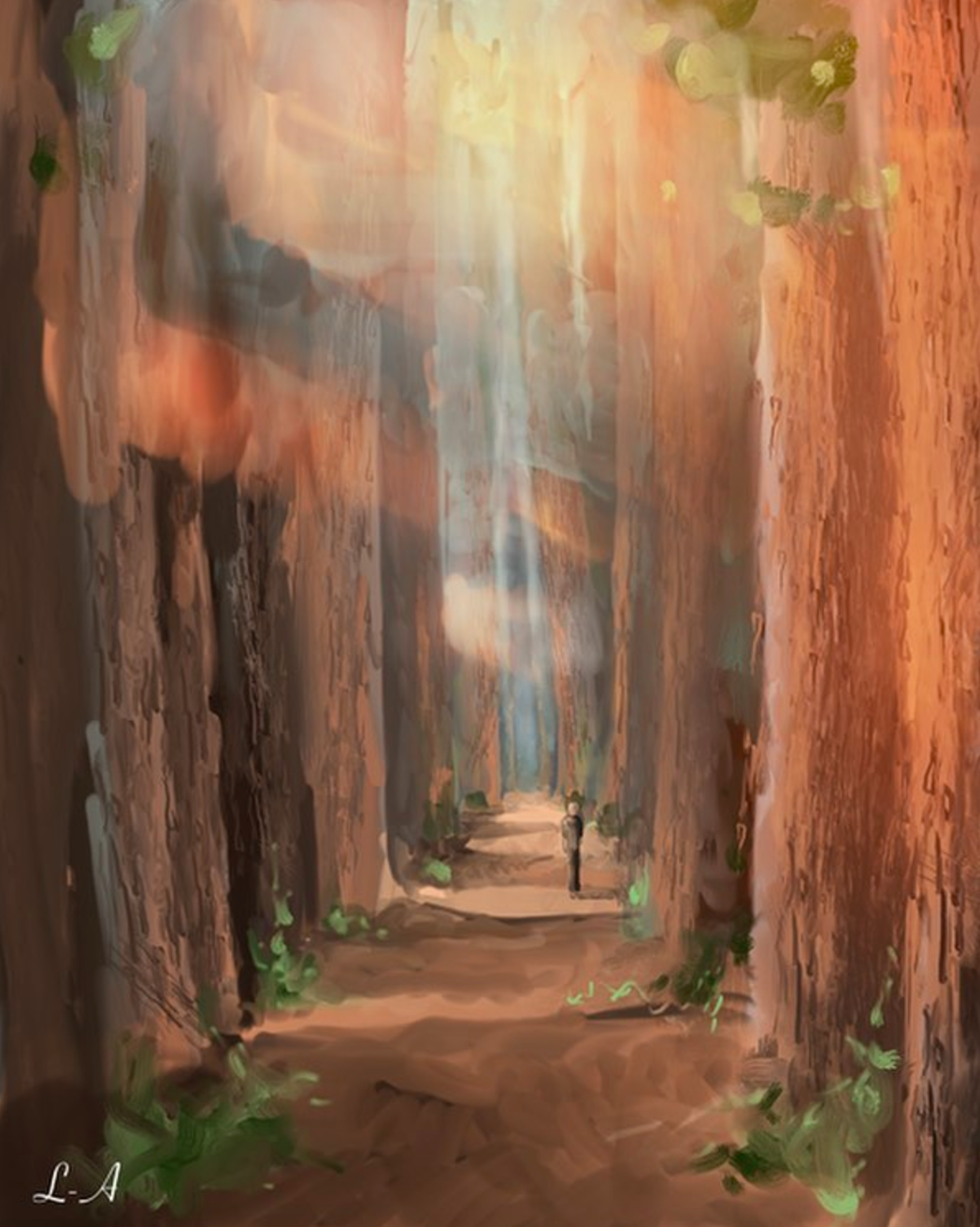 Redwoods, by Laurent-Auguste. See more @mypictograph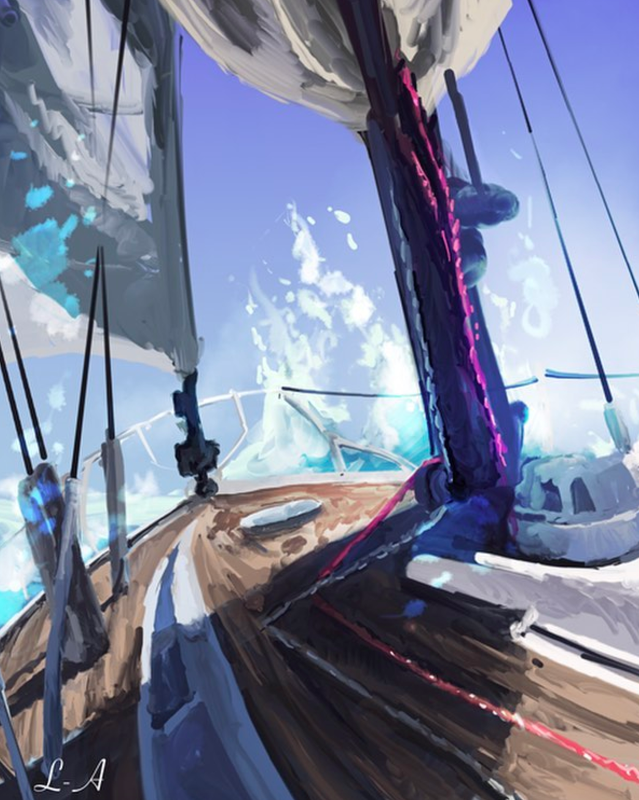 Sailing on the Bay, by Laurent-Auguste. See more @mypictograph
Renee Tougas participates in affiliate marketing, including the Amazon Services LLC Associates Program. Whenever you buy something on Amazon from a link you clicked here, I get a (very) small percentage of that sale. See disclosure for further explanation.
Filed Under
Part of Series
You can subscribe to comments on this article using this form.
If you have already commented on this article, you do not need to do this, as you were automatically subscribed.