Common Ground Fair does not disappoint
September 28, 2009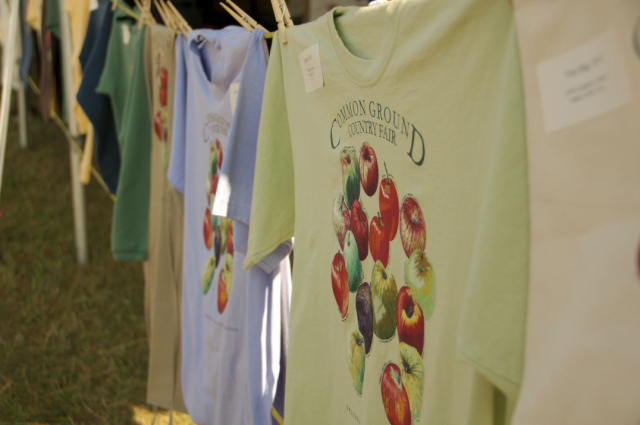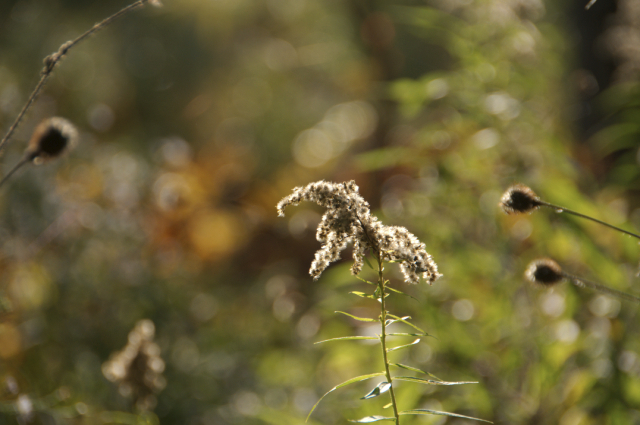 Oh... what can I say? I'm filled up with Maine organic goodness. I'm overflowing with contentment, photos and memories from our weekend at the Common Ground Country Fair.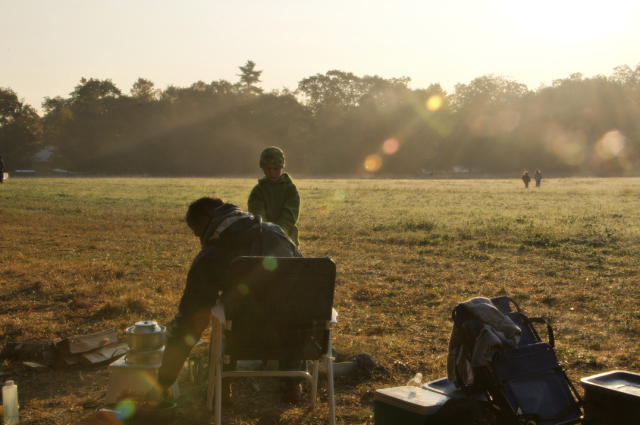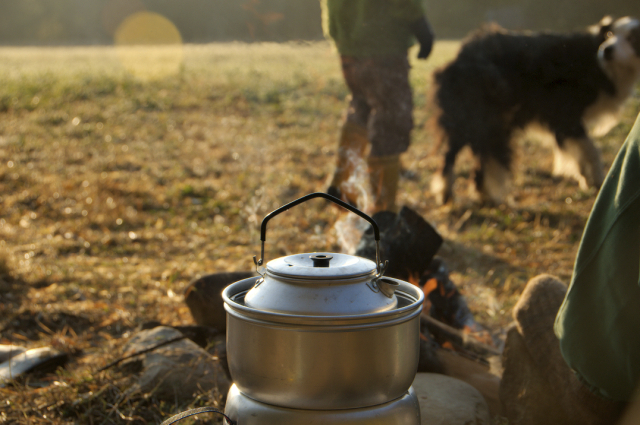 Three nights spent camping with my folks. One very chilly, I might add, but I was toasty as always in my down bag - the same cannot be said for my poor mother and father.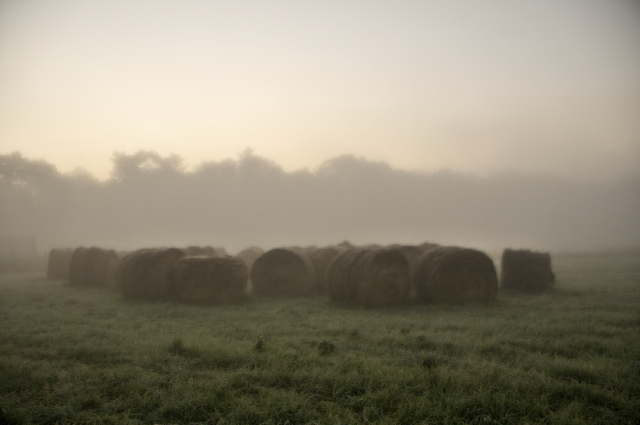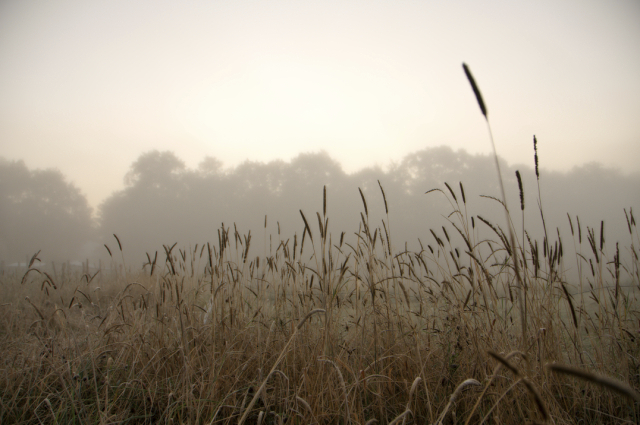 Mornings spent watching the sun rise (and taking hundreds of photos I now need to sort through) over the farmer's field where we pitched our tent.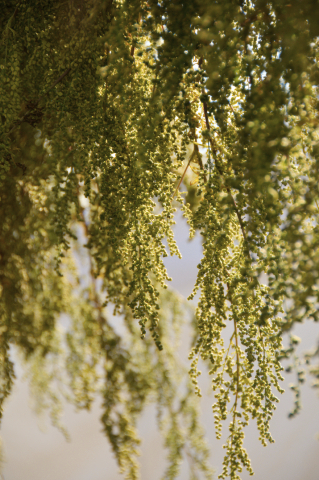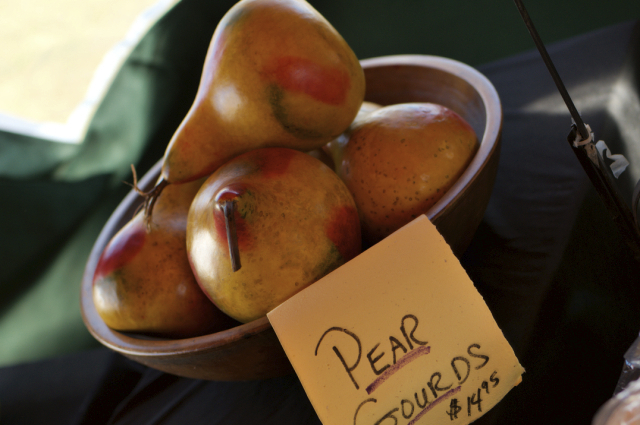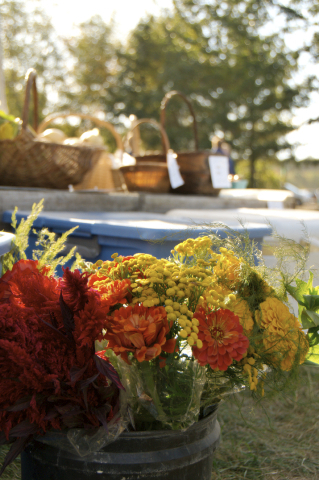 Three days spent wandering the fair grounds eating Maine grown, whole grain, sugar free (lots of maple syrup and honey though), farm fresh foods. We do not eat vegan at the fair! Too much homemade cheese, ice cream, and sausages to pass up.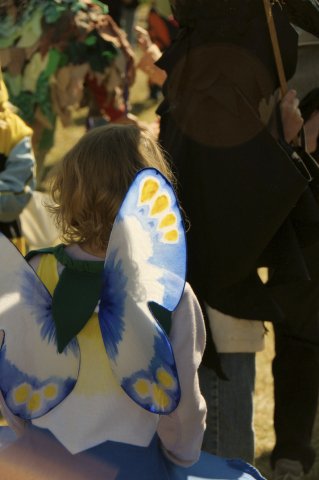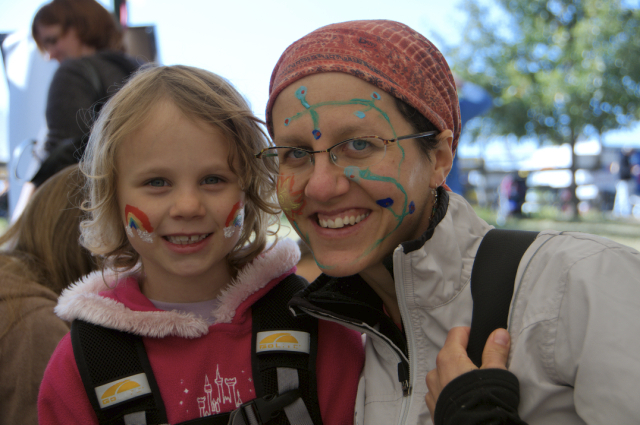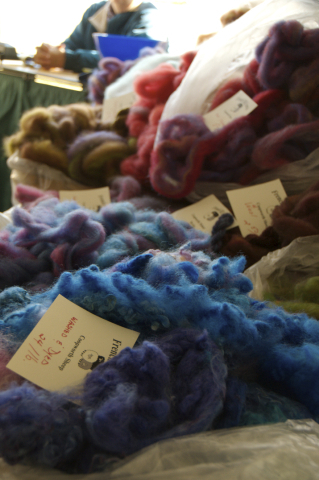 Going to workshops, visiting vendors and friends, spending what we've saved to support our local farmers & artisans. Children's parades, face painting, wood carving, fiddle music, contradances, herbs, wool and fleece.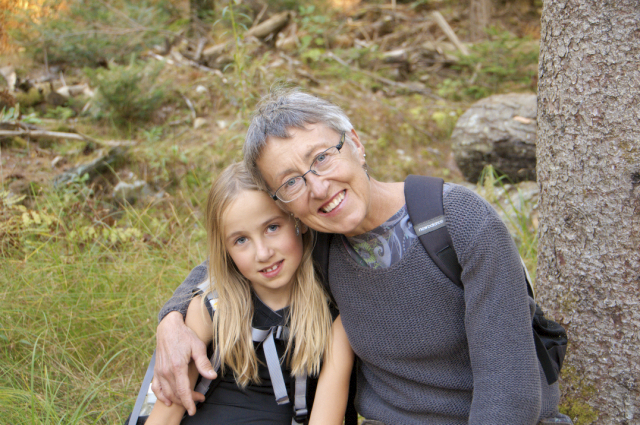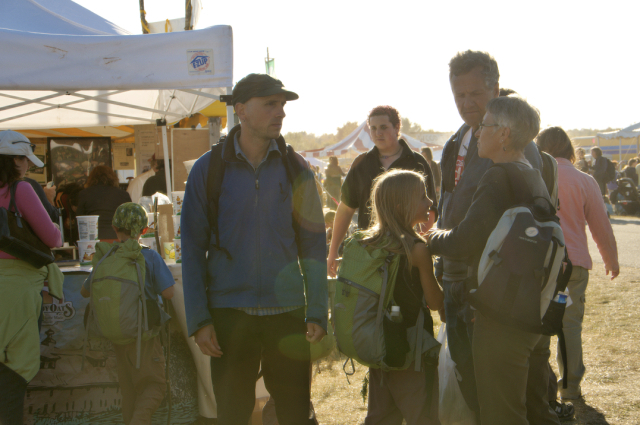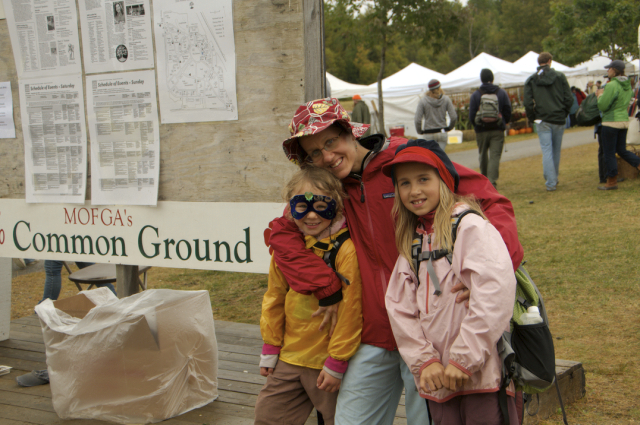 It was one of the best weekends of my whole summer.
Camping with my family and folks, an organic fair with over the top food & live music, and hundreds of gorgeous photos to remember it all with.
I wish I could spend days here at FIMBY sharing photos and words, reliving the excitement and exhaustion (we were all in bed by 9:30 last night) that is the fair. But my parents are visiting - I'm writing this while they are out with the kids to a local farm to pick up bread and cheese - there are more places to go and things to see. So this might be the only post I'm able to write.
But I'm sure the photography will be popping up in future posts because I was so happy (hot damn!) with so many photos it's impossible to limit it to just this post. This kind of photographic opportunity & happiness does not come along often.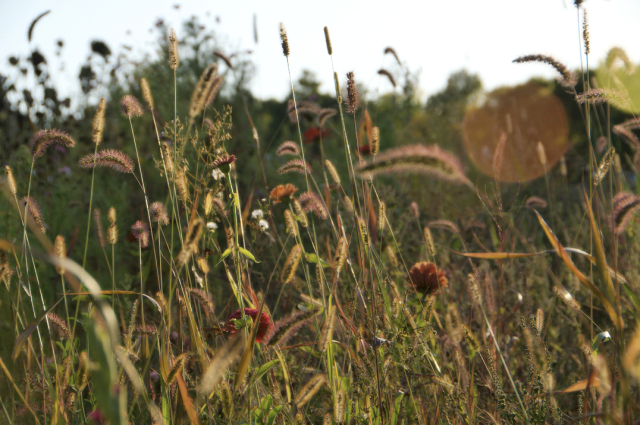 If I can carry over just a smidgen of the overall good feeling from the weekend into this new season it will be a good one indeed.
---
Related Posts:
If you liked the content of this post you might enjoy the following Maine related posts.
You can subscribe to comments on this article using this form.
If you have already commented on this article, you do not need to do this, as you were automatically subscribed.