Change ~ Being Rooted ~ Personal Growth
October 29, 2013
People write about change all the time. Change is as central to the human story as love, transformation, belonging, redemption, loss, and forgiveness.
Change is the way of it. Ecological change, large scale economic change, relational change. And yet we seem to fight it at every turn. And most of our angst as humans comes in the fight. We long for the way things were, nostalgic for the mythic "golden age" of our personal or cultural history.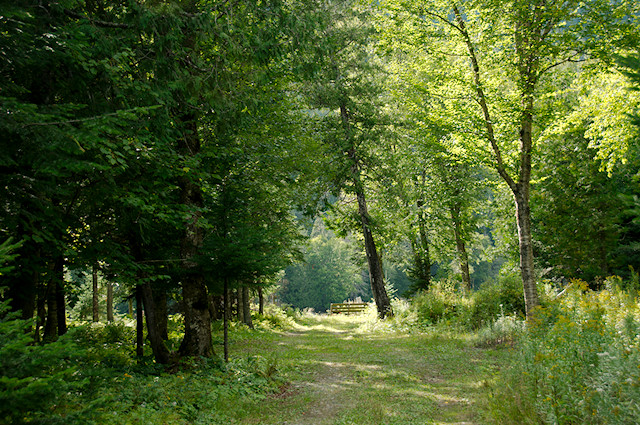 I am a person who doesn't particularly welcome change in my life.
Those people who only know me as the nearly 38 year old mother willing to pull up roots for the sake of freedom, move around for the sake of experience, and hike the AT with her family for the sake of adventure would not recognize the child and young adult I was - very resistant to change. Change of plans, change of schedule, all of it was met with resistance. My Dad still loves to tell the stories of my stubbornness in the face of change and I laugh, with compassion, at my younger self.
And I wonder then, how is it that I find myself drawn to new ideas and new ways of living that necessarily require change?
Damien is definitely a big part of that. When we became one I had to open myself to change as much as he had to open himself to structure. He credits my tight handle on the finances for enabling us to live the life we do as much as I credit his vision and glass half full optimism for moving us forward in spite of my resistance.
At this point in my life, having "studied" myself for the past ten years or so, becoming quite self-aware, I have a little bit of an addiction to personal growth. You might call me a personal growth junkie. I still fight against change that brings the growth, almost every time, but the end result is worth it.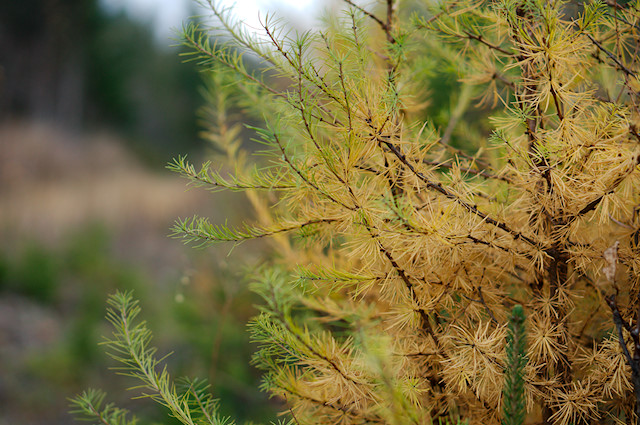 I read a great blog post recently by the intrepid world traveller and mother of six, Rachel Denning, on the subject of personal growth and change, specifically as related to adventurous travel. Change is uncomfortable, but like she says, "if you're comfortable you're not growing".
The more I open myself to change (sometimes still very hesitantly) the stronger I become. I also become more resilient, more compassionate, more in-the-moment, more willing to step outside of my comfort zone, more fulfilled, more on-fire and more energized for living.
I love feeling this way as I approach my 4th decade of living. On the flip side, I don't love the uncomfortable places and spaces of personal growth.
Right now I'm reading, amongst other things, Katrina Kenison's Magical Journey: An Apprenticeship in Contentment. Two years ago I read her book The Gift of an Ordinary Day: A Mother's Memoir while getting ready for our big move.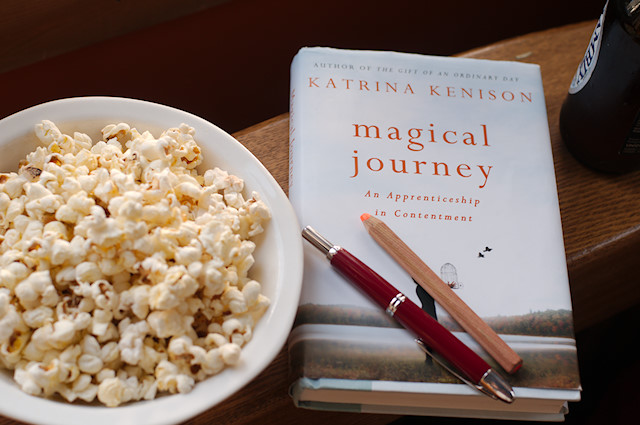 Kenison's books speak to many of my life experiences and personal transformations and growth. Her wisdom comes out of changes in her own life and losses beyond her control.
I identify with much of what she writes about, even though our life circumstances are different, but one thing I've questioned from her recent book is this thought:
...if people can be divided between those who itch to travel widely and see much, and those who prefer to stay put, sink their roots, and go deep, I am definitely in the latter camp, a root sinker by nature, happiest puttering in the garden, chopping vegetables in the kitchen, or curled up in an armchair with a book in my hands. Home is the only place I've ever wanted to be; the good life was always the one we created right here, under our own roof.
What if people can't be divided into two groups so easily? What if, like me, you're both? Starting off as one and changing, slowly, to explore both the wandering itch and root sinking aspects of your inner self.
What then? Are those of us who find ourselves straddling both realities consigned to some kind of limbo? Where do we belong? Does it have to be one or the other?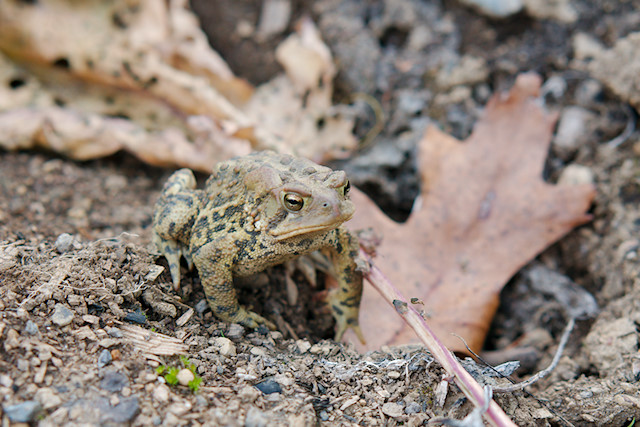 I'm not saying I'm a toad, I just like this photo
I say no. It doesn't have to be this or that, it can be both.
I have chosen, in the circumstances of my life and marriage, to make family life my home, and my faith the rich loam where I sink my roots, my place of belonging.
Wherever I am with my family is home. And when our kids are grown, wherever Damien and I are together - that will be home. And without him, well, that is beyond imagining for me.
Of course there are places Damien and I prefer to "make home" - mountains and woods in some seasons, thriving urban environments in other seasons (though natural places are where we feel most alive and whole).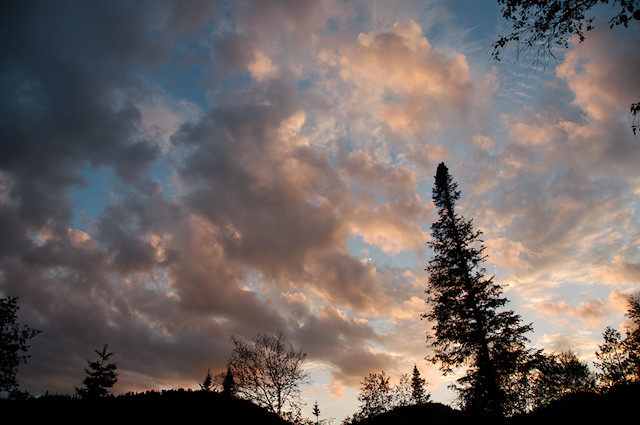 When the magazine Taproot first came out a friend asked if I had read it, she said it reminded her of our life, which she describes as "deeply rooted". I hadn't read it. The magazine is not easily accessible where I live and I'm not interested in a subscription to something that seems to be about homestead gardens, chicken coops, and knitting.
I found it interesting that my friend would think of me in the context of that magazine, since our life direction and vision seems quite different than the Taproot vision.
We are in a season of adventure and have been asking the question "what is our life purpose and life work beyond raising our family? beyond putting down roots?"
This is a life season of movement, literally and figuratively. Moving from one country to another, from steady employment to self employment. Moving through childhood into young adulthood. Moving from one temporary house to another, and then another (to stay debt-free and live below our means allowing us the freedom we want at this stage to go and do.)
Taproot, it seems to me, is a magazine about putting down roots, as the name suggests. My own life seems less and less about permanence to a place and more and more about "where now God?"
This reality, or how I see our reality (the two may not be the same!) is not some easy, go-with-the-flow magic carpet ride for me.
Feeling rooted independent of place hasn't come without struggle and yes, sadness.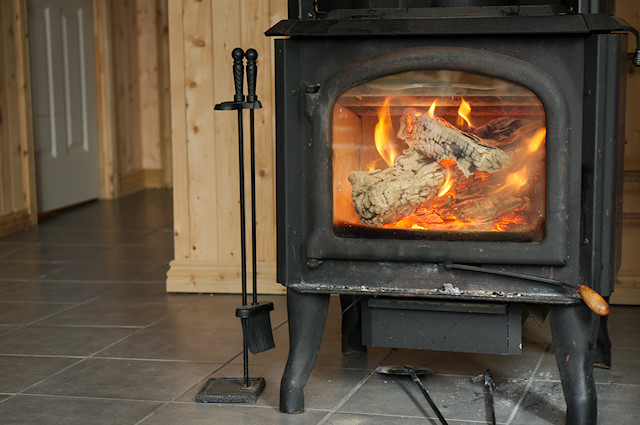 I grew up in one town and spent my junior high and high school years in a home just blocks from my school. I went to University 45 minutes away from that town and came home every weekend, to the comfort of home and family. (Dorm life was not even an option as far as I was concerned).
When Damien and I decided to marry I finished my schooling as a part time student so I could also do the homemaking gig. I have been a homemaker from the time I was barely out of adolescence.
In our early marriage and family life years I thought I was rooted in home and place but now I think what I've actually been rooted in is relationship, first to my family of origin, then to my faith, and then to Damien and my kids. This rootedness is what holds me fast, not where I live or what language the locals speak, or if I raise chickens or not.
Being an adventurer is my husband's lifeblood. I was blissfully unaware of this for the first few years of courting and marriage, while my own dreams were for a white picket fence in an urban neighborhood. As it was, this was the dream we worked towards at that time.
When that dream didn't satisfy, because Damien was not happy to be confined to the cubicle work that supported that dream and I too itched for something else beyond domestic comfort, we hesitantly at first, and then with our whole selves and family life, followed the call to go places and do things.
My 22 year old self, the one who wanted nothing more than to have a larger apartment to welcome our first born child into and who dreamed of the house we'd one day own, in the city, asks my nearly 38 year old self "how the heck did this happen?"
How did I become a woman who would consider living in a tent for six months? And who regularly tosses out "let's travel in an RV for a while" and who is excited at her oldest daughter's developing love for Japan which may include a solo visit one day.
I've had a hard time finding my tribe in this regard. The adventurous homemaker/homebody group. Where do they hang out? Where do they blog? Are you one of them? What magazines do they write?
Change is something I used to fear, and I still do in many regards. But I've realized it's not change so much but the loss, that often accompanies change, which I fear.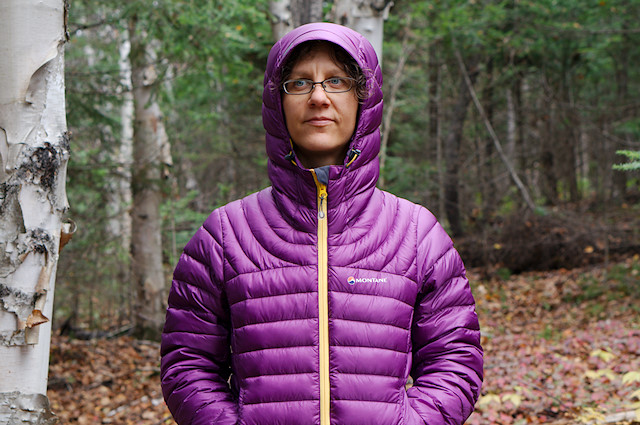 I don't think we ever get to move forward without a loss of some kind.
I fear losing parts of myself in thru-hiking the AT. I feel I have already lost parts of myself in simply committing to the project.
I have wondered more times that I can even recall, "how on earth did I get the place in my life where I would even agree to do this?"
But the truth is that I have lost parts of my self at every significant life junction. Marriage - there goes the ability to steer my own ship independent of someone else. Motherhood - there goes my sleep and a huge chunk of selfishness. Emigrating (almost) - there goes nationalism to be replaced with an view of myself as a world citizen and member of the human family.
Personal growth requires periods of discomfort, loss, and insecurity. Discomfort, loss, and insecurity will find us wherever we are. And most people build a life to insulate themselves from these hardships. I know I have.
What freaks me out about hiking the AT is not the snakes, bears, or even Lyme disease. What freaks me out is that by saying yes to this adventure, I'm inviting intense personal growth into my life (perhaps facilitated by snakes, bears and Lyme disease). The kind of intense growth which comes out of discomfort, loss, and insecurity.
(Just to be clear, I don't see the trail as all hardship, suffering, and scary experience.)
I am certain that thru-hiking will change my perspective on the world, change some of my beliefs, and definitely change particular patterns of thought and action. I will lose parts of myself, parts I've held onto for years thinking they are important.
And who will I be when I am no longer able to hold on to old and ill-fitting identities, values, and beliefs? The unknown of the different me I will become is scary.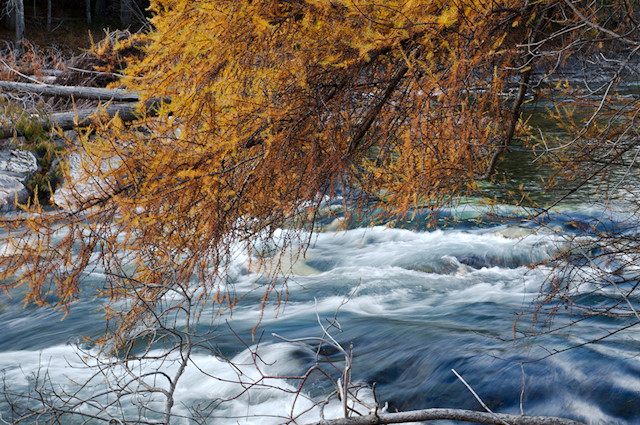 I didn't think I was the person who would invite this into my life. The person who says yes to situations that are guaranteed to be uncomfortable. The person who says yes to an incredible amount of hard work and preparation that feels beyond my abilities. The person who says yes to basically being homeless for a period of time. And yet here I am, saying yes.
And if I'm willing to say yes to this, where will it end? If I break through this boundary does this mean I won't be able to hold up boundaries in the future and say, "this far, but no further".
And there is it. The core of it all. My fear of losing control.
Opening myself up to this adventure and thriving while doing it, not just surviving, is dependent on me surrendering. Surrendering misplaced values (the importance I place on financial security), surrendering the control I try to exert over my circumstances and outcomes, surrendering my rights... to plentiful food, bodily comfort, and predictable patterns.
What if many "things" I've held onto as security and comfort - routines, beliefs, possessions - turn out to be just optional? What if the things we think we need to be rooted, healthy, and happy are just things in the end, and what really matters is much deeper and harder to cultivate than a garden on a piece of property we call a "homestead"?
I fear I will no longer be able to say to God, my loved ones, or myself "but I need this", when in fact it's not a need, just a want. And that need may be a warm sleep, money in the bank, or a full belly. I want to claim those as needs so I can fight for them and feel entitled to them.
(Truthfully, I want to be a wee bit high maintenance. Where people fawn over my wants just a little.)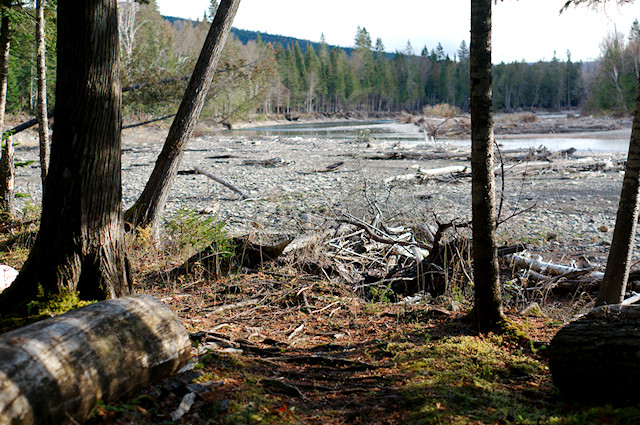 I fear I will no longer be able to say "I'm weak" as an excuse to get out of something God calls me to do. Instead I will know how very strong I am, in body, soul, and spirit.
I fear I will come home and look at all our possessions with perhaps a measure of disgust and disdain. I fear I will see things for what they are, just things; I will become that much less concerned with the owning and possessing of them.
Once God has stripped away my false beliefs, and I have stepped over broken boundaries (the boundaries I've set up in my life), who knows where the journey will go? How far will saying yes to this adventure take me?
Jesus tells us "whoever loses his life will find it". Sounds so cryptic. It's really not. When you lose what you think is your identity, your mooring, your purpose even, you have the chance to discover who you really are.
I fear that my whole perspective and the way I move forward in the world will be be forever changed.
And that's why I want to do it. The very things I fear about this journey are my reasons for going.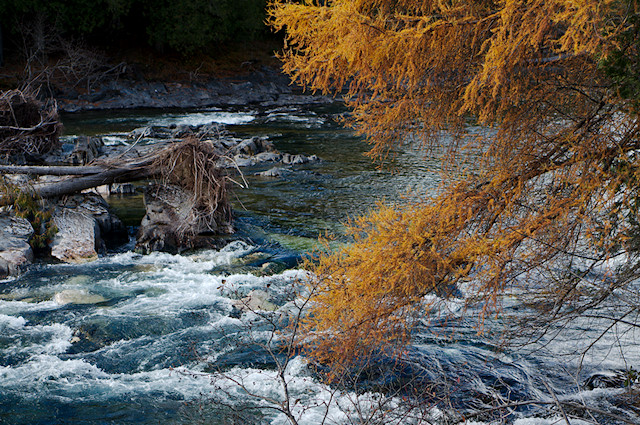 Someone asked me recently, about our AT adventure, what I was most afraid of, to which I replied, "the changes that will take place in me".
Then they asked what I was most excited about, to which I replied, "the changes that will take place in me".
And I ask myself, "Renee, are you ready for this level of personal change and growth?" And I can say honestly, no I'm not. But no one ever is.
Renee Tougas participates in affiliate marketing, including the Amazon Services LLC Associates Program. Whenever you buy something on Amazon from a link you clicked here, I get a (very) small percentage of that sale. See disclosure for further explanation.
Filed Under
Resource Library
You can subscribe to comments on this article using this form.
If you have already commented on this article, you do not need to do this, as you were automatically subscribed.