Indulging my Healthy Homemaker
October 31, 2013
Once upon a time I was a mommy blogger who wrote about homemakery things. I'm still a mommy blogger, I just write less and less about homemakery things.
Over the years, as I delved into my homemaking interests and passions - gardening, soapmaking, green living, etc. I wrote about those things, quite a bit.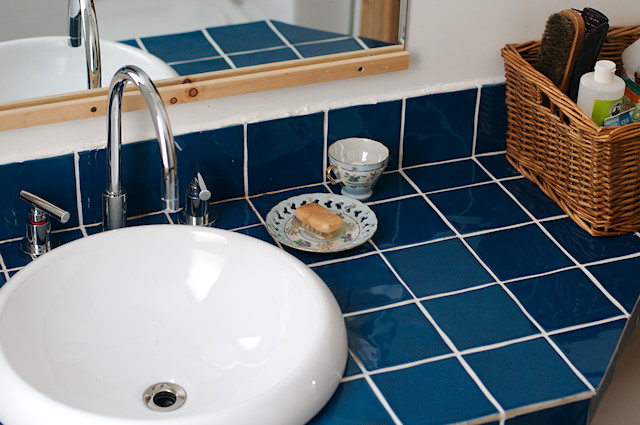 I also used to write more frequently about vegan eating and health. Plant-based eating is one of our core food values and we have experienced excellent health over the years. (I think the two are related.)
It's been well over five years since any of us have seen a doctor due to sickness or injury, and there are no prescriptions in our family. I honestly can't remember our last "sick" visit and I finally stopped doing well child visits three years ago because what's the point? Well child says it all. Our dental history is a similar story, though I am taking the kids for a teeth cleaning this fall because that seems to be what good parents do.
(We have nothing against medicine or the "health" care system, but we believe and live like diet and lifestyle are the foundations of healthcare, not the medical system.)
I have a heart to help others experience the freedom of good health and I used to write more about that because it's really important to me.
However, I learned something a few years ago about my writing. I write at the edge of my growth curve. Which means if homemaking and health aren't at the edge of my personal growth curve I don't feel drawn to write about them. Unless I have something I really need to express.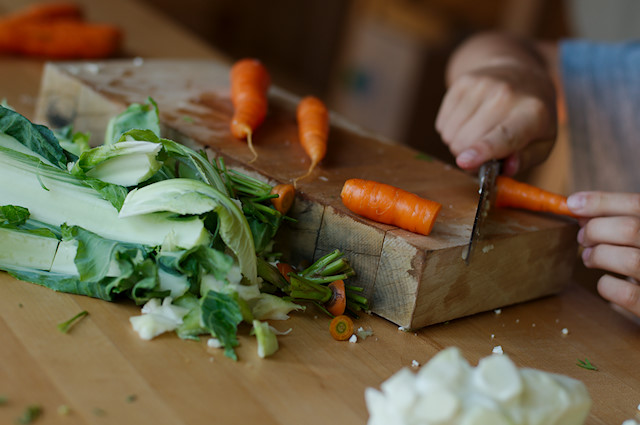 This is why I could never be a niche blogger and why I have made peace with being a memoirist blogger, a lifestyle writer. Making peace with who I am here means giving myself complete freedom to write my heart out at FIMBY. And then working with Damien to build income-earning writing, instead of pressuring myself to be an amazing mompreneur blogger - which doesn't feel like such a good fit right now.
But sometimes I miss those heady days of Pinterest-worthy homemaking posts. (At the time of my healthy homemaking post hey-dey there was no Pinterest to even pin to!)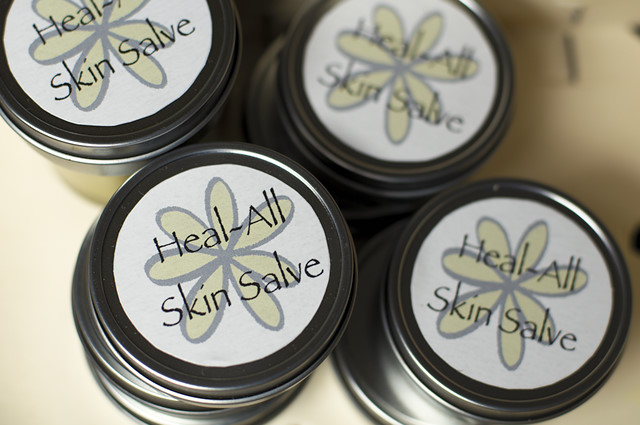 My soapmaking posts, for example, are some of the most popular content on my blog. They have brought thousands and thousands (tens of thousands?) of people to FIMBY. I'm so pleased when some of those soapmakers stay for the story, and write me e-mails telling me as much. Sometimes I think it's a bit sad that I don't write that content anymore.
If you've been reading FIMBY for a while you will have noticed the not-so-subtle shifts in my writing. Lengthening posts, lots of introspective, and posts about personal change, moving, and adventure instead of cooking, gardening, and homemaking.
And yet, I am that woman also. I am the homemaker who crafts her own soap. I am the health-conscious student who is learning more about using therapeutic essential oils. I am the "weird" mom who mixes tinctures and salves and chews up poultices in a pinch.
I am the person who has planned the menu and managed the kitchen around real foods, for years. I am the cook who can rock gluten-free, vegan, and whole-food - all in one meal. I am the homemaker who "went green" and is teaching those principles to her kids. I am the mom who is passionate about natural birth and delivered two of my babies at home.
Although my writing energies have shifted, decidedly, (for this season) into freedom homeschooling, personal growth, and adventure I am still that other women also. It doesn't have to be one or the other. Like you've all affirmed in my last post, I can be all that (and more!)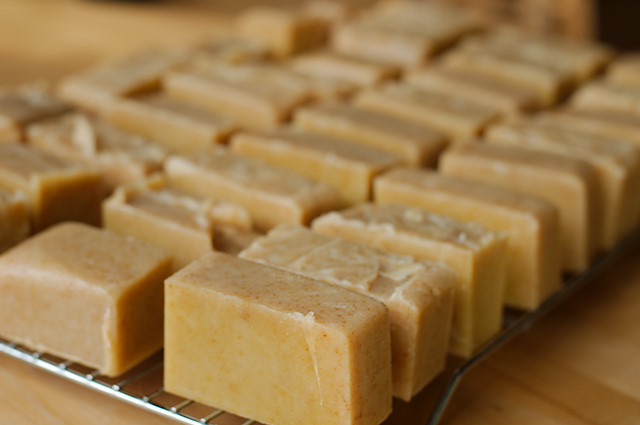 Next week I'm indulging the health-conscious homemaker part of myself here on the blog. I'm going to do that by sharing with you some ideas and resources I'm using in my own life.
I'm also going to be talking about the Ultimate Healthy Living Bundle.
I've sometimes been on the fence about bundles in the past. Regular readers know my history with this. I'm not on the fence with this bundle. It's amazing and well worth its price for almost any homemaker (the resources are definitely geared to women though) interested in healthy living.
This bundle has ebooks (which are the usual fare), but it also has coffee table conversations - interactive online conferences (I'm so excited about this), and "real product" bonuses.
It's really an amazing product for the price.
Next week, all week, I will be bringing you "the FIMBY best of the bundle". It's a huge bundle of e-resources and there are only so many things I can share from it. So I'm picking and choosing my favorites, based on the things I believe in and practice.
For example, I won't be highlighting the animal-based real food cookbooks, of which there are a few in here. If you identify with the Nourishing Traditions movement, you'll like those ebooks. But if you, like me, build your diet around plants there's books for that also. Yippee.
And as a bonus to this already amazing bundle there are some very cool features. The download is a breeze, the customer support is awesome, there is a 15 day risk-free money back guarantee. You cannot go wrong with this bundle.
I'll be upfront. I'm psyched about this bundle, big time. Next week I get to talk about what healthy living and homemaking looks like in this season, as we prepare for our big adventure, and bring you an amazing resource.
Renee Tougas participates in affiliate marketing, including the Amazon Services LLC Associates Program. Whenever you buy something on Amazon from a link you clicked here, I get a (very) small percentage of that sale. See disclosure for further explanation.
You can subscribe to comments on this article using this form.
If you have already commented on this article, you do not need to do this, as you were automatically subscribed.