Be your own family
February 10, 2010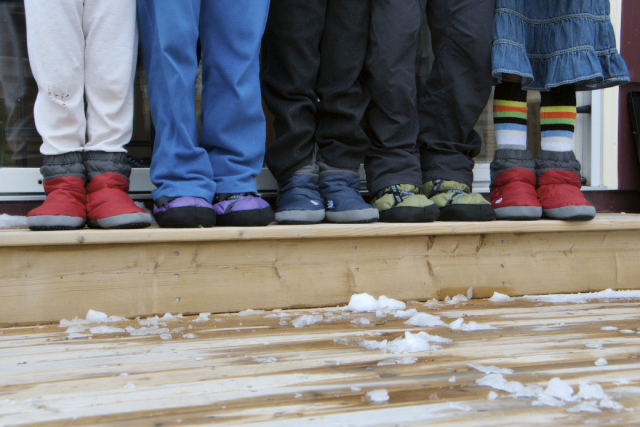 Today is the big day. My first post at Simple Homeschool.
I swear the more concise a post needs to be the harder it is for me to write. Writing according to another person's style guidelines was and is challenging but I'm excited about being stretched in this capacity; keeping it short, to the point and helpful. Oh but don't worry, I'll still ramble on over here at FIMBY where I'm in charge (smile).
So this is my ramble today, which is really to introduce to give more story behind the post at Simple Homeschool.
I remember a few years ago when my good friend introduced me to the simplicity of Charlotte Mason's thoughts on education. She loaned me A Charlotte Mason Companion: Personal Reflections on the Gentle Art of Learning by Karen Andreola, and I ate it up. It just made so much sense based on what I had already observed in my children and fit well with what I wanted our homeschool environment to look like.
Fast forward to today.
What we do (or mostly don't do) doesn't look a whole lot like a Charlotte Mason homeschool. But that's ok, because it's not. It's the Tougas family homeschool. But I did learn so much from Andreola's summary of Mason's ideas; applying what worked for us and letting go the rest (without feeling too much guilt).
Recently, I had the same "ah, I love this, I must chew, swallow and digest everything about this book" experience in reading Leadership Education: The Phases of Learning by Rachel and Oliver DeMille.
This book shares a lot in common with Mason's idea but from a different angle. I know by now though that I'm not going to follow this book to the letter just as I haven't followed any other educational philosophy to the letter.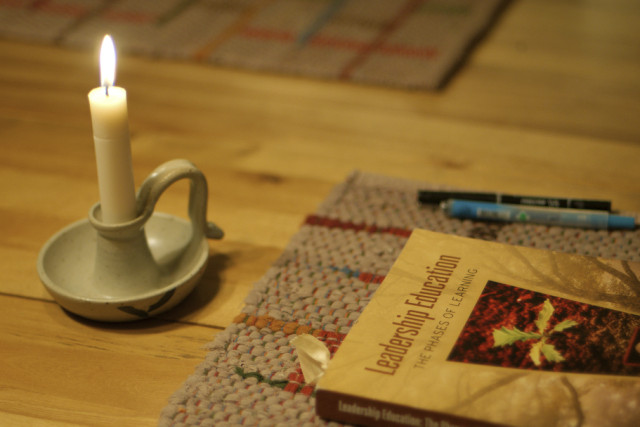 That's how we're supposed to feel when we read about what other people are doing in their lives or homeschools. We shouldn't feel that we don't measure up, we're doing it all wrong or that we have to run out buy the curriculum they're using (or follow the guru they follow).
My sincere goal in being a homeschooling advocate is not to say "this is how I homeschool my children, now you should do the same". My goal is to say "this is how I homeschool my kiddos (aren't they just the cat's meow)". Basically, I just want to tell our story.
If you like what you see you might want to try some of the things that have worked for me but only if they fit with who you are as a family.
So friends between this post here and what I've said at Simple Homeschool today I think that's all I want to say on the subject, except this:
be who you are and let that light shine.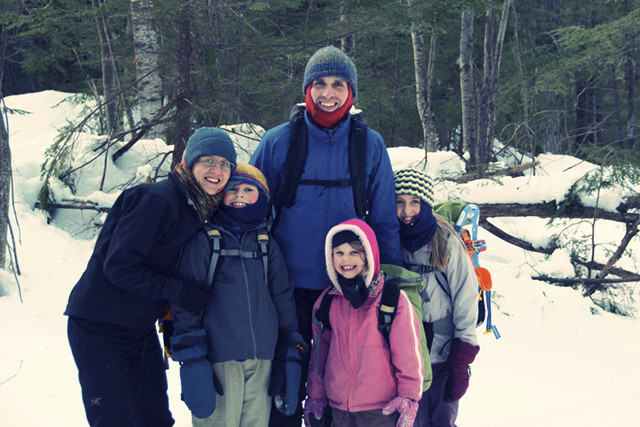 Link to all my posts at Simple Homeschool.
Filed Under
Resource Library
You can subscribe to comments on this article using this form.
If you have already commented on this article, you do not need to do this, as you were automatically subscribed.