At the market
September 18, 2016
Nearly every week in the summer I shop at Jean Talon market. (I know, it's mid-September. But for me, it's still summer.)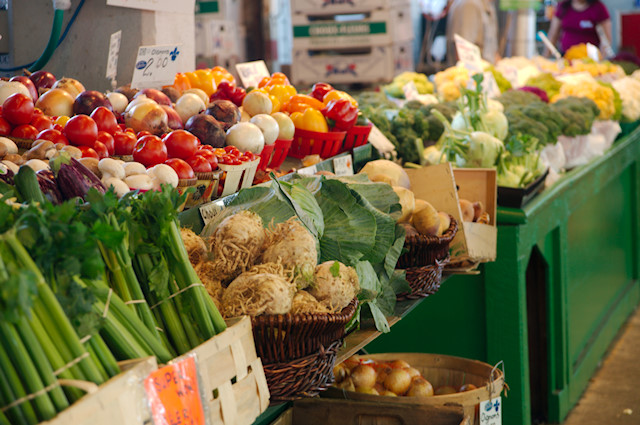 The market is one of my favorite errands/shopping runs. I have to buy the rest of our groceries at the usual places: Costco, health food stores (my favorite health food stores are the shops found around the perimeter of Jean Talon), and the regular grocery store; but the market is the place that brings me the most joy when I shop. I almost always take photos when I'm there, either with my camera or my phone. It's just so beautiful.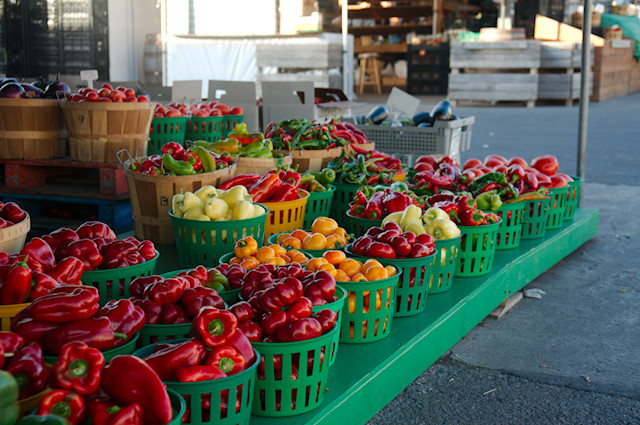 This time of year the market is bursting with colors and produce. Like I said on Instagram this week, "I call this Italian season at the market. Italian Nonnas abound buying tomatoes by the bushel baskets. People are seen pushing large carts stacked with boxes of tomatoes and cucs to their cars. It's fun to watch and be a part of."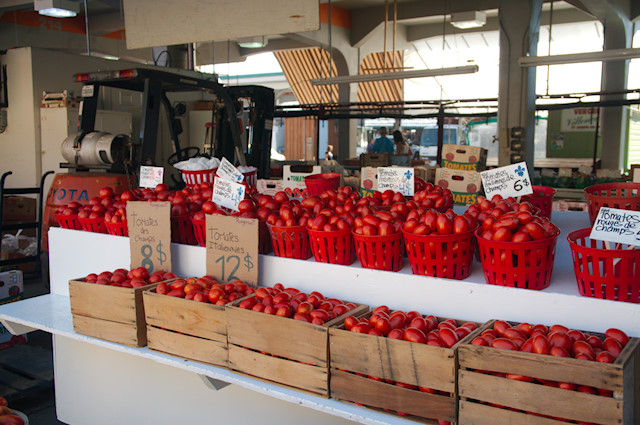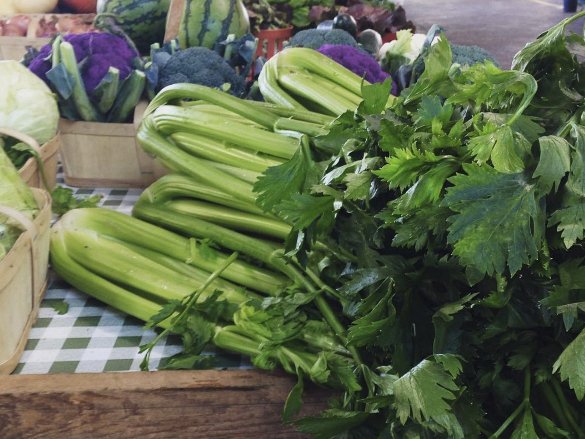 This past week I made a ratatouille inspired by this recipe (if Arnold Schwarzenegger had a YouTube cooking channel). My family liked it. Brienne, who doesn't like eggplant or zucchinis told me it was really good.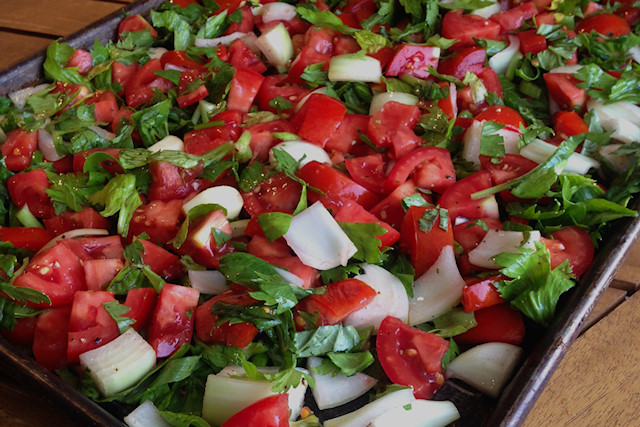 I also prepared what has become a traditional late summer meal at our home, a pot of roasted tomato soup, you can find that recipe here. I get a lot of positive feedback on that recipe, so if you like tomato soup you might want to try it.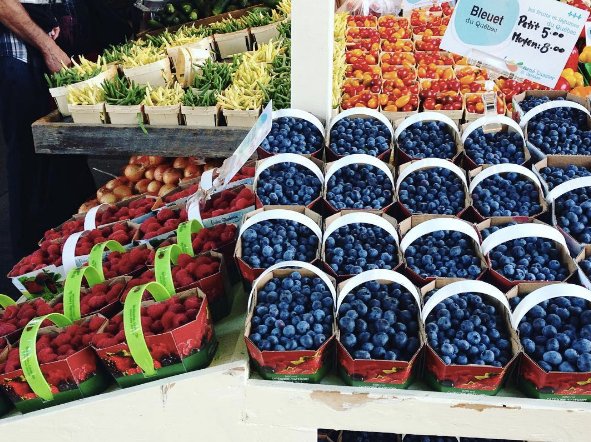 I know gardeners whose goal is to eat exclusively from their own produce through the summer months. My goal is to eat locally grown produce through summer, wherever I am traveling or living. And it is completely possible in Montreal to eat a wide variety of exclusively Quebec grown produce through the summer months.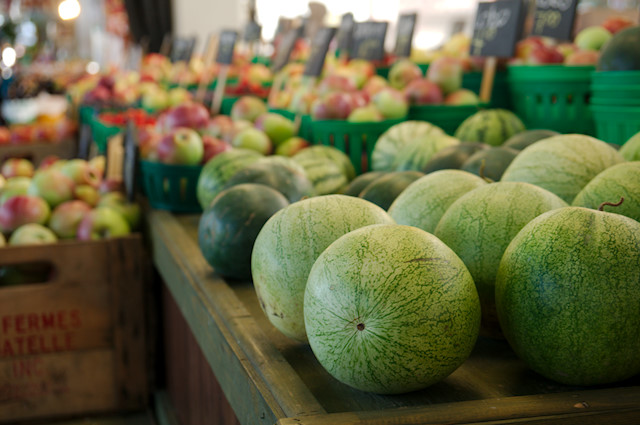 I am grateful for the climate, culture and history of Quebec, along with the strong local food movement and sheer large number of consumers in Montreal, that makes this possible.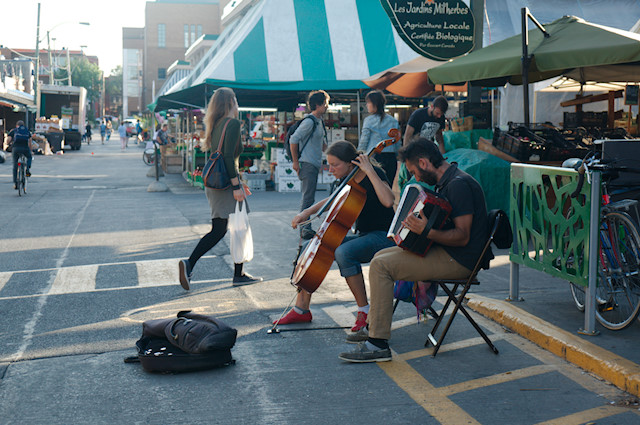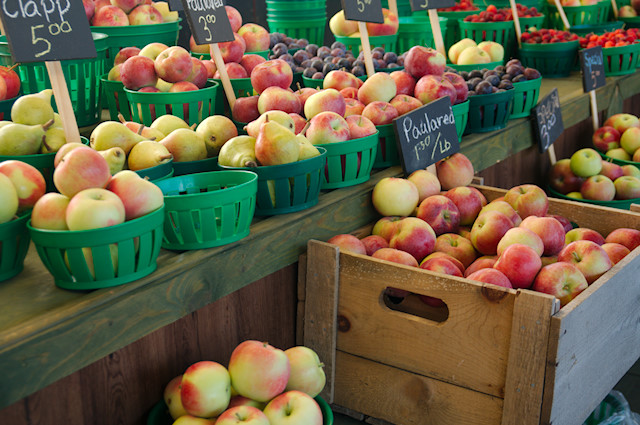 Lots of local produce is available in regular grocery stores (yay!) but for me the best selection and price, not to mention beauty is found at Jean Talon.
You can subscribe to comments on this article using this form.
If you have already commented on this article, you do not need to do this, as you were automatically subscribed.