A Spring Bouquet
May 6, 2011
Part random family life, part linky post, part moving update.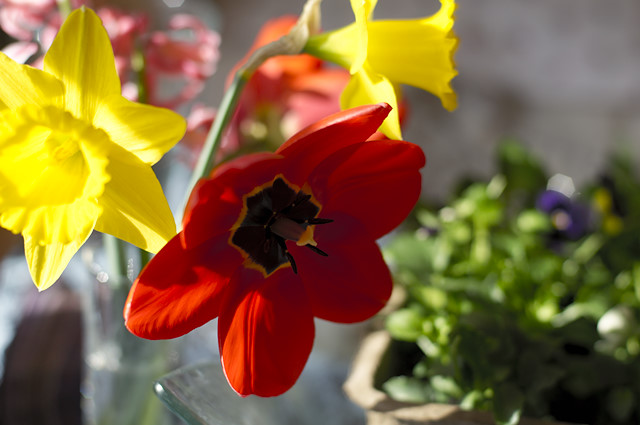 Like a bouquet of colorful spring flowers.
Mamaspeak
It's Mothers Day this weekend (like you didn't notice) and we don't have any plans except to give me a bit of time off from this move. We're not big gift people and in truth I don't want or need anything. And I did just get a new camera after all. Or rather we just got a new camera. A Sony Alpha NEX-5 to help meet my needs as a backcountry photographer. My other camera, a Nikon D300 is just so heavy for serious backpacking. This little Sony also does good video. I've only been using it since last weekend but so far I like it.
I found Karen Blados Design and Illustration blog via a comment she left here. Isn't her art just beautiful? Sketching her family's life. Gorgeous.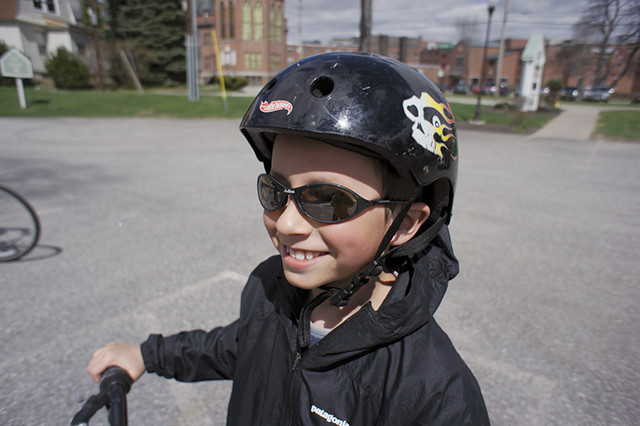 Homeschool
Laurent finished his first chapter book last month and is reading his way through another. Choosing to read the book was 100% his choice after I finally let go and let him direct the pace of his learning to read. There was no reward offered as a motivation but I just love to celebrate the beauty and accomplishments of everyday so took the kids out for a treat (and who doesn't like an excuse for a pastry from the artisan bakery?). Realizing there might be a reward, Brienne has decided to also read a chapter book. Which means Mama is listening to her third Littles book this spring.
Did you know the Littles have the same homeschooling philosophy as us? From the book The Littles Go To School, "You know very well, William, that tiny children are allowed to learn whatever they wish to learn afer they've learned their reading, writing, and arithmetic. And they can learn just as fast or as slow as they want to." Next Friday is my contribution to the Simple Homeschool Curriculum Fair. I'll be talking about our reading, writing, and math curriculum (and some other stuff).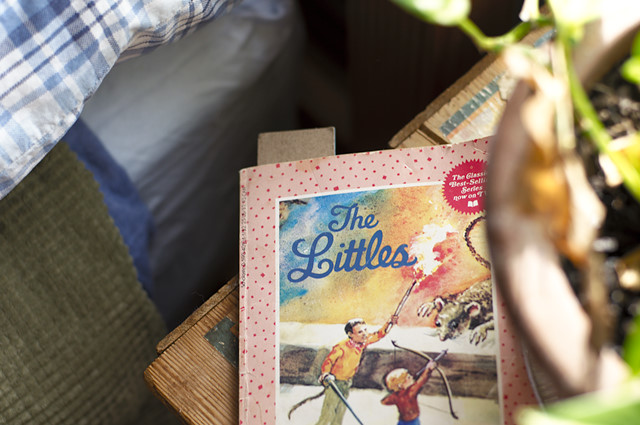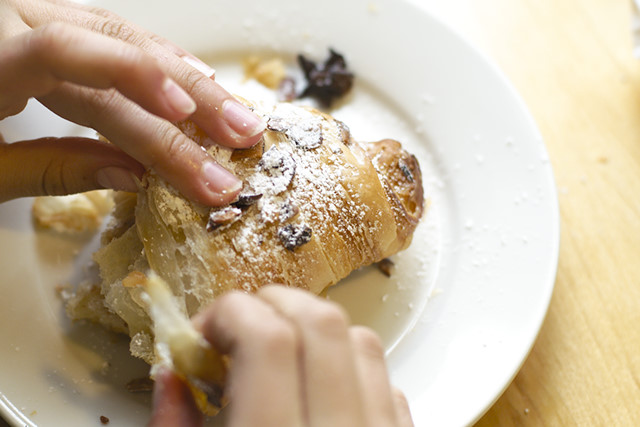 Creative Homestead
There's been a flurry of posts this month in my internet world about eating well and spending less. I'm a bit of skeptic in this regard as everytime we improve our diet (and deal with food intolerances), the grocery bill goes up. So I was delighted to see Jennifer's Philosophy on Food Buying at Kidoing. Someone who speaks my language on the importance of good food and how to find savings, while not sacrificing your health. You can read her FIMBY guest post here.
More vegan goodness. Aimee at Simple Bites interviews my editor Jamie Martin on her 30 Day Vegan experience. And stay tuned because Heather at Beauty That Moves is putting together a 30 Day Vegan ebook based on her great course. (pst... that pastry up there, definitely not vegan)
Blarter - an online community of bloggers who barter. Cool.
I want to start a new knitting project but need your help. I want to make a beautiful, dressy, evening wear type shawl. For either cool summer nights or added warmth in winter. My wardrobe keeps getting whittled down to essential pieces (ie: the closet is nearly bare) and I have wanted something like this for years. I'd like it to be large enough to wrap around my arms. The only other knitting project I've ever completed is this little shawl/neck warmer. Any knitters out there who can recommend a pattern? Must be fairly easy.
I'm looking for recommendations for a new broom. Don't laugh. I don't like shopping. I don't watch TV ads. I avoid large box stores like the plague. How's a woman to find a broom? I'd like to transition away from owning a vacuum but if I do that I want one seriously awesome broom. Aesthetically pleasing and very functional. Preferably handmade and wood (no swiffer for me). Our current broom keeps too much dust in bristles and is just old and ugly.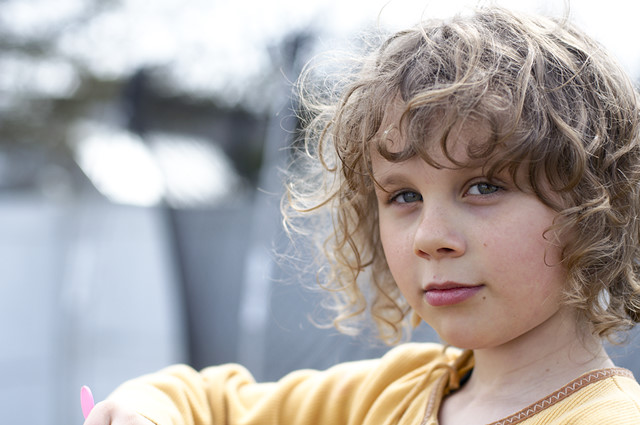 Life 3.0
I'm getting ready chomping at the bit to spend more time writing and working together with Damien at home to create a family livelihood. And to start testing the waters of earning money from my creative endeavors. The following have been helpful reads: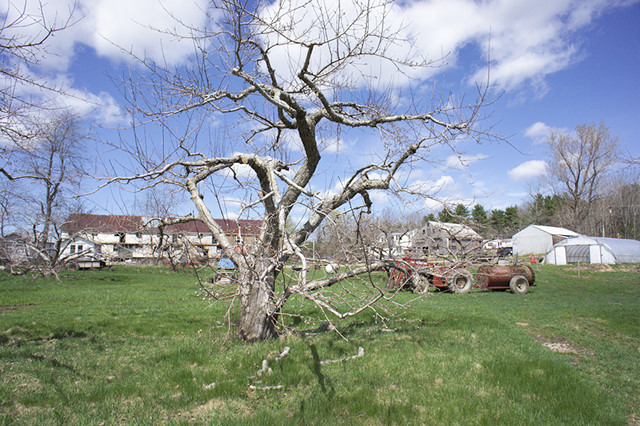 Moving
Both suites in our two family home are now rented! This is a huge piece of the moving puzzle fit into place. Still left to do in the house:

patch plaster and paint a bedroom
paint touchups throughout the house (you know the dings on the walls that come with active family life)
lay lino in the porches?
other minor repair and maintenance work

Most of the decluttering is done - toys, books, clothes, craft supplies, kids' room. Haven't packed much but lots of that stuff is now organized in bins that will just get packed as is. I don't want to think about sorting and packing the kitchen. Still have a few big things to sell. I enjoyed reading Heather Mattern's Seduced By Simplicity this week as an extra boost in my resolve and determination to see this process through to the end.
Our schedule is filling up with going away parties, playdates, and invites for meals. We just love those invites for meals! Last week we said goodbye to the farm. A bittersweet parting to be sure. But my mom has already signed up for a csa near her home so the kids can have their weekly farm experience.
14 days till we pull the trailer out of our driveway and Damien has just 4 days left of employment. I'm exhausted, the kids are bored and restless but it's happening, it's really happening.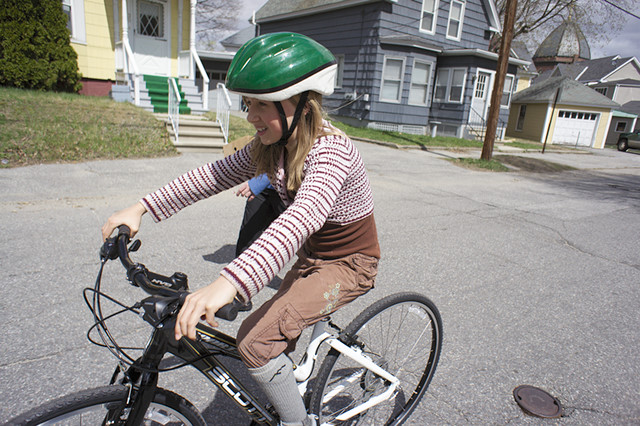 I'll be back next week to share a few more house photos before I saw goodbye to this home. 
Have a lovely weekend, hopefully outdoors. 
Renee Tougas participates in affiliate marketing, including the Amazon Services LLC Associates Program. Whenever you buy something on Amazon from a link you clicked here, I get a (very) small percentage of that sale. See disclosure for further explanation.
You can subscribe to comments on this article using this form.
If you have already commented on this article, you do not need to do this, as you were automatically subscribed.