Writing & Skiing ~ Ski Week at FIMBY
January 17, 2012
I've been doing a lot of writing these days. I have so many posts on the go (as in, mostly written but needing finishing and editing), it's kind of crazy. Posts about mothering little ones, finding security and defining success, my mission, an updated advertising page for FIMBY, our elementary curriculum (defining curriculum), making time for creativity, menu planning and home organization stuff, homeschool writing. And more.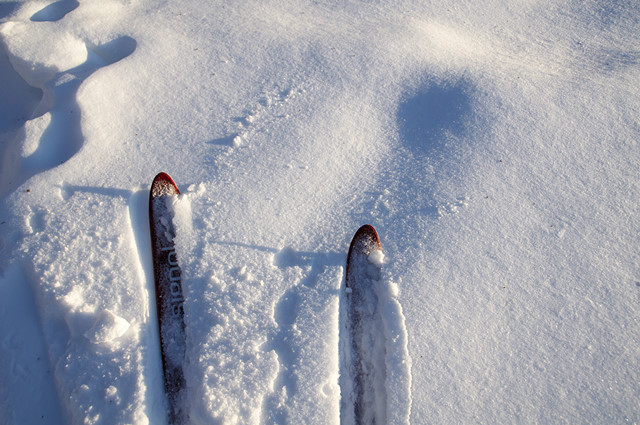 Oh my goodness, it makes me tired just to think about. This past weekend I also finished a big (for me) writing deadline - my contributions for Whole Food Kitchen. One of which will be made available to FIMBY readers and the world at large later this winter.
And then there's the "big project" Damien and I are working on. More writing.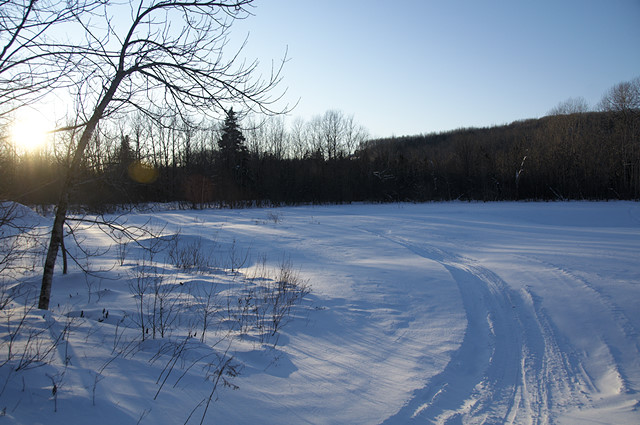 I love writing. If I could I would have something post on FIMBY every day like some bloggers manage to do. But my writing flow just doesn't work that way. I need to process ideas and explain the whys and hows, not just tell the story with a few snapshots or brief sentences. And that kind of writing takes a lot of time.
This week I'm going to be doing that kind of writing (the kind I always do) but it won't be publishing till... I have no idea. I can't make promises.
But I don't want to leave this space empty and I don't need to because as I remembered yesterday while out for my afternoon ski (in which I took the photo below) I have more than one creative voice with which to tell our story.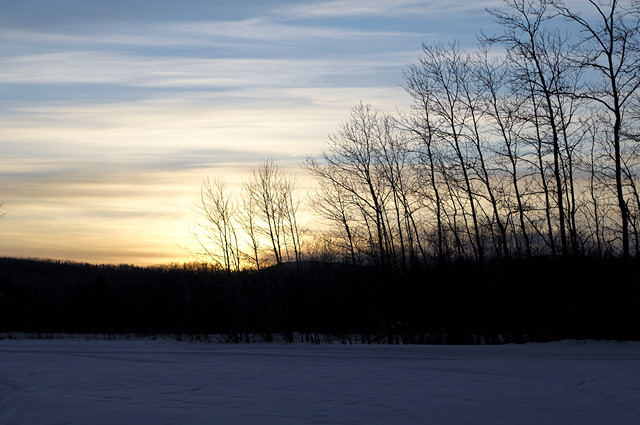 This week is going to be photos. Photos of skiing specifically.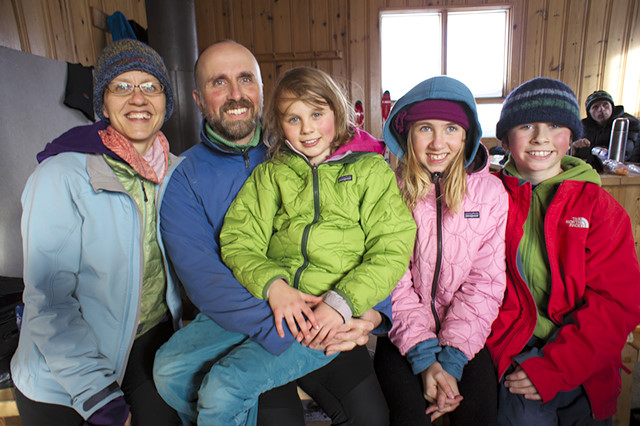 We are now a skiing family. I blogged about how this came to be in case you want the back story.
I love skiing and I am sold. Hook, line and sinker or ski, boot and pole (ha, ha) on this fabulous winter sport. We're all sold.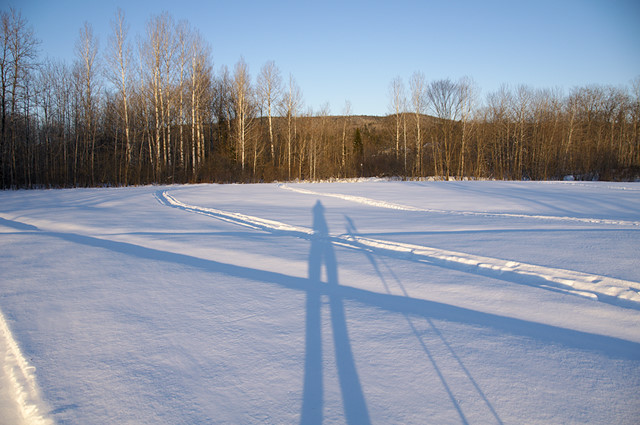 For the past three weekends we've headed to the Chic Choc mountains (turn left out our driveway, drive one hour and we're there) - an eastern Canada mini-mecca for backcountry skiing. In our "backyard". It isn't called FIMBY for nothing.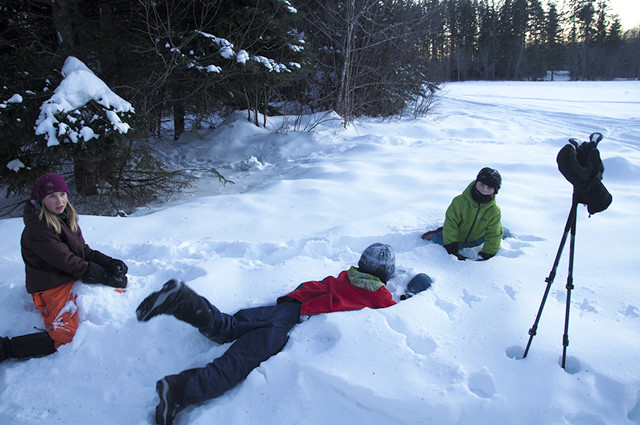 This winter, skiing is our one day a week outdoors activity (Damien and I also ski during the week in our literal backyard and neighbor's backyards - the kids prefer to sled and build snow structures). Living where we do gives us amazing access to the natural world. We are blessed and I am so thankful.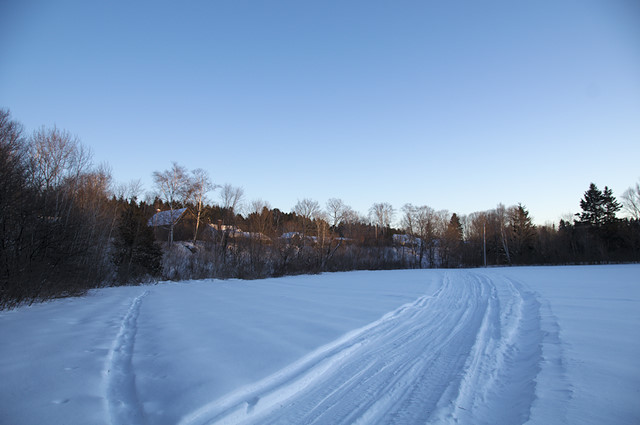 This week, while I'm busy writing behind the scenes, I'm going to share our recent ski adventures with you. 
Welcome to Ski Week at FIMBY.
Post Script - all the Ski Week posts as they appeared:
Renee Tougas participates in affiliate marketing, including the Amazon Services LLC Associates Program. Whenever you buy something on Amazon from a link you clicked here, I get a (very) small percentage of that sale. See disclosure for further explanation.
You can subscribe to comments on this article using this form.
If you have already commented on this article, you do not need to do this, as you were automatically subscribed.