What I brought home from Allume ~ Survey Says
March 13, 2013
Last fall you might remember I went to a blogging conference. For me, the highlights of that conference were meeting online friends and acquaintances; bunking with Jamie, visiting with my dear friend Emily, traveling somewhere different, and learning more about better blogging.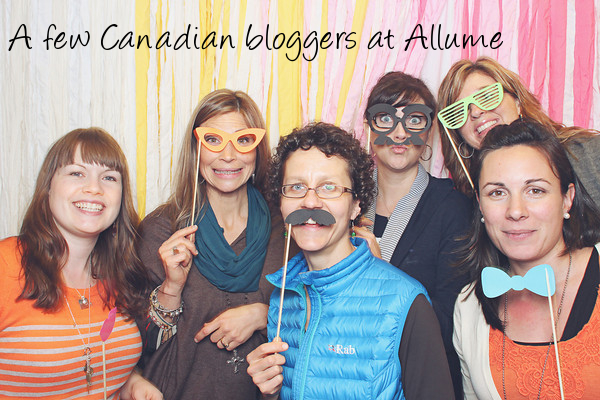 I call it better blogging because the focus of the conference was very much about blogging with integrity and attention to our real life relationships as wives and mothers. Allume is a Christian women's blogging conference and the vast majority of attendees are married mamas.
I loved the atmosphere of that conference. I loved the speakers. I loved rubbing shoulders with big name bloggers like Darren Rowse of Problogger and Tsh Oxenreider from Simple Mom.
I want to be a better blogger and I want to earn money from my online endeavors. I went to Allume, in part, to learn more how to do that. And I went to hang out with women who understand why I love blogging so much.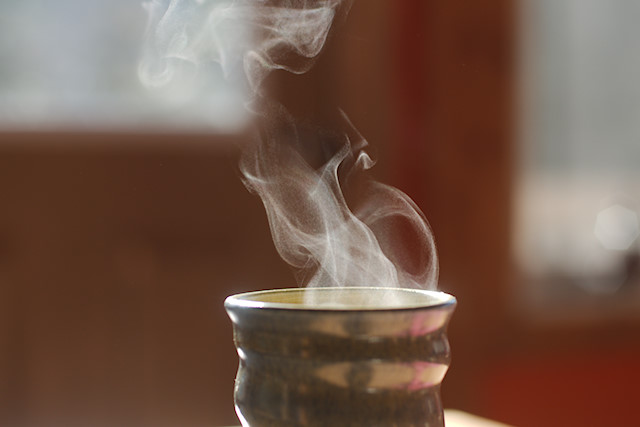 (Bloggers go to blog conferences for a whole bunch of reasons. There was a definite "how to get published/publish your own book" theme at Allume but that's not where I'm at right now so that didn't interest me as much.)
After three nights and two intense days of fabulous eating, great keynote sessions, note taking and networking, late night desserts at the hotel restaurant, and hanging with friends old and new, I knew the direction I wanted to go. I knew where I needed to spend my precious blogging energy (it is overwhelming when you start to think about all the things you can and should do to be a better blogger.)
I came home from Allume, with a commitment in my head and heart, to nurture the community of people that already exist around this blog - this wee little corner of the web that, for various reasons, attracts a small following of readers.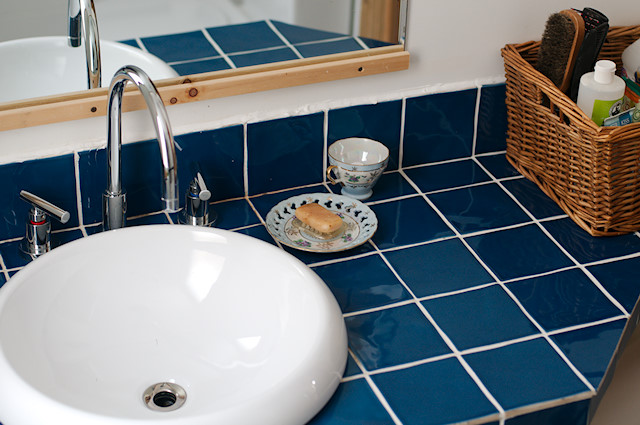 (My bathroom has nothing to do with this post. I just like this simple, clean photo.)
What I brought home from Allume
I came home from Allume with a desire to serve you. To meet your needs in a way that only FIMBY can. I came home from Allume with a renewed commitment to honest, open and beautiful writing and photography.
I came home wanting to grow as a writer, not so that someday I will be "published", but so that today I can give my best to FIMBY readers.
I came home remembering that my family, my marriage, my life are my first priorities and anything good I accomplish here will flow from that.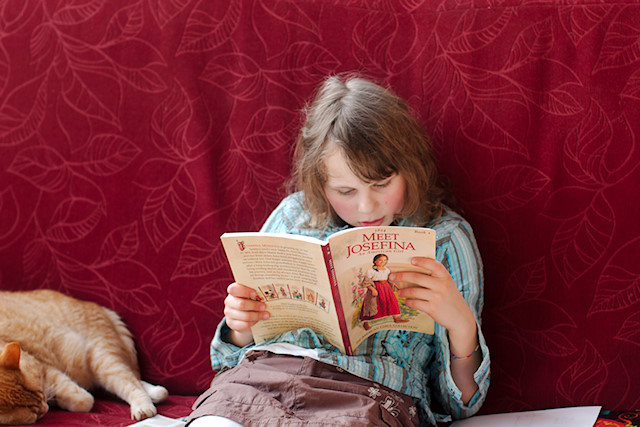 For a while I was concerned about "growing FIMBY" but Allume set me straight on that one. I was convicted that if I spend too much time looking outward trying to woo and gain new readers I wouldn't have the energy to serve those people who are already coming here. People like you.
This is a delicate balance because Damien and I are self-employed online entrepreneurs. We are supporting our family through computer related work - programming, writing, digital products, advertising and affiliates. FIMBY is only one of our online endeavors.
While at Allume, I had the chance to speak with Darren Rowse, of Problogger and Digital Photography School fame. Damien and I have followed Darren's online journey for many years - admiring and envying his success (and learning a lot about blogging and photography also).
Darren knows and works with a lot of bloggers, big and small. He is the Problogger and he knows his stuff. He encouraged me that I don't have to be big to be successful. He knows this from personal experience with other bloggers. He might be big but that is not a pre-requisite for success.
Success is a totally subjective word and I tend to avoid it for that reason. I know what successful family life looks like and successful homeschooling, but what does successful blogging and online entrepreneurship look like? I think people need to make their own definitions so here's mine:
Success is doing work I am uniquely skilled and gifted for; connecting with people and meeting a need in their lives; being financially compensated for that work so I can contribute to our family's goal to live an adventurous, experience rich life focused on relationships. "Big" has nothing to do with it. My goal is not to reach the maximum number but to meet the needs of those around me already.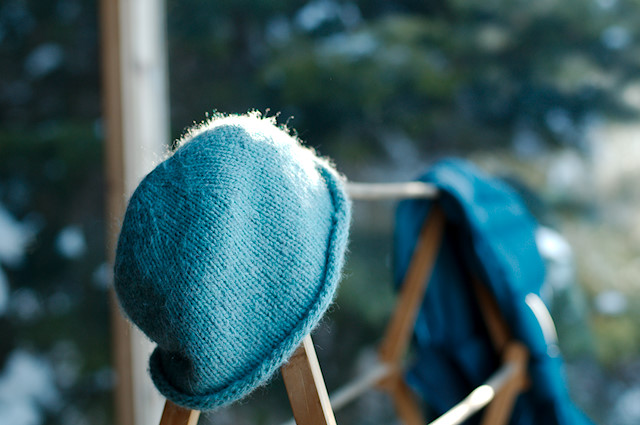 That is what I brought home from Allume.
There is a community of people around FIMBY. As much as I love writing for my personal need to write, Allume really nailed home the message (to me at least, I don't know that it was an overarching conference theme) the importance of serving others in this work.
Financially, this only makes sense. There is an exchange of value (money) for goods (services and/or products) around people's needs. And as I stumble my way around this, I need feedback to help me know what your needs are and how I might meet those. Some people call this understanding your market, I call it understanding a community. Answering the questions What do you need? How can I help? this is the direction I want to take my work. My coaching, ebooks, courses, audio teaching, etc.
Survey Says
And so now I'd like to thank you. Your responses to my call for help floored me. The poll responses didn't surprise me so much. I had a gut feeling about what FIMBY readers (especially the homeschooling mamas) want and need. What astounded me was the sheer number of responses and the comments you wrote.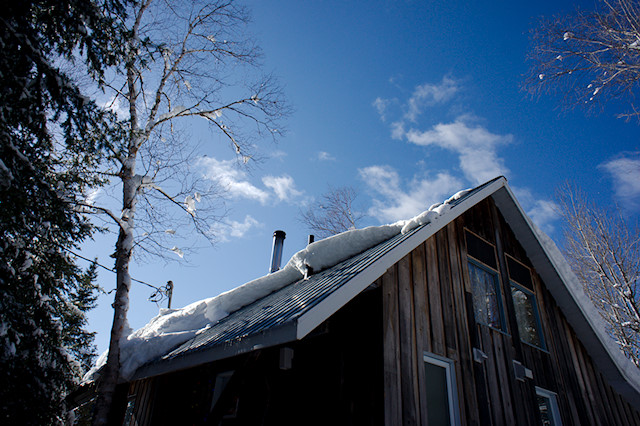 I used a free online survey service to generate and collect your responses. But what I didn't realize is the survey is free up until 100 responses. You went well over that limit, but I am happy to pay the onetime upgrade fee to read and learn from what you had to say.
And here's the dominant theme so far of what you had to say - you have specific needs, but you also have time and resource constraints. I get that.
I have the experience, heart, and skill to meet those needs and I have the creative capacity to work within your constraints.
And that's not all, the community at FIMBY wants me to succeed in my endeavors as much as I want to see you succeed in your homeschooling and life endeavors. This is a mutual thing, a relationship, and that's what I want to build. What a wonderfully supportive and kind group of people you are. (Of course there were some negative comments but even those were written constructively and I can learn from those also.)
I would love to develop products (in your price range) to meet your needs, while keeping FIMBY what it is - a beautiful, honest, and inspiring personal blog. I.e. I don't want FIMBY to be an ad, product driven blog anymore than you want it to be that.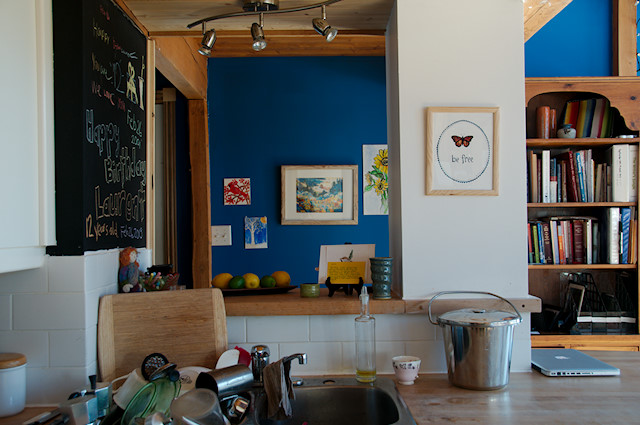 I don't claim to be an expert on all things, but there are some things I know, and that I know well: growing strong relationships with your family and building an enthusiastic and exciting learning environment out of those relationships; having the courage to do your own thing; finding and fighting for joy and freedom in family life; living an adventure and creating a life that inspires you and your kids; encouraging your children (and yourself) to grow and develop personal passions and gifts.
All of these, and more, I know I can support and teach. (Some of you want me to sell soap. Sorry, I've discovered that kind of work doesn't bring me joy, but I'm happy to support other soap sellers. And teaching outdoors adventure stuff? Damien and I are working on that together but it's a slow go because our own adventures take a lot of our time. Oh, and I'm tired of ebook bundles too.)
So thank you for your feedback. Thank you for your encouragement and your honesty. Thank you for reading and being patient with me as I figure this out.
Renee Tougas participates in affiliate marketing, including the Amazon Services LLC Associates Program. Whenever you buy something on Amazon from a link you clicked here, I get a (very) small percentage of that sale. See disclosure for further explanation.
You can subscribe to comments on this article using this form.
If you have already commented on this article, you do not need to do this, as you were automatically subscribed.