Support your wellbeing and creative self
January 16, 2015
By now, you all know the theme for my year is Project Home & Healing. A year to restore my health and confidence by focusing on homemaking, personal growth, and wellbeing.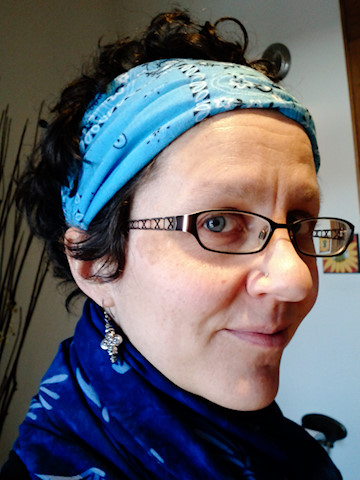 My intention, through the year, is to use select resources to support my journey to health and happiness. Like I mentioned in my last post, I have chosen themes for each month of 2015, a central idea to focus my thoughts and actions around.
Many of you (I'm thrilled with the response) are joining me around The Kitchen Table to talk about these themes. Looks like I'm going to need a bigger table.
Restore your Vitality
From your emails and sign-up response it's clearly apparent I'm not the only one turning my energies to personal growth and healing.
Many of us are looking to restore and replenish the vitality and vibrancy in our lives.
I have mapped out my own path to healing for the year. I've done a lot of soul searching and self-evaluation to plan my course of action. And I have a group of close women friends to draw on for support. I will be sharing some of this in my monthly Kitchen Table essays but there is only so much I can give in that regard.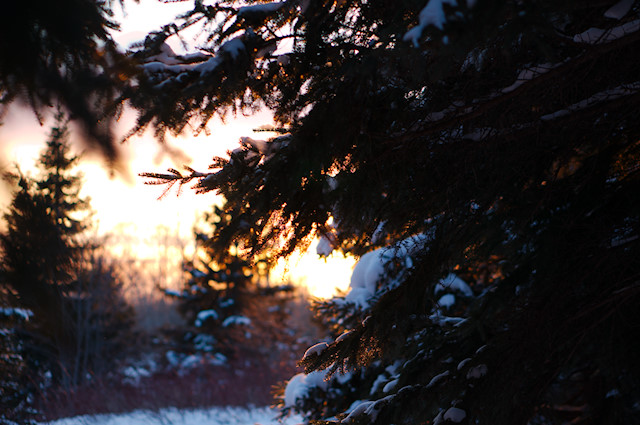 If you are on a path to healing and wellbeing this year, and want intense support and community around that, I highly recommend my friend Lisa's Replenish course.
I'll be straight with you. It's a big investment. It's not a free once a month essay in your inbox (which is what I'm offering at The Kitchen Table).
Replenish 365 is a full-year, self-care, vitality and well-being program for moms who are ready for vibrant health in every area of their lives. It combines:
engaged, safe and heart-centered support,
soul-honoring, science-driven and strategy-focused learning,
forward momentum, real-life, lasting kind of change.
The course is built around six pillars of wellbeing. The material is delivered in Lisa's signature, easy to understand, science-made-simple, heartfelt, simple-to-apply-now method via video teaching, monthly Q&A calls, workbook materials, and an online community of women supporting each other.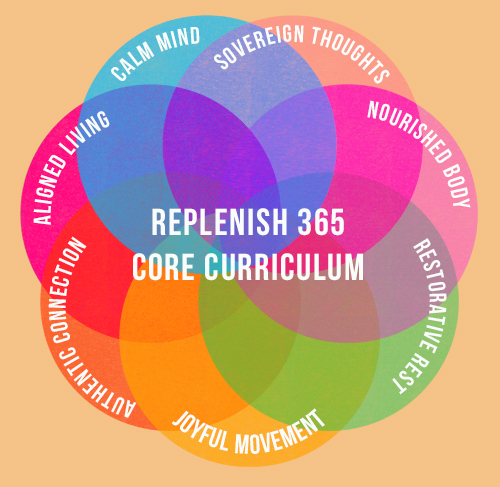 It's comprehensive in its content and delivery. If you want to go deep into personal wellbeing and want support around that, Replenish 365 is for you.
I can't offer this. It's not my mission (my next post is my updated mission statement), or even my desire to do so. But Lisa does offer it and she does it really well.
Enrollment closes on January 23rd.
Nurture your Creativity
One of my themes for the year is to nurture my own creativity. I'll be sharing that of course around The Kitchen Table and on the blog.
I'm really excited about the ways in which I'm doing that during this winter season, returning to my musical roots (I've joined a singing group, en français!) and exploring a fashion-inspired sewing project. Eek! My daughters are a huge inspiration to me in this regard. I love being inspired by them.
If you are wanting to explore your own creativity, tap into it more, or try your hand at some DIY projects, I've got a recommendation for you.
Next week the Ultimate DIY Bundle will be available for purchase. It's good, I've downloaded it already with my author access privileges. The girls and I are inspired by a few of the books. I love all the creative writing resources for homeschooling and the bonus Craftsy online classes are very cool. (I'm fightin' with the girls on that one.)
The bundle is inexpensive for what you get. But even cheaper, as in free, is Four Steps to Rediscover Your Inner Creative Genius - 4 day mini-course to help you connect with your creative side.
I've seen the course also. It's very reminiscent of my ebook Nurturing Creativity, which is included in the Ultimate DIY Bundle (which is why I have author access).
What I like about this mini-course is that it lays out four steps to discover your own creativity (in case you had any doubts); providing simple inspiration, questions-to-ponder, and easy action items to explore and apply.
This mini-course - short, sweet and practical (oh, kind of like me!) - is a prelude to the bundle. And it's free!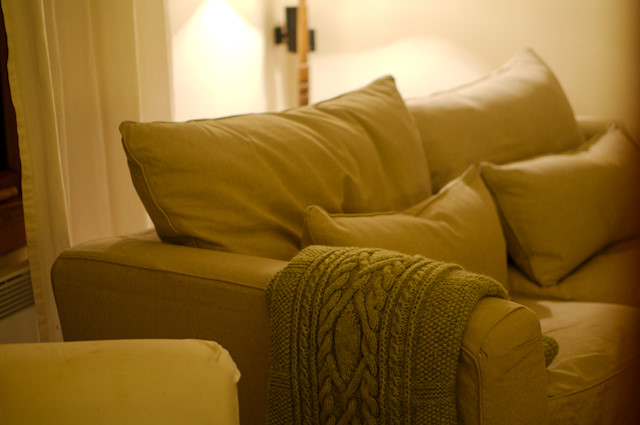 I can't wait to start sharing, on the blog and around The Kitchen Table, the practices, routines, and mindsets I'm using to restore my vitality and wellbeing, and the projects and activities I'm engaged in to nurture my creativity this year and this season.
These resources: Replenish 365, the Ultimate DIY Bundle, and the free mini-course are a good fit for people interested The Kitchen Table, and are worth exploring if you are looking for resources.
This post contains affiliate links.
Filed Under
Resource Library
You can subscribe to comments on this article using this form.
If you have already commented on this article, you do not need to do this, as you were automatically subscribed.