Toques (Knits By Nana) ~ What's Your Craft?
December 5, 2011
Toque - A winter hat. Pronounced tu·k.
From Wikipedia (I know, the most trusted reference around):
The fashion is said to have originated with the coureurs de bois, French and Métis fur traders, who kept their woollen nightcaps on for warmth during cold winter days. Such hats are known in other English-speaking countries by a variety of names, including beanie (American), watch cap or stocking cap; the terms tuque and toque are unique to Canada and northern areas of the United States, close to the Canadian border.
I love toques. I'm so happy I have someone in my life who is speedy with the knitting needles and whose skill keeps my children's heads warm through winter.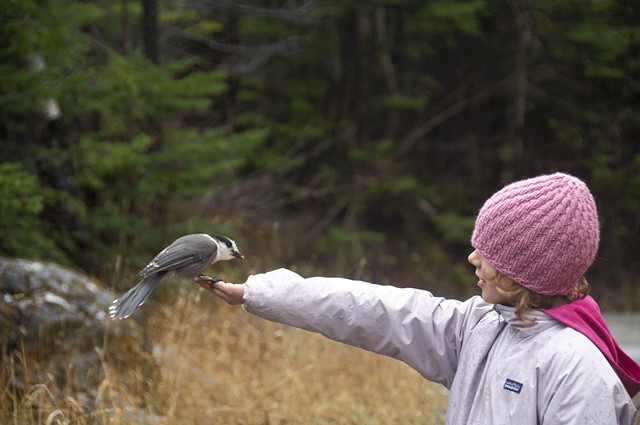 Before we left Nova Scotia Nana took the kids to the local yarn shop. Swoon, it's a beautiful shop. They each choose their own wool yarn and pattern for a knit-by-Nana toque.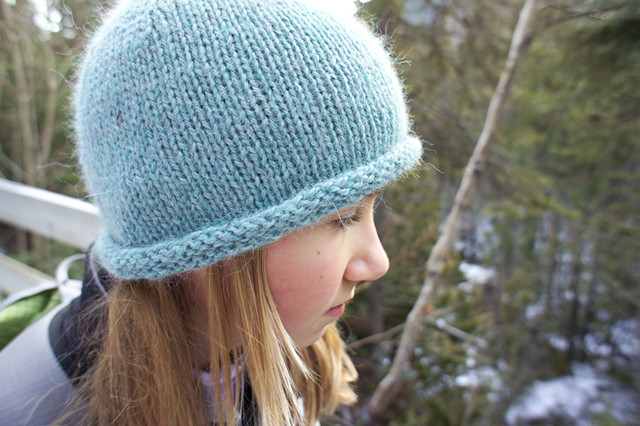 This is Laurent's third knit-by-Nana winter hat. He's a hat boy and wears a toque throughout winter nearly everyday, even indoors. He's so melt-my-heart handsome.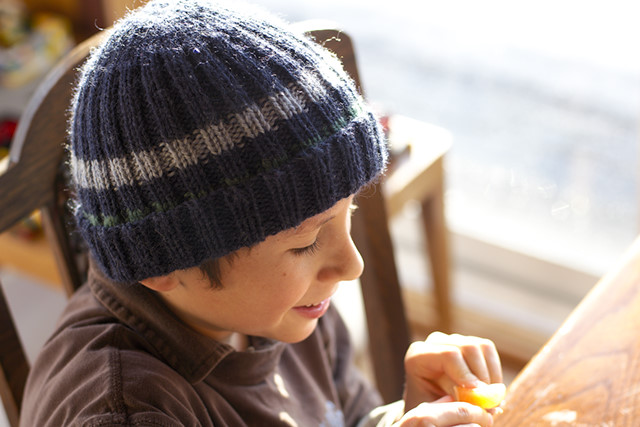 You might remember this toque my mom knit and gave me during one of their trips to our place in Maine.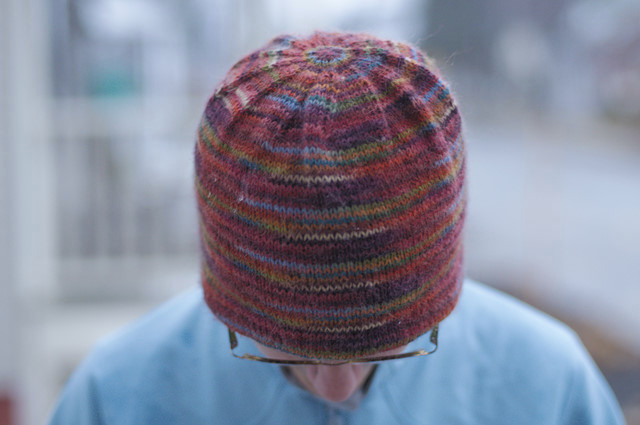 I have never knit a toque but a few years ago I crocheted winter hats for family members. One went to Damien. He wore it a couple years but has since passed it on to me, maybe that was my intent all along.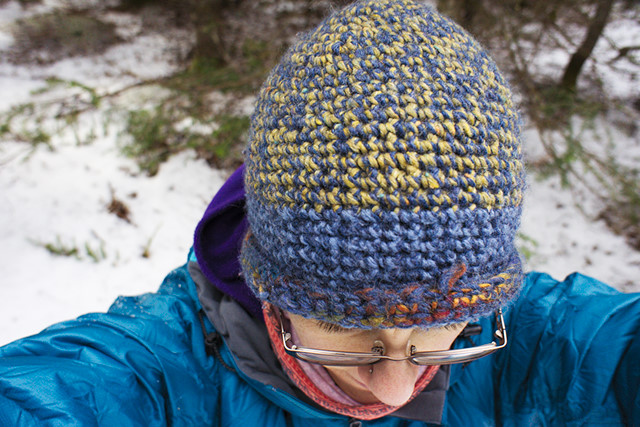 I've come to a place in my creative journeying that I am totally cool with not making everything myself. I do like to knit, but I've only ever completed one large project and my current project on the needles will probably take me at least a year to complete. And I'm ok with that.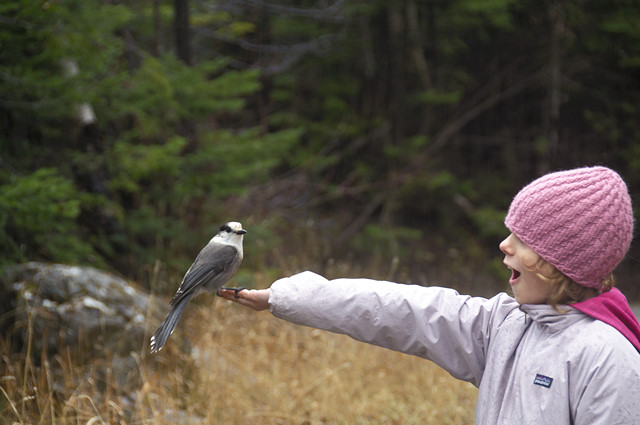 I write. I take photos. I create artisan soap (watch for the bars I'm selling later this week). I make lip balm and lotions.
I dabble in other crafts and sewing projects when inspiration and time allows. In my next post I'll show you my crafty birthday present to myself - oh, it was so much fun! But I don't do it all. I simply don't have the time or resources. Focusing my energies is one of the ways I make time for creativity in my life.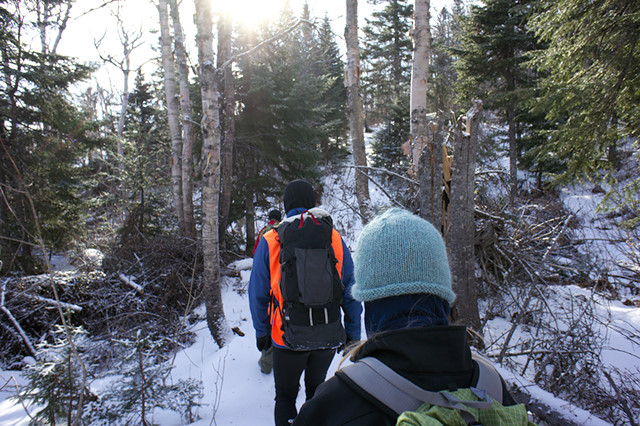 During the month of December the kids and I will be busy crafting. It's one of our holiday traditions. It's going to be a busy, messy place (breathe Renee) for the next few weeks. We'll be making gifts for family members but I know my personal limitations. So this year I'm also buying some handmades for Christmas gifts.
I'm happy to support artisans and creatives who are passionate about their craft and produce a good product.  
So, I have a few questions for you on this get-your-craft-on December morning.
What do you call a winter hat? 
What creative genius do you love to share with the world? (ie: what's your craft)
Do any of you sell your handmade goods? Please leave links in the comments. I have a few more gifts I need to buy and maybe others do also. If I get enough response to this question I'd like to write a post linking to reader's shops. I'd love to support you, even if only with some free advertising (this is only for handmade goods, not products in general you might sell).
Renee Tougas participates in affiliate marketing, including the Amazon Services LLC Associates Program. Whenever you buy something on Amazon from a link you clicked here, I get a (very) small percentage of that sale. See disclosure for further explanation.
You can subscribe to comments on this article using this form.
If you have already commented on this article, you do not need to do this, as you were automatically subscribed.