The New Normal is Flux
June 11, 2012
This past New Year's, in the heady rush of post-holiday organization and planning, I wrote a couple posts about intentions. Looking back on my fall intentions and looking forward to my winter intentions.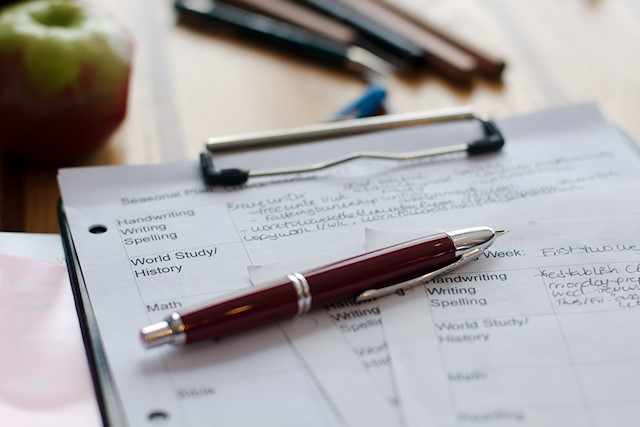 I also wrote about homeschool planning and finding our groove.
My plan was to follow-up later in the spring with a "how it really went" post. Maybe share spring and summer intentions. To spill the beans on if I really carried through with those winter intentions (yes & no) and to review our winter homeschool term.
These unwritten follow up posts have been nagging at me. But the truth is, those posts are not forthcoming. I simply lack the motivation and "head space" to write them.
I've been thinking about this, analyzing it. Wondering why I can't just sit down and say "here's what worked in my plans, here's what didn't." And it's not because I didn't follow through with my plans and intentions. I did, on many. And others, I didn't (and I have no problems sharing that either).
So, what's up with this? Why can't I just write a follow up?
Here's what I think has happened. My life has changed incredibly in the past twelve months and yet I'm still trying to carry over old habits and patterns. Including how I plan, process and evaluate progress. (Blogging is part of that.)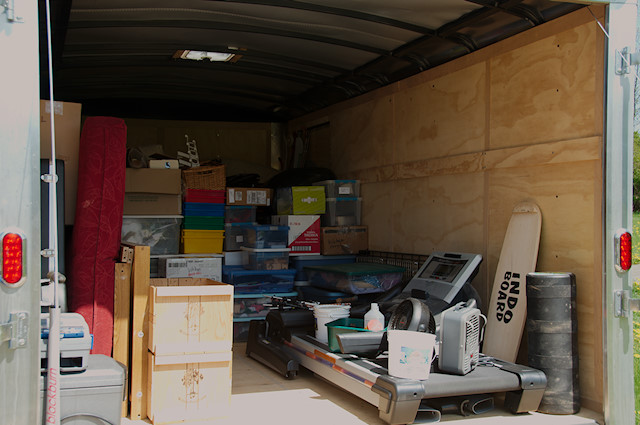 We've moved three times in twelve months. Big moves. Change your state, province, country you live in. Change your driver's license, your insurance, where you shop. (The whole she-bang moves).
We've shifted from Dad at work to Dad at home. We're shifting even more from Dad work for clients to Mom & Dad work together - for themselves and clients.
I don't homeschool the way I once did. Not with Dad always around taking a more active role in things. I don't manage our home the same way. Once again, there's five of us always together. The dynamic is different. And I don't even relate to my children the same way. They're growing and everything is changing.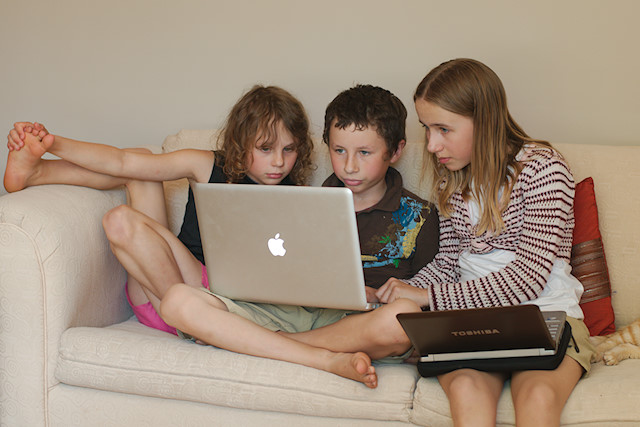 I am a rhythm loving, routine seeking individual and I am, by nature, constantly trying to order of my life. I get joy in doing so. Both in physically organizing my space and writing a narrative, a framework, to piece the story together.
But I have grown so much in the past year. Our whole family has. And the ways I once ordered my world (our home and homeschool) aren't all that effective anymore. And now I find myself chaffing at the seams of a garment that no longer fits.
The new reality of my life is flux.
On Celine's birthday trip we listened to an On Being podcast - Krista Tippett interviewing poet Sarah Kay. This is an amazing, must listen to program. Especially if you have young adults in the house. Or even if you don't but love good poetry or want to get excited about unlocking a young person's potential (which is one of my passions and why I homeschool).
So anyway, we listened to this program and Krista referenced Sarah Kay's website, which includes a definition of the word flux.
The action or process of flowing. Continuous Change.
As much as I have resisted this in the past; flux, more than ever, is my reality.
I was hooked by the word, hooked by the way Sarah basically defined her life in these terms. I found a definition, a framework to order my life.
Ordering my life around the process of change.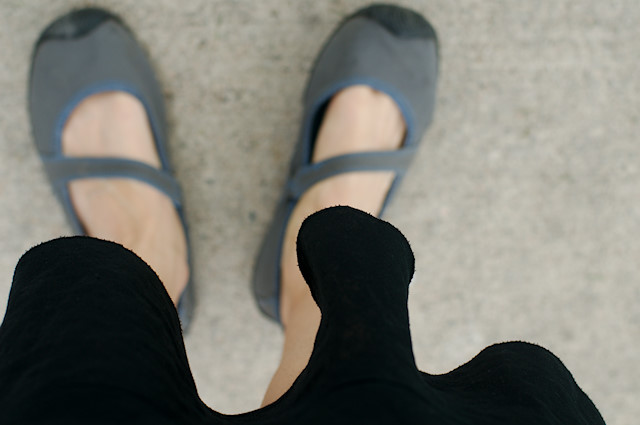 For a person who likes stability, routine, security and structure, let me tell you, coming to terms with this has been hard.
There have been discreet periods of time during the past twelve months where there was a groove, to be sure. I fought for that groove, constructed that groove and made. that. groove. happen. But when the groove changes each month, or each week even, I'm thinking it's no longer a groove but a state of flux.
This is my life. And I love it. Even though it's hard. Even though I naturally resist change, this is where I am growing. Growing to accept and flow with change.
Ironically (and thankfully) it seems our kids are the happiest they've ever been. And it's not like our lives are without structure.
There's rising and bedtimes and fairly set mealtimes in between. There's morning-ish activities, afternoon-ish activities and chores to be done. Damien has a daily rhythm and so do I. (Writing, billable programming hours, homeschooling, cooking, etc.) But each week (each day!) life is a new gig. New opportunities and new challenges.
Normal is an ever moving target and I can't pin it down. And when I do, it slips out of my grasp before I've even had a chance to process it all. Before I get a chance to write it down.
My life is no longer predictable. And I need to stop living and writing like it is.
I'm tired of saying "my life is so complicated" (or, at least thinking it is). Firstly, it's negative self talk, a self fulfilling prophesy. It's also leaving out half the story. Complicated - yes (we currently have five addresses till the dust settles with this latest move), but also very rewarding and exciting. Each day holds new promise and opportunity, which is why I think our children are so excited and hopeful about life.
This is an exciting time of life for our family. I need to fully embrace that. Stop looking back, stop trying to fit into old patterns and go with it.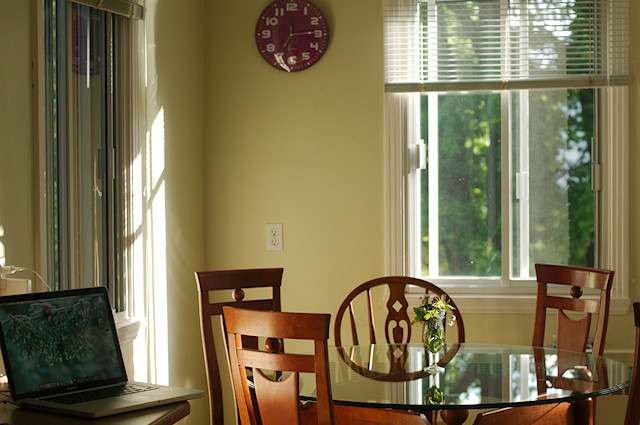 My life is still secure and predictable, just not in the measures I once used.
It's secure in relationship and love. In shared life goals, vision and passion.
And I'm growing to see this is more secure than one address or a predictable weekly routine.
So I'm not going to follow up my winter intentions post or write a homeschool term review. Except to say the following few notes.
We're making friends in our new community. Our kids keep learning, regardless of whether we do formal lessons (and I'm doing less and less of those as Damien gets more involved). We're eating healthier all the time, even though I don't drink as many green smoothies as I had hoped for.
I still spend more money on groceries than I like. I'm hoping our new buying club will help with that. And thank goodness our rent is low. Damien and I are creating and launching projects together - our dream. (I love working with my husband to build a livelihood and a mission.)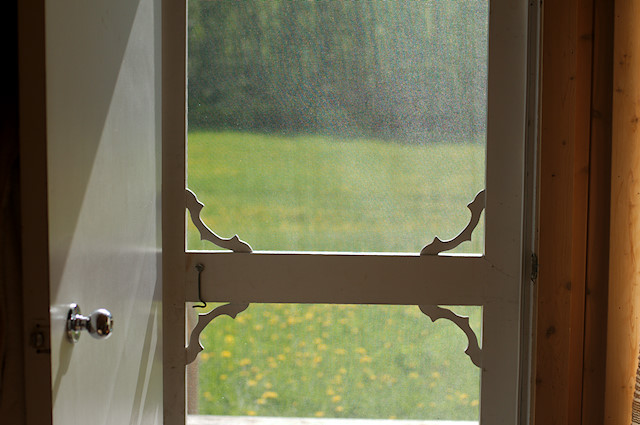 We keep downsizing our life (most recently our paper files). We continue to teach a Christian worldview to our children through daily conversation and living our faith. I need to grow my scripture memory muscle a bit more, and model this discipline (as well as others) for my children. I don't exercise every day, but most days I do.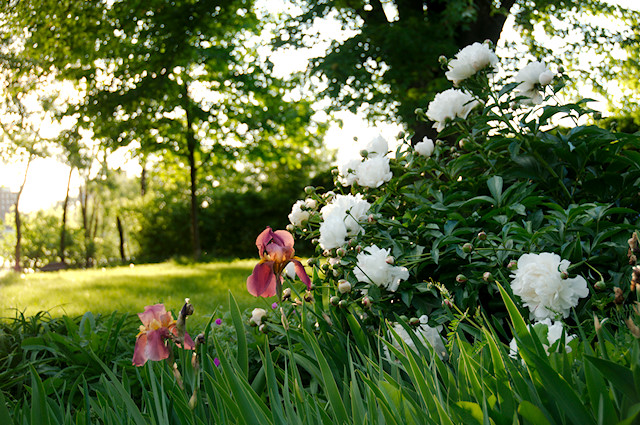 Life is good and beautiful, especially so this month (a golden month as far as I'm concerned).
I'm done looking for normal, because the reality of my new life is that there is a constant flow of learning and living and I have to swim with that flow, not against it.
It's time for a new normal. And the new normal is flux.
Where do you fit with this? Is going with the flow hard for you? Do you resist the idea of flux?
Renee Tougas participates in affiliate marketing, including the Amazon Services LLC Associates Program. Whenever you buy something on Amazon from a link you clicked here, I get a (very) small percentage of that sale. See disclosure for further explanation.
Filed Under
Resource Library
You can subscribe to comments on this article using this form.
If you have already commented on this article, you do not need to do this, as you were automatically subscribed.