The late summer transition to fall
September 14, 2009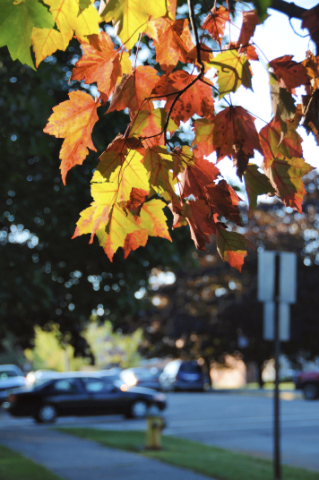 a repeat photo from last September
It's done. Last Friday afternoon I finished our fall family schedule. It's taken a couple weeks to mull over our learning goals and figure out how to fit in a dance lesson for Brienne, a (free) shared Karate lesson for all three kids and a non-computer craft time for mama into the usual weekly routine of home care, meals, kid crafts and weekend adventures.
This time of year is always the same and now that I've recognized the pattern I let myself go with it and not fight the natural rhythm. I used to panic at my state of mind that accompanies this transitional time - a wistful melancholy for summer and yet a single minded focus on routine/schedules and getting life in order. But I've learned if I let myself work through it I return to my "normal self", ready to happily embrace fall, a favorite season of the year.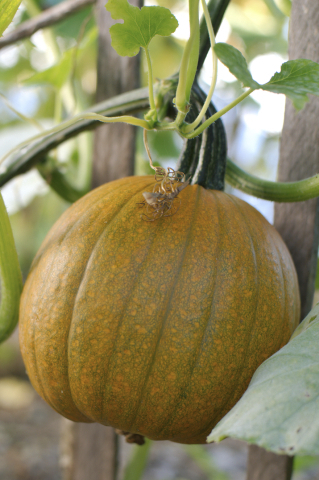 The transition goes something like this (giving you a peek into my life the past couple weeks):
At end of August I always feel summer was too short in spite of living each day to the full; time at the beach, hiking, camping and gardening. I try to hold on as long as possible but...
The kids start to get bored of our backyard. Even the trampoline holds little appeal. Their activities move indoors and they get antsy. I think "hum... maybe it's time to start some sit down school work".
Each August I'm drawn, without planning it this way, to read a homeschool related book. Something that inspires, encourages and gives fresh ideas for a new year. By the end of August I'm enthused to try out what I've learned.
The first couple weeks of September I start my shift into the next season, which is literally nipping at my cold toes. This is bittersweet, to let go of the fullness of summer to make room for the delicious, crisp "crunch" of fall (sounds like an apple).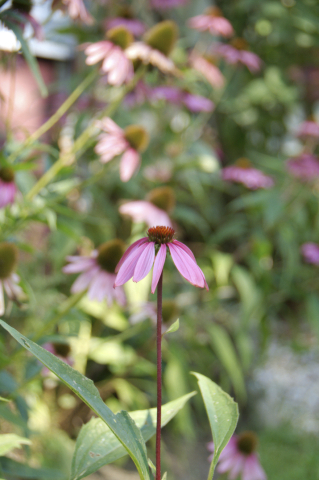 And so early September, having read the signs and the changing winds, I plan the kid's school work, clear out the school & craft shelves, and make a fall schedule for our family life.
This is where I now dwell, in the sweet beauty of September and daily routine. Ready for baked apples and sweaters; tawny fields and fresh cider; pumpkins and math lessons; cornstalks and mums. And of course The Common Ground Country Fair, the best way possible to wind down summer and celebrate autumn.
Bring it on because I'm ready. Mid September; the beginning of a new year.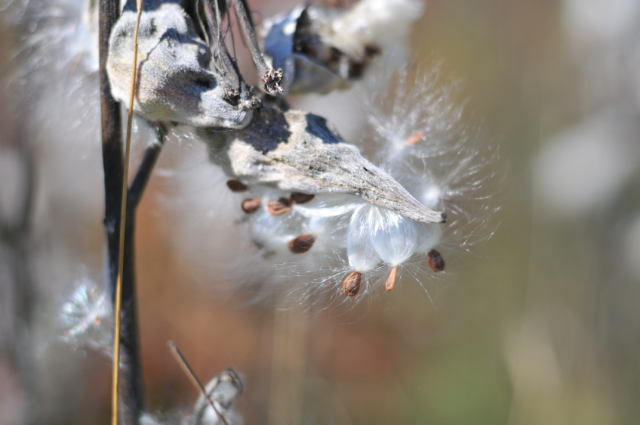 You can subscribe to comments on this article using this form.
If you have already commented on this article, you do not need to do this, as you were automatically subscribed.