The Good, The Bad & The Embarrassing ~ FIMBY Outtakes
September 8, 2011
Talk about a pleasant surprise at FIMBY yesterday when all the no-nonsense mothers came out of the closet, so to speak. I feel like raising a rolling pin in Radical Homemaker fashion.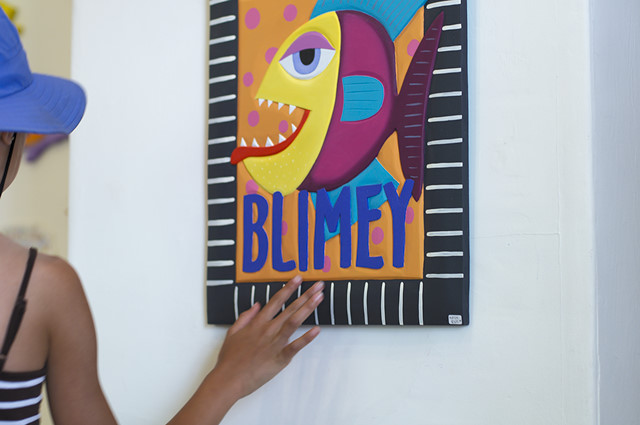 We need to unite or something. Form a union, NNM (No-Nonsense Mothers).
It was nice to hear all your voices, thank you for contributing. It was kind of fun to talk about something "on the edge".
Moving right along...
Yesterday, while the focus here was on (how not to raise) picky eaters I posted a video at Simple Homeschool of my homeschool planning and record keeping for the upcoming school year. 
Video is fairly new to me and it's a communication medium I want to explore more. I love to teach, I love to share what I know and use, and sometimes video is just the best way to get certain ideas across. 
So you can look for more video coming here to FIMBY.
Of course when you produce video, just like writing or photography, there's a lot of editing behind the scenes. So today I want to share some of the edited parts, the outtakes, from my video yesterday at Simple Homeschool.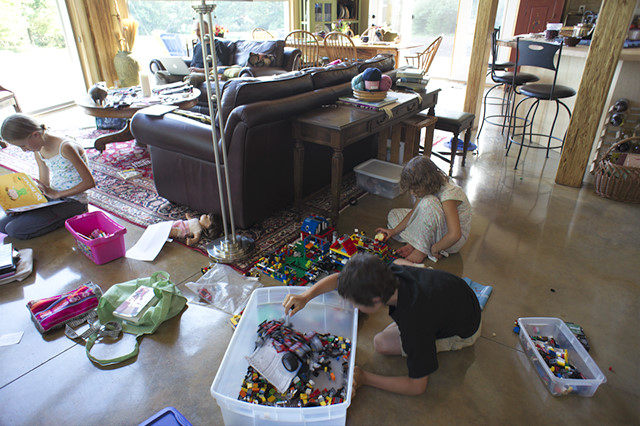 I'm calling it The Good, The Bad, and The Embarrassing. In making the video for SH I had to edit out some good chunks because I didn't want to lose the audience in a super long video.
Specifically, I talk about what I did for last school year (2010-2011) and how I kept things super-simple during our move. I also fill in more details to this year's planning and record keeping system (to read what I've done in years past for record keeping and assessment see this portfolio post).
After that part there are a few funny parts. Like where I totally space out on what I'm saying and, um... well you'll just have to watch.
(if this video doesn't show up you can watch it here)
Just a heads up that during the next month, once I wrap up the vegan kitchen posts (last one next week), I will be sharing more of our homeschool plans and curriculum choices for this school year. I'll be doing both video and written posts. And I'm really excited about it.
Lots of good stuff going on with the kid's learning and mine. I can't wait to share! 
You can subscribe to comments on this article using this form.
If you have already commented on this article, you do not need to do this, as you were automatically subscribed.