The Blessing of a New Home
July 16, 2012
I love our new home. I think it may be the nicest place we've ever lived. Which is ironic considering our housing costs are lower now than they've ever been, which has been our goal all along. To lower our housing costs and "buy" ourselves more time.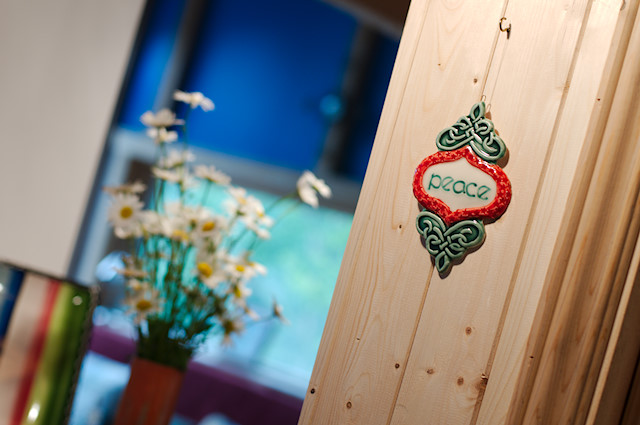 What is doubly ironic about all this is that we also have more space in this house than we've ever had. We've downsized our lives (aren't done yet!) and are prepared to live in small spaces. But all we could find in our recent house search was this beautiful mountain chalet. Renovated, with more space, and in our budget. 
An unexpected blessing.
Funny, the twists and turns our housing journey has taken us on. I don't want to get too philosophical here but I'm going to propose something.
When you are willing to release your grip on stuff (even good stuff), you open up your hand to blessing.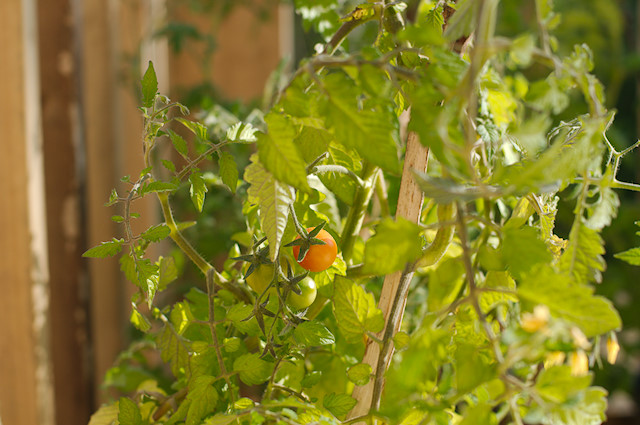 I sometimes mourn what I lost in moving. My labor-of-love garden (I'm missing my raspberry bushes right now). A community I was familiar with. Our excellent public library and so many books. Friends nearby. The farm and local food movement.
There have been real losses, I just choose not to dwell on them. And one reason I don't dwell on them is because of all the progress we've made in our family goals and the many unexpected blessings along the journey.
Like this house.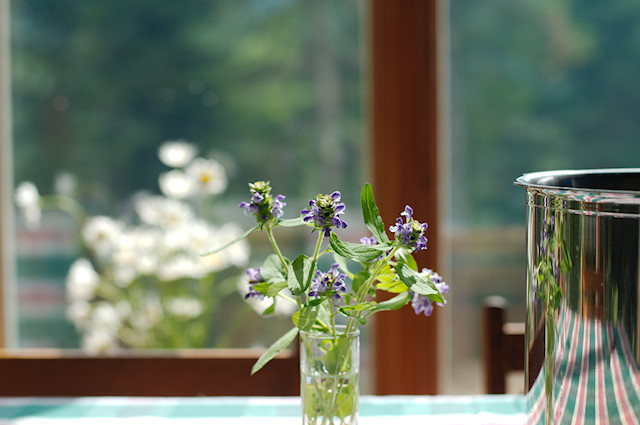 I am anxious for the work to be done and for us to completely settle in because we long to share this blessing. To share this beautiful location and beautiful space with family, friends and strangers. Anyone who is willing to come.
Hospitality is one of our gifts and one of our callings. We have the space and means to comfortably accommodate people in our new home. Consider yourself invited.
The renovations are nearing completion but our unpacking and settling in will proceed slowly now for the next month as we work on other projects in our life - writing and traveling specifically. Yes, traveling again! It's summer. Going places is what we do. But this time, we're not moving anywhere! We plan to stay in this home for a couple years.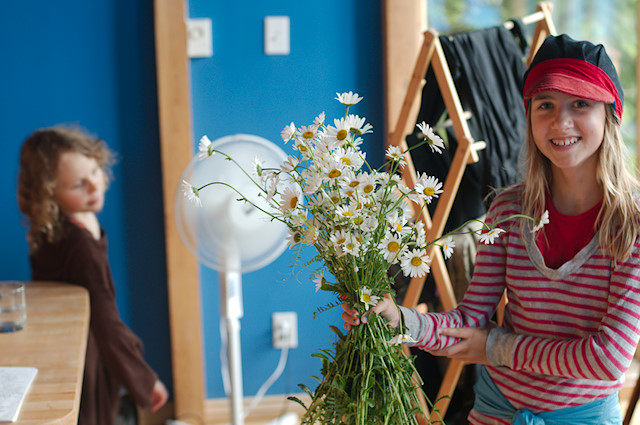 So there will be time to figure out "a place for everything and everything in its place" (oh, it's hard to be patient with this process though!). Time to wash all the sawdusty windows and unpack all the boxes. 
We won't really be done settling in until late summer/early September since we have a few pieces of furniture (and the trampoline, which the children desperately miss) to retrieve from storage in Nova Scotia. So although you're invited to visit, don't come quite yet. The piled boxes and a little bit of dust doesn't stop us from having friends and neighbors over for supper though. The locals don't need sleeping spaces.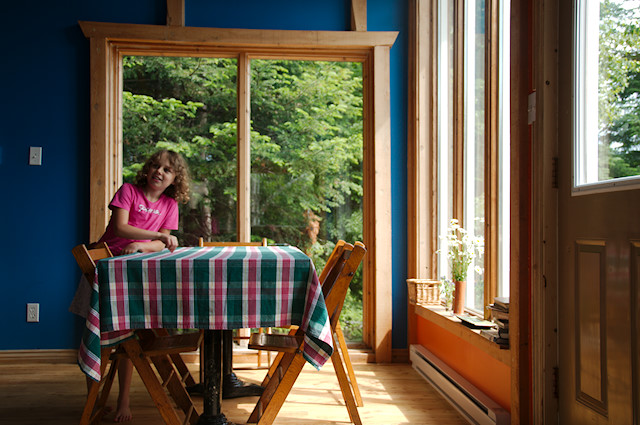 This home is a blessing to us and we want to be a blessing to others.
To Bless the Space Between Us
One of the gifts of friendship I received this spring was a delivery of books in the mail. Is anything better than a box of books? I placed those new-to-me books in the last boxes to be packed from our old home, so they were one of the first treasures to be found upon arriving in our new home.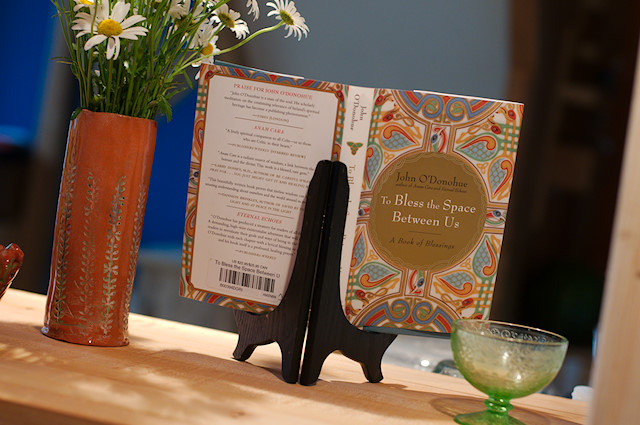 One of those treasures is To Bless The Space Between Us by John O'Donohue. This is a book of blessings. These blessings are prayers but not "Dear God" prayers. Kind of like a poem, they are written intentions, desires, and dreams. Words written (to be spoken) to heal, encourage, and help us in our life transitions - at thresholds and homecomings, beginnings and beyond endings.
Honestly, these blessings are hard to describe. Part poetry, part invocation (calling forth). My descriptions do not do them justice.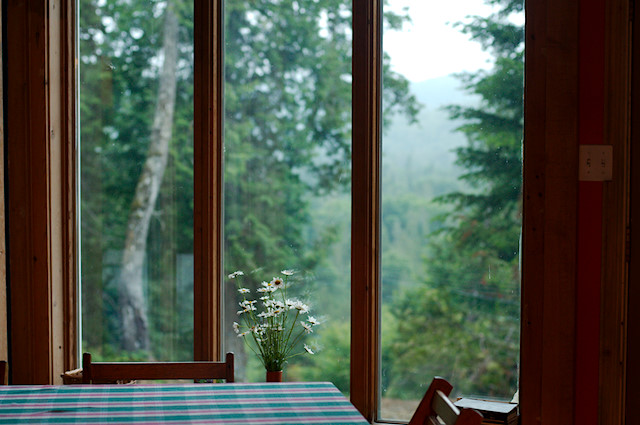 As O'Donohue says, blessings are a kindness. I love that.
In our confusion, fear, and uncertainty we call upon the invisible structures of original kindness to come to our assistance and open pathways of possibility by refreshing and activating in us our invisible potential. When we bless, we work from a place of inner vision, clearer than our hearts, brighter than our minds. Blessing is the art of harvesting the wisdom of the invisible world.
O'Donohue comes from the Christian Celtic tradition. I have a fascination with Celtic history, especially Christian Celtic history so I am quite enjoying this book of blessings, which feels both thoroughly modern and ancient.
I think contemplative type folks of various religious and faith traditions would like these blessings as they are not explicitly Christian. I am reading the book piece meal. It's not really a book you read cover to cover. Understandably, the blessing for a new home speaks to me right now.
I'm pretty sure quoting a poem (or a published blessing) in its entirety, without express permission from the publisher, violates copyright. Dang.
I wish I could share the whole thing, but I don't feel right doing so. Instead I'll share my favorite parts.
For a New Home
by John O'Donohue

May this house shelter your life.
When you come in home here,
May all the weight of the world
Fall from your shoulders.

….

May this home be a place of discovery,
Where the possibilities that sleep
In the clay of your soul can emerge
To deepen and refine your vision
For all that is yet to come to birth.

May it be a house of courage,
Where healing and growth are loved,
Where dignity and forgiveness prevail;
A home where patience and spirit is prized,
And the sight of the destination is never lost
Though the journey be difficult and slow.
May there be great delight around this hearth.
May it be a house of welcome
For the broken and diminished.

May you have the eyes to see
That no visitor arrives without a gift
And no guest leaves without a blessing.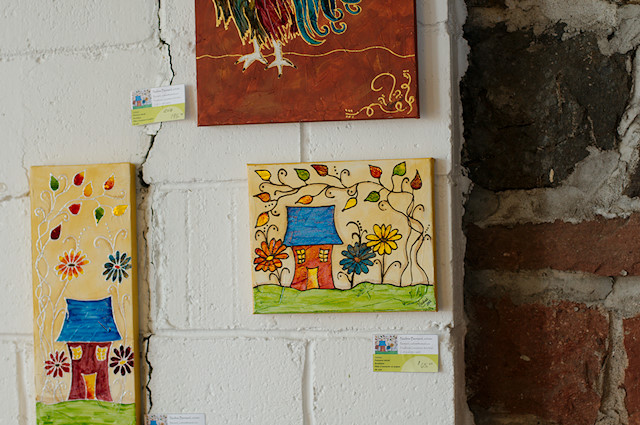 artwork: Nicole Bernard
A house of welcome. Where all who visit, and live, are blessed. My prayer for our new home. 
Renee Tougas participates in affiliate marketing, including the Amazon Services LLC Associates Program. Whenever you buy something on Amazon from a link you clicked here, I get a (very) small percentage of that sale. See disclosure for further explanation.
You can subscribe to comments on this article using this form.
If you have already commented on this article, you do not need to do this, as you were automatically subscribed.