Taking a month off for the outdoors (& poetry)
April 10, 2010
I'm just so darn happy it's April. It's spring here in Maine and this week I planted my peas. The kids and I are taking this month off from structured school activities. Basically we're leaving the math and handwriting workbooks to sit on the shelf. And I'm giving Celine's real life writing (I'll explain more in my writing post coming up) a break. We never stop reading, creating or exploring so technically we're still learning.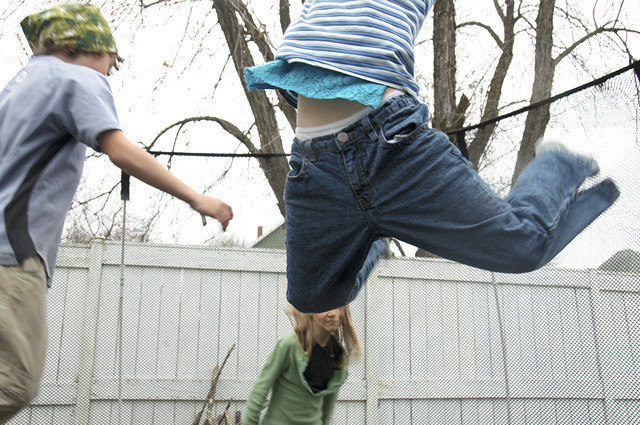 Each year in April I fall off the school wagon. I have posts going back two years to prove this. So this year I made the decision to jump off early, save myself the fall and get back on after a month of gardening, yard work and outdoors focused learning.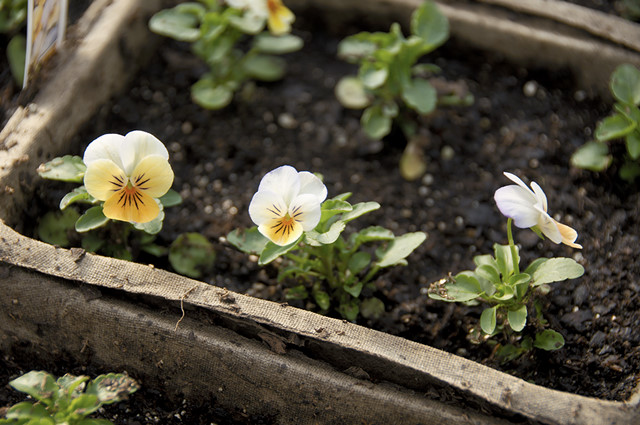 How ironic then that Lisa at 5 Orange Potatoes is hosting A Great Outdoors Challenge in conjunction with Children and Nature Awareness Month. Her challenge is to "go outside everyday, rain or shine; then take a picture each day, for the rest of April, of your children outdoors and post it." Sad to say, I will not be participating to that extent. I'm too busy writing, photographing and posting about other topics but it's almost guaranteed we will be out most every day this month. Unless it's really cold and rainy, in which case we'll craft, read, sew and head outdoors another day. 
I love the premise though and I think it's cool there is a movement of people, encouraged no doubt by the book Last Child in the Woods who are getting serious about getting our kids outdoors. Here, here!!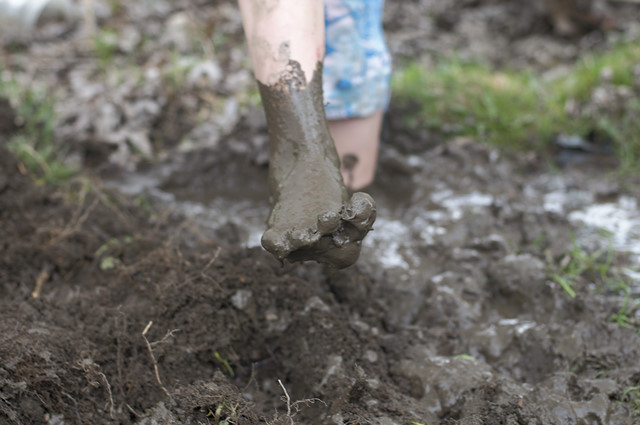 But did you know it's also National Poetry month? Or so says the sign at the library. So... in honor of both these things the kids and I have written outdoors inspired haiku this week. 
Brienne and I wrote this earlier this week.
Spring time is so bright
New flowers with mud and rain
Baby animals.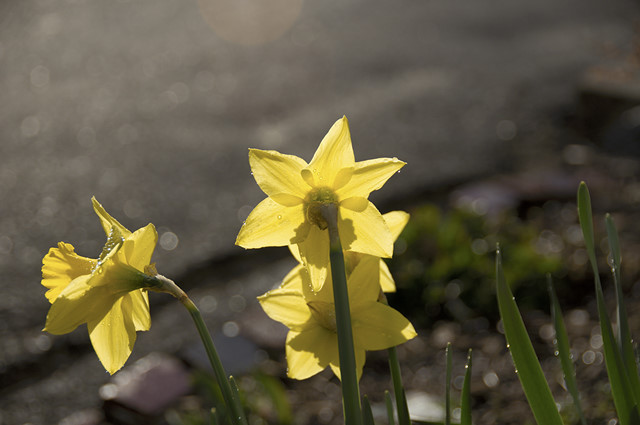 Later in the week while all bouncing on the trampoline together we wrote this poem. We had no paper and pen handy so Laurent rustled up some birch bark (from our pilfered wood stash, we have no tress to speak off in our little back yard) and Celine provided a rose thorn so I could write it down.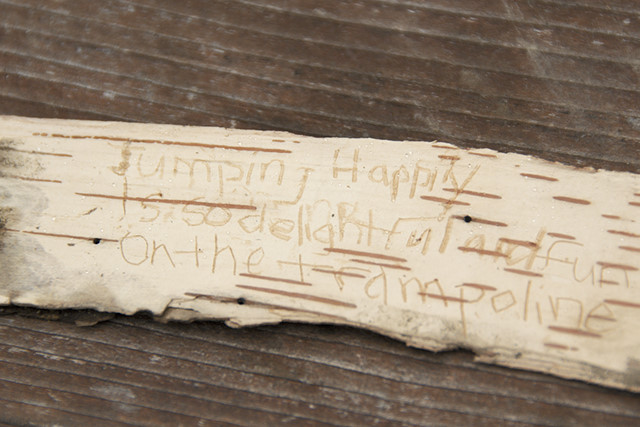 Jumping happily
is so delightful and fun
on the trampoline
It's been a great week outdoors and I'm looking forward to the rest of this month with plans to build a bird feeder, clean up the yard and work in the flower and vegetable gardens.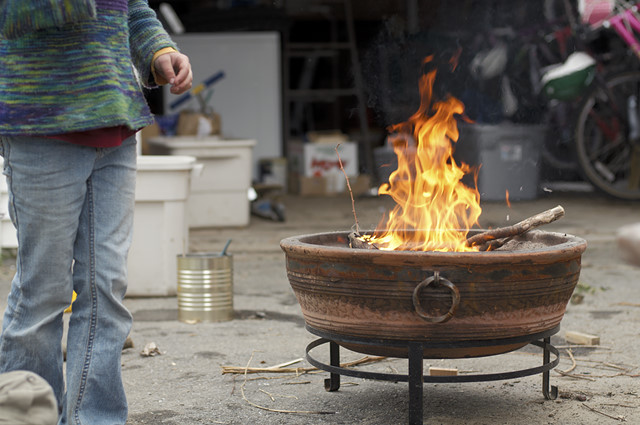 Springtime.  
What kind of fun are you having outdoors these days?
Renee Tougas participates in affiliate marketing, including the Amazon Services LLC Associates Program. Whenever you buy something on Amazon from a link you clicked here, I get a (very) small percentage of that sale. See disclosure for further explanation.
You can subscribe to comments on this article using this form.
If you have already commented on this article, you do not need to do this, as you were automatically subscribed.