Summer Stories ~ Around town
September 19, 2015
Continuing on with the summer stories...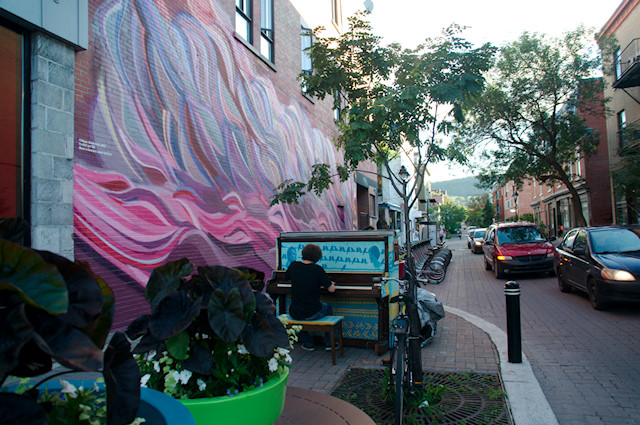 Today's Story: Around town
Walking, as a means of transportation, has become a big part of our lives again since moving to the city. When we lived at the ski hill, the most beautiful natural place we've ever lived, I loved walking along the river. But those daily walks, as beautiful as they were, took a certain force of will to get out the door. My walk was a set-apart time in my day. It existed for itself alone. There is nothing wrong with that. Those walks, and sometimes runs, were an important and necessary health practice in my life.
But living in the city, walking and biking are a form of transportation. It's how you get places. It's the means, not the end. Since moving here I don't have "exercise" on my schedule, the way I used to, I just walk as many places as possible on my list of must-do's. The library, the fruiterie (I don't even know what you call this in English, the store that sells mostly fruit, some dairy and basic sundries), the health food store, the pet food store, the grocery store, the dollar store, the boulangerie, and Jean Coutu/post office outlet (don't have to walk to far to hit one of those).
Walking, and even taking transit, with the whole family doesn't always make sense in terms of time and resources. It's cheaper to park one car downtown than it is to buy bus or metro fare for five. Getting to the west island and off-island, weekly occurrences in our life, is way easier with a car. And sometimes we just don't have the time to walk (or we don't make the time). But when we can, we do. Which means almost daily. And the things we see on our walks still delight me, rural transplant that I am.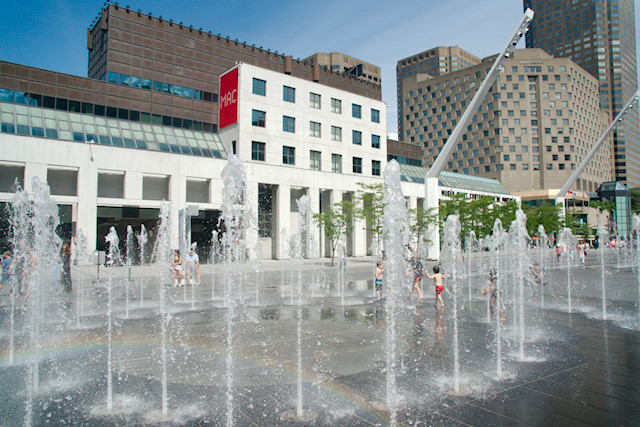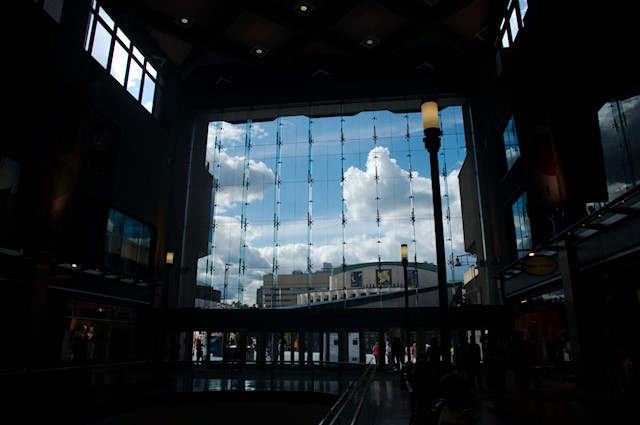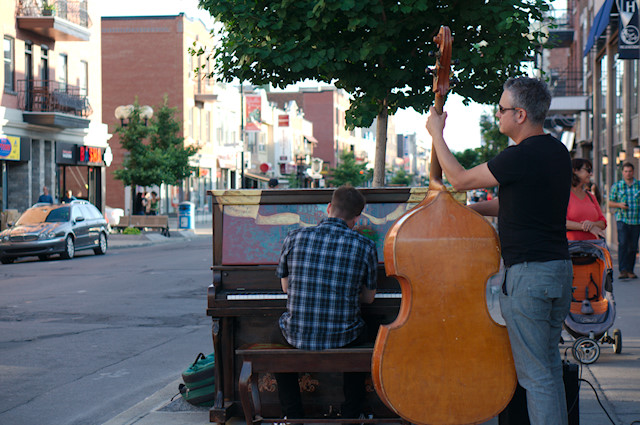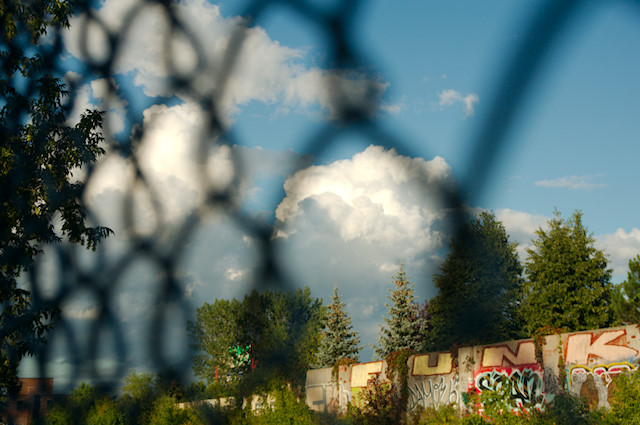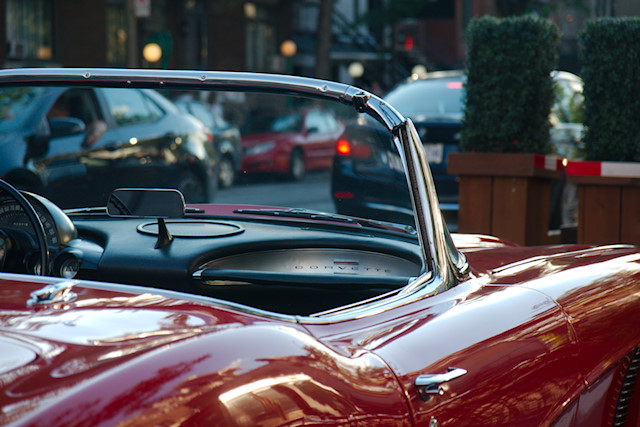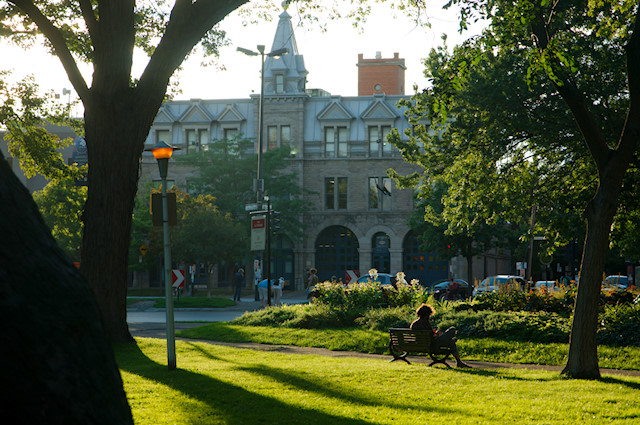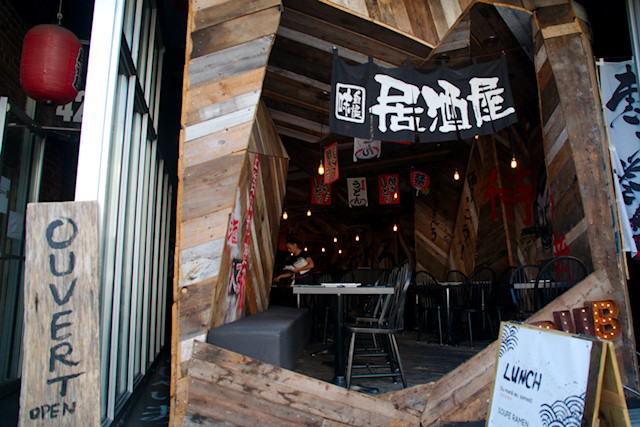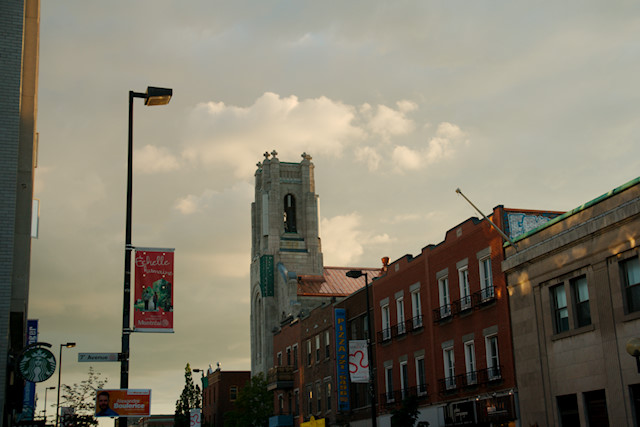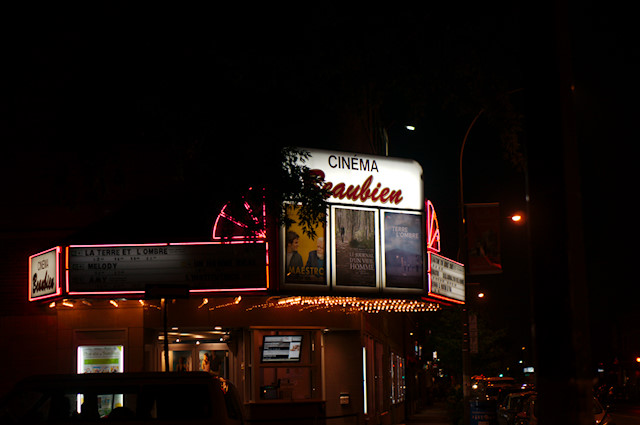 Renee Tougas participates in affiliate marketing, including the Amazon Services LLC Associates Program. Whenever you buy something on Amazon from a link you clicked here, I get a (very) small percentage of that sale. See disclosure for further explanation.
Filed Under
Part of Series
You can subscribe to comments on this article using this form.
If you have already commented on this article, you do not need to do this, as you were automatically subscribed.