Sitting with life
October 21, 2015
Here's how writing works for me these days: it doesn't work very well. I don't get enough time to do it. I'm frustrated. I think I got over the writing anxiety hump. (Dealing with anxiety, in general, is a reality in my life, but not the point of this post.)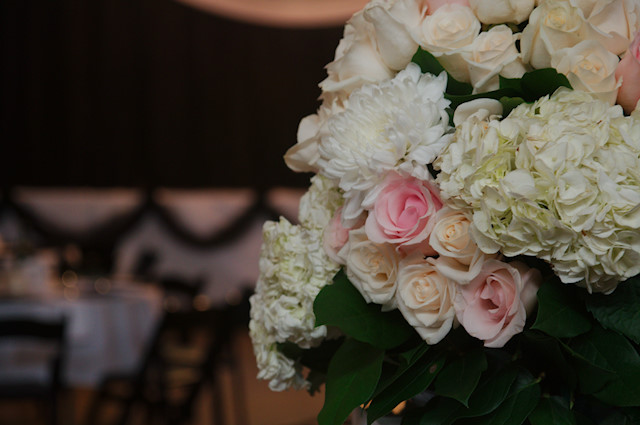 I'm trying to figure out the place of writing in my life during this season. The fact that writing has been pushed to the margins of my life, stolen hours on a Saturday afternoon, grieves me.
This is but one source of pain in my life. It is the sorrows of family members, the pain of unmet expectations and dreams, the groanings of the earth, the plight of displaced people (displaced: a word that does not even begin to express the horrors) - in short, it is the brokenness of the human condition to which this writing grief is added.
It's a season of some pain for me, punctuated with commas, periods and exclamation points (like my cousin's wedding last weekend) of deep joy, gratitude, and belonging. Ok, so that's life in a sentence.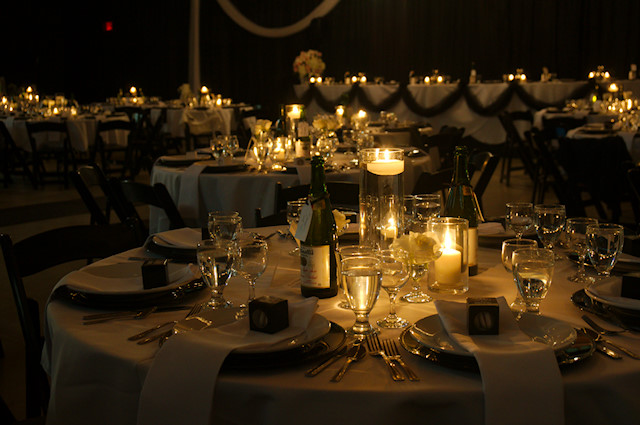 It's a season in which my writing feels neglected, malnourished. Something I have enjoyed doing for many years, an activity that brings satisfaction; and here's the crux of it, adds a certain meaning to a very ordinary existence, sits on the margins of my life.
Damien and I have talked a lot about this. The shift in our family life (we're calling these the whoosh years, I'll explain more later), the shift in my writing. And I'm afraid. I'm afraid of losing something that I've attached to my identity.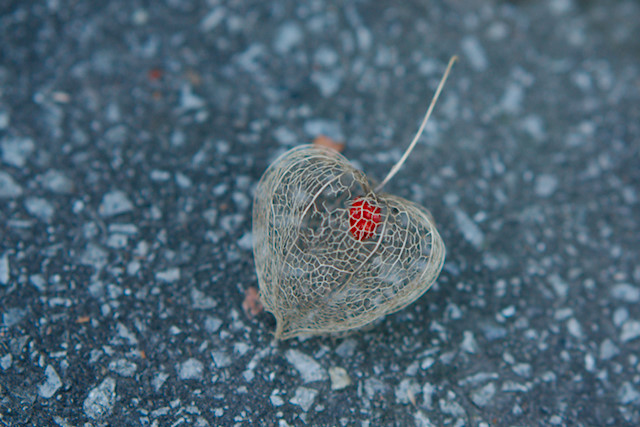 That's really the source of my writing grief; writing - the dearth or expanse of it in my life - is wrapped up in how I define myself. It's wrapped up in my identity.
I've spent most of the summer thinking about identity, meditating on my true identity (which is hidden in Jesus Christ), and yes, sometimes even writing about identity. Most of that has not been published, increasingly I despair it never will be published, but maybe that's not the point.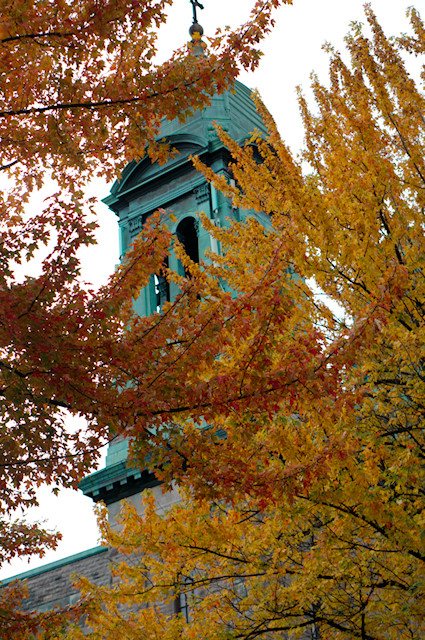 And then when I do have a moment to write, sitting here in this Second Cup on Parc and Milton, while my husband works out a few blocks away, what do I do? I write about my writing angst instead of writing through and trying to publish all those notes on identity or any one of the many other ideas gathering digital dust in my Writing Ideas Evernote folder.
This is something I don't like about my writing. My tendency to do this. To analyze my writing practice, bemoan the change in my writing routine. Bemoan change period. Writing about writing. It seems self-absorbed and whiny.
Why oh why can't I just live ideas, live life, live homeschooling, live marriage, live mothering and friendship, belonging, and faith without the desire, and on another level, the need, to write about it. Which is like asking the questions: why am I the way I am? what are my motivations? what's the difference between need and want?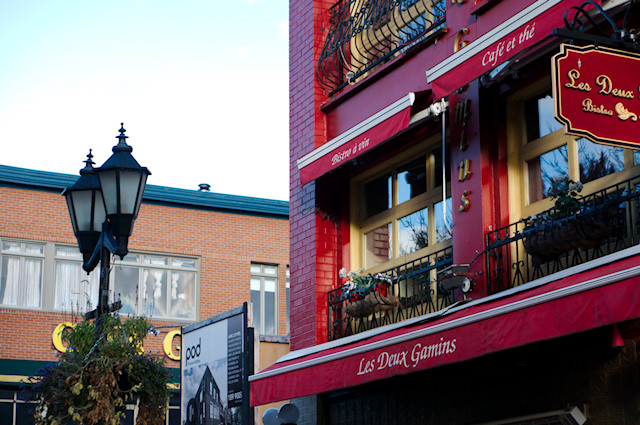 Right now, in this exact moment and in the greater scheme of my days, I feel I'm being asked, being taught, being conscripted against my will to sit with life. To sit with the discomfort, to feel pain for which there is no pill, to feel frustration for which the only answer is surrender.
The answer, if there is one, has something to do with spending my energy swimming with the current of our family life, instead of exhausting myself swimming against the realities of my life, quite a few of which I have willingly chosen.
I strongly resist certain aspects of this age and stage. As much as I love Montreal I struggle with the some of the realities of city living. I struggle with the schedule of keeping older homeschooled kids engaged.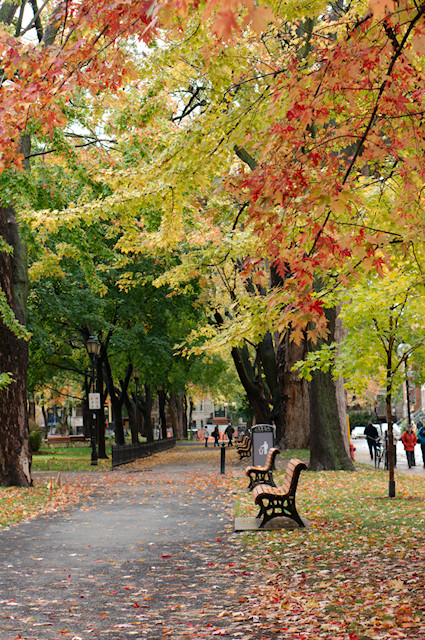 There's that struggle and there's also pain, disappointment, grief over life's little and big sorrows.
It's a stretch for me to show up for family and friends in their losses and grief, to open myself to experience pain and uncertainty in situations that I cannot orchestrate or manage a favorable outcome. Like most of my life, it's out of my control.
And so I have to sit with it, acknowledge it. Seek peace not in removing myself, emotionally or relationally, from the sources of pain, but seek peace in acceptance and surrender. And offering my presence, tears and broken-heart; which, for an action/task/product-orientated person like myself, seems a meagre offering.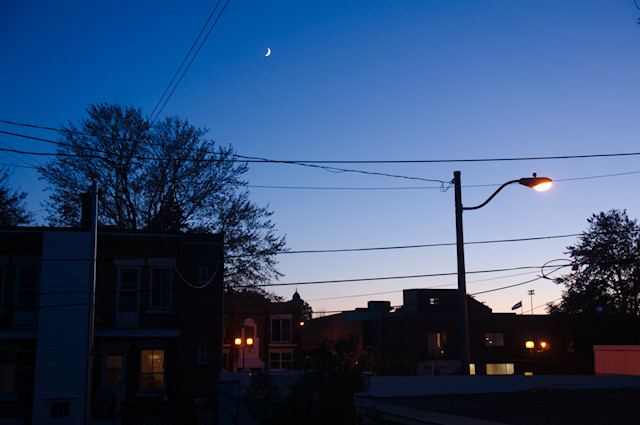 Renee Tougas participates in affiliate marketing, including the Amazon Services LLC Associates Program. Whenever you buy something on Amazon from a link you clicked here, I get a (very) small percentage of that sale. See disclosure for further explanation.
You can subscribe to comments on this article using this form.
If you have already commented on this article, you do not need to do this, as you were automatically subscribed.