A definition of study
February 28, 2013
Post two of the The Adventure of Learning series.
The post I am attempting to write, what our children learn when we study, is turning into a manifesto of sorts. Or a monster.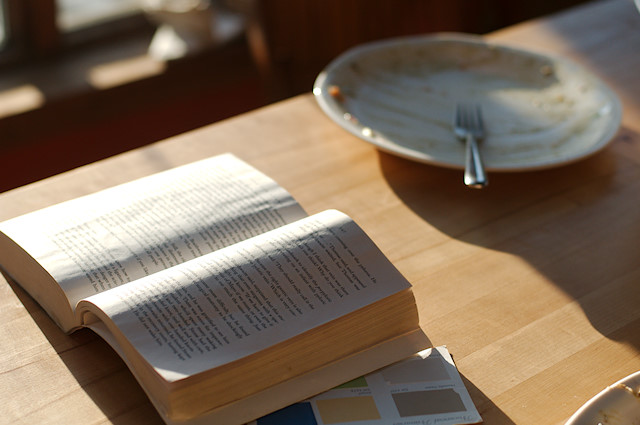 Instead of making this really long and having the blog stay silent for a couple days while I write a minibook, I'm breaking it up, again. When I sat down to finish the thoughts on the post I published yesterday, Why can't learning look like this? I figured I should probably define study.
And that's where things got out of hand.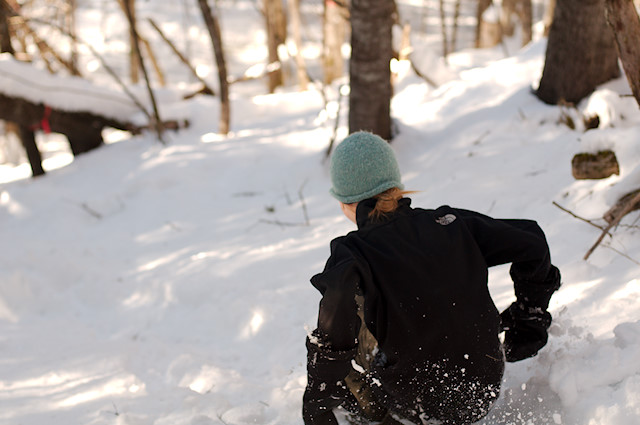 My thoughts on the subject are difficult to express in a single blog post. My childrens' study and my own study are my life right now. How do I express years of philosophy and practice in a simple blog post?
Here's my attempt.
A Definition of Study
Study is not just reading, writing papers, and taking exams. This very narrow definition of study limits our thinking. Narrow thinking will squeeze the joy out of your homeschool environment (and add unnecessary worry) as your tendency will be to assign greater value to certain "schoolish" activities over the less "schoolish" ones. When you do this you (knowingly or unknowingly) de-value all the many forms of study; and in doing so you limit the amazing options and freedom available to you in the homeschool environment. Don't do that.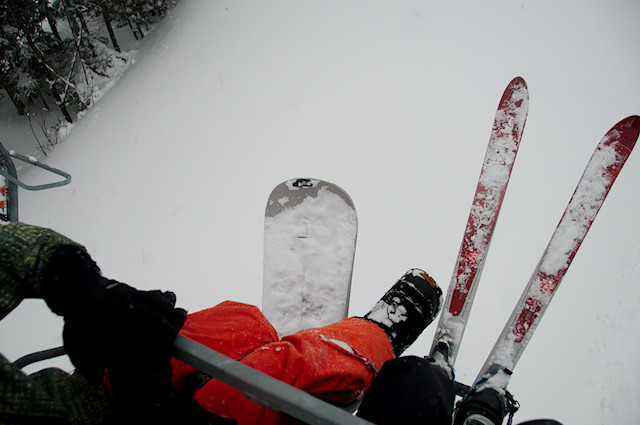 Think about it, when a person goes to art school their study involves lots and lots of drawing. This is obvious. So why can't your child's study involve lots and lots of drawing? (If that's their thing.) When a dancer studies he dances. When a scientist studies she does field work. When a homemaker studies she experiments in the kitchen.
Those are just a few examples, but the everyday practice (and training) for any profession, calling, or vocation involves a myriad of methodologies. It is no different in our homeschool.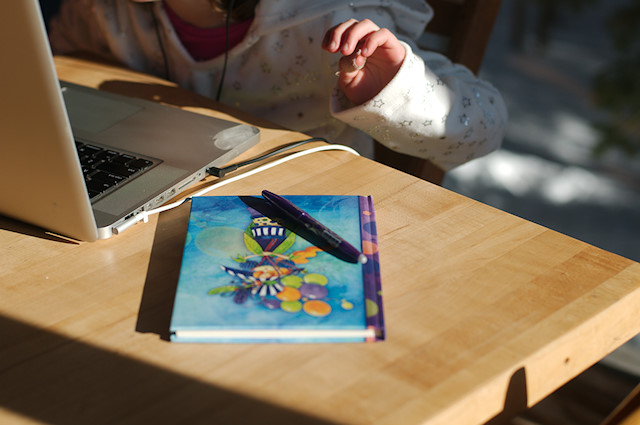 Céline is "playing with graphics" for hours a day right now; as part of her role playing game curriculum. Specifically, she is learning how to use image manipulation software. This is study.
We have to get over the definition of study as being "schoolish" activities - reading, writing, and exam taking. These logic intelligence, right brain dominant activities are grossly favored in traditional schooling. This is because these are easy methods for teaching and assessing a large group of students. (Who has time to interview 30 kids or 400 college students to test their knowledge of the subject?) Homeschooling your children is not a large group setting, why apply the same model?
These traditional and "schoolish" definitions of study are part of study, but they are not the sum total.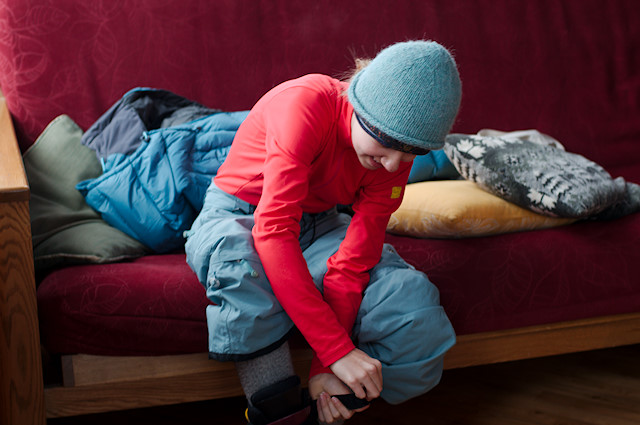 Study is engaging your head, heart, and/or hands (or body) to learn something.
One more thing - this hang-up about how we define study is one of the major stumbling blocks (there are a few) to people giving their children a freedom education, especially in the young adult years. When a child is given a love of learning elementary years education, as a young adult they will want to apply themselves to more serious study. This, by the way, is one of the major premises of the Leadership Education model.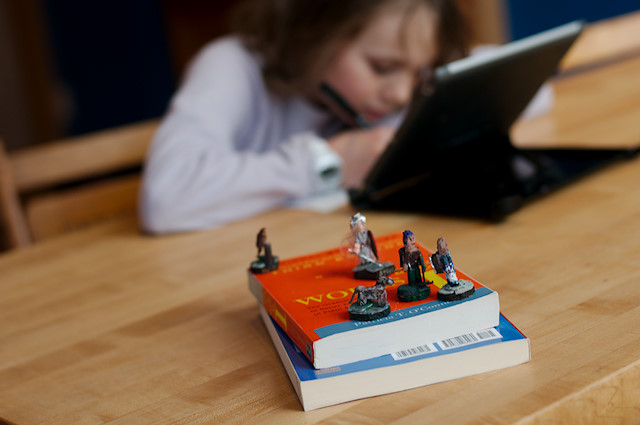 The problem many parents have is that they don't recognize study when it's staring them right in the face. They're expecting a sudden interest in reading Homer, or something like that. The other problem, far worse I believe, is a heavy handed approach to the early years which squashes the self-motivation out of the child by the time they reach their young adult years.
I've asked the question Why Can't Learning Look Like This? and today I defined study. I think I'm finally ready to get to the point of this three (maybe four?) part series - what exactly do our children learn when we study.
Filed Under
Part of Series
Resource Library
You can subscribe to comments on this article using this form.
If you have already commented on this article, you do not need to do this, as you were automatically subscribed.