Why can't learning look like this?
February 27, 2013
Post one of the The Adventure of Learning series.
One of the fundamental principles I believe about home education is that we as parents are active participants in the learning. Education is not something we do to our kids, or even provide for our kids, it's something we are all engaged in, all the time.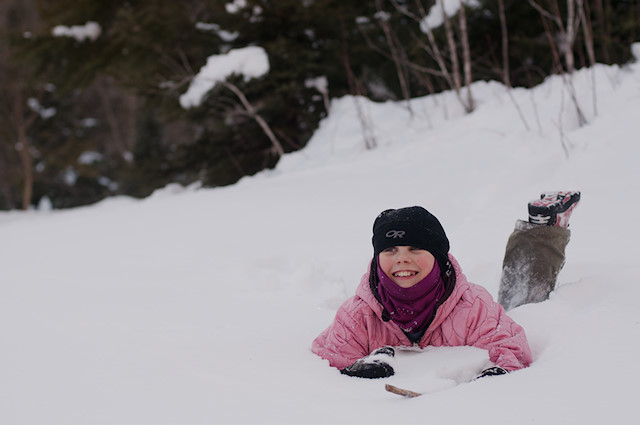 The most obvious is when we learn alongside our children, studying the same material they do as we teach it to them. We also learn when our children teach us what they have learned. So much of my homeschool learning has been of this variety.
When my kids are passionate about something, they study it, and they tell me about it. (You could formally call this "narration". Sometimes you may choose to write down what your kids are telling you and spend time talking about that, asking if what you wrote was what they were trying to communicate. These interest-led conversations "count" as writing and are the precursors to children doing their own writing.)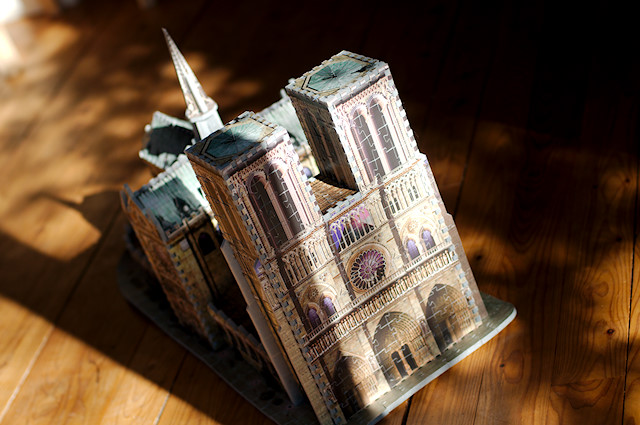 The other kind of learning, and the one I want to discuss in this post, is the learning we do on our own - as individuals, not necessarily as "homeschool parents". I can't extricate myself from being a homeschool parent, that's just who I am in this stage of life. But I am also a person, Renee, and I learn for my own sake, to achieve my own purposes and reach my own goals.
This kind of learning, the kind I do for me, is as important in our homeschool as the learning I do to support my children. In fact, the learning I do for me is a key piece of the interest-led, lifelong learning homeschool philosophy. How can it not be? How do we teach our children that learning is an ongoing process, something that they will apply themselves to their whole lives, if we aren't actively engaged in learning something?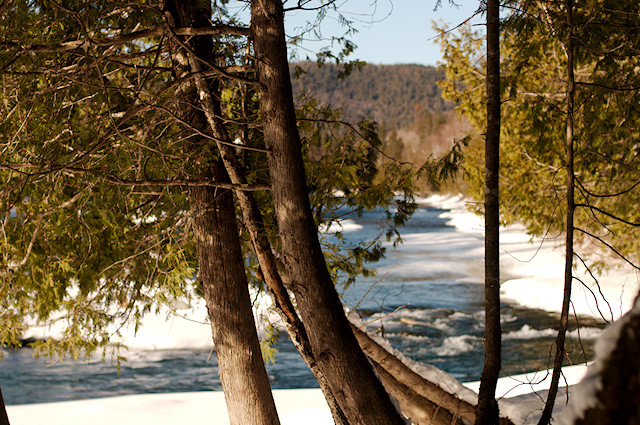 What has my learning looked like over the years?
Here's a few things I've studied in the past ten years or so.
Guitar. I taught myself how to play and took a few lessons from friends. (I haven't played for a couple years.)
Organic gardening & herbal remedies. Self study and practice (just doing it) and some mentoring relationships with gardening/farming friends.
Knitting & Crochet. A few lessons to start, books and practice. I'm not very good at either and get easily frustrated.
Green living. I had to study this since I didn't grow up learning these skills, not many children of the '80s did.
Plant-based cooking. I think this is the one I've studied and practiced the most! I had a couple real life mentors in this but mostly everything was learned from books and then online.
Photography. Online instruction and tutorials, a few hardcopy books, lots of practice.
Soapmaking. I read books, did it myself and from my own experiences feel confident enough to teach others.
Writing. I still have so much to learn but I keep doing it, every day.
Blogging. I have studied not just the writing but also networking, marketing, and html code. To this end I have formed relationships, read books, and studied other bloggers.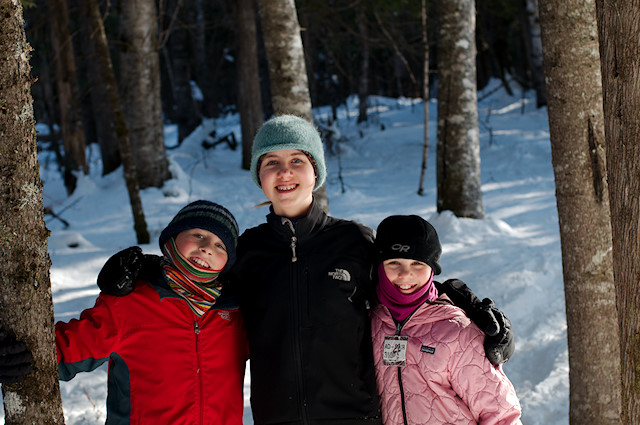 I've also studied a lot as related to my job as a homemaker; organization, money management and budgeting are a few things that come to mind. And of course motherhood and marriage are my ongoing life studies. I read books, seek mentors and learn every day, mostly through trial and error it seems, how to be a good mom and partner.
Many of these things have shown up in my blogging since part of my learning is sharing with others, usually just at the edge of my growth curve. Remember what I said about narration, near the beginning of this post? Part of my own learning is teaching what I know to someone else.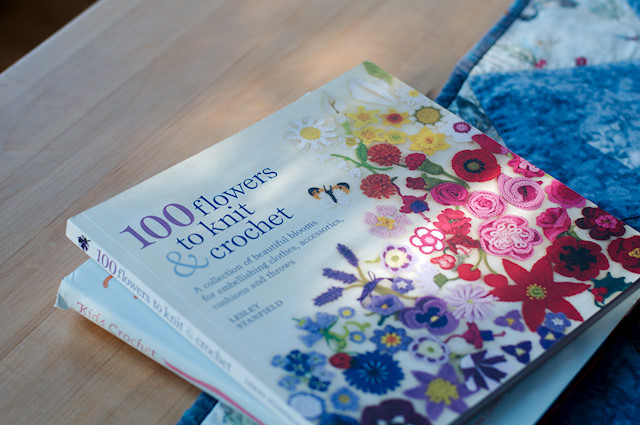 When you've taught what you know to someone else, you truly own that knowledge and experience. You have completed the cycle of learning, if there is such a thing. Then you start over again with something new!
I'm going to ask you a question now and I'm not going to answer it. It's just for you to think about.
Why can't our kids learning look like this also?
You'll notice how none of the things I've listed above are broken down into subjects like history, science, math, fine art, language arts, etc. But I guarantee you I studied all of those arbitrary subjects in pursuing my interests. Speaking of which, those arbitrary subjects drive me crazy! The only time we think of learning in those terms is for 12 years of our life, or maybe 16 or 18 depending how much post-secondary education you get. Real life is not separated by subject.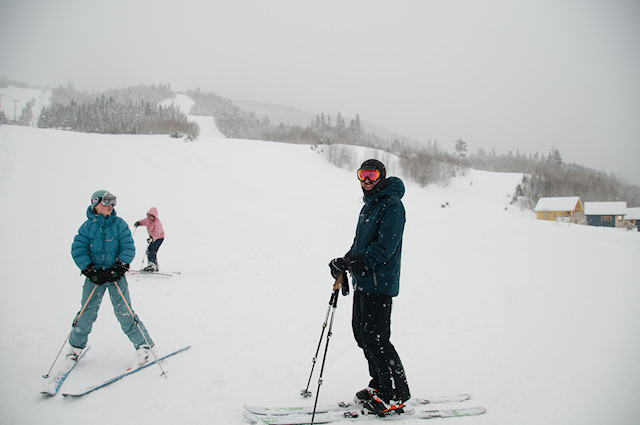 The skills and experiences I listed above are things I learned because I wanted and needed to learn those things to reach a goal of some kind. This is self-motivated, interest-led learning.
One of the arguments against interest-led learning is that it's not practical. Learning what interests you doesn't prepare you for real life. Huh? This one always stumps me. I'm a real person living in the real world. This is how I learn. Why does it have to look different for my children?
Like I said, I'm not answering this question for you, just asking it to make you think.
One of the causes for tension in a homeschool environment is that we apply a different standard of study, a different method of learning, to our children than the one we model ourselves.
Another cause of tension, and a real joy-sucker, is that we don't recognize the learning in our own lives (or worse, don't pursue any, which I simply can't imagine because if you're not learning, you're not living). Therefore, we stress out about how our kids are going to learn all they need to know when what we actually need to do is teach through our example. Here's a scary thought - you're modeling how to learn whether you know it or not. Why not be intentional about what you're communicating?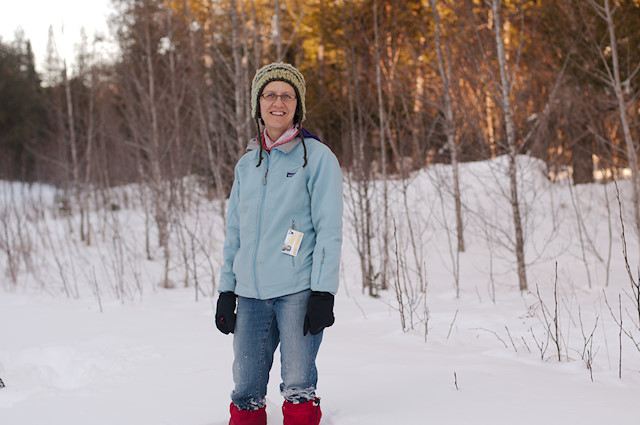 I actually started this post to write about what we model for our children in our own learning. Everything I just shared was the intro that morphed into its own post. So stay tuned for part two: what they learn when you study.
I know what you're thinking (because I have wrestled with these questions myself for years), "What about the basic skills they need to actually learn what they want to know later in life?" I'm going to get to that, one day.
And of course the big Kahuna question, "But what about college?" Seriously, everyone always asks about this like this is the goal of living - to go to college, get a good job (have you noticed those are hard to find these days?), find a spouse, buy a house, and pay that mortgage (hopefully) for most of your adult life. And then one day (if you've followed the program) you can retire well so you can start living the life you really want.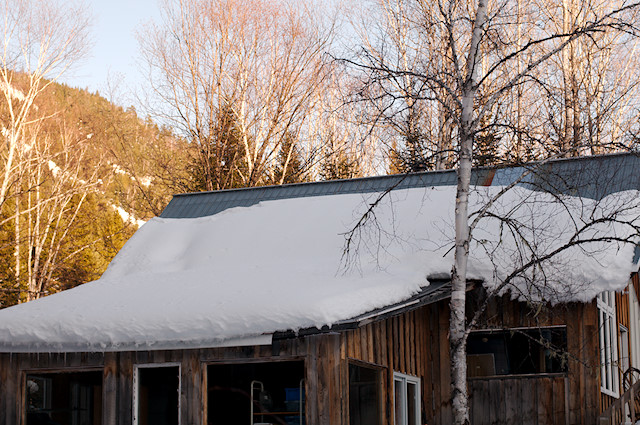 Wake up folks. Start dreaming bigger. College is one path, not the path. And an interest-led education does not preclude college. I hope to show you this a bit in my next post.
See you there.
Part of Series
Resource Library
You can subscribe to comments on this article using this form.
If you have already commented on this article, you do not need to do this, as you were automatically subscribed.