Season of Change
September 3, 2011
It might officially be September but we are still very much living in the moment, in this glorious season of summer.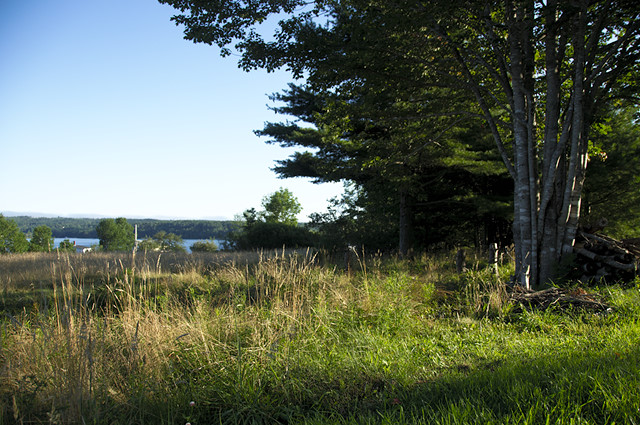 There are days hot enough for swimming at a friend's pool, or cooling off in a wilderness lake after a hot hike.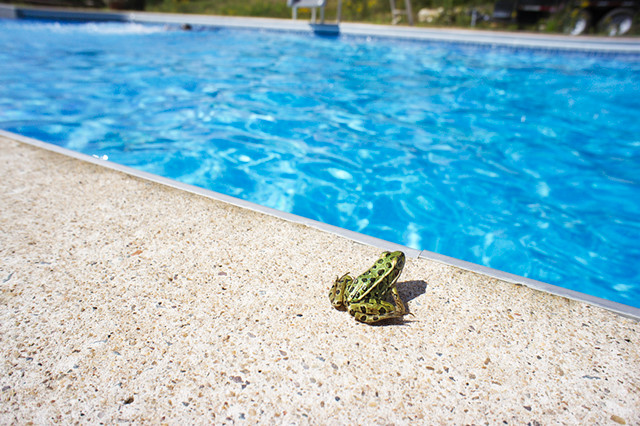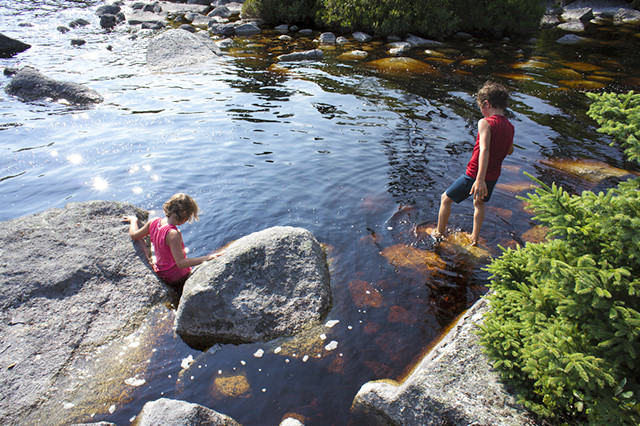 There's blueberries and beaches, the market stalls are bursting with tomatoes, finally.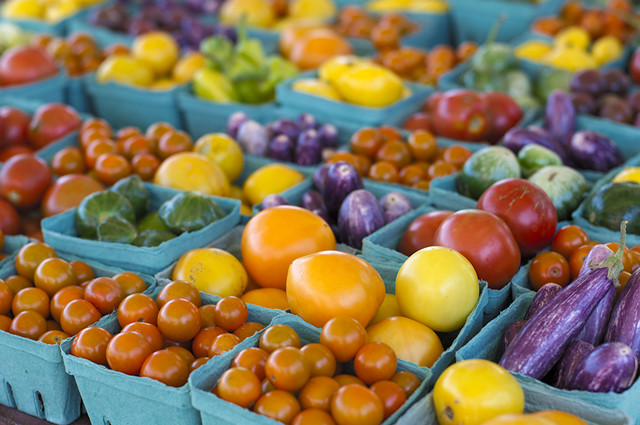 In Lunenburg we walk around like tourists peeking in galleries, appreciating flowers, licking ice cream cones. It feels like summer.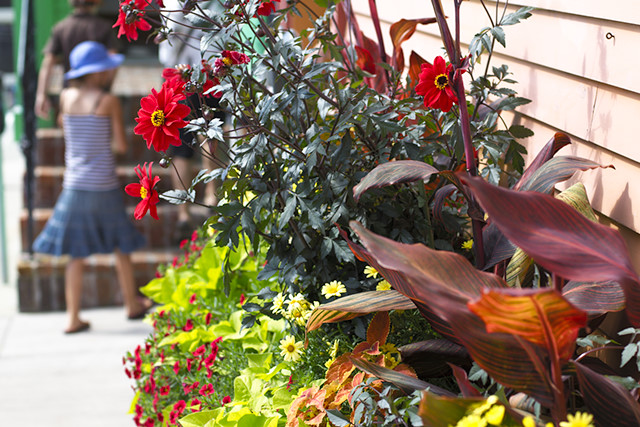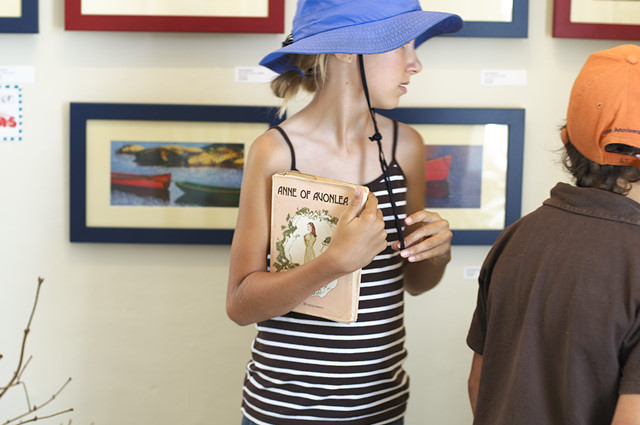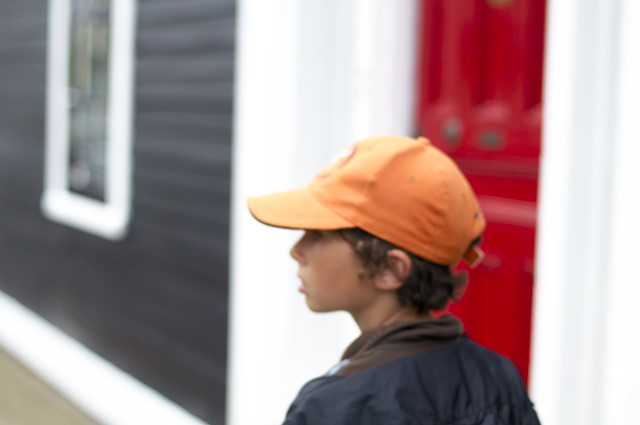 But I can't ignore the evening whine of crickets, the earlier setting sun, the downright chill of the night air.
And like clockwork, the organizing bug has kicked in and compels me to get ready for a "new year".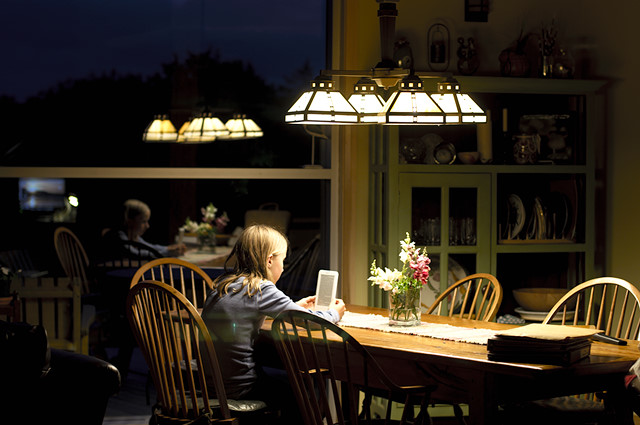 Along the road goldenrod and asters bloom yellow and purple. Fading green leaves rustle against crimson red, side by side.
A bounty of squash, juicy melons, and a rainbow of tomatoes are stacked next to crisp pears and apples at the market stalls.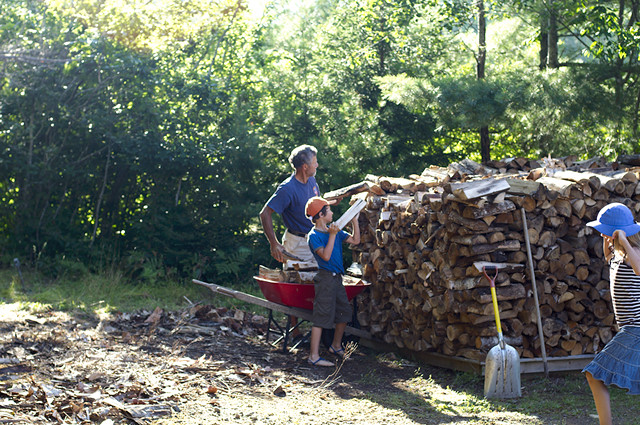 We wear sweaters, then swimsuits, then sweaters again. We stack wood. Get ready for fall.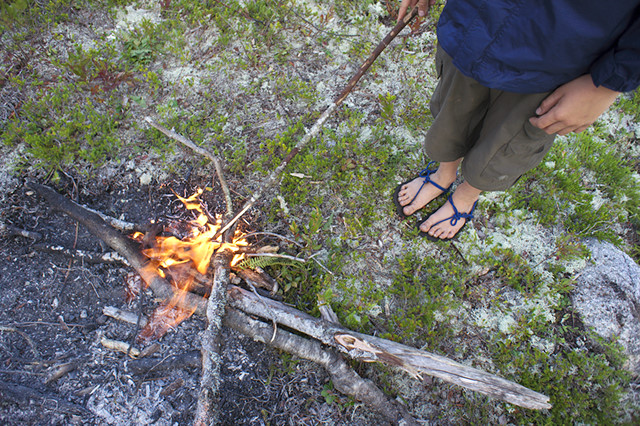 One season is passing into another. And for the next three weeks or so we'll be living in this passing, this season of change called late summer.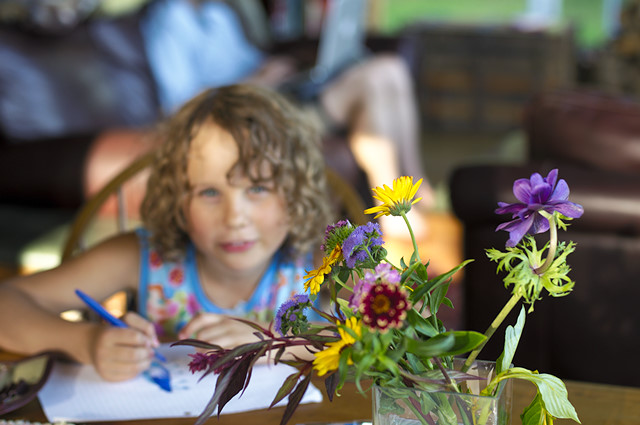 Read Aloud for Late Summer
The kids and I read a book this summer that I wanted to recommend as a fall or late summer read aloud. The Fledgling, book four in the Hall Family Chronicles (I hadn't realized there were others and we read the last one first!) is perfect for a late summer read. 
"The Fledgling" is a sweet story about the fantasy world of children, of summer moving into fall, and of the changing seasons in a young girl's life. The setting in Concord, Massachusetts (with heavy references to Thoreau), along with the magic of nature and the overall mood of the book are absolutely perfect for September.
Without a doubt, September is a month of change, with a bit of magic - all those leaves starting to turn color. A month of new beginnings with a tinge of melancholy. Just like this book.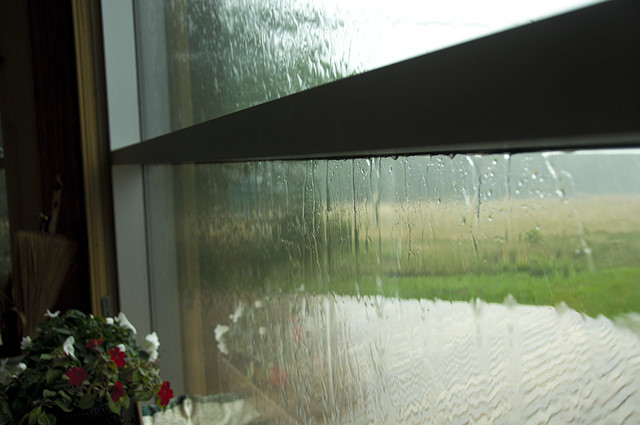 I feel the excitement of new beginnings and the heady homemaker's rush of "getting organized". I love these beautiful summer days with blue skies sans humidity.
But equally, I love the feel of my favorite handknit socks on my feet in the mornings and watching the colorful show called fall starting to unfold around me. And I am more keenly aware of the constant ache I carry in my heart watching my children grow, I swear inches before my very eyes.
Late summer feels like this. A bit of magic, a bit of melancholy.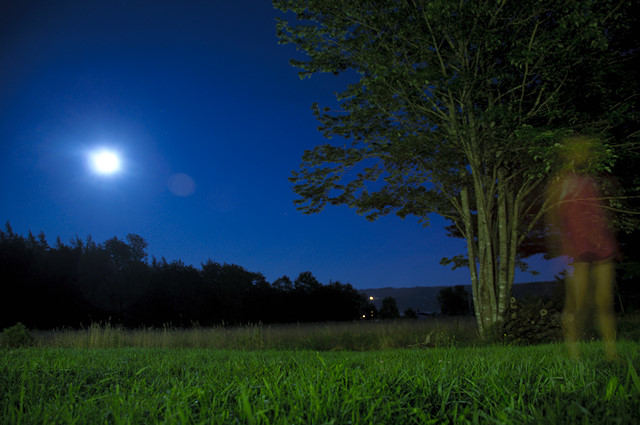 What does this season of change feel like for you? Any good fall reads you'd recommend?
You can subscribe to comments on this article using this form.
If you have already commented on this article, you do not need to do this, as you were automatically subscribed.