Ready for a new school year? Yeah, me neither.
August 15, 2013
This is the time of year when I always feel out of step with my contemporaries. Ok, so I feel out of step with my contemporaries fairly often but especially so in August as all my homeschool buddies and bloggers are gearing up for the new school year.
In many homeschool homes school spaces are being set up, boxes of curriculum and books are arriving in the mail, and schedules are being written out.
Unless you're in our home. I have a list of books I want to buy, more for me than the kids. Books about hacking your own college education and the like but we always seem to run out of money before I can purchase them.
We don't have any designated school space and our hardcopy resources (what some might call curriculum) take up less than one bookshelf in our dining room. Not too much to organize there.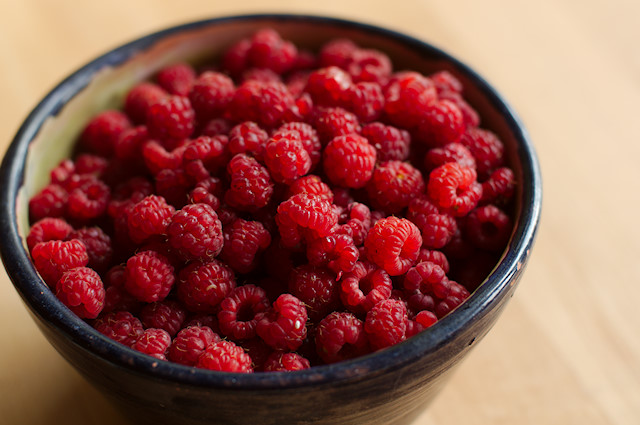 And as far as schedules, I'm just trying to keep up with our bursting-to-the-seams August. The camping, swimming, berry picking, and family and friends visiting (the comings-and-goings of summer on the peninsula) have filled our month completely to the brim with activity and fun experiences.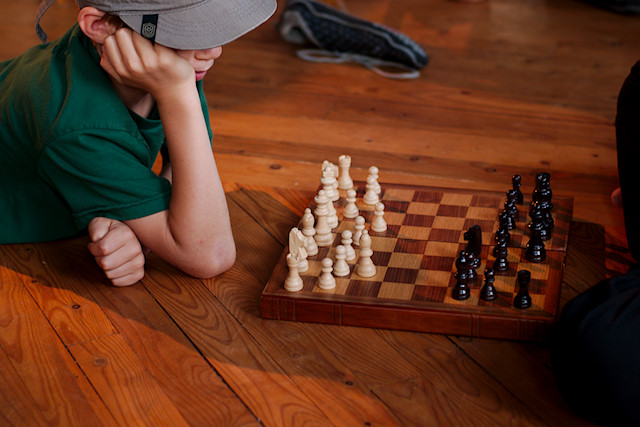 Not to say I haven't been thinking about plans for the coming school year. I absolutely have. I've been thinking about them since last winter, and I had planned to get my act together during August. But August has been a different reality and so we're living summer full tilt.
When the cooler weather arrives, which won't be long now, I'll get our plans finalized for the coming school year. And hopefully, I'll manage to squeeze some extra funds from the budget to buy the resources I've been wanting. We just gotta stop going places and having so many experiences and then we could afford more books. Ha!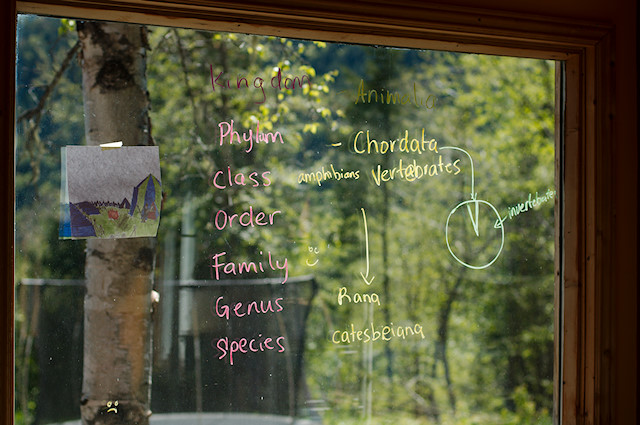 This coming school year will see Céline living her high school and scholar phase in earnest. Laurent is in a transition phase between love of learning and scholarship (I expect this transition will last for a couple years, roughly equal to middle school), and Brienne is thankfully still in love of learning, and that I know how to do!
As the summer wanes, interest in my homeschool coaching has predictably picked up again.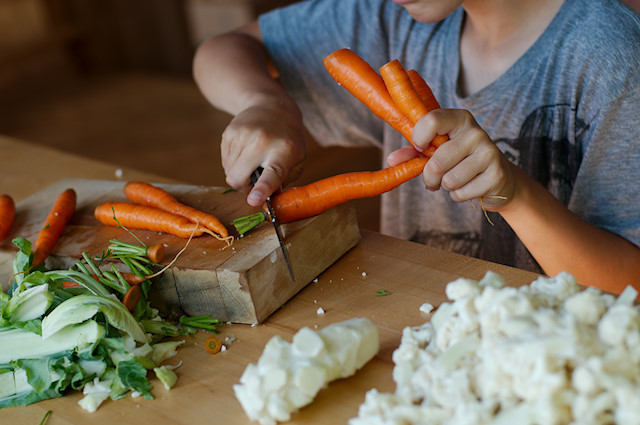 If you're busy getting your plans in place for the coming year and need some help, I would love to work with you to create the learning environment you dream for your homeschool.
You can read all about my coaching here, and what families say about working with me.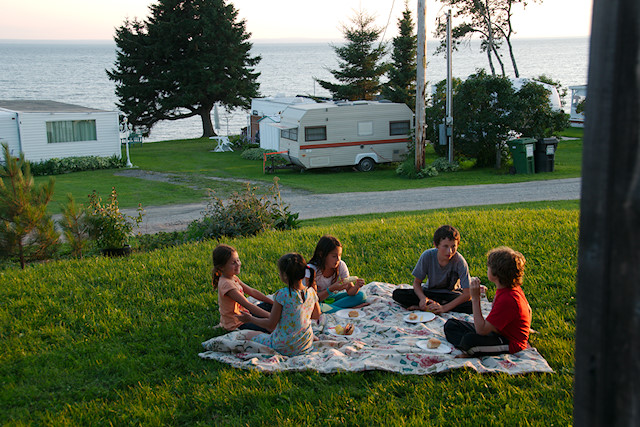 Here's what one mom recently shared with me about my coaching:
I was really impressed with your gift to (from a small summary email) take my situations, assess the issues, and give me very clear guidance and helpful encouragement with our future goals.

Right away after our session, my son was more willing to work with me, as opposed to performing for me, and the subject he struggled with, reading, has become something he is able to practice daily and has become proud of his success. I should have done the session sooner, to avoid the burnout I inadvertently forced on my child.
If you have any questions about my coaching just shoot me an e-mail.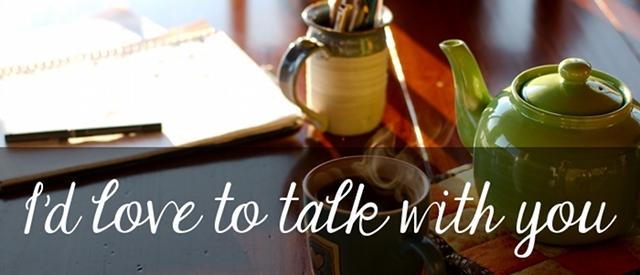 And now I'd better get back to my own plans and preparations... as soon as I finish squeezing all the goodness from this gorgeous month!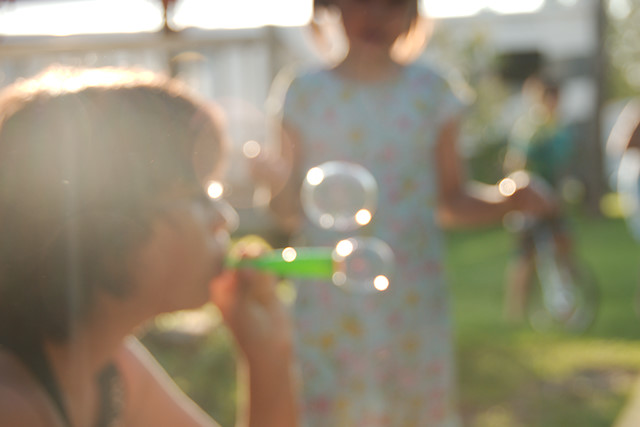 PS. It's ok if your homeschool year doesn't start till well after September 3rd. You'll be in good company.
Renee Tougas participates in affiliate marketing, including the Amazon Services LLC Associates Program. Whenever you buy something on Amazon from a link you clicked here, I get a (very) small percentage of that sale. See disclosure for further explanation.
You can subscribe to comments on this article using this form.
If you have already commented on this article, you do not need to do this, as you were automatically subscribed.