FIMBY on Facebook
August 13, 2013
Blogging is something I stumbled into almost 9 years ago. Since that time, why I blog and how I blog has obviously evolved.
FIMBY remains my writing crush and as our kids get older, and with our current family dynamic, I now have more time for writing than I ever have. This is a happy thing for me.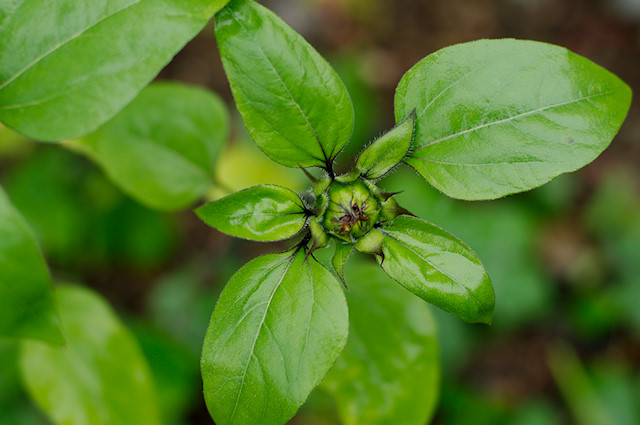 Extra writing time hasn't necessarily meant I publish more blog posts though, it means the posts have gotten longer. I have time to craft each post with writing and photography. It means I have time to both tell a story and go as deep as I like with an idea.
This kind of blog reading isn't for everyone. Indeed, I don't have a "big-time blogger" readership but that's not my goal. Writing my heart and serving those who show up here is my purpose in blogging.
I love digging deep into an idea but I miss the fast turn around of short-post blogging.
Facebook to the rescue.
Over the past couple of years as Facebook has become more popular with the blogging crowd I have regularly evaluated my own tentative relationship with Facebook. I have watched other blogs establish Facebook pages and scratched my head at what seemed like the extra time commitment and work involved.
I continued to use my personal Facebook page to connect mostly with my extended family but remained uneasy about establishing a Facebook page for my blog.
Then early this summer, while we were traveling, I really wanted a way to share little snippets of our journey and thoughts. My blog sat pretty quiet because I didn't have regular writing time but I wanted to share beauty and connect with people the way I do on my blog.
And for the first time I started to see a purpose for a FIMBY Facebook page. A place where I can micro-blog.
Facebook works for a lot of people, probably even a lot of FIMBY readers. It's just taken me a while to figure out how to get Facebook to work for me.
Once I got clarity on my purpose for a Facebook page I was excited to start one.
So, that's the news today. FIMBY is now on Facebook.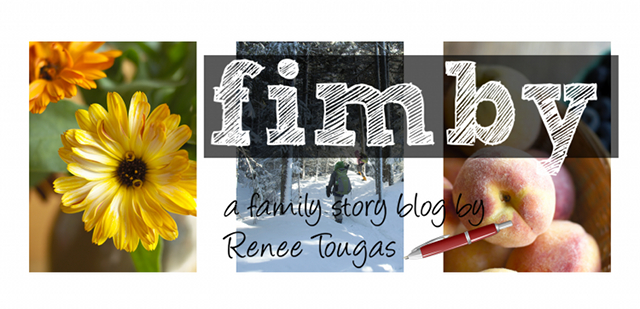 What can you expect from FIMBY Facebook?
Instagram photos of life happenings around FIMBY's theme of family togetherness, the outdoors, freedom in education and livelihood, beauty, relationship and community, faith, and simplicity - with an emphasis on adventure, creativity and health. So you know... FIMBY type photos.

Interesting links (but not too many). I used to regularly feature links at FIMBY but I just don't have the writing bandwidth for that anymore. Too many of my own ideas clamor for publication and the time required to write those makes it hard to share links (though I share links other places, see social media below).

Micro-blogging when I'm not in my usual writing groove. When we're traveling and adventuring my routine gets kinda ruffled, but I still want to share snippets of beauty and thoughts. Facebook seems perfect for that.

Links to my blog posts. I will link to every blog post at FIMBY Facebook. If you are a regular Facebook user you might appreciate these updates.

Inspiring ideas and quotes. So often I will read something that someone else has written and want to share it. Facebook seems like a good venue for that.

Book links and mini-reviews. Still thinking this one through but books are once again prominent in my life, after a dry season moving to a French reading culture (i.e.: no library service). I love reading and I love to share what I'm reading.

Newsletter links. Did you know I publish a weekend newsletter? It's a recap of FIMBY posts from that week with a bit more story, and it's pretty. If you sign up it's delivered to your inbox but I think I will also link to it at Facebook.

Announcements, about... things. The category otherwise known as miscellaneous.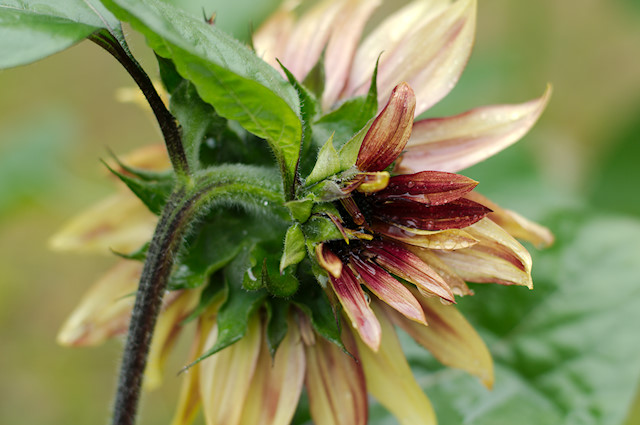 Other social media
Other places you'll find me:

I use Pinterest as a bookmarking site for visual ideas. Recipes and homemaking stuff mostly.

No doubt about it, I love Instagram. What I love most is the ability to quickly publish photos. My usual photo work flow is long. Instagram is just like it says - instant.

I use Twitter mostly to share links to interesting idea posts (vs. visual ones, which go to Pinterest). However, most of my Instagram photos and Pinterest pins go to Twitter also. It's a bit of a catch all.

I've had a Goodreads account for ages and used to use it mostly for homeschool purposes, keeping track of the books we read. Now I use it as a library for my own reading. One of my favorite parts of Goodreads is scrolling through what friends are reading to find titles for myself.
While we're discussing social media I wanted to share that Laurent has an Instagram account now. I think he'll be using it mostly to share his art.
He's working on 30 day art project right now. 30 Days of Otters (bet you haven't seen that one yet).
He asked me to share this with you so he could get a few more followers (smile). He's the only kid in our home currently using social media. You can read more about our thoughts on kids and computers here.
Laurent is currently enjoying following other artists and is being inspired by their work. Technology to meet the learner's needs and interests.
If you'd like we can have a social media discussion in the comments. Do you like social media? What do you use and why?
Renee Tougas participates in affiliate marketing, including the Amazon Services LLC Associates Program. Whenever you buy something on Amazon from a link you clicked here, I get a (very) small percentage of that sale. See disclosure for further explanation.
You can subscribe to comments on this article using this form.
If you have already commented on this article, you do not need to do this, as you were automatically subscribed.