Celebrating Thirteen ~ Care to Dance?
June 2, 2012
The past week and half have been so busy with packing, moving, and arriving in Montréal that I haven't had time yet to share the photos from Céline's 13th Birthday trip.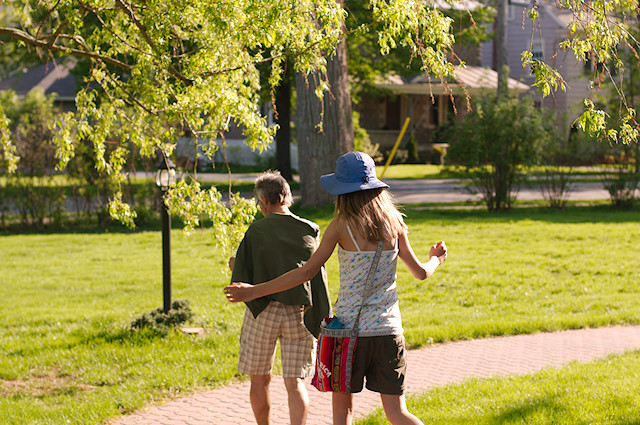 Thirteen is a big year. At some point in the past few years - out of my reading, dreaming and scheming for this next stage of parenting - I decided that we would bypass the word teenager altogether. Before you laugh me out of the room for my naivety, let me explain.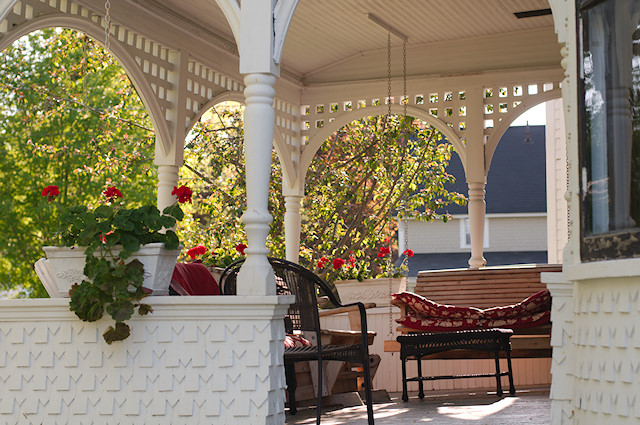 In our home, we're calling these the young adult years. So, you won't see me referring to my kids as teenagers.
A semantic quibble? Maybe. But I believe that what you name things matters. So do dreams and expectations (matter that is).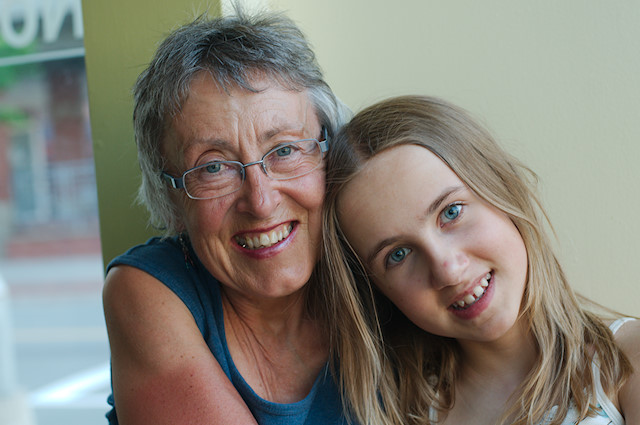 We have high hopes, dreams and expectations for the young adult years in our family.
These will be years of intense growth and study. Lots of adventure and pushing the limits. Lots of talking and loving. We plan to challenge these kids of ours and we expect to be challenged in turn.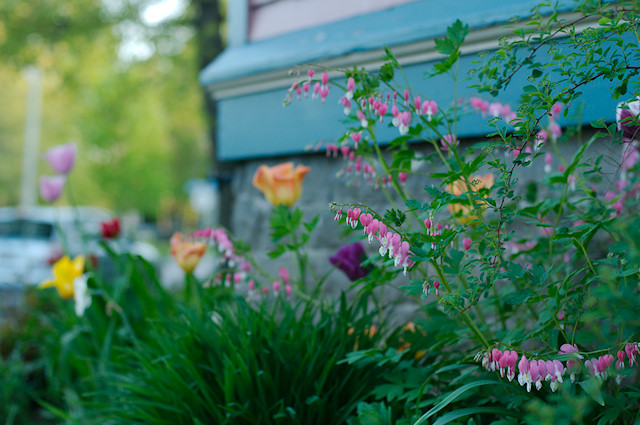 Over the coming years, and hopefully in the coming months, I plan to share more of our dreams for this very important time in our family life. How we are supporting our children in becoming who they want to be. Encouraging their personal growth, while still keeping connected and committed to family life. It's going to be dance I tell you.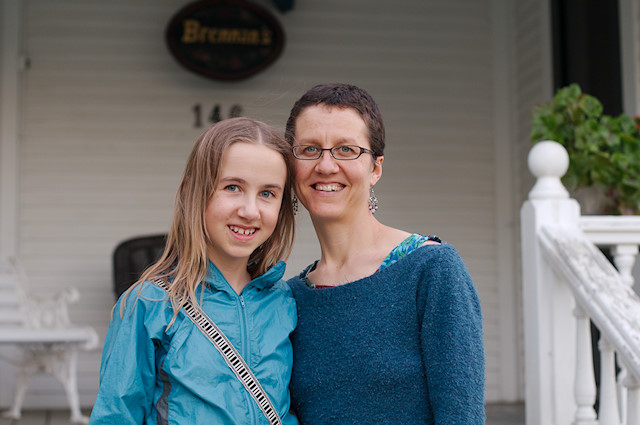 Already I'm dancing. In and out of the reel. Handing Céline to her father, watching her spin away. And then, as the rhythm changes, gratefully taking back her hand and pulling her close.
All the reading in the world still doesn't prepare you for this dance. Just as baby parenting books can't prepare you for the newborn days when life is literally turned upside down and all around.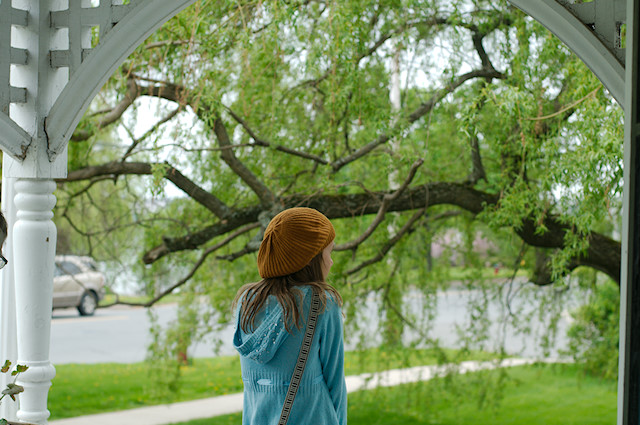 I'm a newbie at this, parenting a young adult. And I'm so grateful for the foundation we've built of love and respect.
I realize this doesn't make us immune to "teenage troubles". I'm really not that naive. I was a teenager once and gave my parents a pretty good run for it too.  
But I know that what you manifest matters. Your dreams and your hopes and how you communicate those with the people you love. And so we're manifesting a beautiful dance for these coming years.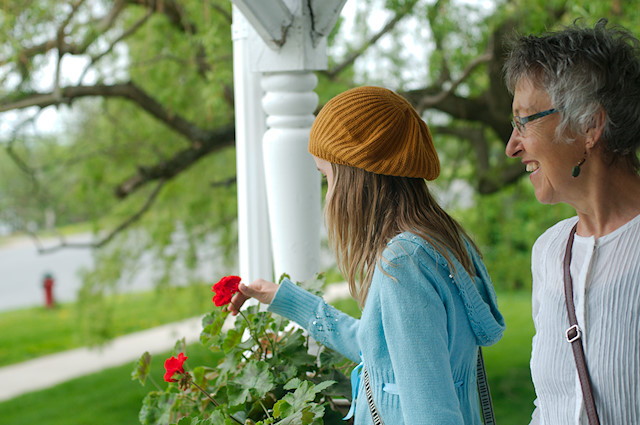 The music may get loud (that happens at good dances) and the steps complicated but it's going to be fun time.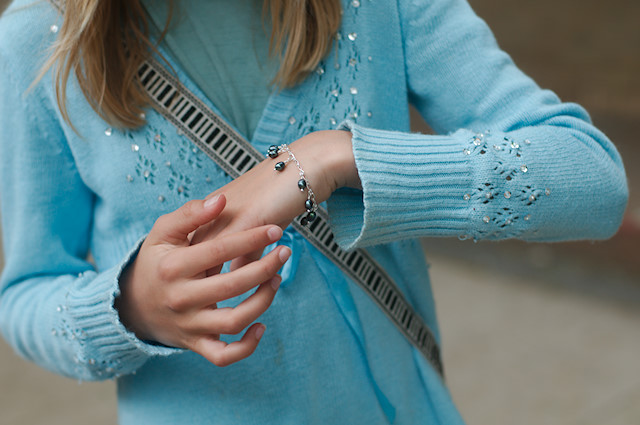 More photos and specifics from our trip in this follow up post. 
Filed Under
Resource Library
You can subscribe to comments on this article using this form.
If you have already commented on this article, you do not need to do this, as you were automatically subscribed.