My life in process
March 7, 2010
You'll be starting to notice a few changes around here. Gone is the old FIMBY and in it's place is what you see. (Of course if you're stumbling upon this post sometime in the future, say spring 2011, you're probably looking at something altogether different yet again).
This was not quite what I had wanted to present when unveiling my new blog theme. That statement is not at all a reflection of disappointment with all the work Damien has put in behind the scenes. I was just hoping to have more creative energy and personal time to get the look and feel "just right" and then publish it with much fanfare (my own to be sure).
But you know, life just doesn't work that way. And when I started to consider how long it would take me to get this space exactly as I envision it I started to get discouraged (I still am discouraged), so instead I decided to leap and fix it up as I go. Always a difficult thing for me to do.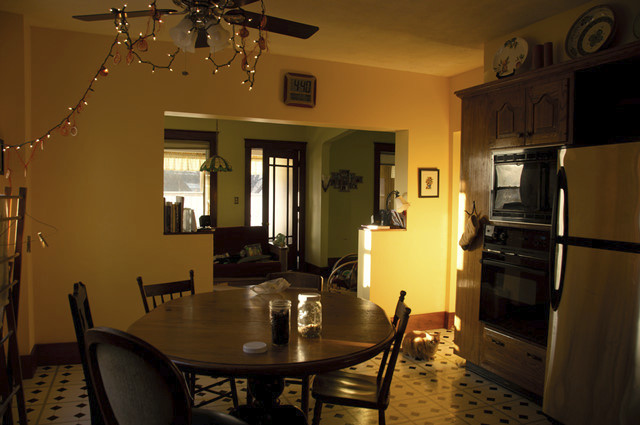 house in process but still beautiful in the light
This blog is like my home. It's tidy but it's not finished yet. It's not everything I hope and plan for it to be. It's a work in progress, just like me.
I really enjoy publishing on this blog the simple, beautiful and put-together parts of my life. When real life is messy, tiring and sometimes disappointing this space is pretty, clean and well crafted.
But really, my life is just one giant work in progress. Full of projects, big and small, that are on the go:
renovating our dining room
learning to make homemade toothpaste
educating our children
de-cluttering the girl's room
simplifying our household possessions
making plans for a summer of hiking, camping and backpacking
finishing the guest/sewing room
becoming a better photographer
re-organizing our blogs
growing in my faith
loving my family and friends
writing blogs and (someday) book(s)
Some of these are discreet projects that yield a finished product though most are on-going, slow but steady wins the race type of endeavors. That's why I love writing blog posts and making this space look pretty and clean. It's one thing in my life I can wrap up and package. Done.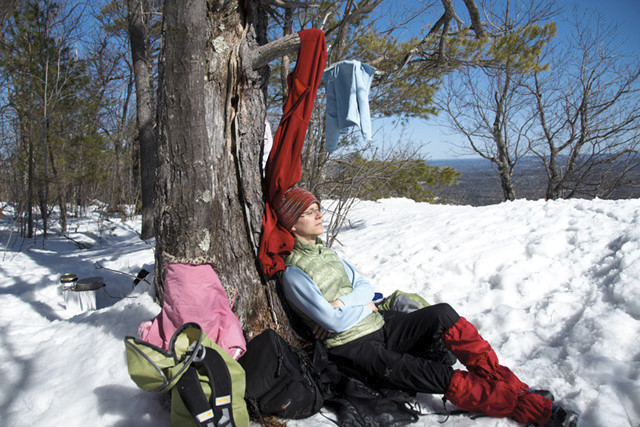 But right now it's not done. It's simply another work in progress which is growing my patience. Have I mentioned before I don't like the difficult life work of becoming more patient?
You can subscribe to comments on this article using this form.
If you have already commented on this article, you do not need to do this, as you were automatically subscribed.