How to spend one day a week outdoors with your family
March 8, 2010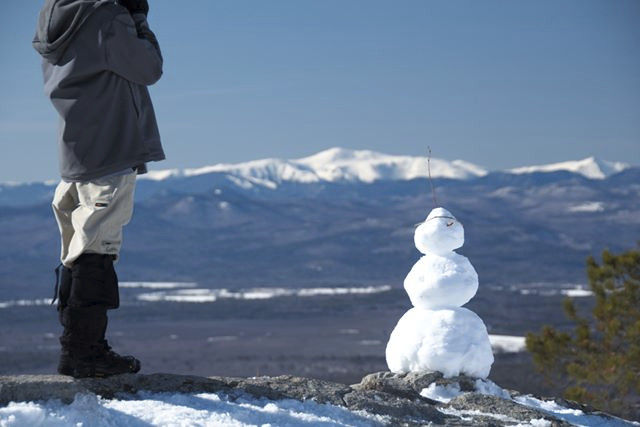 Over the past year as I've started to share more about our family's outdoor adventures I've gotten questions from people asking how we do this with our children.
I think the overall vague question of "how do you do this?" can actually be broken down into several questions.  Two of them being, "how do you make the time?" And "how to you get multiple family members on board?"
As we have time to articulate our thoughts (we're actually quite busy having adventures and making time to write about having adventures is challenging) we plan to answer these questions fully. Here at FIMBY, our home blog, and ADVENTUREinPROGRESS, our adventure blog and eventually maybe in a book devoted to that very topic, hiking with your family.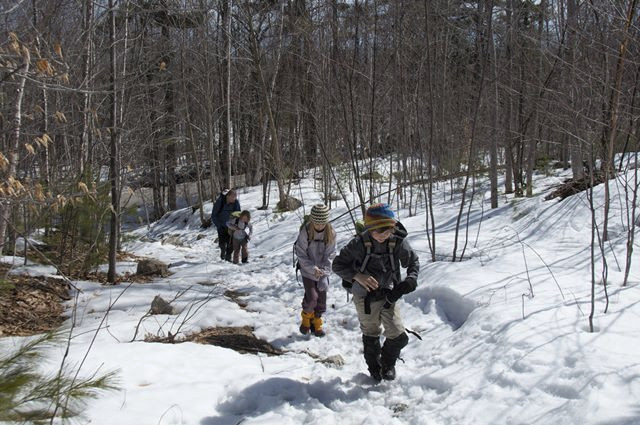 But before we ever publish a book with gear lists, menu plans and clothing guidelines we would like to help families get started by addressing a few of the basics, one of which is making the time.
Damien just published a fantastic post on this subject. Time is such an important topic to discuss because if you are wanting to be outdoors more with your family finding the time to do so will be one of the biggest obstacles to overcome.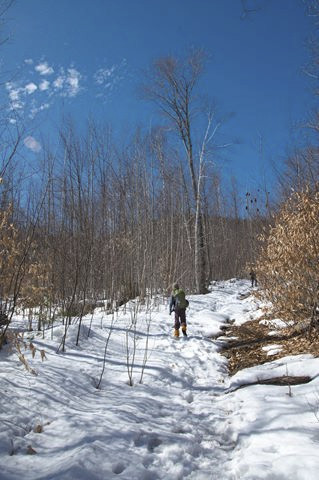 Damien's post, One Day A Week, explains in some detail our family's experience with setting aside one day a week to be outdoors, all together, for the better part of the day (ie: morning till supper).  I follow up on that post with more practical tips from a homemaker's perspective.   Let's just say actually getting out the door is the hardest part of the whole adventure.  Never mind hiking up the actual mountain!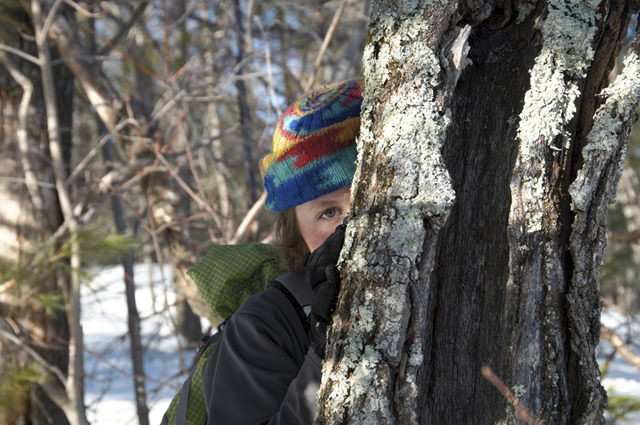 Renee Tougas participates in affiliate marketing, including the Amazon Services LLC Associates Program. Whenever you buy something on Amazon from a link you clicked here, I get a (very) small percentage of that sale. See disclosure for further explanation.
You can subscribe to comments on this article using this form.
If you have already commented on this article, you do not need to do this, as you were automatically subscribed.