Making homemade toothpaste
March 5, 2010
After writing that I was almost out of toothpaste and was going to have to start making my own very soon I found just one more tube of Tom's in the cupboard.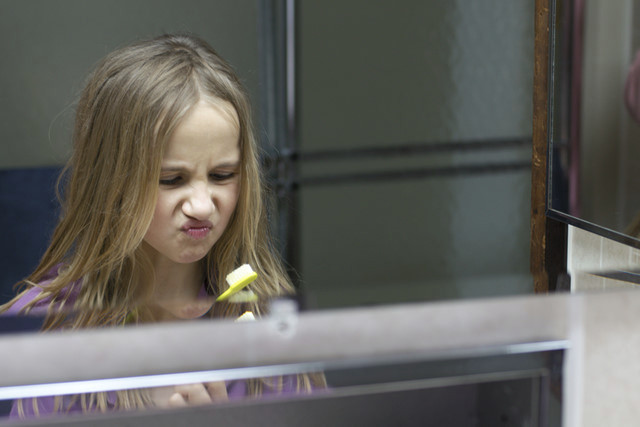 Then my parents visited last week and stole it when they left. Actually they didn't steal it, they mistook it for their own and went home with one extra. No matter, I was happy to give them a tube of their favorite paste.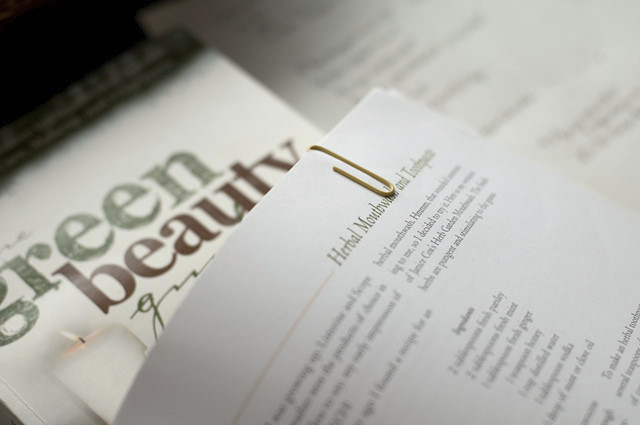 That was just the push I needed to start concocting my own. And I don't use the word concocting lightly.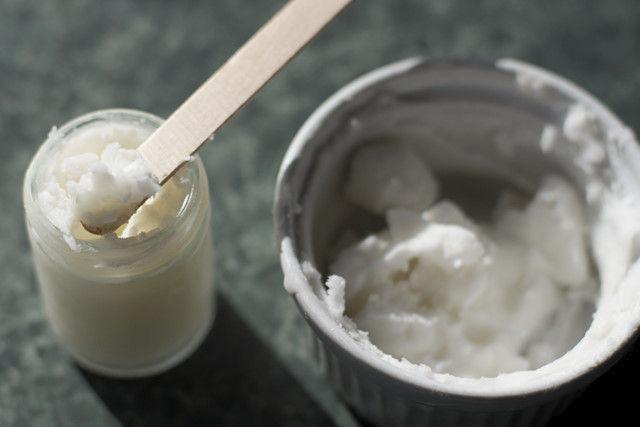 Based on everything you've all shared with me and my own research I'm mixing essential oils, coconut oil, baking soda, green mash and vodka. Coming up with... you don't want to know.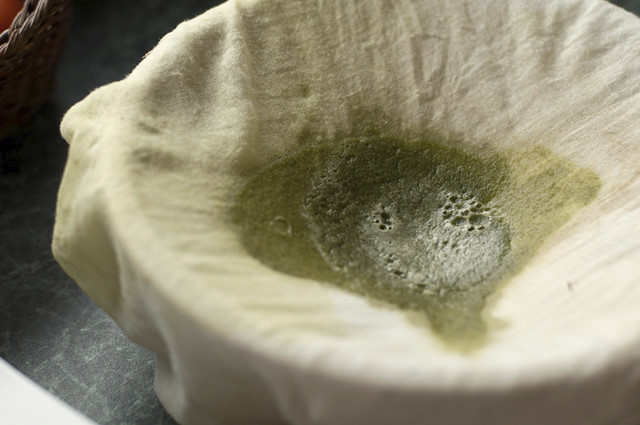 It's a process and when I stumble upon a recipe that works for us I'll share it with you. But right now I'm using my family as toothpaste guinea pigs. And what a wonderful family they are to put up with me. Even though Celine said earlier this week between top and bottom brushing, "Tis my fate to live with a mother who makes herbal toothpaste."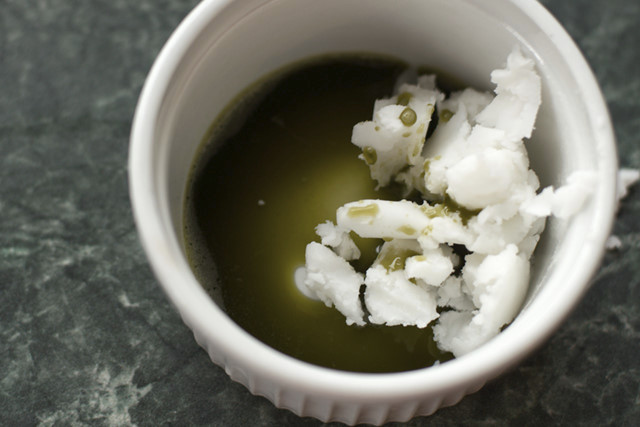 Filed Under
Resource Library
You can subscribe to comments on this article using this form.
If you have already commented on this article, you do not need to do this, as you were automatically subscribed.