Music For Living an Adventure
November 1, 2011
This fall we bought two albums whose music provide the perfect backdrop for life right now.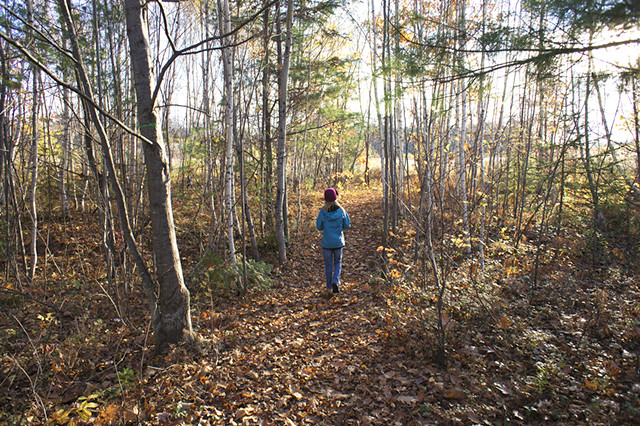 There's something about music that transports ideas out of the intellectual and into your spirit. These two albums have given lyric and melody to some my heart's deepest prayers, beliefs and desires.
That's powerful stuff. What are these albums you ask?
Shaun Groves ~ Third World Symphony
I've seen Shaun's music advertised on other blogs, most notably Ann Voskamp's A Holy Experience (I'm reading her book One Thousand Gifts right now), and after listening to a couple samples I purchased the album for ourselves in September.
These past couple months will always be remembered with Third World Symphony as the backdrop. Belting out the songs while driving to the beach in late summer, running errands in town and dancing around the living room.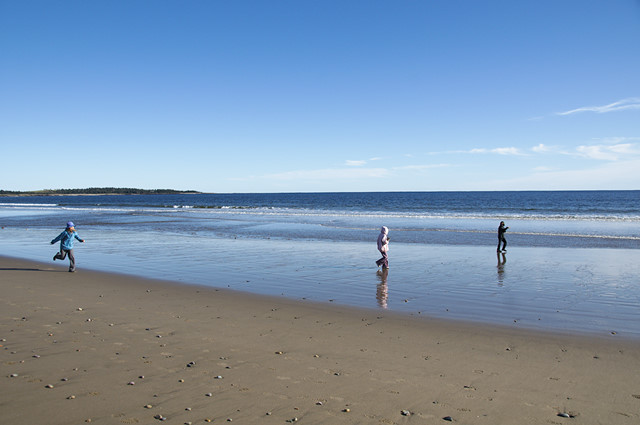 Shaun's lyrics express so much about what I think it means to live as a Christian, not just believe as a Christian. This is music for intentional living.
This album, "about simplicity and generosity and purpose, and about beauty and joy that exists in places that are rusty and broken and corrupt", points in the direction where I think God is ultimately taking us on this grand adventure called life - into a deeper missional mindset. It's no accident the album is called Third World Symphony. And yes, that freaks me right out.
One of my favorite songs on the album is Enough, a song (that is a prayer actually) answering the question, "really, how much stuff do we need?"
This questioning of how much we need is a constant theme in our family life. Having someone express that struggle in song gives new words, and a catchy Beatles-esque tune, to that recurring prayer of ours:
Two things I beg of you
Before I die don't refuse
Keep lies far from my lips
And liars far from my midst
And please, don't give to me
Wealth or poverty
But God, I ask only for...

Enough
Here's a video link, where you can listen to the song.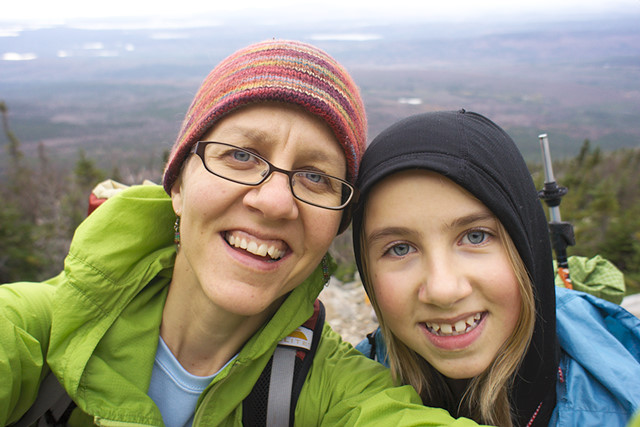 All is Grace is also an amazing song that tells the story of the gospel, the good news, and our response to that grace, in the most non-preachy way I can think of. You can download it for free.
The only complaint I have about the album is that it's too short!
Switchfoot ~ Vice Verses
The music of Switchfoot has a totally different groove than the music of Shaun Groves. That's ok, we like it that way - diverse.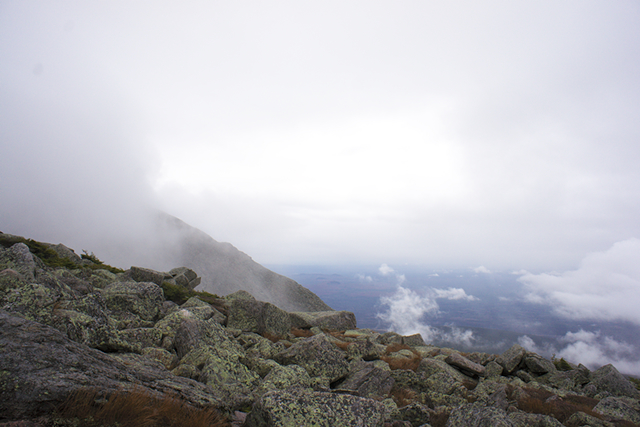 Our family has certain Switchfoot attachments. The Hello Hurricane tour was Celine's first rock concert. A date in Boston with her Daddy last year.
Switchfoot is a band our whole family loves. Their rocking music with driving beats and soul searching lyrics are anthems for living. It was their song American Dream that we latched onto as we moved this spring, giving words to our heart's desire in this next stage of family life.
My favorite song (really hard to pick one) from Vice Verses is Where I Belong.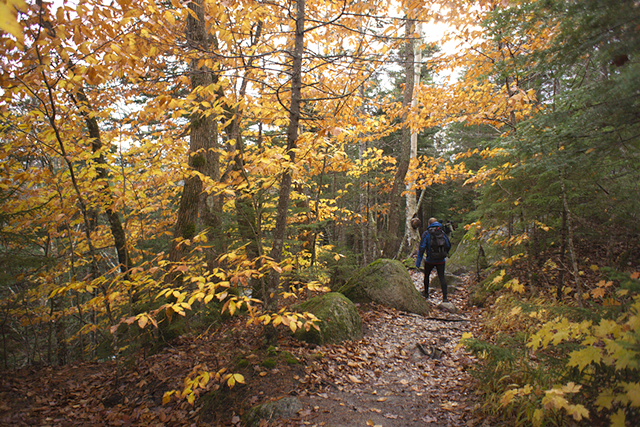 For many years, my twenties I guess, I felt the pull to find one true home. The place that I belonged. For a while I was searching for this security in a fixed address - a house on a street in Maine. But in the end that was a false security, seeing as we were at the mercy of a foreign government.
It was that experience of being a resident alien and having very few rights in that position, that amplified the feeling of not belonging. I wondered if I was the only one who perpetually felt they didn't quite fit in, no matter where they were.
A few years ago, tired of on-going immigration uncertainties, I finally looked that feeling square on and accepted that everyone experiences "where do I belong?" to some extent.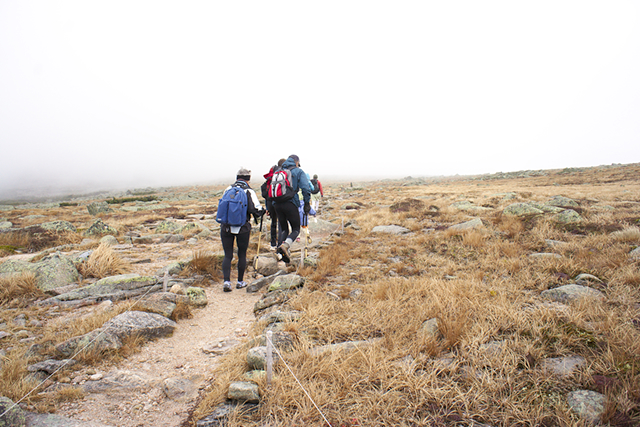 That's what drives our search for a soul mate. Keeps us looking for that perfect community, the greener grass. The "just right" group of friends. A perfect home. 
I don't think it's just me. I hate to make sweeping assumptions but I think most of us feel a current, just below the surface of the daily work of living (and sometimes breaking through like a burst dam in our relationships and life choices), that our true hearts and destiny lies somewhere else.
Otherwise, why would people explore and travel, write aching love songs, and great (or not so great) works of literature.
This is the story of humanity itself, of spiritual beings having a human experience. We are all searching for that place where we belong.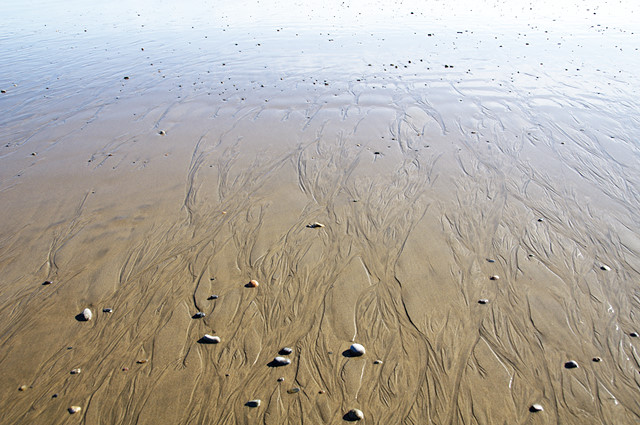 Switchfoot's song, Where I Belong speaks to that life quest of always looking for the place where I fit - truly, completely. Friend, I've come to believe that it ain't here and I'm not going to spend my life searching for something in the physical that is a deeply spiritual longing.
But I'm not sentimental
This skin and bones is a rental
And no one makes it out alive

Until I die I'll sing these songs
On the shores of Babylon
Still looking for a home
In a world where I belong
Where the weak are finally strong
Where the righteous right the wrongs
Still looking for a home
In a world where I belong

Feels like we're just waiting, waiting
While our hearts are just breaking, breaking
Feels like we're fighting against the tide

I wanna see the earth shaking
I wanna see a generation
Finally waking up inside

Until I die I'll sing these songs
Still looking for a home
In a world where I belong
Here's a video link, where you can listen to the song.
I have to say those first three lines get me every single time I listen. Just as Groves' lyrics in Enough freak me out for their implications in my life, so do "this skin and bones is a rental and no one makes it out alive". If this is true, and it is - we don't make it out alive - how should we live?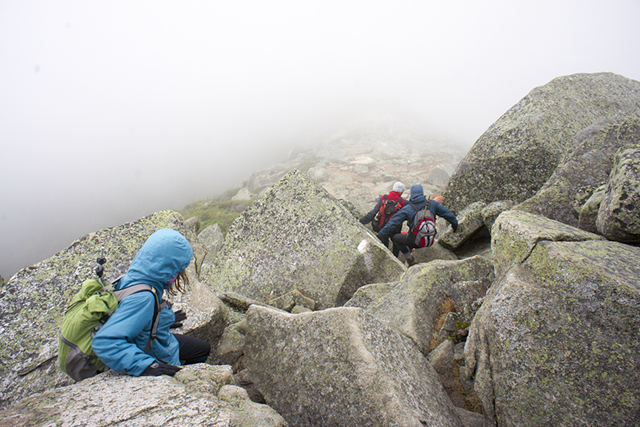 The way we're living right now, with risk and passion and intention is a response to that question. We're trying to find the answers.
What music are you finding inspirational these days?
Renee Tougas participates in affiliate marketing, including the Amazon Services LLC Associates Program. Whenever you buy something on Amazon from a link you clicked here, I get a (very) small percentage of that sale. See disclosure for further explanation.
Filed Under
Resource Library
You can subscribe to comments on this article using this form.
If you have already commented on this article, you do not need to do this, as you were automatically subscribed.