Mid-Winter: Skiing
February 23, 2015
Damien was gone for nine days this month and I have to admit winter was harder in his absence. I realized a lot of my joy in this season comes from doing fun stuff together. (And having someone to snow blow the driveway helps too.)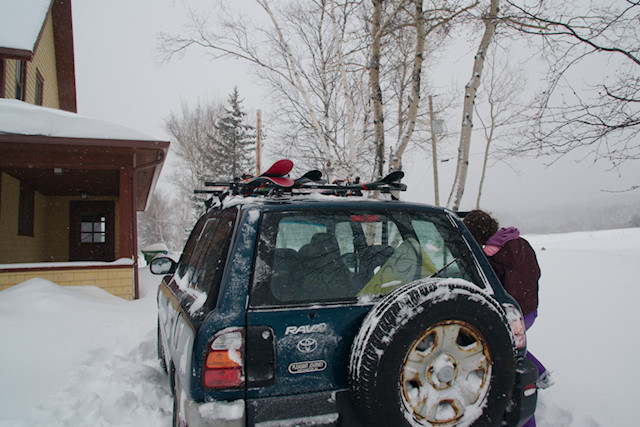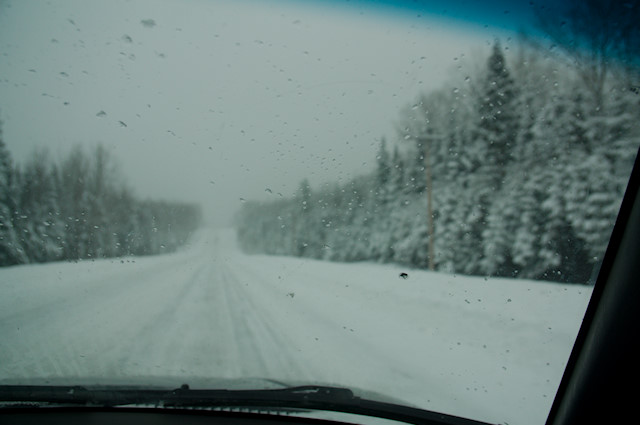 Damien returned early last week, he made it home in-between two storms. Winter storms, or at least snow fall, means better skiing conditions, better skiing conditions means more fun. So unlike a lot of winter-cranky northerners we welcome snow. Because by our way of thinking (and living) snow=fun.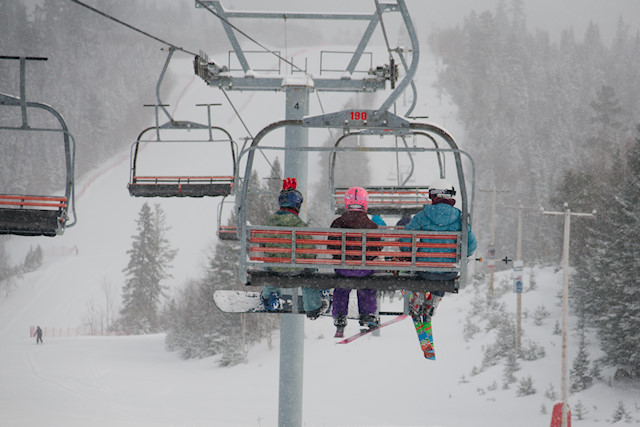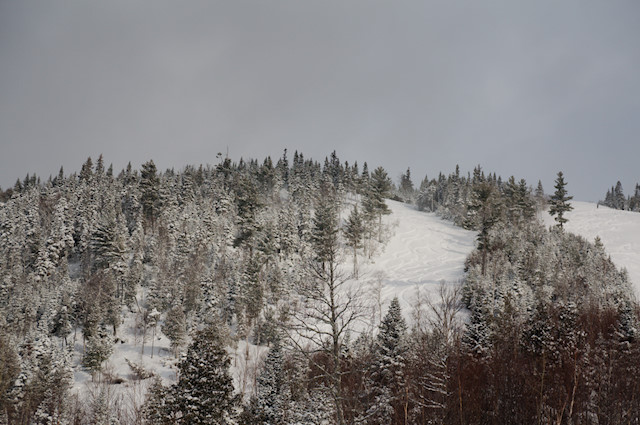 With each fresh snowfall, Friday morning skiing is an activity I anticipate all week and Sunday is a day to get in as many runs as possible. And this year, on my alpine touring skis, I feel confident, and am having fun, on everything but the double black diamonds.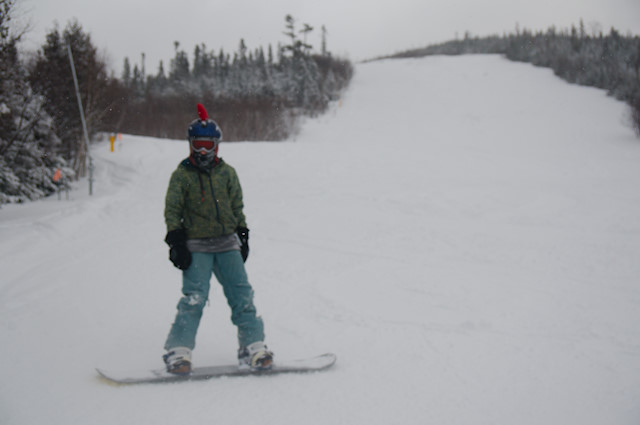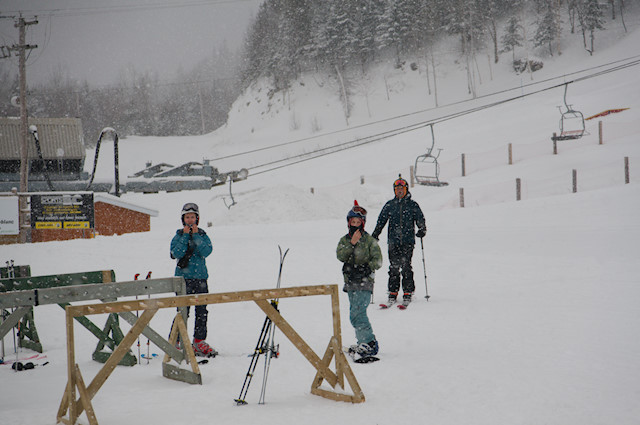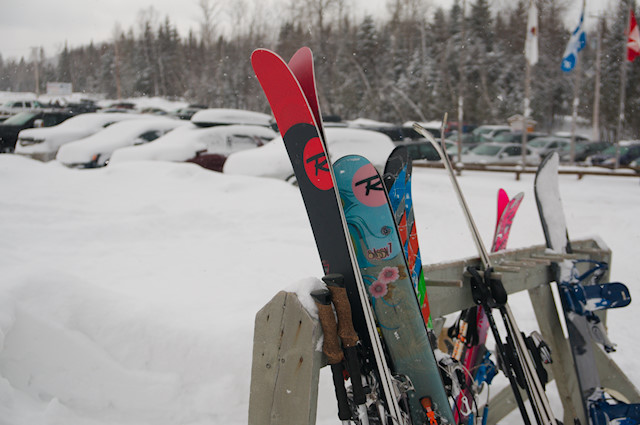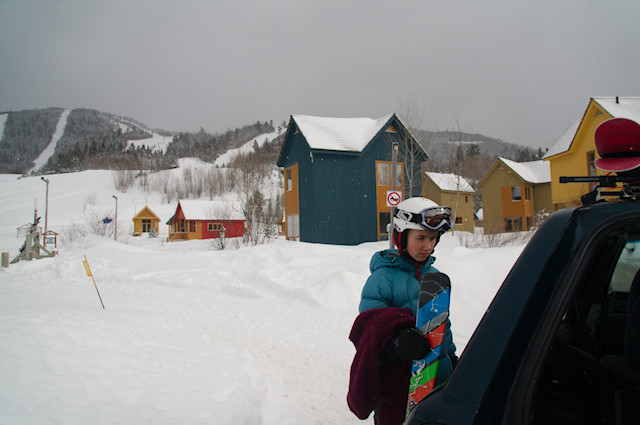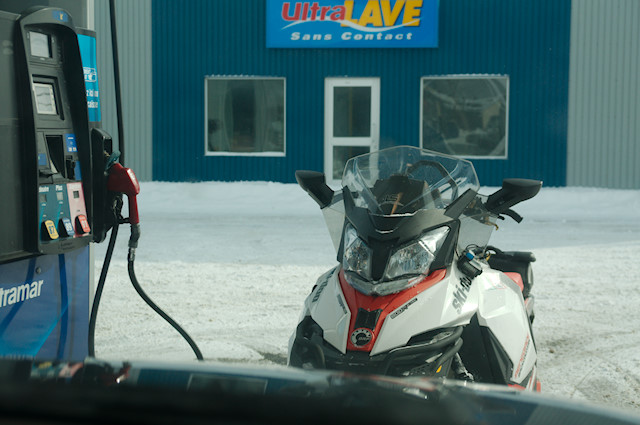 Mid-winter is the time for many activities - playing hockey, crafting, enjoying hot drinks, making soap, walking in the woods. And it is most definitely the time for skiing.
You can subscribe to comments on this article using this form.
If you have already commented on this article, you do not need to do this, as you were automatically subscribed.