Intentional living doesn't land in your lap (or so I say when I'm tired)
September 6, 2013
On a beautiful, bright Sunday afternoon, this past Sunday to be exact, my family left the house while I stayed put, nose buried in a love story.
I closed the book shortly after they left (having read almost half the book since picking it up at the mail box that morning) and laid down for a nap.
Then I slept for a couple hours on an outdoors-worthy afternoon.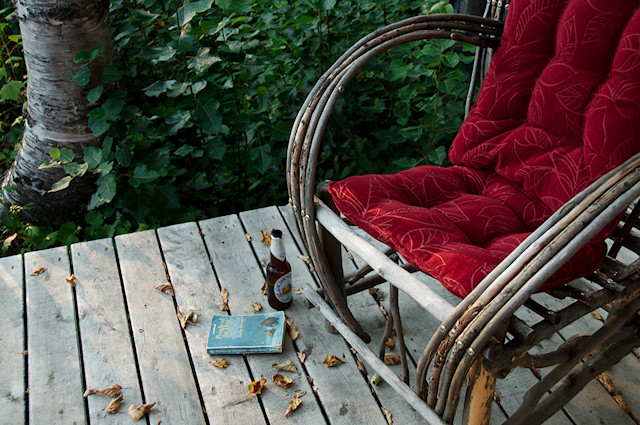 Those were probably the most delicious hours of my whole week. I would wake, briefly, hear the silence and feel the tug of my eyelids and surrender to it. And when I finally did get up I felt refreshed and still enjoyed an hour's quiet before my family trooped back in the door.
I'm tired.
Summer is always a busy time when you live in a cold climate. Whatever warm weather activities you don't do in these couple short months you won't have a chance to do for another 10 months.
If you don't live it, you'll miss it. Just like life.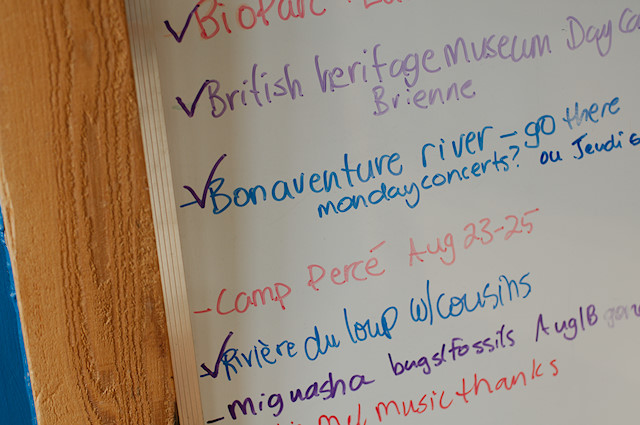 But it's not summer that has tired me out. It's making a dream a reality and all the incredible work that goes along with that.
Specifically, we are hiking and "camping out" for six months next year. And when you have a family of five (most of those family members eating a lot of food) you don't just "show up" at the trailhead on a hope and prayer.
I love stories of people doing spontaneous, wacky things. I love those stories from afar since I'm not a spontaneous person myself, though I am learning how to go with the flow a lot more.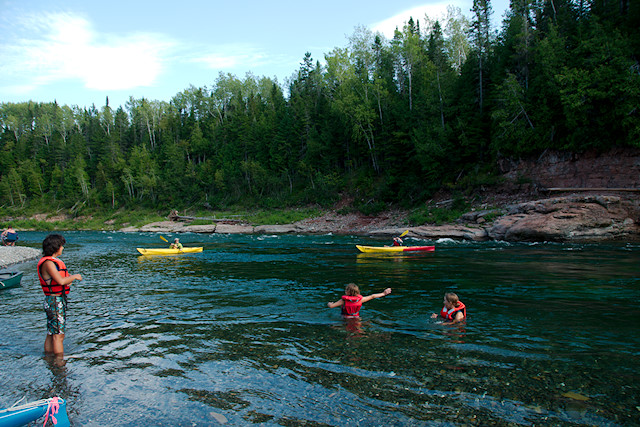 But spontaneous trail stories tend to work best for people with few responsibilities or perhaps a pension, college grads and recent retirees. Those of us with (hungry) children who outgrow their clothes every two weeks and deserve an education and some interesting life opportunities, we have to plan our adventures a little more in advance.
And planning means working.
The irony is that to spend 6 months outdoors as a family we have to spend a lot of time on the computer right now. A few months ago this irritated me. Irritation I then took out on my husband, which is always fab for the marriage.
There's so much blog spin about what intentional family life must look like. And in certain circles intentional family life is sans-technology and features lots of goats.
Our work is not harvesting and preserving our food for winter, or raising goats. And as a family we love and use a lot of technology to meet our goals. It used to bother me that maybe I was an intentional living fraud without the pre-requisite homesteady-husband. (Yeah, I've had some hang-ups.)
Our work is digital and online. It's writing code for clients. Writing content for blogs. Writing e-mail and connecting with people on social media.
Like a friend commented, "so basically you're an online communications firm". Never thought of it that way before but it's rather accurate.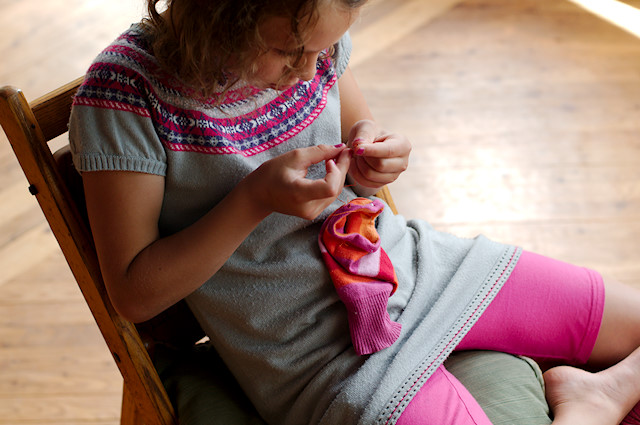 One of the obvious questions people have about a family adventuring for six months is how do you afford to do this? and what about work?
We're not wealthy people by North American standards. We don't have sabbaticals, big savings accounts, or severance pay. We're instead relying on other means to make this possible.
We will be homeless during our hike (i.e. we will have no at-home housing costs).
We have no debt (except the house we own in Maine and after we sell that baby we never want a mortgage again) therefore we have no monthly expenses we are beholden to pay. This includes cell phone plans etc. We choose to own outright and pay as we go for those things we want.
We will have a small amount of money saved.
We are building an online business that can support us, in part, while we're hiking.
We will be working while hiking (this isn't a vacation). All of life is work. We were never hiking to escape this reality. We are hiking because we want our work to include our outdoor pursuits. It's a holistic view of work and life that we have been aiming towards for years. Nothing is separate from each other. Your work both feeds your belly and soul. And your passions in turn fuel your work. In the case of our hike, together with partners, we will be working on a project while hiking that will in part support us.
(For more on affording six months of hiking see this comment.)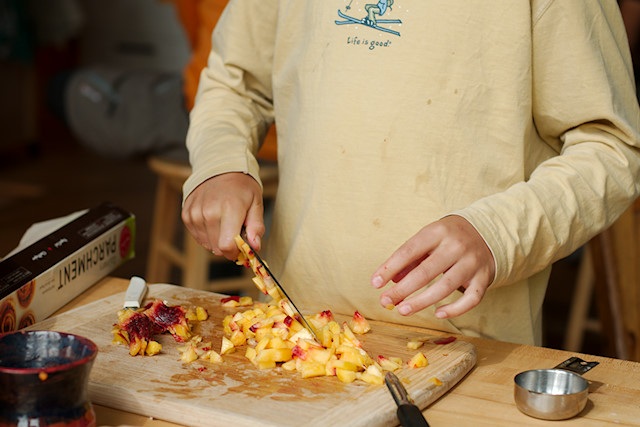 Work is work no matter how you slice and dice it. You may be passionate about the outcome, it may be an expression of your values, but it's still work.
Intentional living doesn't land in your lap.
Even meaningful, values-driven, holistic work is hard, and tiring.
This is not a complaint. This is reality.
But sometimes I need a break from this reality. I think it's called a vacation, and if that's not in the cards an afternoon nap will have to do.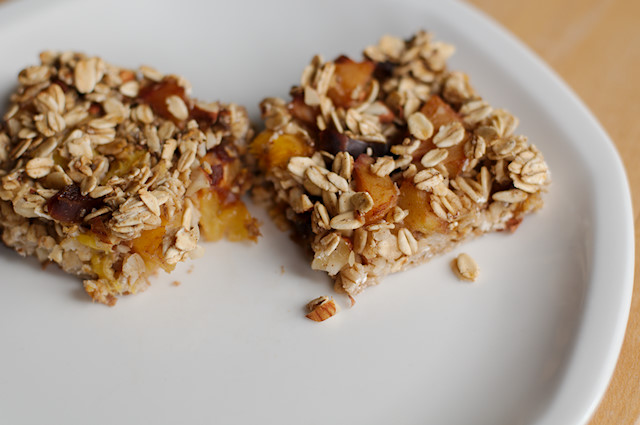 We have a long ways to go - a lifetime actually - and I can't burn out now.
What has made this past month especially busy (and no, it's not berry picking) is that we still own a house in Maine.
A house we're unable to sell (and financially break even) for a couple more years. This is what happens when you buy a house with very little money down in a very high market before the market crashes. You end up owing more on your mortgage than what the house is worth. And if you want to move this means a long slog of being landlords until you can sell and break even.
We've owned that house for 8 years already. It was our family home until we moved and since then its two suites have been rented out and managed by a local property manager.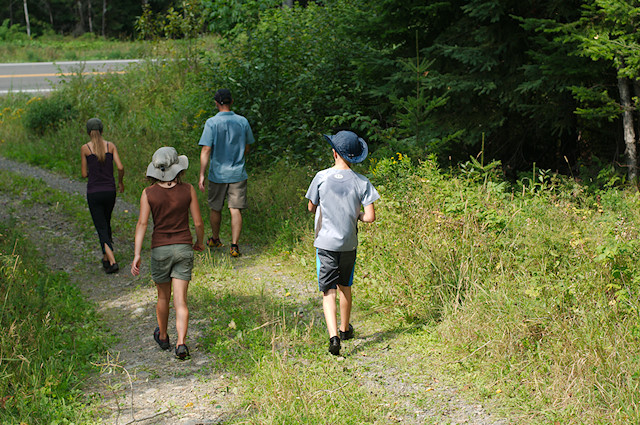 This summer the main tenants left (we have a full house and a 2 bedroom basement apartment we rent out) and our property manager gave notice and it's been an intense time for me of finding a new property manager and helping both property managers - outgoing and incoming - secure new renters.
It's mentally and emotionally draining because finances are tight and this piece of property, which is all it is to us now, tethers us. When what we really want to do is close that chapter of our lives.
I haven't yet learned to surrender completely in that area, to trust through all the ups and down. In spite of knowing that every scrap I hold onto, in my desire to control the outcome, causes me more stress in the end.
So that's the truth of it. The photos at FIMBY often tell a beautiful and fun story. Because that's the life I live - when I actually step back and see it for what it is. (Which is why I love photography so much, it's the tool I use to focus on the beauty.)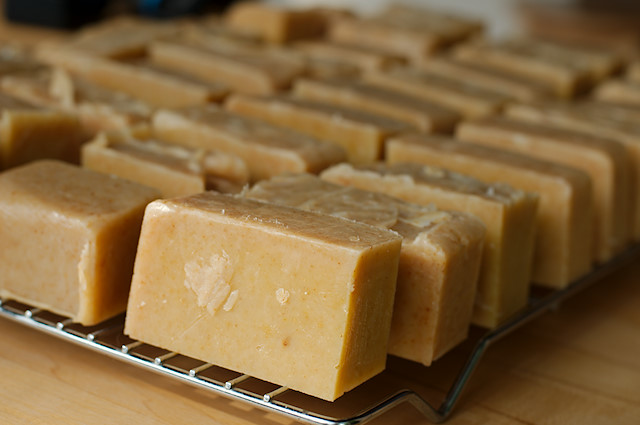 But the whole story is that there are days, weeks, and seasons when my boots are in the quagmire, and the days are long, and my mind so easily reverts to worry if I'm not careful.
Work is work, but when I get whiny (as I sometimes do) Damien likes to remind me we have to work regardless, so I can be thankful we get to work at something we believe in. Even when it tires me out.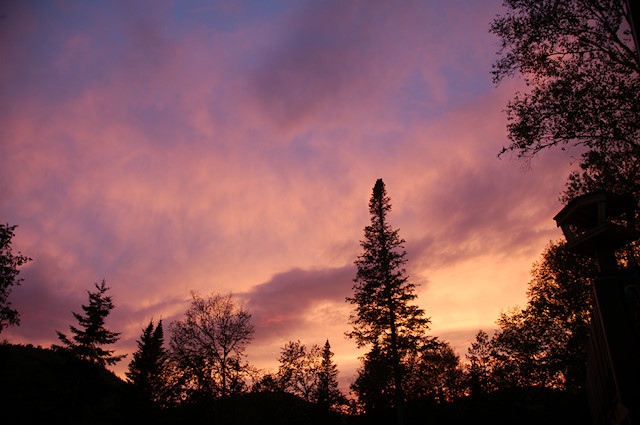 We've been here before. And we got through. Looking back on "getting through" is what keeps us moving forward when we doubt our strength for the current task. And a long afternoon nap doesn't hurt either.
Renee Tougas participates in affiliate marketing, including the Amazon Services LLC Associates Program. Whenever you buy something on Amazon from a link you clicked here, I get a (very) small percentage of that sale. See disclosure for further explanation.
You can subscribe to comments on this article using this form.
If you have already commented on this article, you do not need to do this, as you were automatically subscribed.