I blog for relationship
February 25, 2014
Thank you so much for your feedback on my comments test soap giveaway. Not only did you speak up and say "I want the soap", you took time to share with me your thoughts on blog commenting, why you do, why you don't, etc. And many of you jumped through hoops to give me this feedback. Thank you so much.
The goal of that post of course was to garner the feedback I needed to hopefully remove those hoops, as much as humanly possible, so that commenting is a bit smoother on the blog.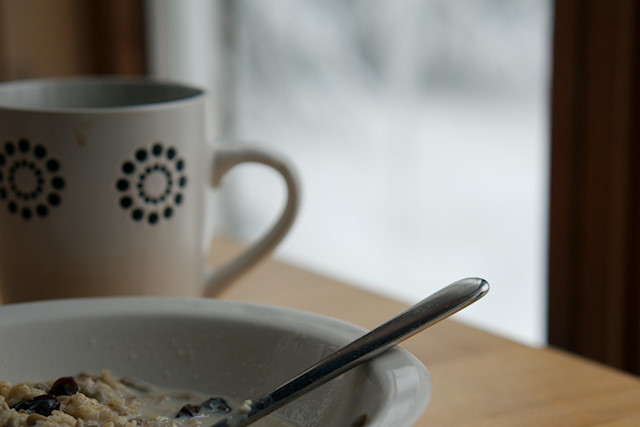 My technical support has been very busy as of late with launching our video project so we haven't had time to make any changes based on your feedback, but will soon address, to the best of our ability, those issues.
The winner of that soap giveaway is Stefani (and bonus bars for Aaron).
And now I want to talk about commenting and relationship-based blogging.
First, about commenting.
A lot of feedback from my comments test post went along these lines, "I don't usually comment, I prefer to read and digest on my own". To which I say - that's wonderful!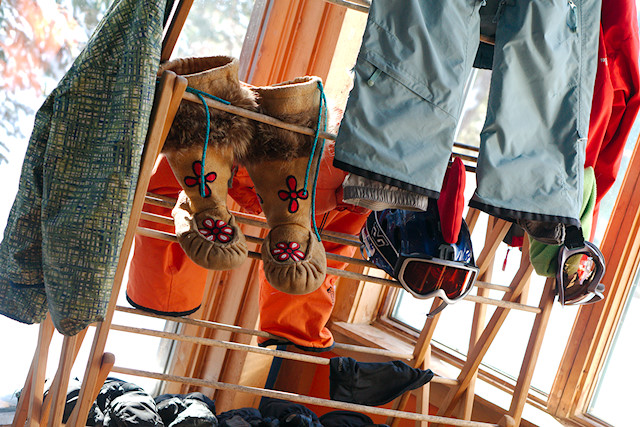 You never have to comment here if you don't want to. I will never guilt or goad you into speaking up, except if I need to troubleshoot a problem. (smile)
A few people said, "What do my comments matter? I assume you must not have time to read them all." They matter a lot to me, for reasons I explain below and I read every single comment and respond, often in depth, to many of them.
Getting to know people through blog commenting has led to real life, hug you in person, eat at your table kind of relationships. Don't be scared by this, you can remain anonymous, never commenting and therefore never hugging in person.
You are welcome here on your terms.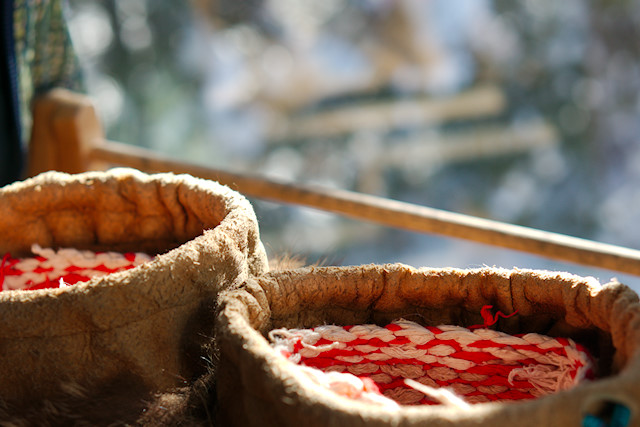 I blog for relationship.
Blogging for me was born out a desire to write about my life. They say to write what you know. I know living and loving family life, so that's what I write about.
Of course, I know a bunch of other stuff and from time to time I will write about that - making soap, vegan cooking and eating, and homemaking in general.
There were seasons where I wrote a lot about these things. But my heart does not beat for homemaking how-to's.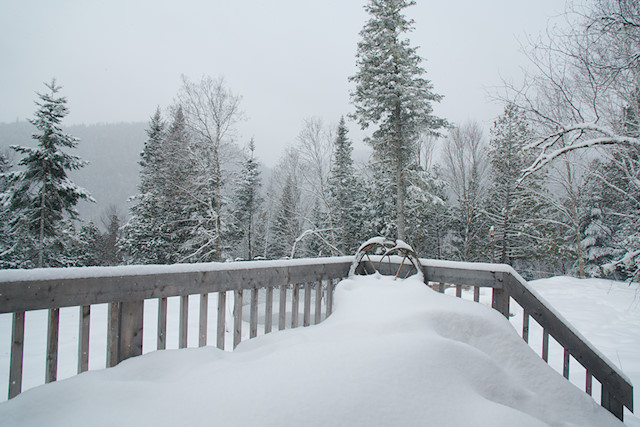 My passion and purpose is adventurous, healthy, and creative family living. And my mission is to nourish, encourage, teach, build relationship, create and share beauty around these values, investing first in my family and then others.
After years of insecurity I've mostly gotten over my blogging inferiority complex.
Blogging for all these years should have yielded more than this, shouldn't it have?
More readers, better stats, more advertising revenue, whatever. And it could have (theoretically), if that had been the goal.
I've watched bloggers come on the scene and simply rock it out of the park in terms of "growing their audience and launching their products". (These people often write e-courses on how you can do the same.) And for a while my failure to "maximize my earning potential at FIMBY" bothered me.
Blogging for numbers - readers, clicks, dollars - is emotionally draining and creatively constraining for me. This kind of blogging is not wrong, but it's not my vision.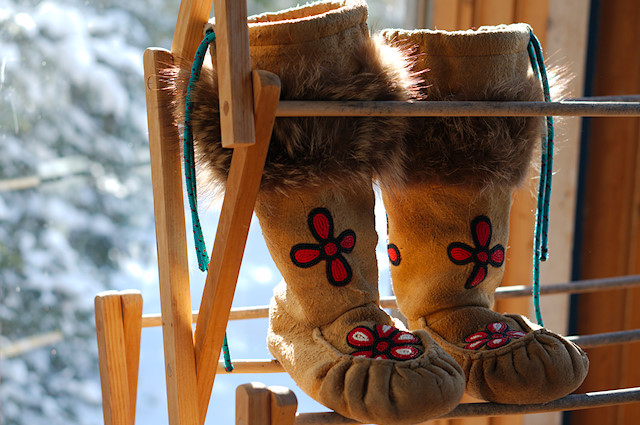 My vision for blogging is an extension of my life mission. And it was blogging itself that helped me codify that mission. (By looking at the body of my writing, published over the course of years, I could identify the themes, and these helped me identify my mission.)
At the core of why I blog is relationship.
My blogging comes out of my relationship with my family. Who we are as a family, and the life insights I gain through raising and homeschooling my kids, inspires my writing.
My blogging, the art and photography of it especially, comes out of my relationship with nature. It's an expression of my quest for beauty and my connection with God (who is beauty).
And my blogging is fueled by the fact that I can build relationship with people while doing it.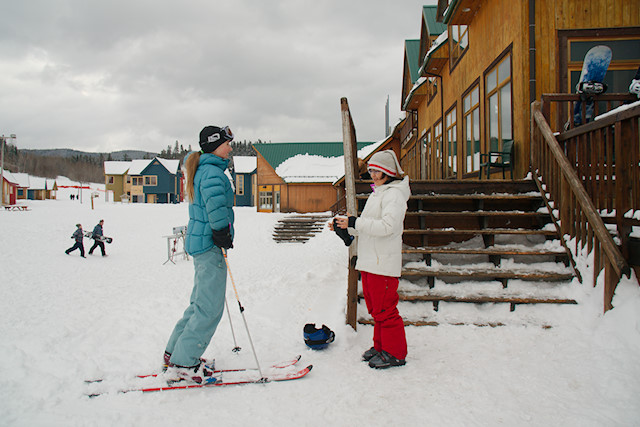 I blog to make connections and build relationship with the people who read this blog, as much as I do to share the photos, order and organize my thoughts and observations.
In a recent e-mail exchange I explained it this way:
When people comment lots or "relatively often" I get to know them. And then when they e-mail me asking a question I'm happy to connect with them deeper (and I have more of a relationship with them than I do a random e-mailer). And then after I've e-mailed back and forth with people I get to know them more and then I reach out, often, and say "wanna chat" about this "in person" via phone/Skype?
I love connecting with people online around the themes of homeschooling, family life, faith, adventuring, health, creativity, etc... And my favorite is being able to meet people in person through these shared interests. I have made very close friends through FIMBY.
Blogging has allowed me to live wherever and still make connections with people who share my values. It has allowed me to build community.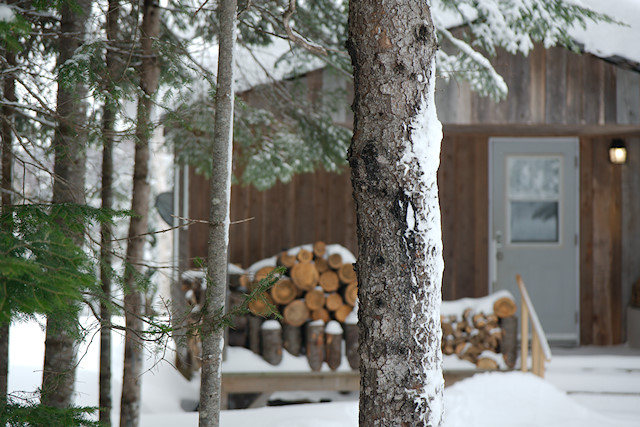 This has been invaluable in my life. I have the courage to move forward into scary and unknown places, literally and figuratively, because I know somewhere out there I can connect with a woman, a wife, a mom, a homeschooler who's done or is doing the same thing.
But if relationship is your focus can you make money blogging? Can you be a relationship-focused "professional" blogger. I'm going to answer that in tomorrow's post.
Renee Tougas participates in affiliate marketing, including the Amazon Services LLC Associates Program. Whenever you buy something on Amazon from a link you clicked here, I get a (very) small percentage of that sale. See disclosure for further explanation.
You can subscribe to comments on this article using this form.
If you have already commented on this article, you do not need to do this, as you were automatically subscribed.