Home Again
October 3, 2010
After two days of driving I am back home with the children. We leave, yet again, in an hour or so to pick up Damien from the airport. And then we'll all be together. Home. Safe and sound.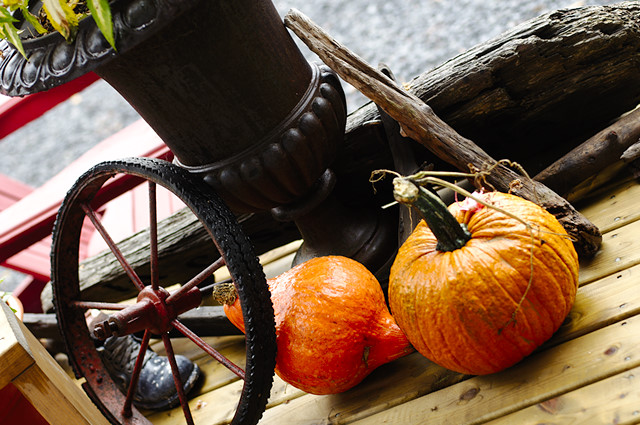 My mom's fall decorations on the deck of their camping trailer
A week apart had its own perks, namely a trip to the Canadian Maritimes to visit my parents while Damien backpacked in the Wyoming Rockies. But the anticipation of being a family together after this time apart is very sweet indeed.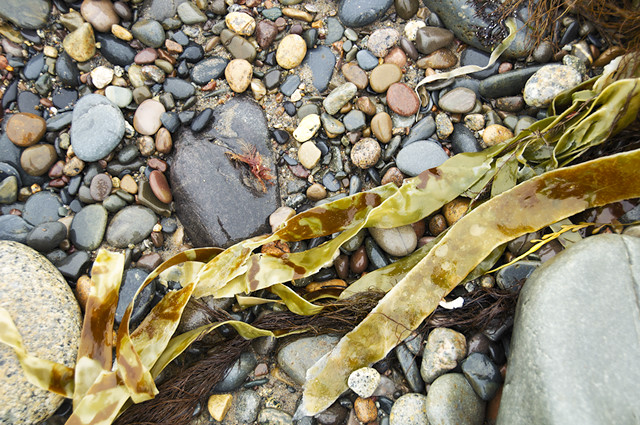 In this coming week I'll be sharing some photos and thoughts from my time in Nova Scotia. And Damien will no doubt be posting video and stories on our adventure blog about his trek.
But now it's time for a hot bath to soak my stiff muscles and clear my foggy head from many hours on the road. The unpacked bags and laundry can wait. That's what Monday is for.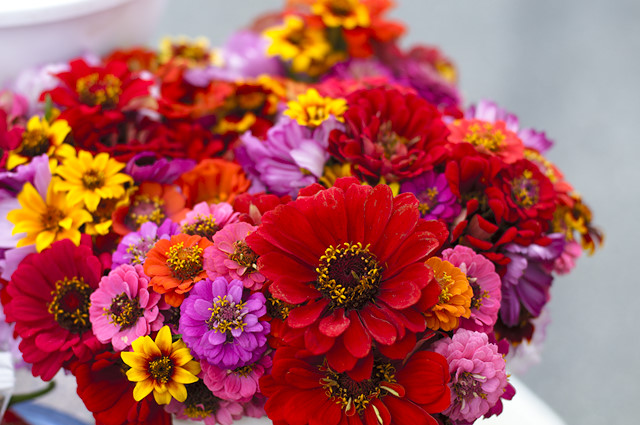 Lunenburg, NS market zinnias
You can subscribe to comments on this article using this form.
If you have already commented on this article, you do not need to do this, as you were automatically subscribed.