Herbal Summer Skincare
July 17, 2013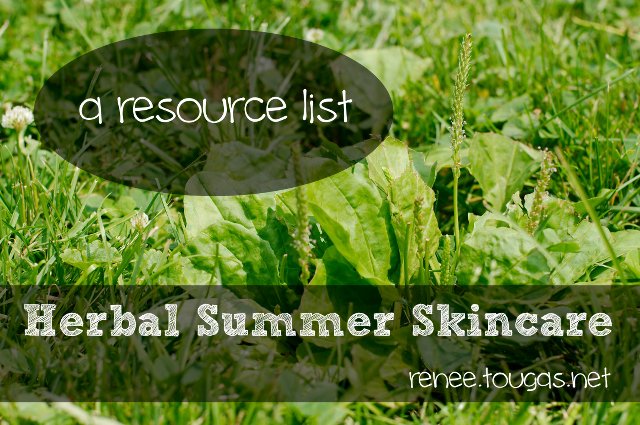 The kids were unfortunate enough to unintentionally discover a wasp's nest last week. During our road trip absence the wasps were busy building a nest under one of our deck chairs. We didn't realize this till the kids went to pick up the chair to move it.
There were tears and there was plantain, lots of plantain.
This reminded me that once upon a time I wrote about herbal remedies on the blog. These days, although I still use homemade herbal remedies (tinctures, poultices, and infusions), I don't write about it much.
Since this is the season for stings, rashes, and scrapes I thought it would be good to point you to a few of my herbal resource posts. Pin this page or bookmark it however you like. I am not a dispenser of vast herbal knowledge because I've only needed to use a few herbs to do the trick.
These posts go back a few years. Enjoy.
What herbs to grow (or buy)
What to make with those herbs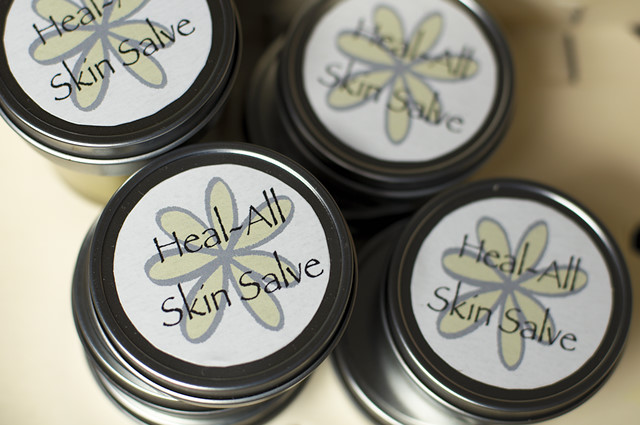 What about insect repellent?
I have not been successful at making an herbal insect repellent. After a few failures it's been a couple years since I've tried anything. In this blog comment I explain what we use for bugs.
What about sunscreen & burns?
I don't make an herbal sunscreen. As far as I know, herbs can't protect your skin from the sun (you'll need a real sunscreen or clothing to do that) but plant preparations can come to the rescue of burns.
Aloe vera gel, store bought or from your own plant, and a calendula salve are two herbs that come to mind for healing sunburn.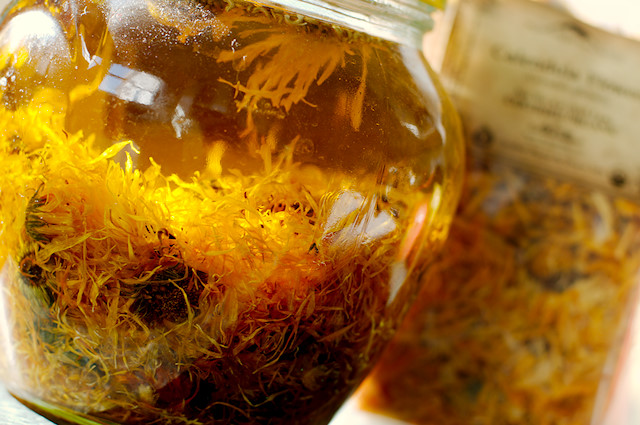 Herbal Teaching
Where to buy:
What are you using this summer for herbal skincare?
This post contains affiliate links.
Renee Tougas participates in affiliate marketing, including the Amazon Services LLC Associates Program. Whenever you buy something on Amazon from a link you clicked here, I get a (very) small percentage of that sale. See disclosure for further explanation.
You can subscribe to comments on this article using this form.
If you have already commented on this article, you do not need to do this, as you were automatically subscribed.