On her way to university
June 28, 2019
This is the first post in a three-part series called From Homeschool to University.
Before Facebook, iPhones and Instagram, in other words many years ago, I would regularly send group emails to our family, all of whom lived thousands of miles away from us, updating them on the kids and telling stories about our life. This blog started 15 years ago this September, as an online version of those group emails.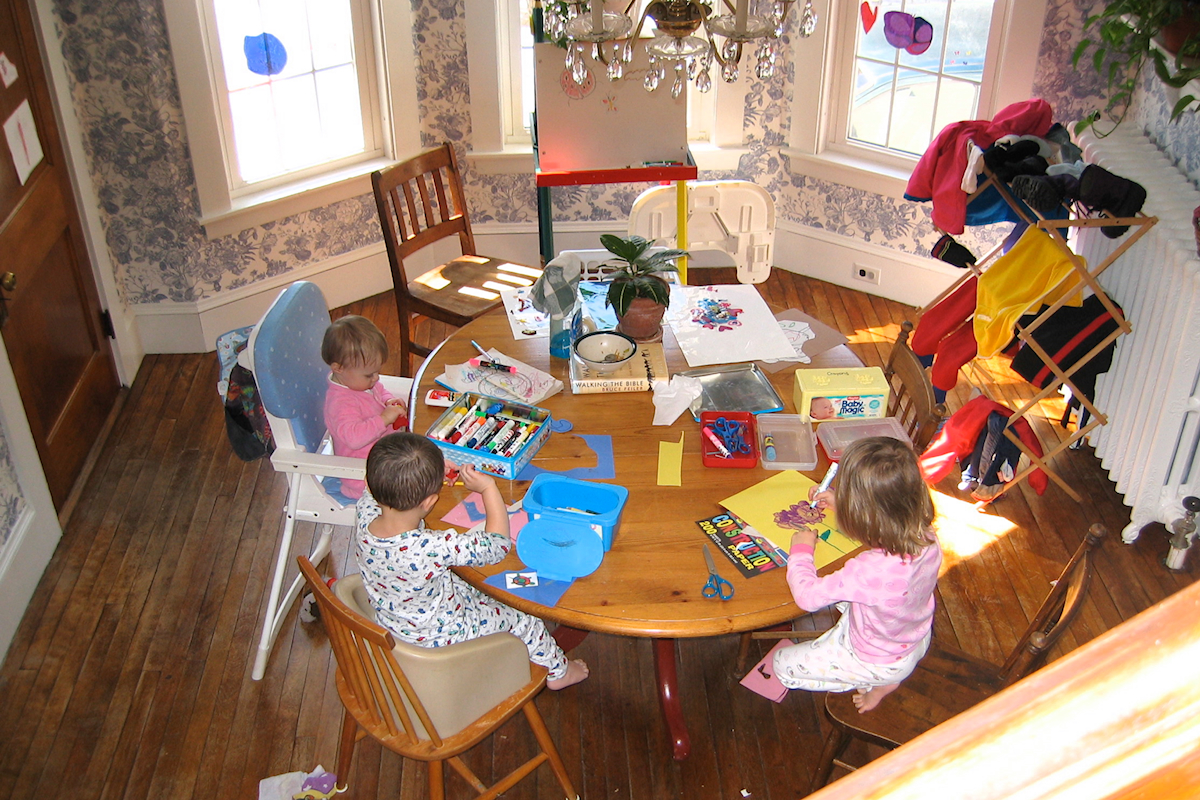 what life looked like when I started writing online
The kids were 5, 3, and 1. I was nursing Brienne, Laurent was a busy toddler, and Céline was starting unschooling kindergarten. A couple years in, we moved from unschooling to a parent guided form of self-directed learning (which some people say is the same as unschooling, and maybe it is), but it all started when Céline was 5 - the blog and chronicling our homeschool journey.
Maybe that's why I feel the strong need to share the end of her high school experience and beginning steps into adulthood and post-secondary schooling. Because this blog started with the start of Céline's education.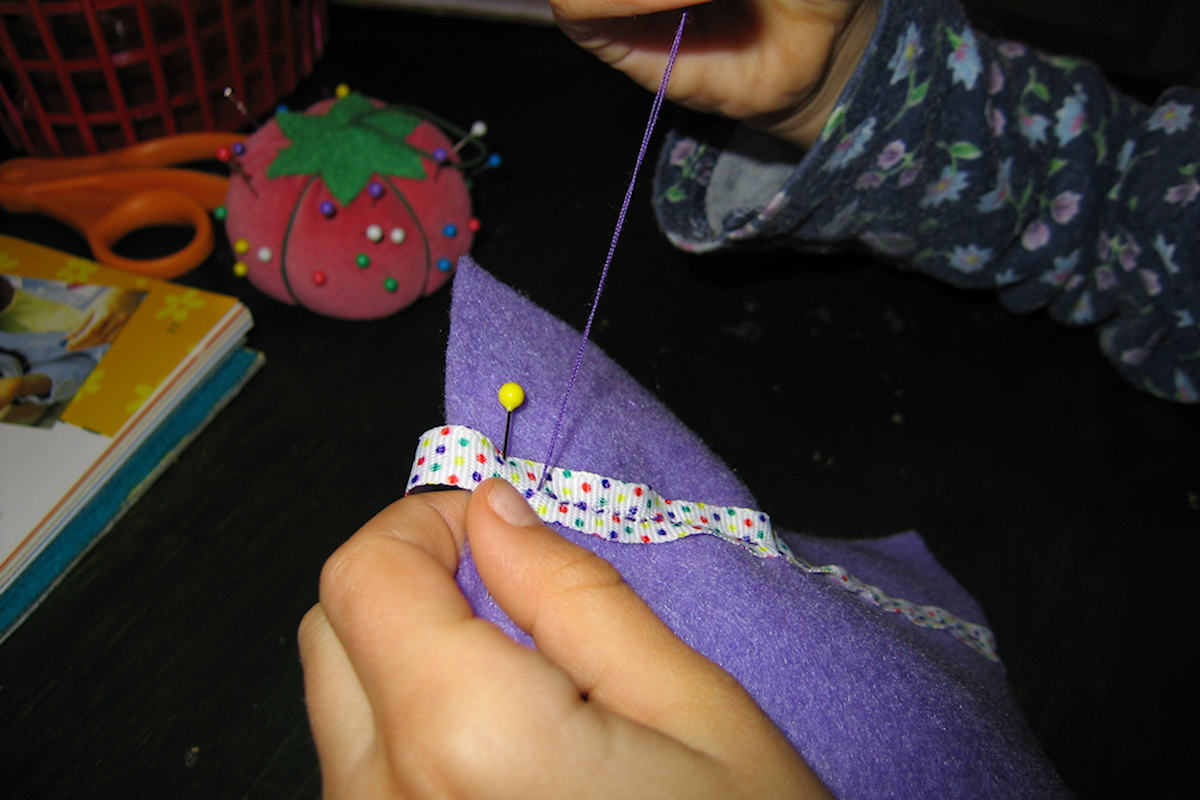 Céline sewing, age 6
Also, let's be honest, there is a certain curiosity around the homeschool learning trajectory, especially when it continues through high school. I know I'm curious how other homeschoolers navigate the high school years and transition to post-secondary schooling or working.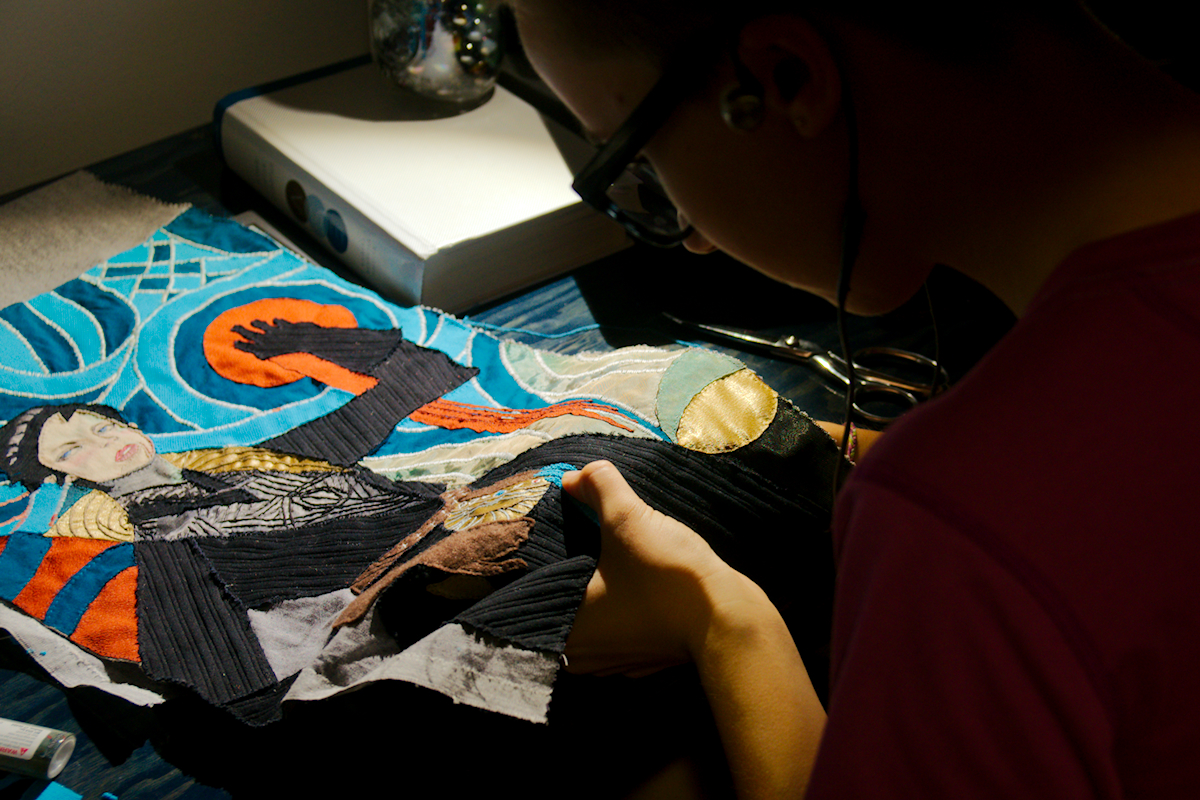 Céline sewing, age 19
In my own local homeschool community we have lots of conversations around these two questions: How are your kids finishing high school? How are they applying to post-secondary?
Some of the options in our context are out-of-province private school accredited transcript and diploma, parent-educator created transcript and/or portfolio, provincial high school transcript and diploma obtained through adult education courses after student is 16, provincial high school transcript and diploma requiring standardized ministry exams (theoretically possible, but don't know anyone who's done this), and the GED. And maybe there's more I don't know about.
How a family navigates the end of homeschool high school depends a lot on their context (what's available to them where they live), if the student plans to do post-secondary schooling and what type, family finances and resources, education philosophy and practice, and of course the student's needs and interests.
There are many paths.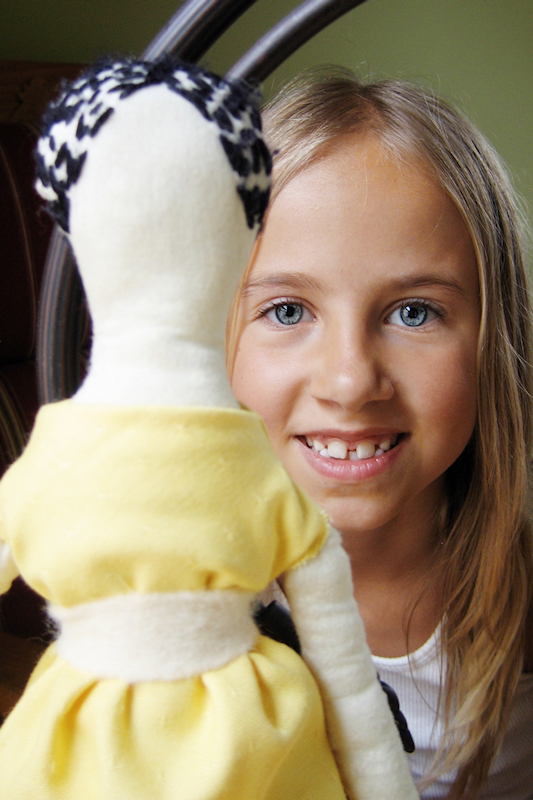 "Isabella" hand sewn by Céline, age 9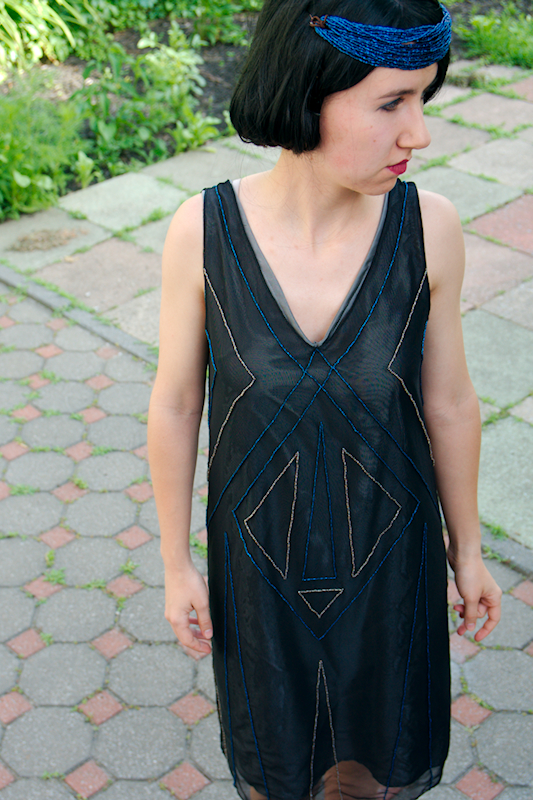 Speakeasy costume party hand sewn & beaded dress by Céline, age 19
Céline graduated two years ago and at that time I wrote a couple blog posts about that experience: A few thoughts on publishing our high school homeschool experience & Graduating from homeschooled highschool.
High school was complete for Céline she was learning the ropes as a web developer and designer, and as a family we were figuring out how to transition to parenting a young adult, defining roles and responsibilities for post high school aged kids living at home.
Parenting children doesn't come with a manual and neither does parenting the young adult child still living at home. A situation common for many families, especially when kids live at home while going to university or college. Like every other stage of parenting, we're figuring it out as we go.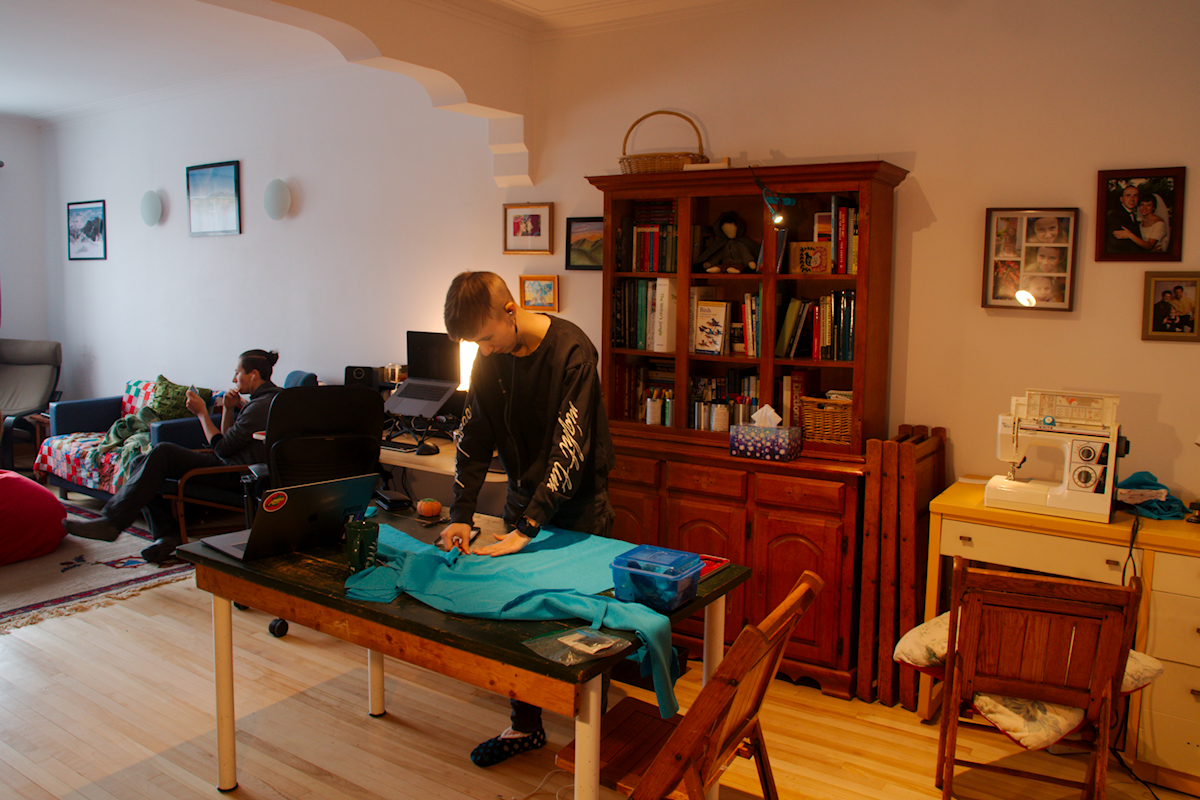 There have been some bumps along the way. But as parents we're so grateful to be the ones guiding our children, and young adult children through those trials. Difficult stuff is going to happen and we want our children to feel supported by a loving community when they go through those trials. The fact that we are part of our kids' loving community and significant threads in their safety net, is a privilege and a joy.
People are so unique, this is one of our foundational beliefs and why we've homeschooled our kids. And so we didn't have an expectation that Céline would start university straight out of high school, or that she'd go to university at all.
She graduated with experience and skill in web development and has been self-employed doing that work since high school. Céline knew she wanted to pursue work in something design related, she just wasn't sure in what field or industry.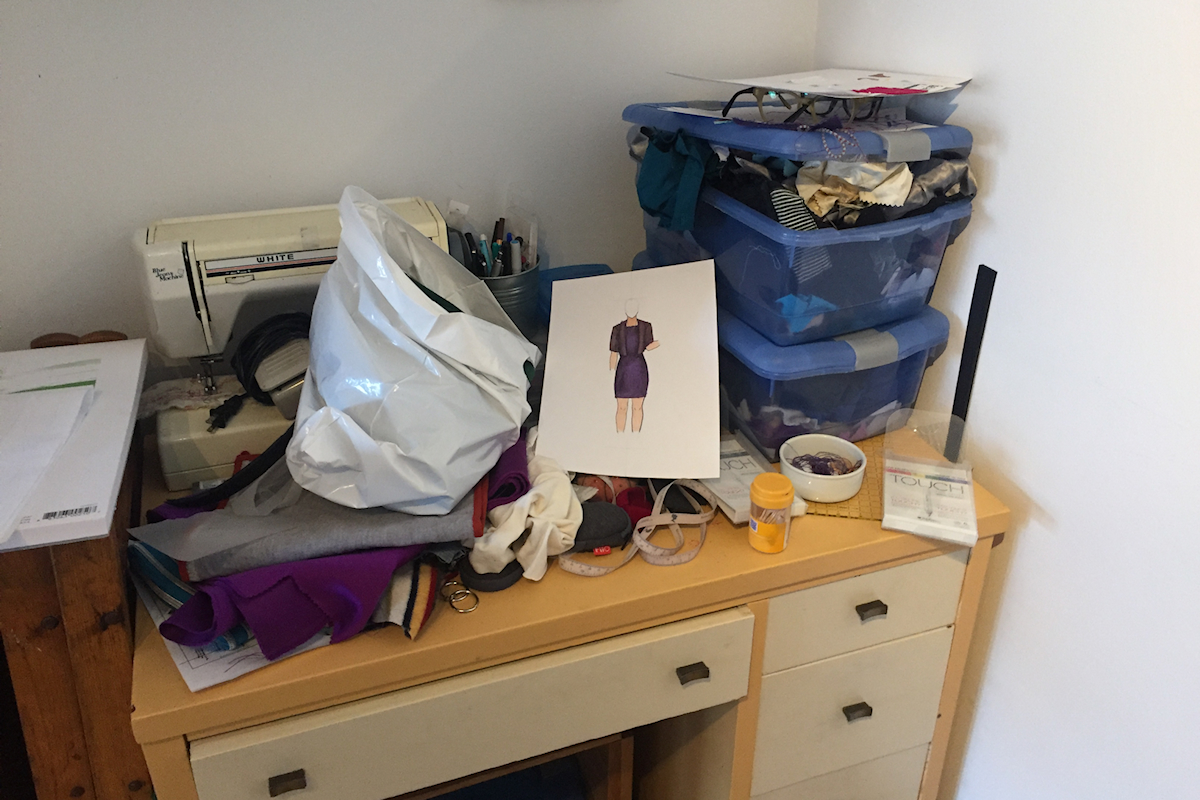 Last year she decided to track in the direction of costume design for movies and television. It's hard to know until you try something if it's what you want to do but this idea fits so well with her creative and technical interests and skills, as well as her love of textiles, story telling, history, and media.
When she knew she was going to apply to an artistic program she started working on her portfolio pieces.
As with many artistic professions or career aspirations the path into that work isn't straightforward (is anything?) but there are post-secondary programs for theatre costume studies and so that's the route she's taking. She'll learn theory, develop skills, get lots of hands-on practice working in stage productions, and make those necessary connections to find employment in the field someday.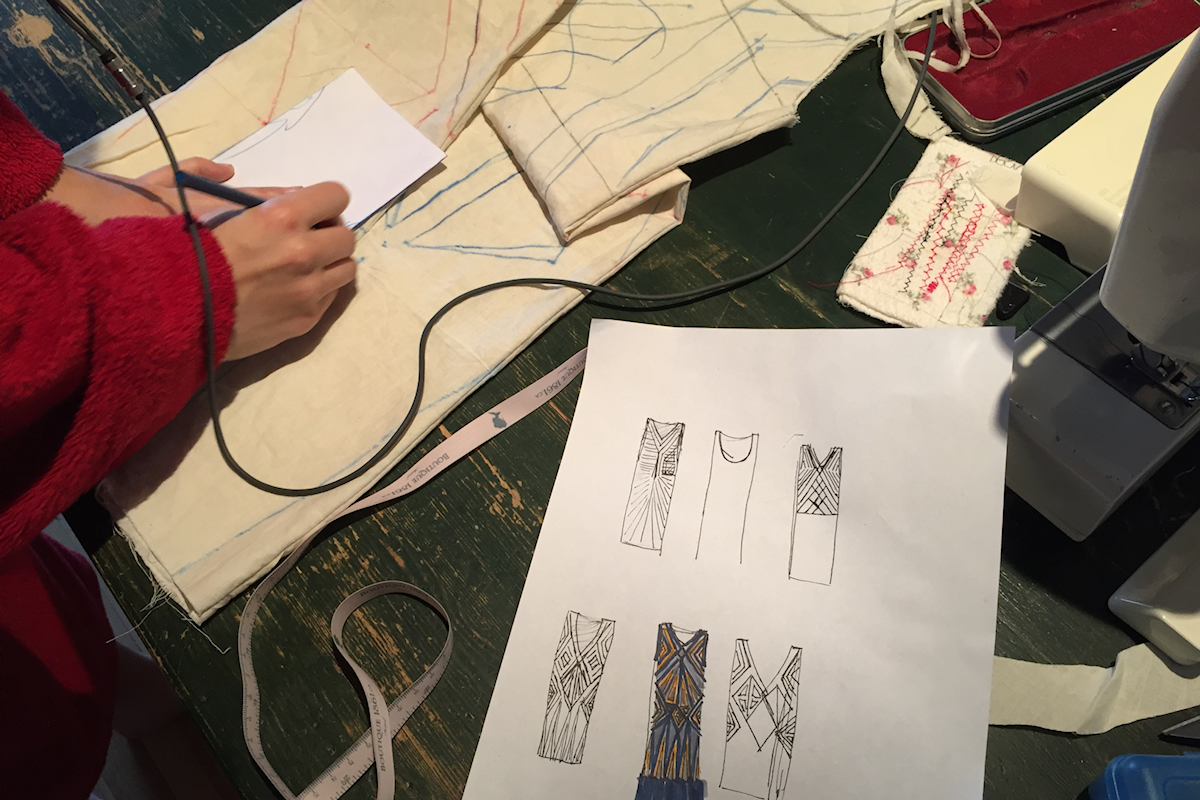 Or maybe she'll start that program, change her mind and track in another direction. Who knows!
Céline looked into three programs - Dalhousie University Costume Studies, The National Theatre School of Canada and Concordia University Design for Theatre.
Her decision making about which programs to apply for was both aspirational and pragmatic. We toured Dalhousie last October and although the program looked fantastic Céline did not want to bear the financial burden of out-of-province tuition and room and board, which would be significant by Canadian standards even with potential scholarships and bursaries.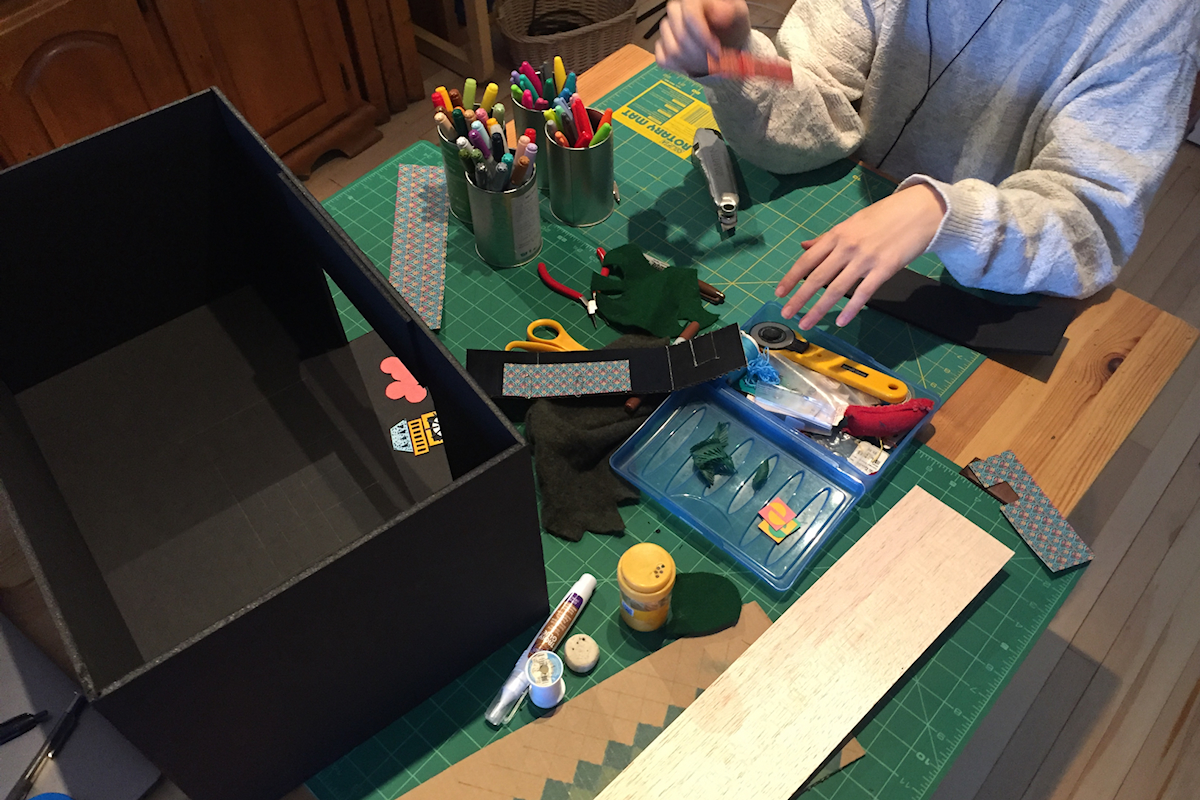 Quebec residents have the lowest university tuition rates in all of Canada. And Montreal has many post-secondary schooling options, with some of Canada's finest institutions. This was part of our reason for moving here from the Gaspe peninsula. Our kids can live at home and go to school saving significantly on room and board costs (ie: free) and get the Quebec resident tuition rate, approximately $4,000 per year (not including books, supplies, etc).
Cost was part of the decision not to apply to Dalhousie, but so was the importance of community in Montreal. Céline has already started to establish Montreal as home and doesn't want to leave.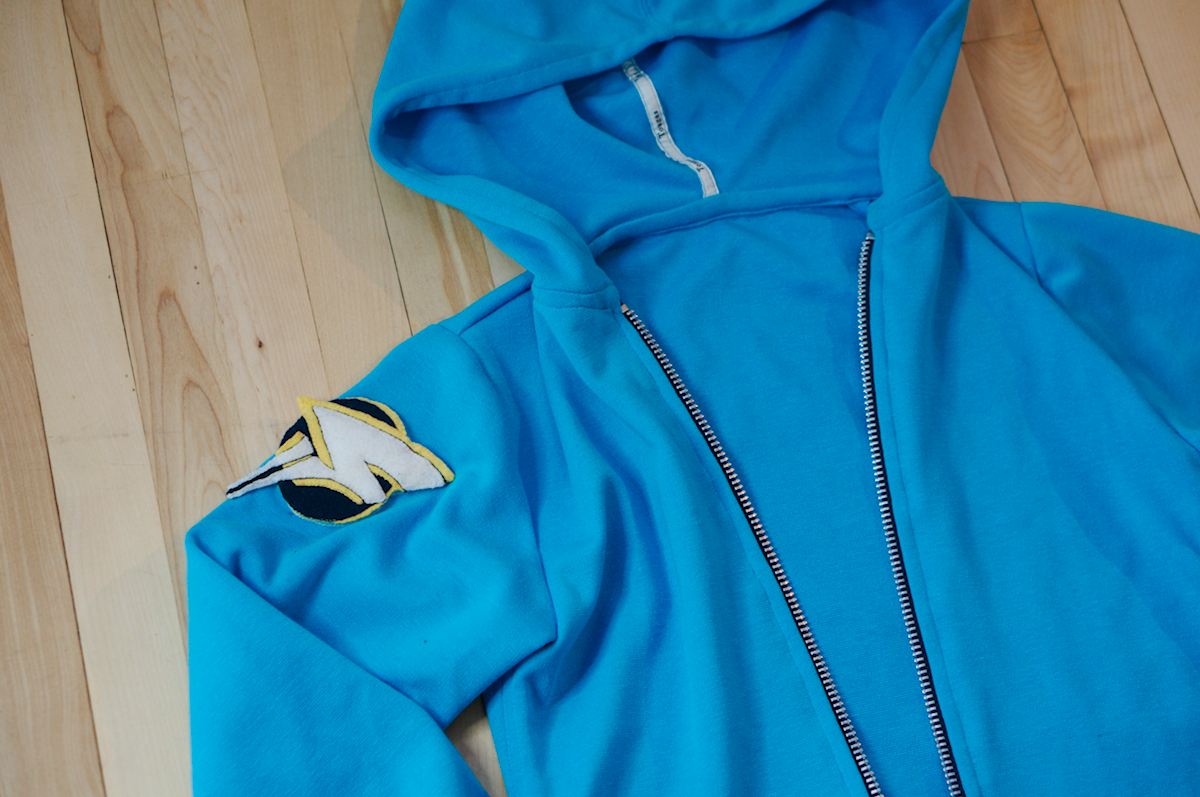 So that left The National Theatre School and Concordia.
This winter was a flurry of portfolio prep and the in-depth process of applying to both these schools.
Next post in the series: A portfolio application to university.
Want to have my next post delivered to your inbox? Subscribe here.
Filed Under
Part of Series
Resource Library
You can subscribe to comments on this article using this form.
If you have already commented on this article, you do not need to do this, as you were automatically subscribed.