Gone Backpacking (and then we'll party)
October 11, 2013
This summer my parents celebrated their 60th birthdays. They were both born in the same year, one month apart, to the day.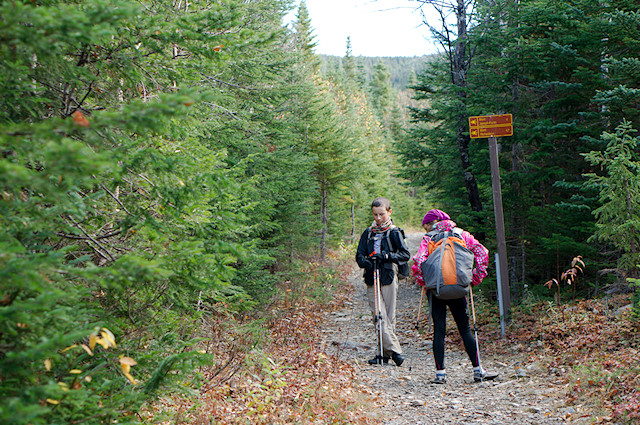 My grandparents were friends. And so my parents have one of those love stories. The kind of love story that made me wonder as a child, which boy, out of those I'd known since toddlerhood, would one day be my husband.
Next week my parents will celebrate their 40th wedding anniversary. They've actually known each other for 60 years and have spent 40 of those years as life partners.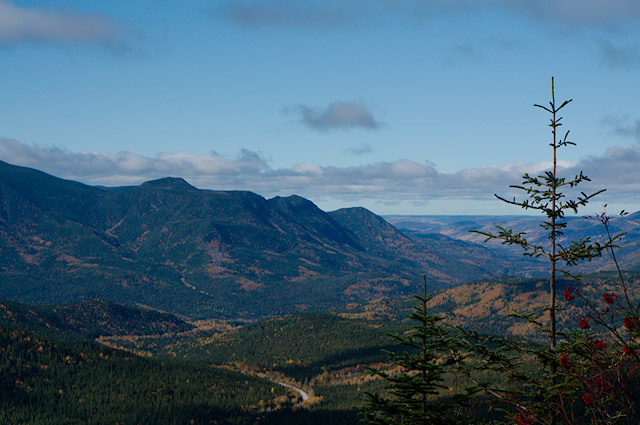 I think this is a pretty big deal, the whole thing.
I think it's a big deal that my parents are so vibrant, healthy, and active as they enter their 6th decade. And their marriage, still going strong after 40 years is a definite cause for celebration.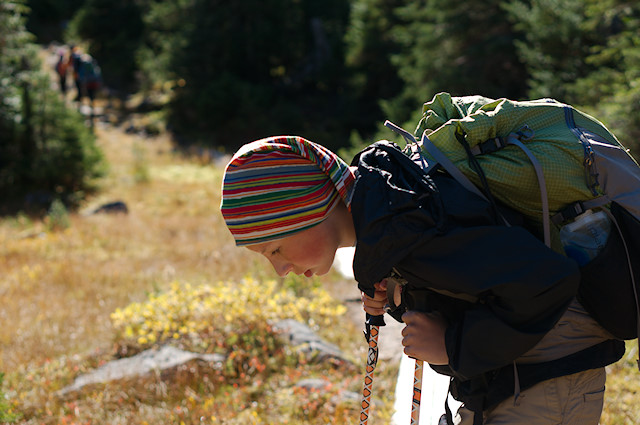 So next weekend that is what we're doing. Having a 60/40 celebration at their home.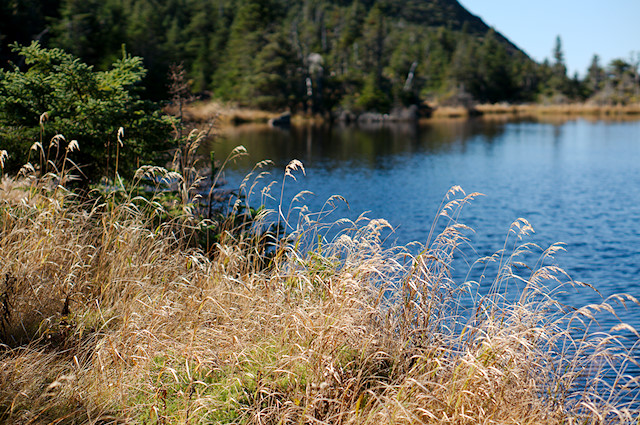 It's easy to suggest to my parents to throw a party. My mom is the hostess with mostest. I grew up in the bosom of family parties and get together's. Throwing a big do is second nature to my mom and one of her gifts. But I want to help cook and clean and decorate and then sit in the warm embrace of their friends and few family (most of our family lives out west) and celebrate this milestone year in their lives.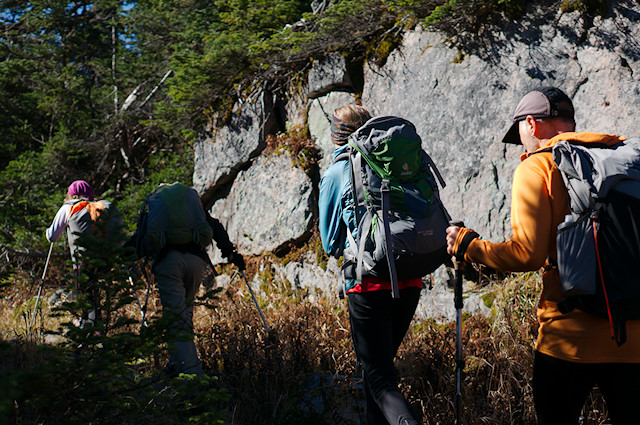 It's also Canadian Thanksgiving on Monday.
At the end of last winter, as I was coming out of my worst bout ever of the winter blues, we left the house on a whim to celebrate Easter with my parents. At the beginning of April, I was already emotionally fragile and the thought of spending a holiday apart from my parents (even though we have spent more apart than together in the past decade) broke me.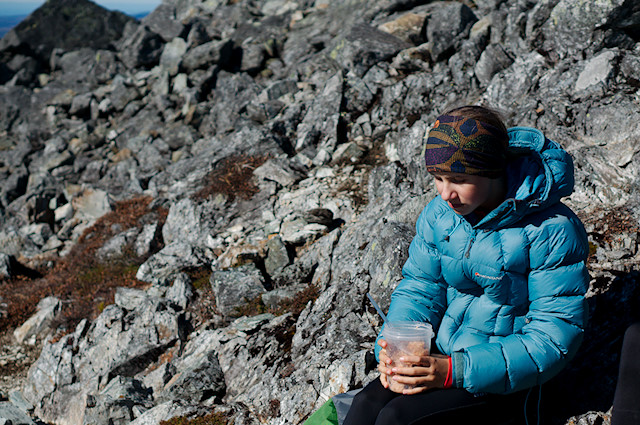 You know I'm desperate when I get really spontaneous, which is what I did. On a Thursday morning (I still remember the e-mail I sent my mom), Damien and I made the 5 minute decision to head out early the very next day to drive to Nova Scotia to spend Easter with my parents. 
That trip showed me that it's really not that hard to get together for holidays. Not when our work is mobile and school is optional.
I decided that weekend, in the beauty and love of my parent's home that we would make the trip for Thanksgiving. It's a good eight hour drive, a full day, but totally doable. 
(We saw my parents a whole lot over summer also. Here, there and everywhere it seemed. It was wonderful.)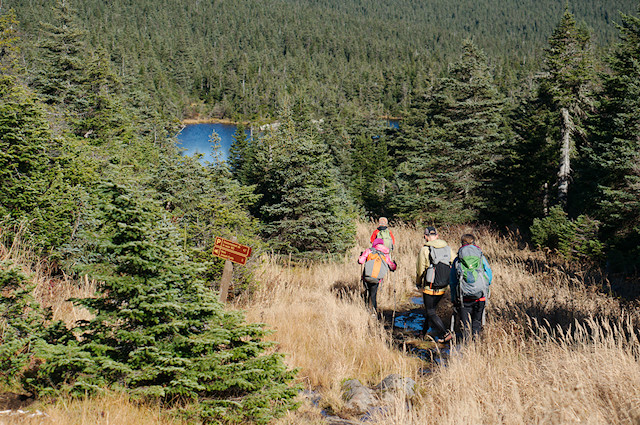 Here we are. Thanksgiving weekend. And since we were going anyway, we thought, "why not take a weekend backpacking trip also?"
So, that's where we're headed tomorrow, the Bluff Wilderness trail outside of Halifax, with my parents. I told you they were healthy and active. Two days of rigorous exercise to kick off a week of celebration.
Have a great Thanksgiving weekend!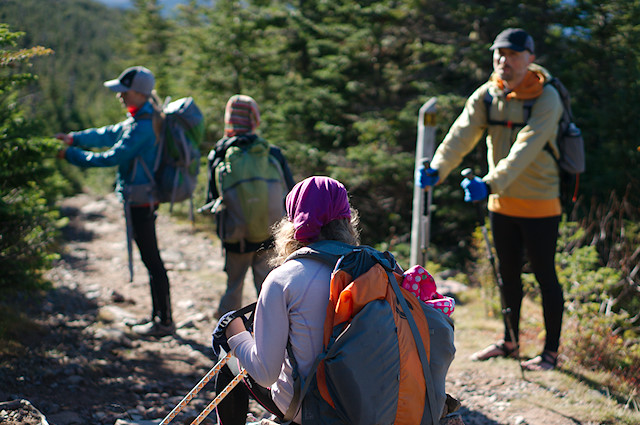 (Photos from last weekend's hike on our home turf of the Parc national de la Gaspésie.)
Renee Tougas participates in affiliate marketing, including the Amazon Services LLC Associates Program. Whenever you buy something on Amazon from a link you clicked here, I get a (very) small percentage of that sale. See disclosure for further explanation.
You can subscribe to comments on this article using this form.
If you have already commented on this article, you do not need to do this, as you were automatically subscribed.