Friends with a Farm
November 16, 2012
Last weekend we went to visit our friends who have a small sheep farm. They live on the very tip of the Gaspé peninsula. The ocean is across the road from their home.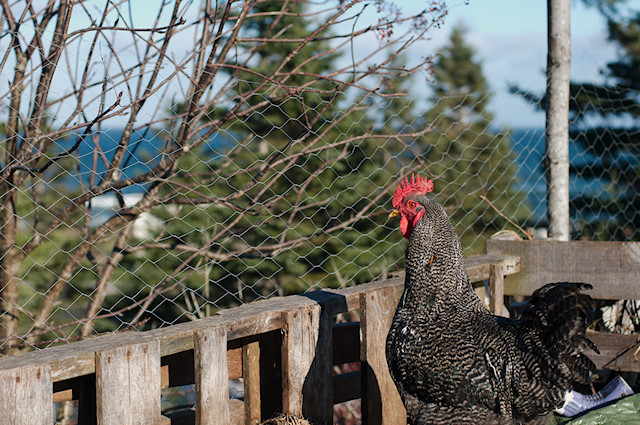 Want to know how we met this family? FIMBY. I love FIMBY for this very reason; I meet so many wonderful and amazing people. Anonymous people that become my friends.
Cat sent me a contact message this August after finding my blog by searching for Québec homeschoolers, or something like that.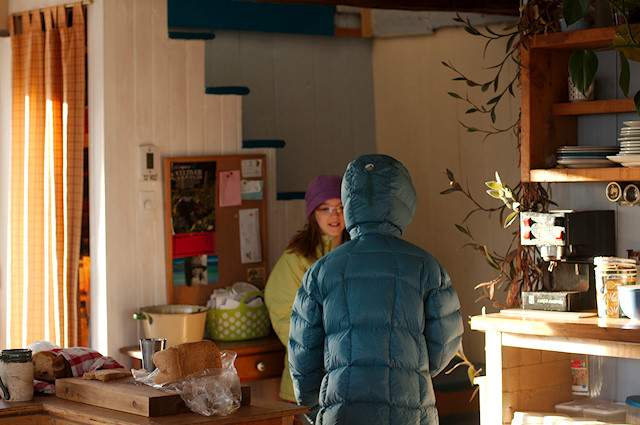 We happened to be camping that very weekend with my parents at the National Park near Cat's home. (Their farm is bordered on one side by the ocean, on the other side, a National Park. Very beautiful.) On our way home from that camping trip we stopped in at their farm and learned the first thing about Cat's family - they are very hospitable. Our kind of people.
We formed a fast friendship and have schemed ways since then to bridge the four hour drive between our homes. They are the only homeschoolers we have met so far since moving here. You make the effort.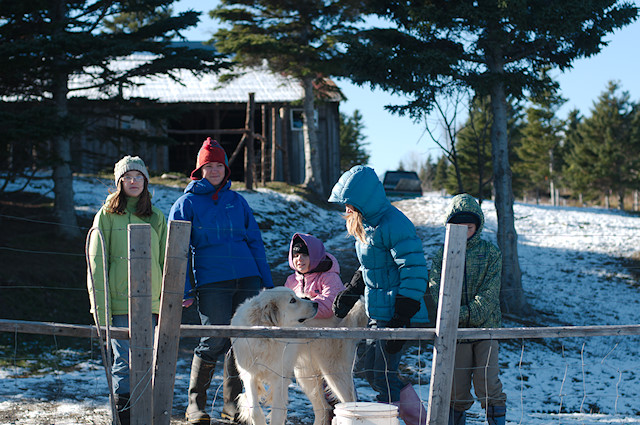 A weekend at their farm was one way to help the kids get to know each other better and for us adults to connect more also. In theory it sounded great. In reality, getting out the door on a Friday afternoon proved to be difficult.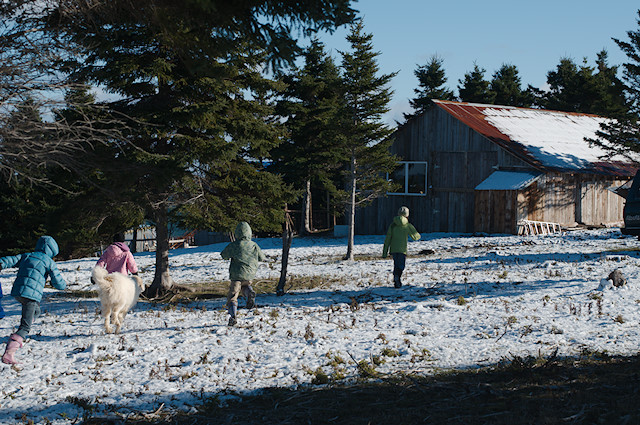 Damien and I were doubtful. Perhaps we were just tired from the week and also a little stressed that our internet hadn't been working that morning (which always complicates our life) but we really wondered as we drove away from our home, in early afternoon, how this whole weekend was going to play out.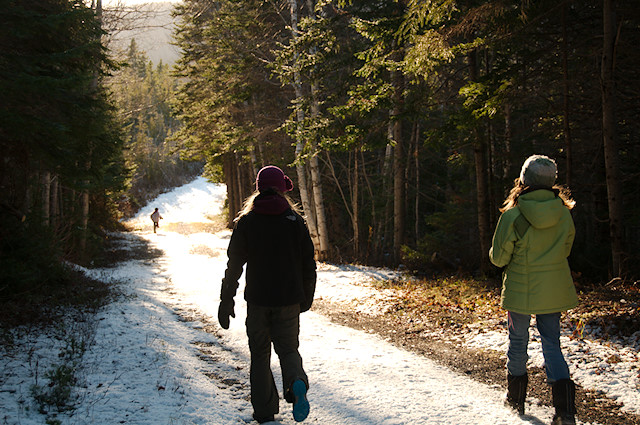 Fear of the unknown.
Well, you know how the story ends. Wonderfully. If it had been disastrous I probably wouldn't be writing about it since Cat reads my blog (hi Cat).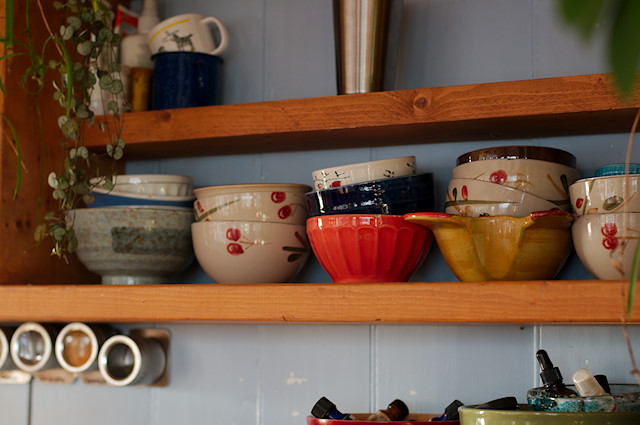 Hospitality has always been really important to us. For the last thirteen years, our children's whole lives, we haven't lived near extended family. We've had to create community with friends. In our year of moving and constant transition we lost touch a bit with that part of ourselves. We are happy to be re-discovering it. To feel connected to our community, once again.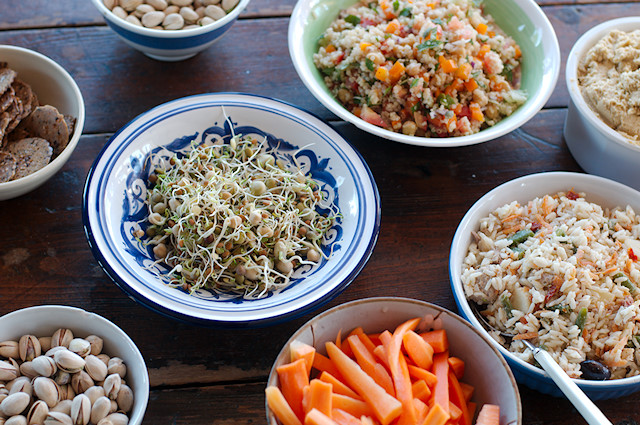 We moved here one year ago this month. And what a moving weekend that was.
Brienne's birthday, two weeks after our arrival, was a small family affair, and so was mine. We had no friends to invite, even if we wanted. This year is a different story. This year there will be friends to celebrate with us. Food to share.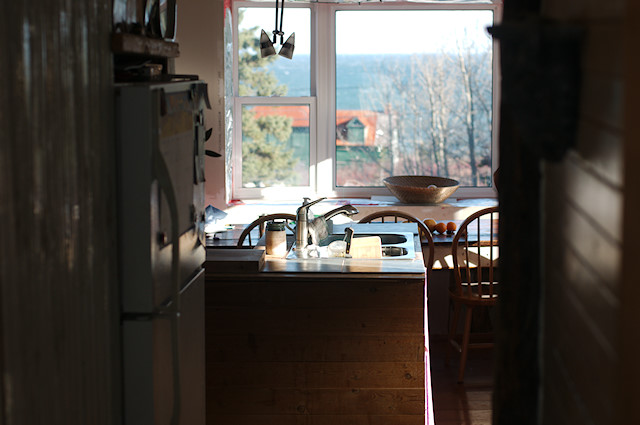 One of the things I've learned in this move is that the opportunity to make friends is available to all of us. If we just open our homes and our hearts.
Our friends with the farm don't have a big house. The dining room walls are unpainted, the counters unfinished. There are plans to renovate but these things take time. Life takes time. That doesn't stop Cat's family from inviting nearly-strangers to come crash on the floor of their playroom.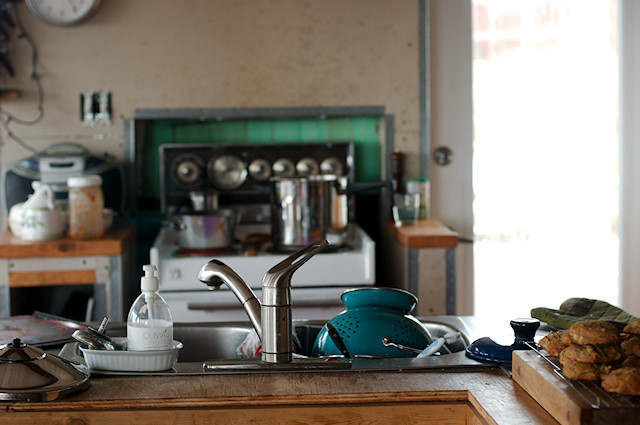 A small kitchen doesn't stop Cat from doing the work she loves - baking and cooking for family and friends.
Hospitality is not about what we have or don't have. It's about our hearts. Are we willing to share? Our floors, our food, our lives. Are we willing to be ok with the imperfection that is life?
The imperfection that is us.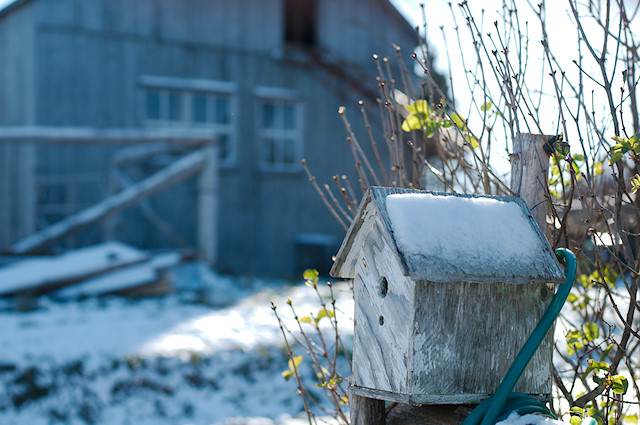 Hospitality shows me time and again that humanity is beautiful. We are flawed, we are unkind, we make war. But we also love, give generously, and break bread together. And if we did a whole bunch more of that there would be less of the other.
It takes effort. Effort to go. Effort to give. But building relationship is worth the effort.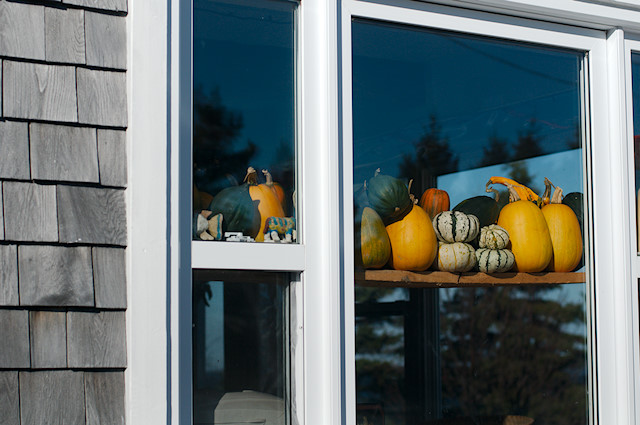 We are headed into a wonderful time of year for hospitality and friendship. And I don't just mean the holidays, but winter in general. The evenings are long and dark, our outdoor work winds down, and we're not busy with summer vacations and travel. (With the exception of my down under friends.)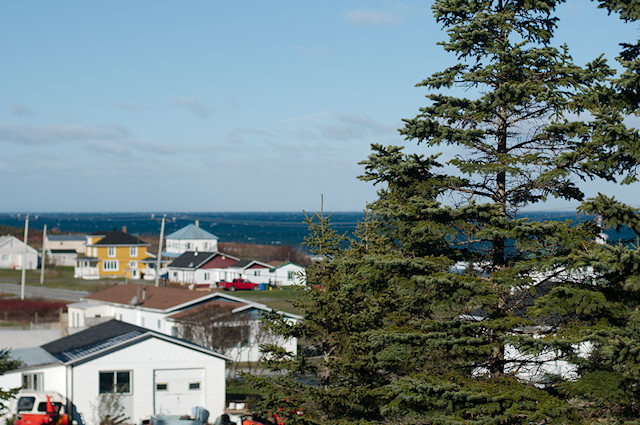 Spend some time investing in friendship this winter. Don't let excuses stop you. And you may just enjoy the season a whole lot more.
Renee Tougas participates in affiliate marketing, including the Amazon Services LLC Associates Program. Whenever you buy something on Amazon from a link you clicked here, I get a (very) small percentage of that sale. See disclosure for further explanation.
Filed Under
Resource Library
You can subscribe to comments on this article using this form.
If you have already commented on this article, you do not need to do this, as you were automatically subscribed.